Did you wonder, where that white container on my door came from..
I took this metal hanging planter from this: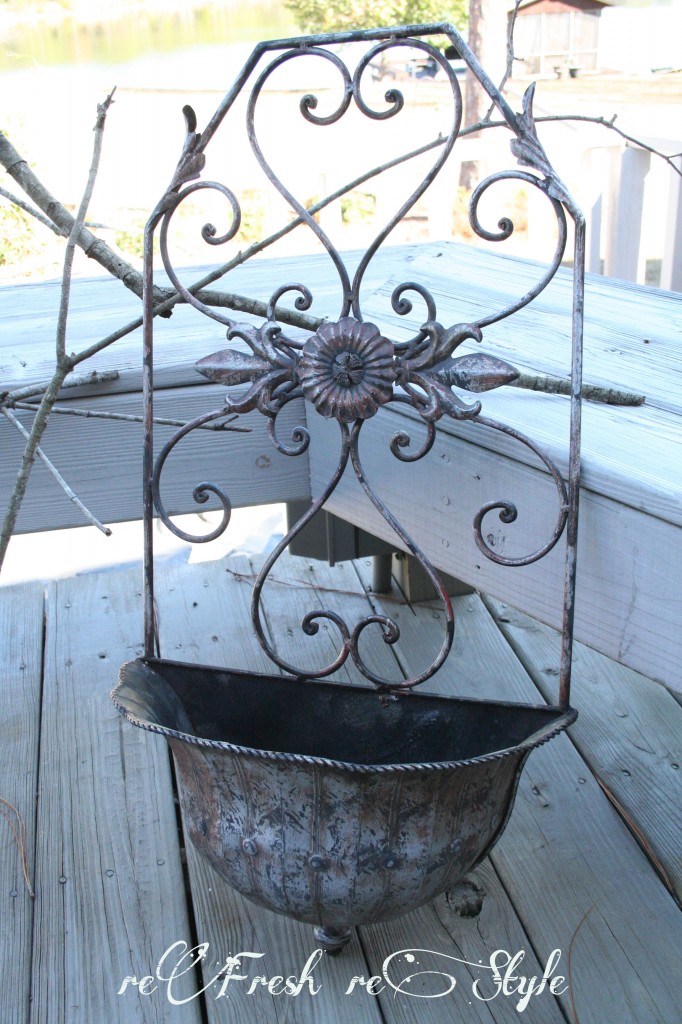 To this: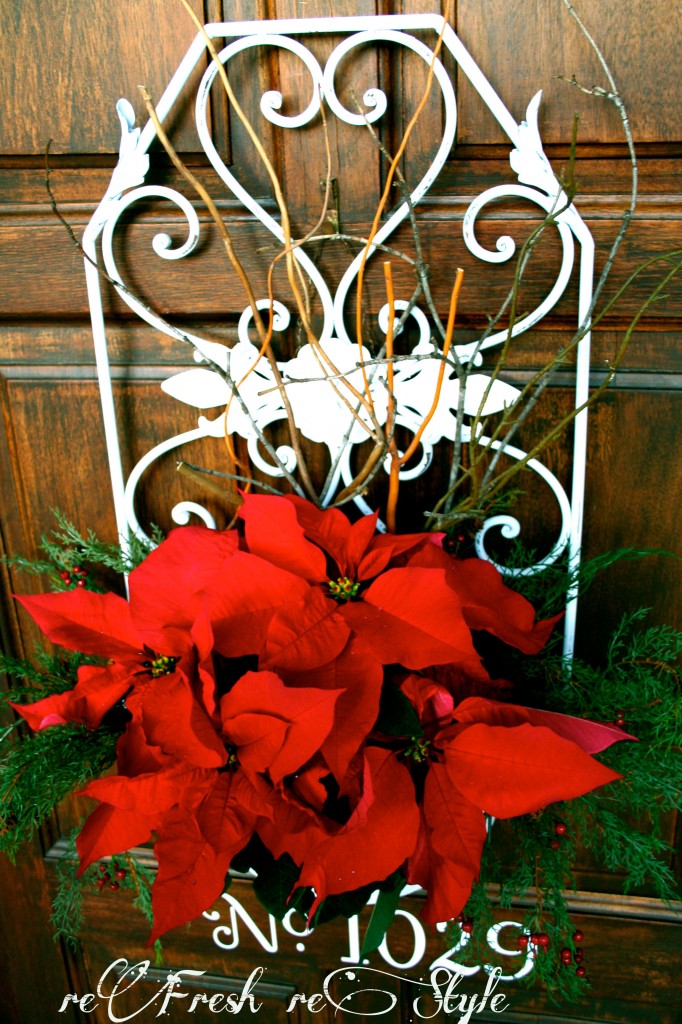 Thanks to Krylon Dual Paint + Primer .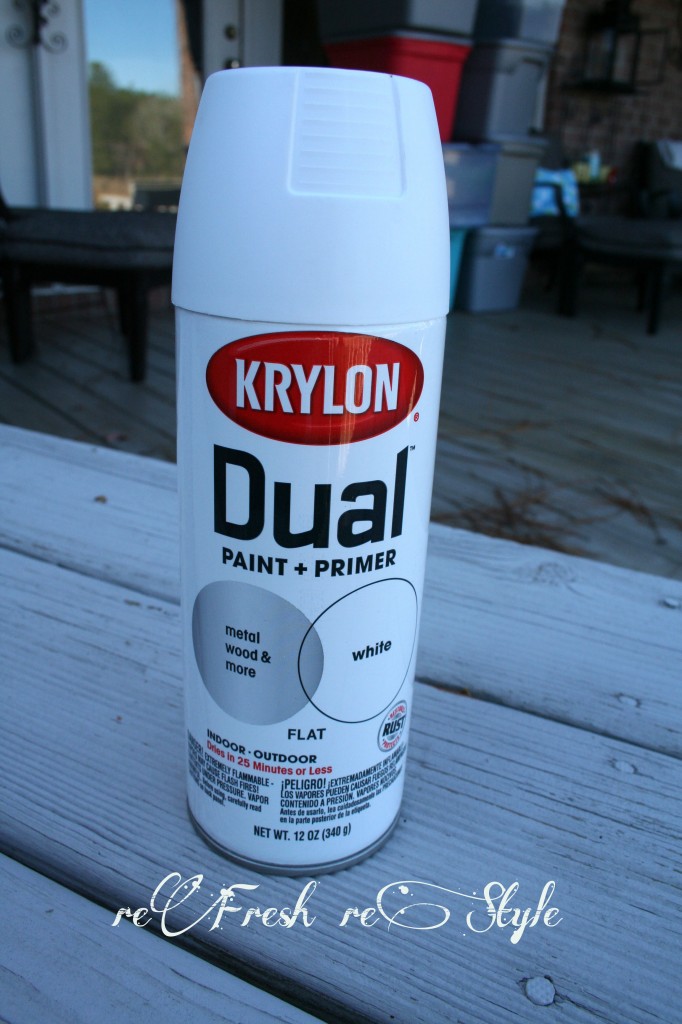 I used a sanding block to distress it a little, I just can't handle perfect (at least not in this case).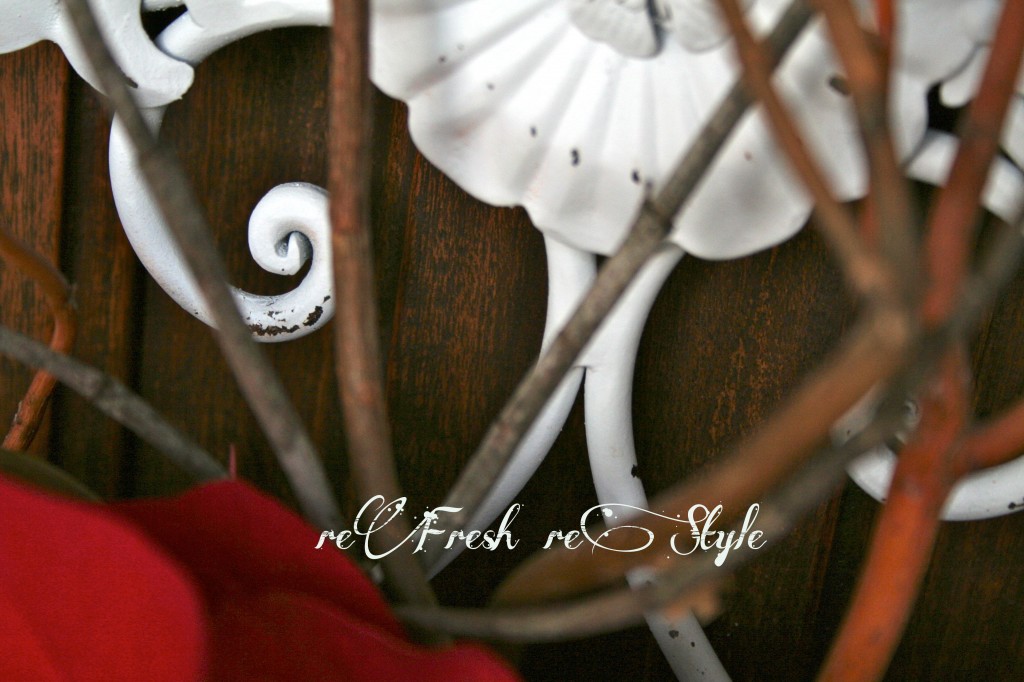 Love the white on the dark front door!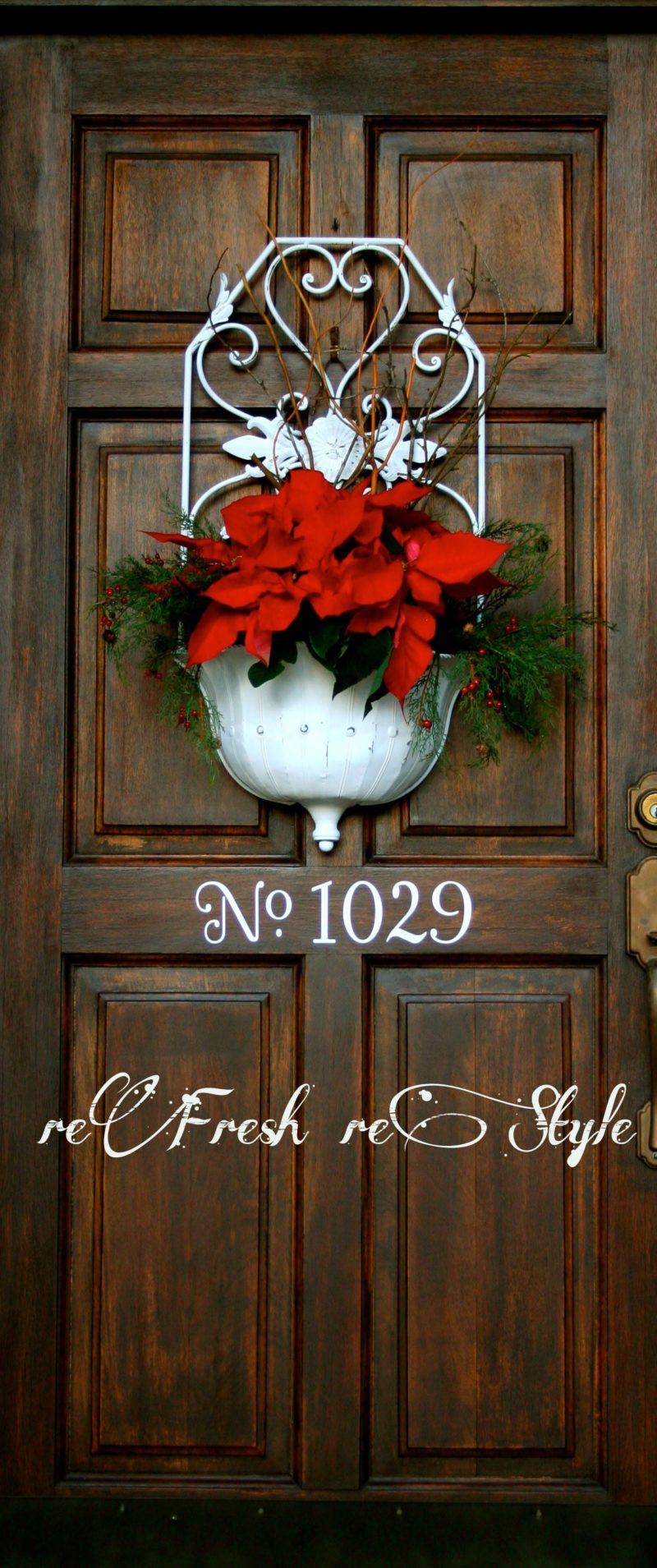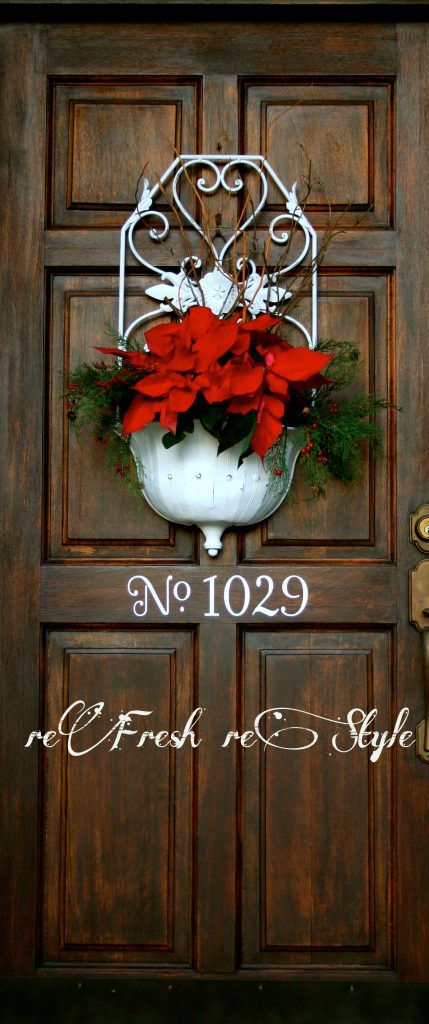 While I had the paint out I decided to paint a few twigs.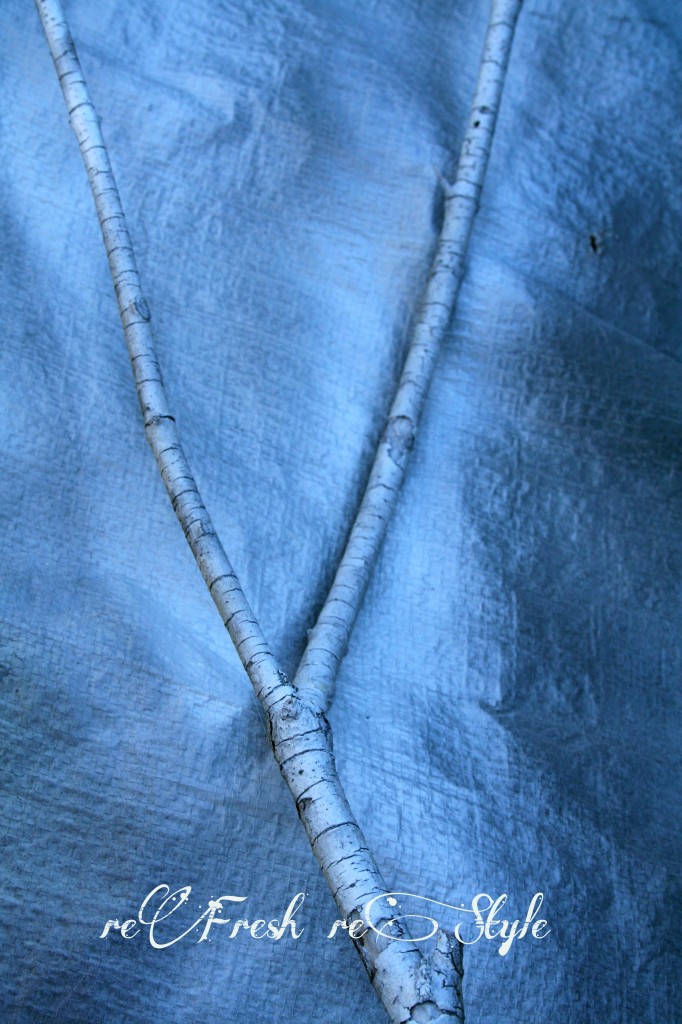 Create my own little wintery forest.
I added some sparkle with Krylon Glitter Blast.  Love this stuff!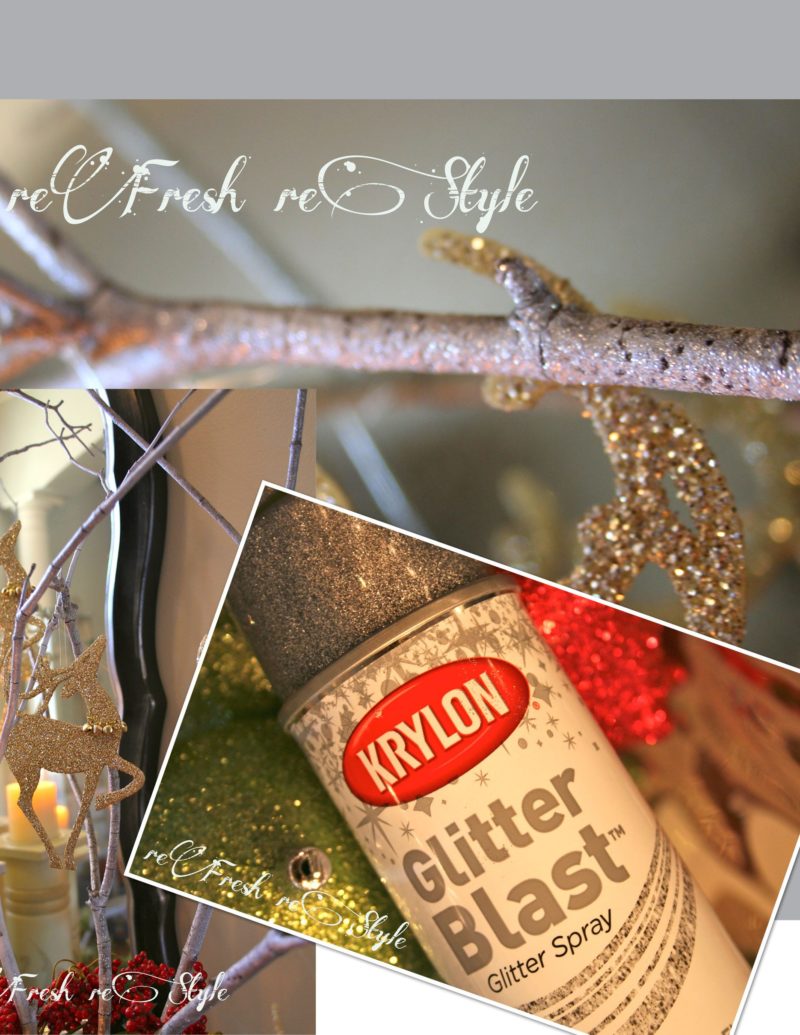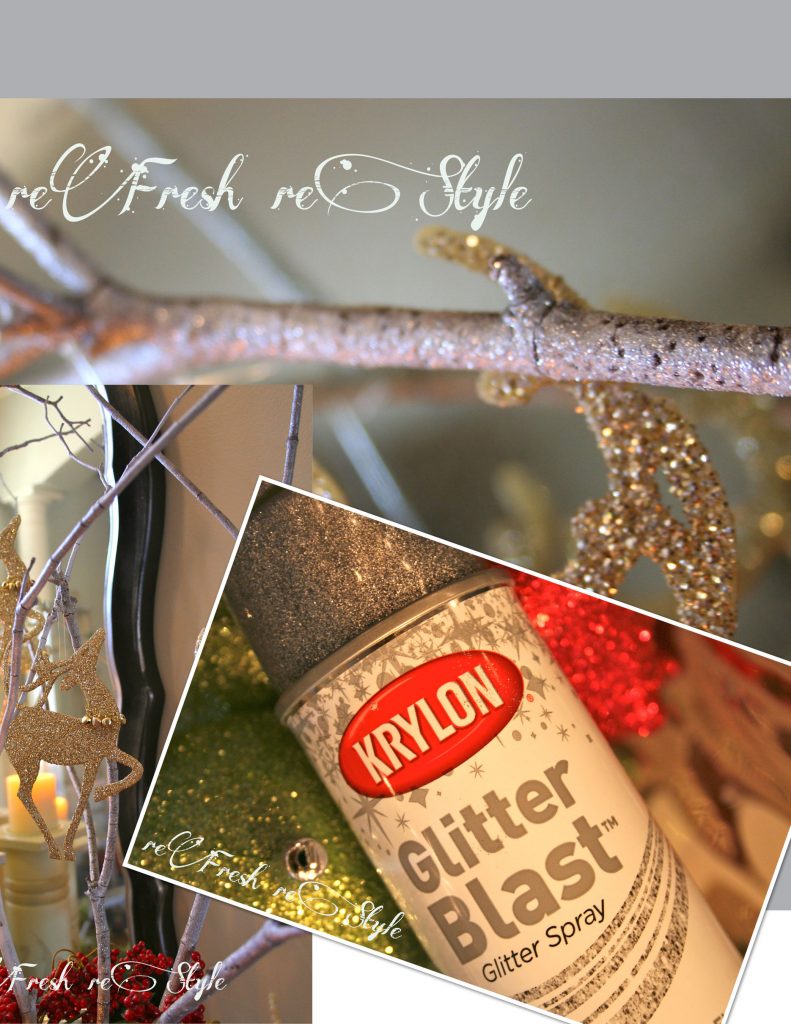 You see I had a few deer with no place to show.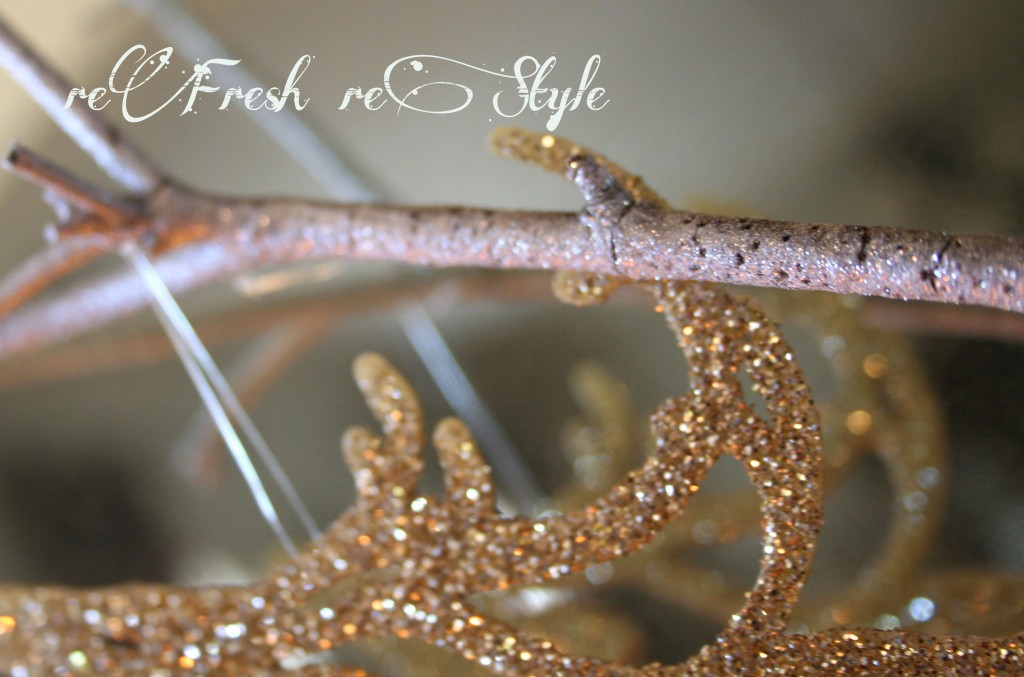 Thank you Krylon for making my entrance a little more festive.  Both projects turned out great.  I love the results.  I will use both of these Krylon products again.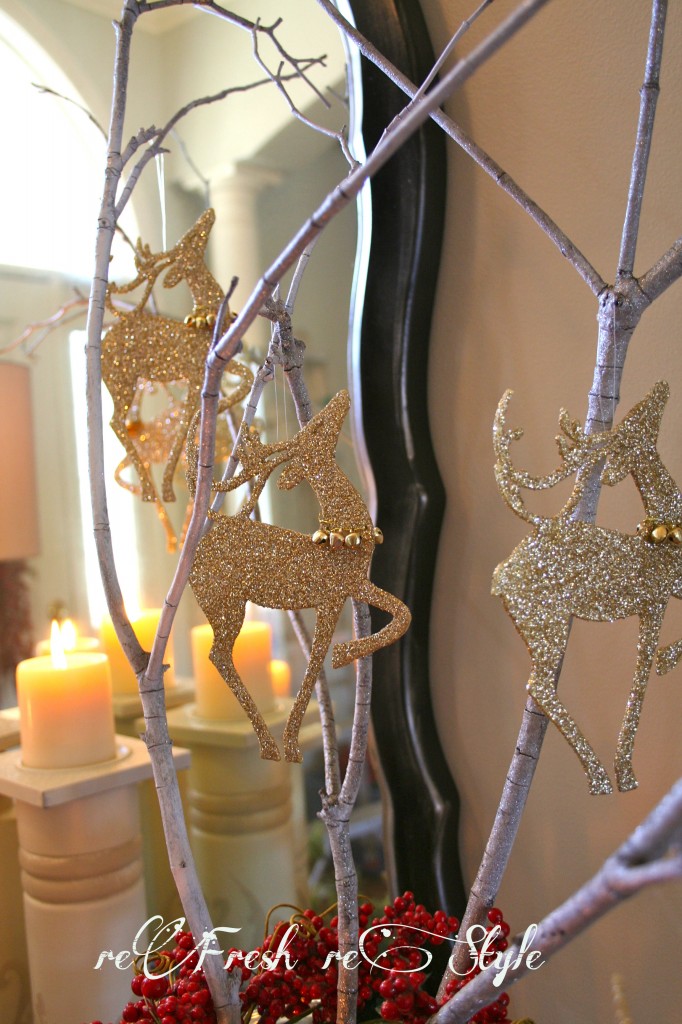 ****Krylon provided the paint for both of these projects****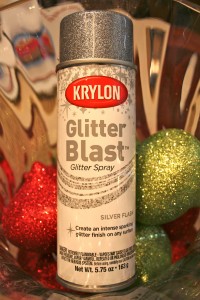 Sharing here:
DIY Showoff