Sometimes you find a perfectly good piece of furniture, but it's not all wood…
Prime, Flat Paint, Glaze and Wax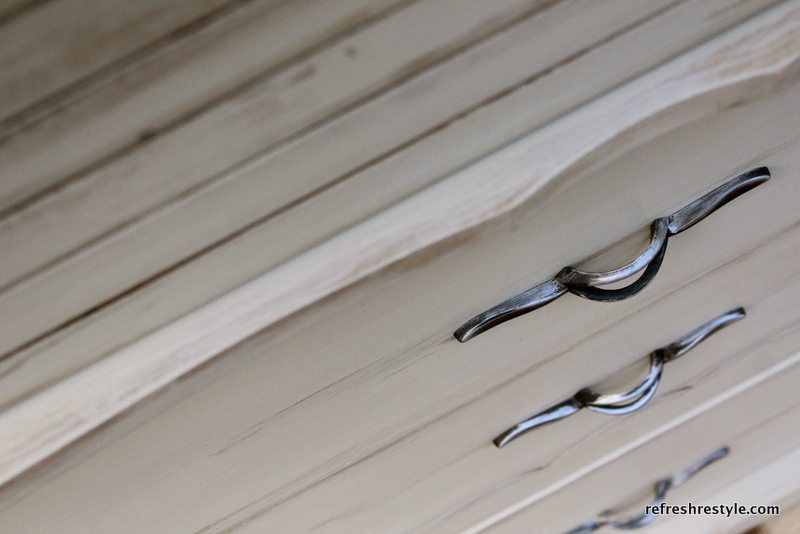 When shopping for furniture to refresh, my first choice is all wood.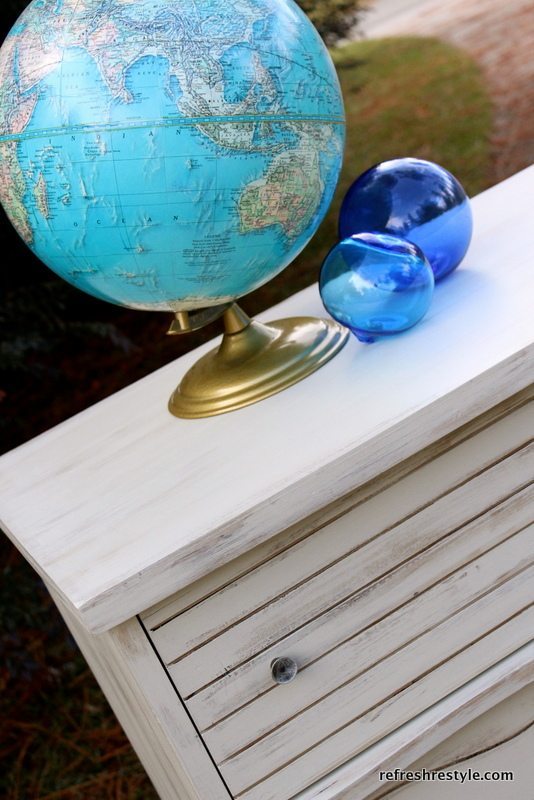 I do like a challenge, and I don't back down easy.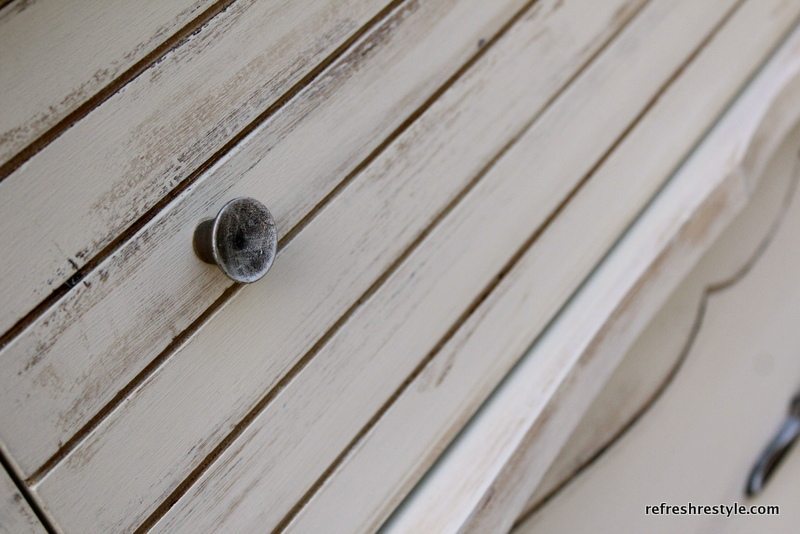 If there's a will, I try to find a way.
My Mama is proud, she taught me that 🙂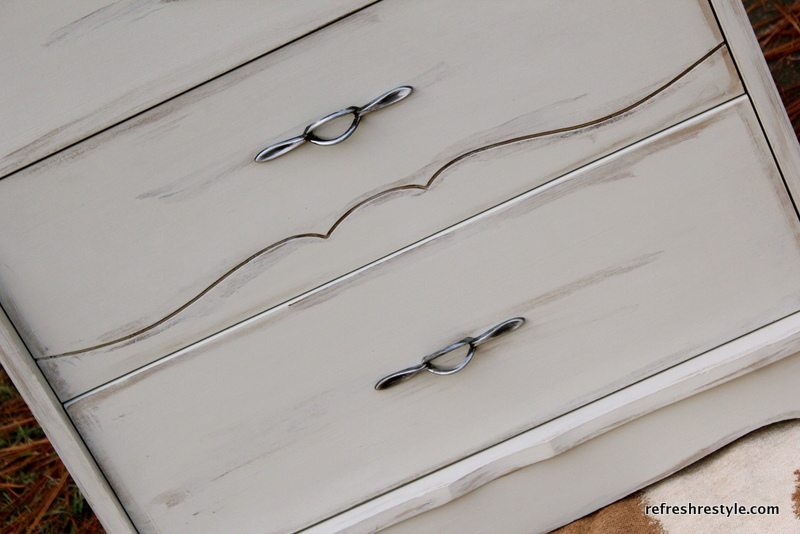 There was no sanding to distress this piece,  I used glaze to create some interest.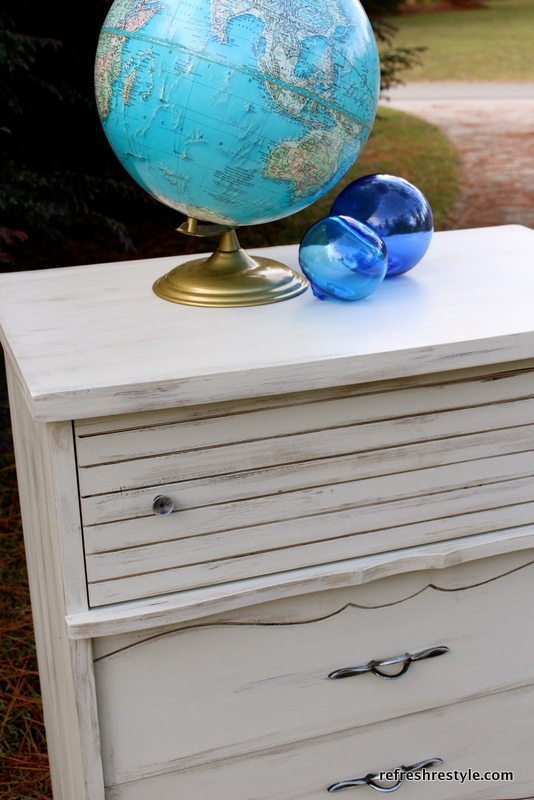 Did you know that you can use wax over flat paint?  You can 🙂
Have you smelled Miss Mustard Seed's wax?  You should, it doesn't smell like all the others!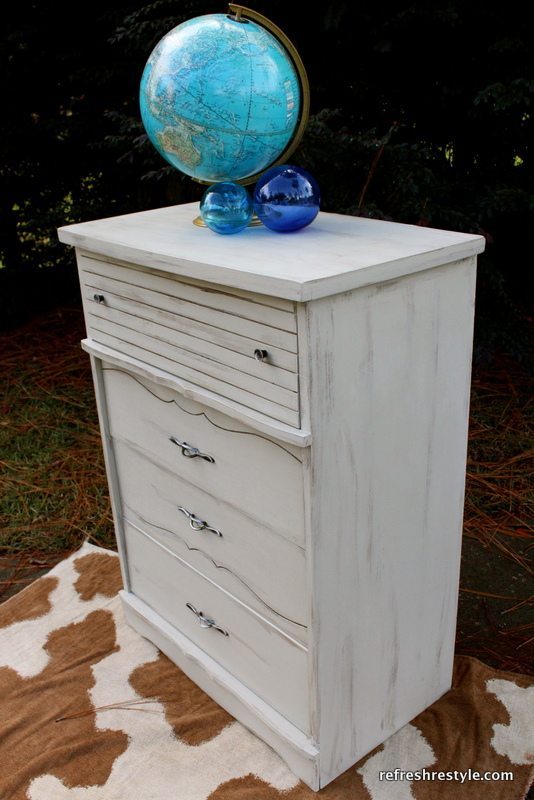 What's your favorite-go to wax?
be.refreshed.
ps.  all these opinions are mine 🙂
sharing: