It's that time of the year when vacation is on my mind.  What about you?
I was going through the million pictures on my computer and found some beautiful places that we've enjoyed in the past.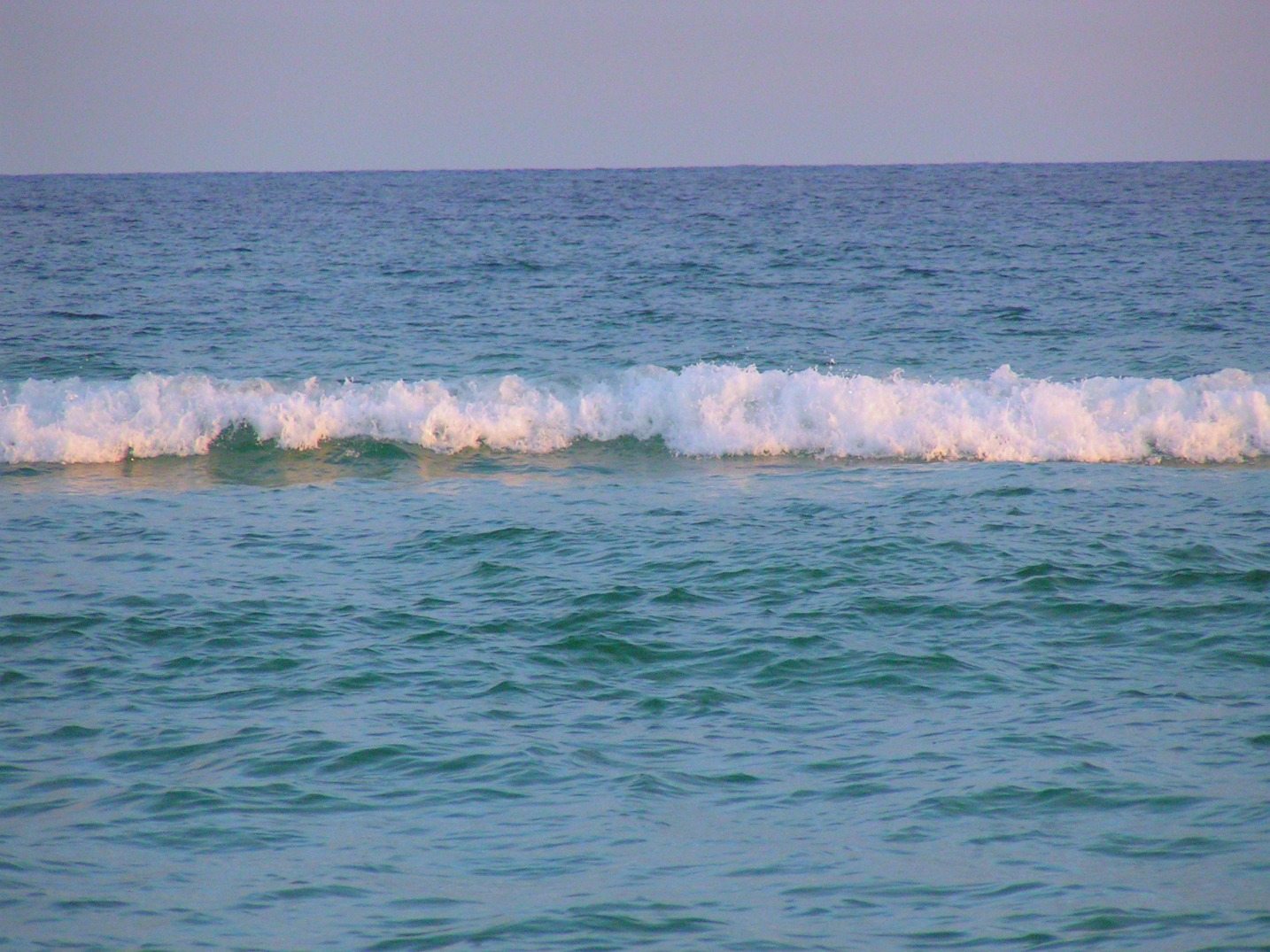 One of our favorite places to go is Destin FL!  We love the Gulf Coast and Destin is so beautiful, you'll have to go there.  After looking at these pictures, I am ready to go!
It's been too long!

When we go to the beach, we're content to just lay under the umbrella and watch the waves crash on to the shore.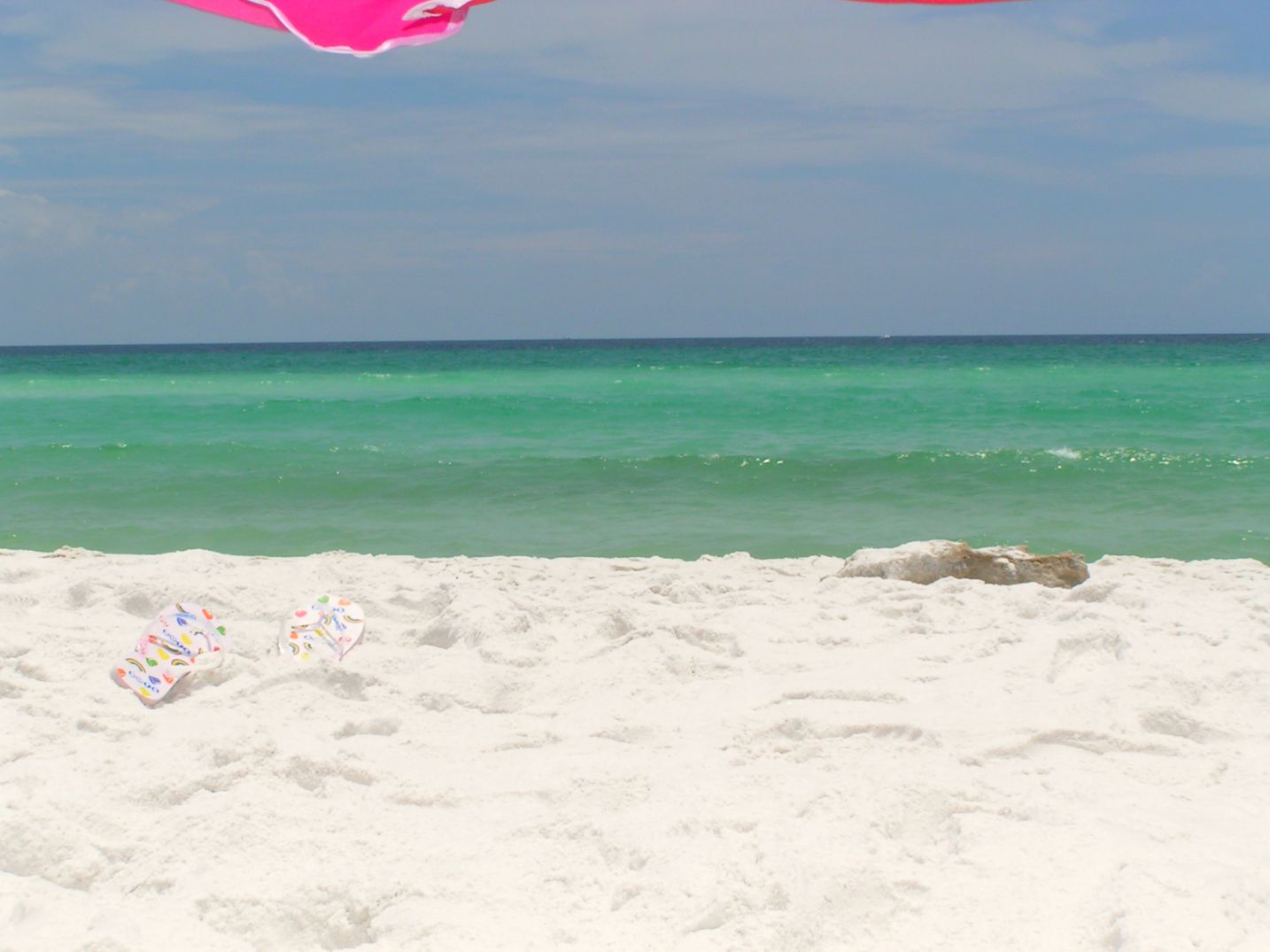 Destin has all the usual attractions, outlet shopping, great places to eat…but this is our favorite spot!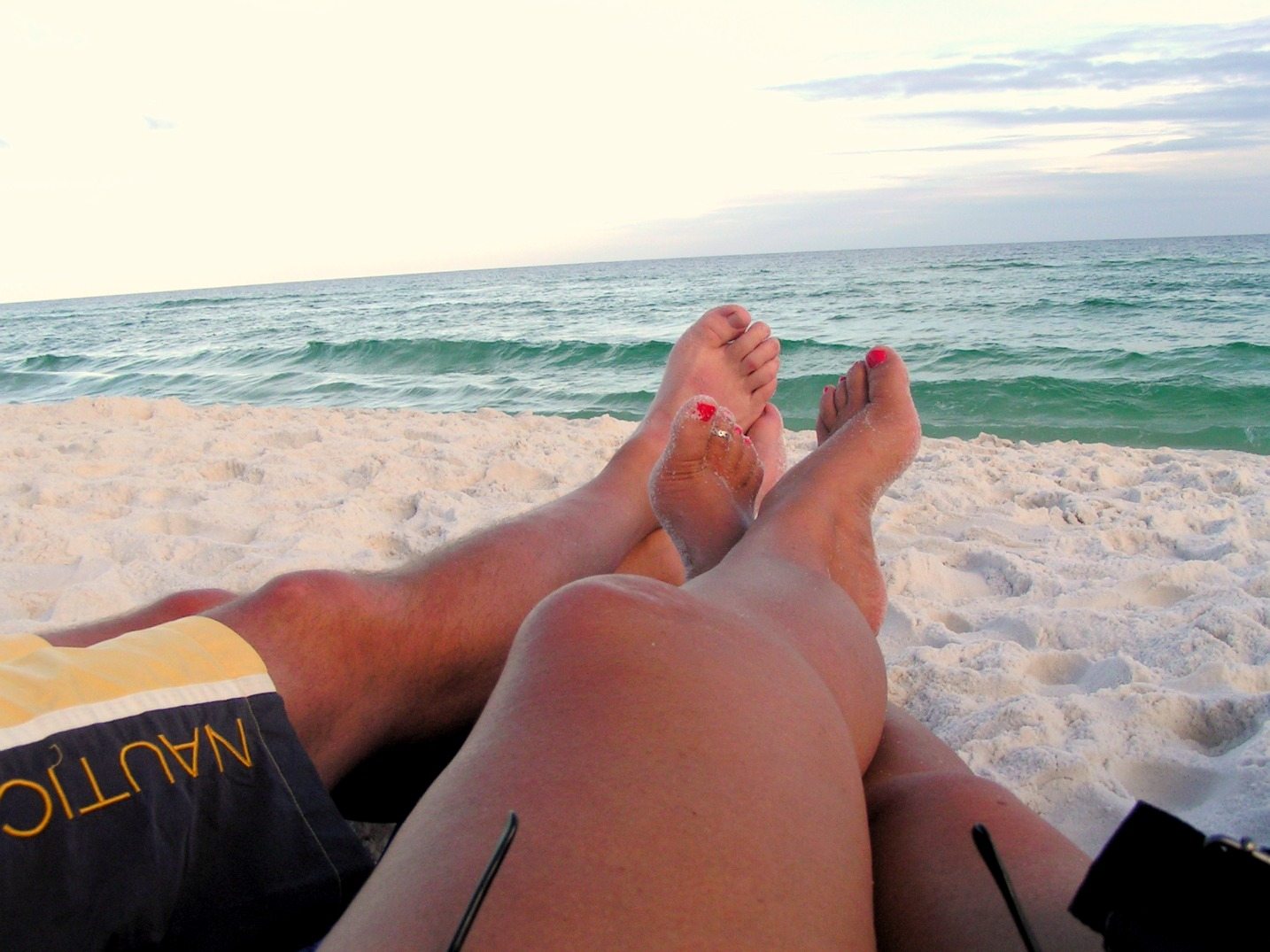 You can see why they call it the Emerald Coast.  White sand, emerald colored water, wish I were there right now.  We love the Gulf Coast!
Click Continue to see Mexico!
This past November~for Thanksgiving
Our friends and family; Mama, Sisters, Husbands, Kids, etc. went on a cruise out of Mobile AL.  We had a great time,  it was Mr. Refresh's first cruise and my second.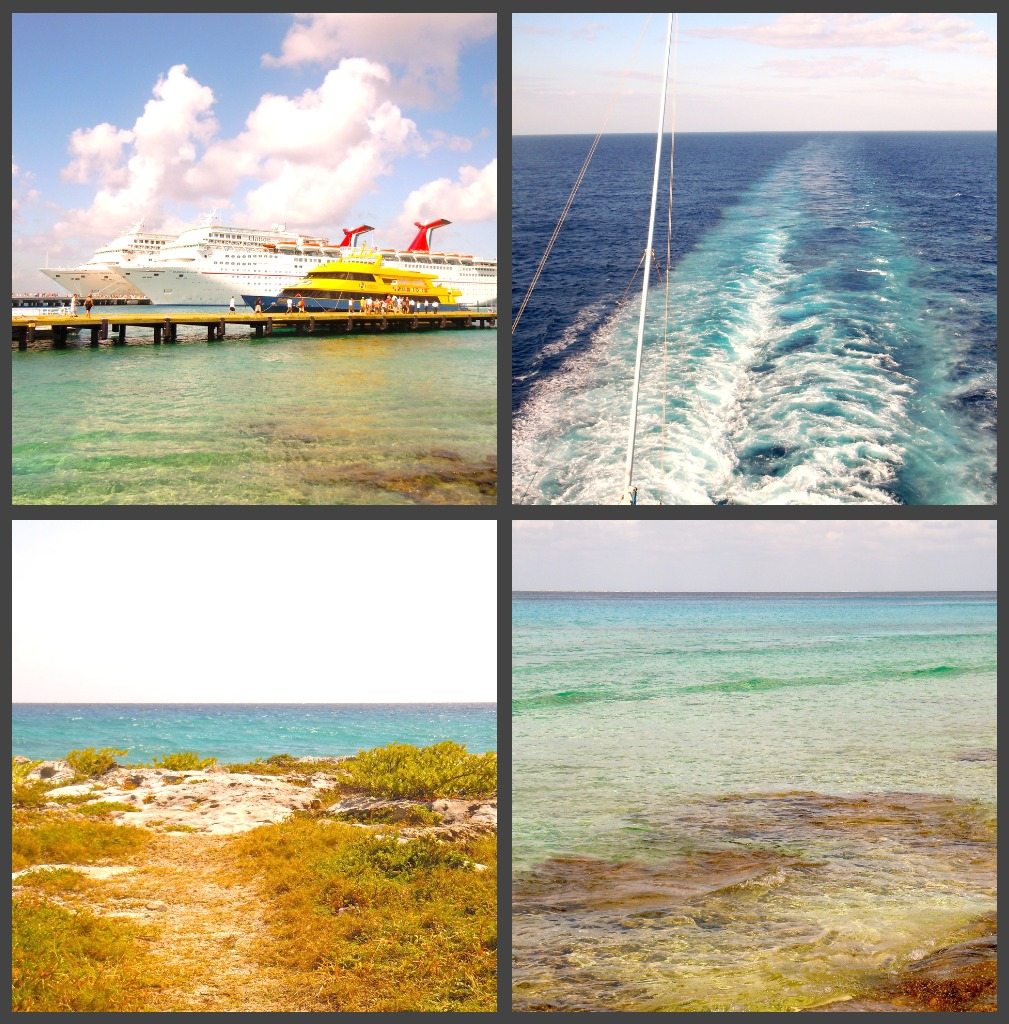 The water was beautiful!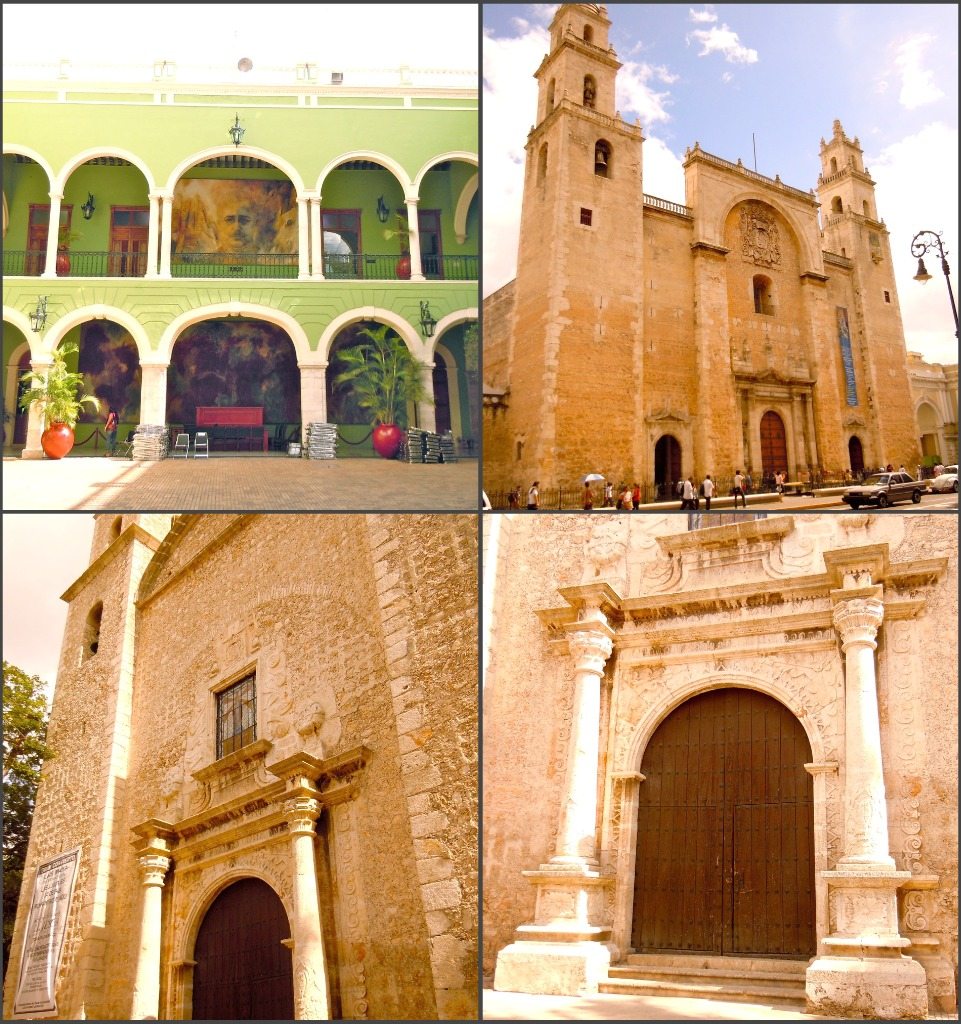 The buildings were amazing.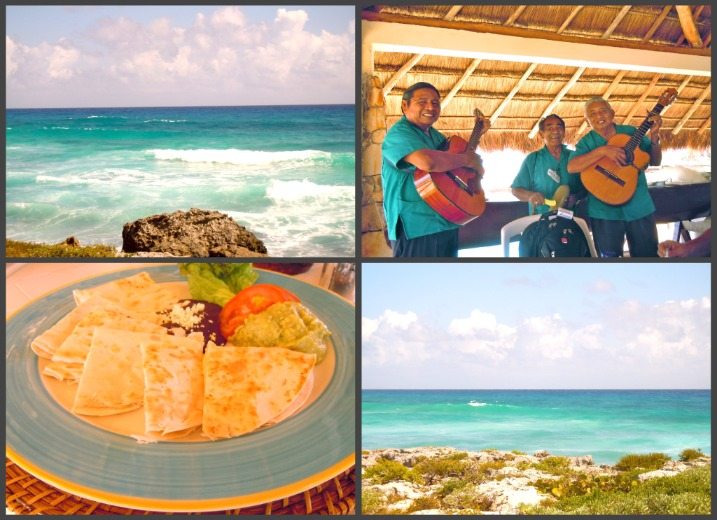 The water was really beautiful, I already said that, didn't I??  The people were friendly and the food was delicious!
We had a really good time!
Where are you going on vacation?
I am going back to daydreaming about the Gulf Coast!
Sharing at:
Centsational Girl Favorite Travel Destinations