When I was asked if I wanted to try Dutch Boy paint, I jumped at the opportunity.  They sent me the paint color fan deck and I picked Lined With Silver.  I wandered all through the house, trying to decide which room to paint.  You may ask how could I pick a color, if I hadn't picked a room.  Easy answer, I have been taking my house from warm to cool.  I knew if I picked a color that I love, I could use it anywhere.  I have several rooms that I want to change.
They had me at Refresh!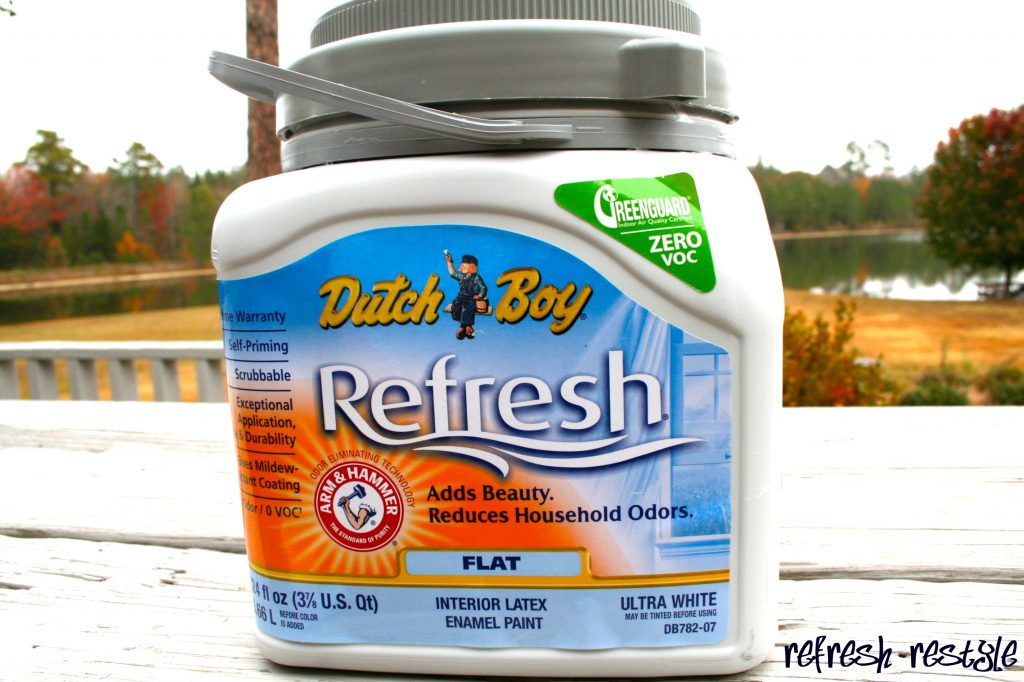 The room I chose: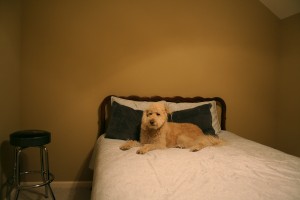 This is my son's room.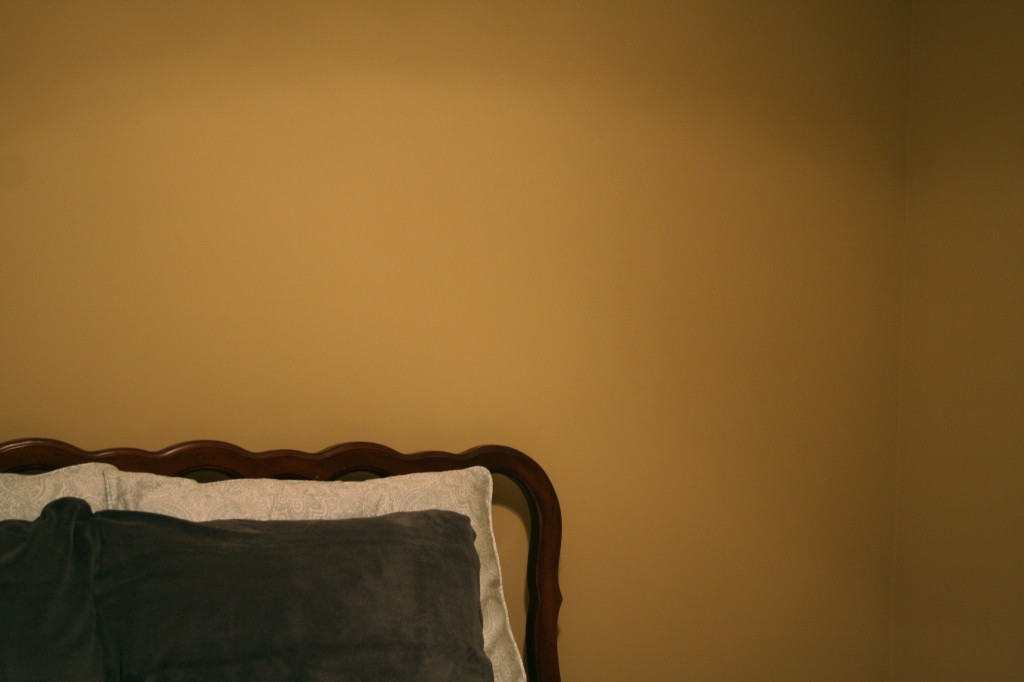 He went to college 4 1/2 years ago, graduated, and now he lives in Athens.  His room looks like someone just moved out and left the bed and few things on the wall.  Maybe I was secretly hoping he'd move back in?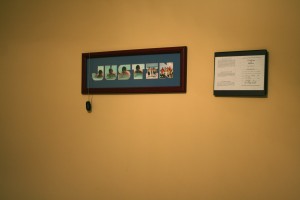 A sad looking space.  It was a dark beige/ brown color.
The room does not get any natural light.  This is one of the reasons, the Lined With Silver from Dutch Boy is perfect for this room. Definitely time for a change!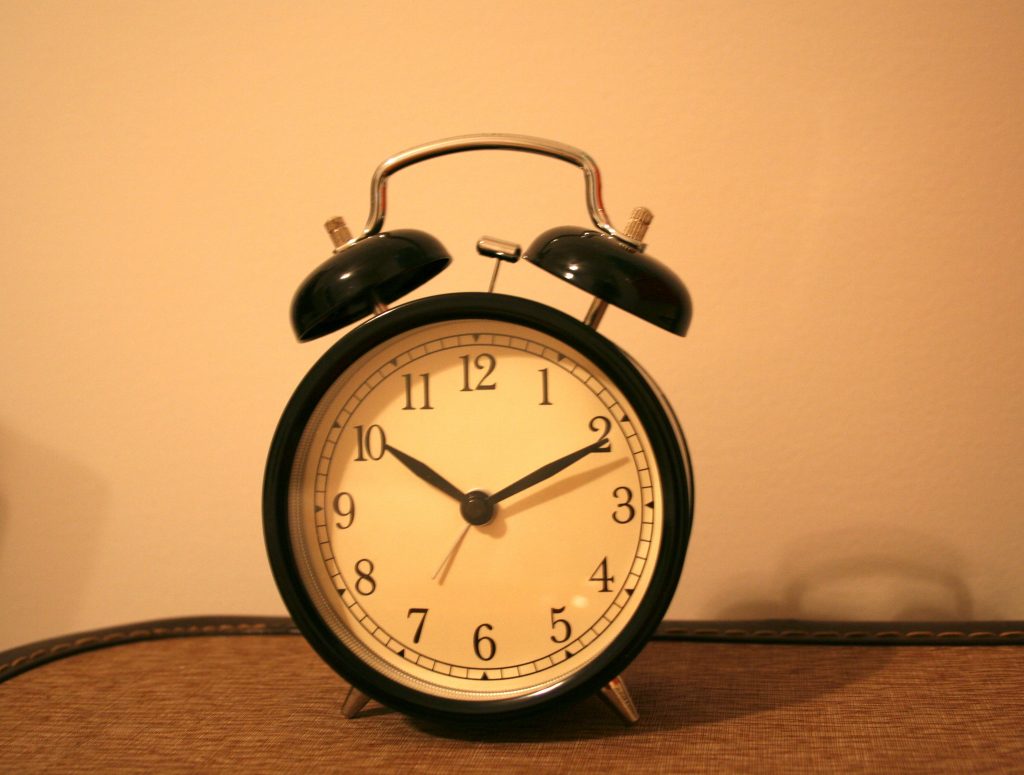 I moved the bed to the wall you see when you walk in to the room.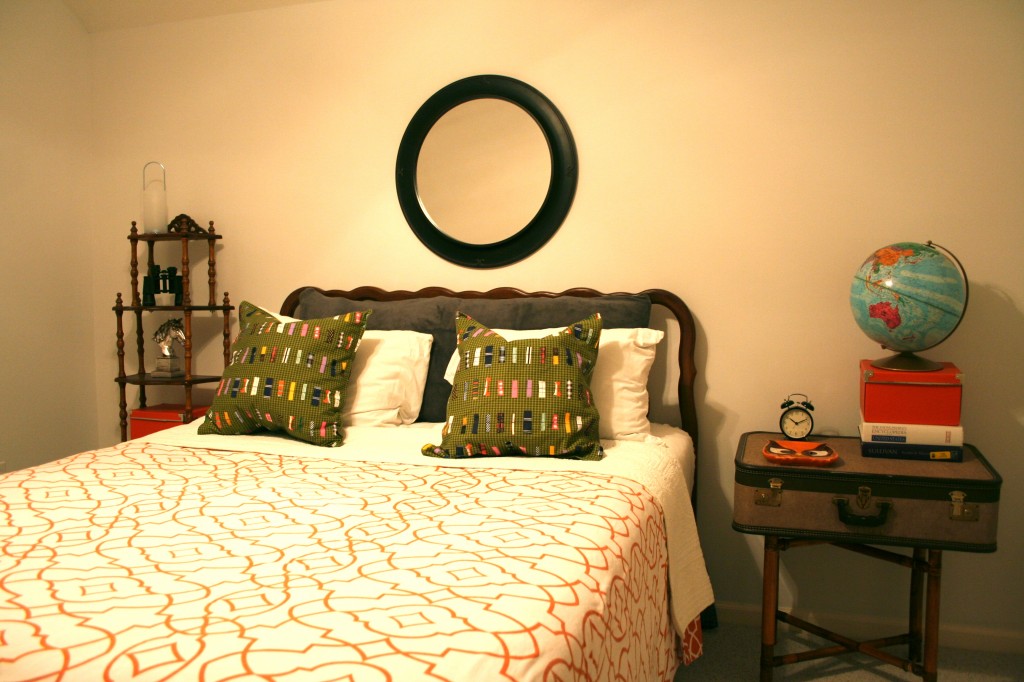 I went around the house collecting decor that I already had.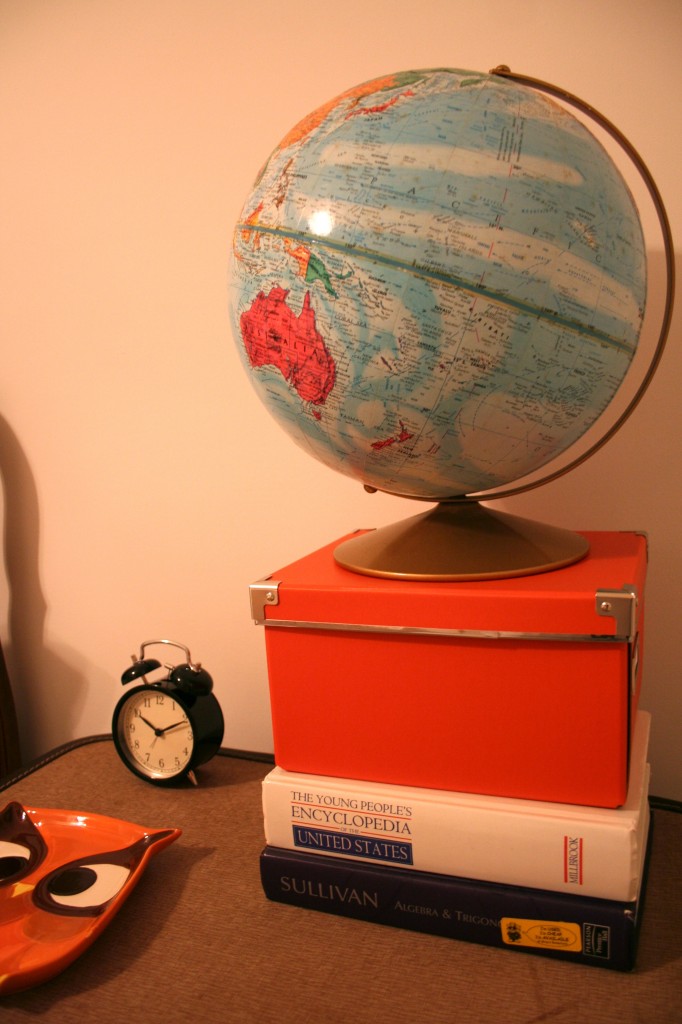 Used my $3 globe, from a recent thrifting expedition.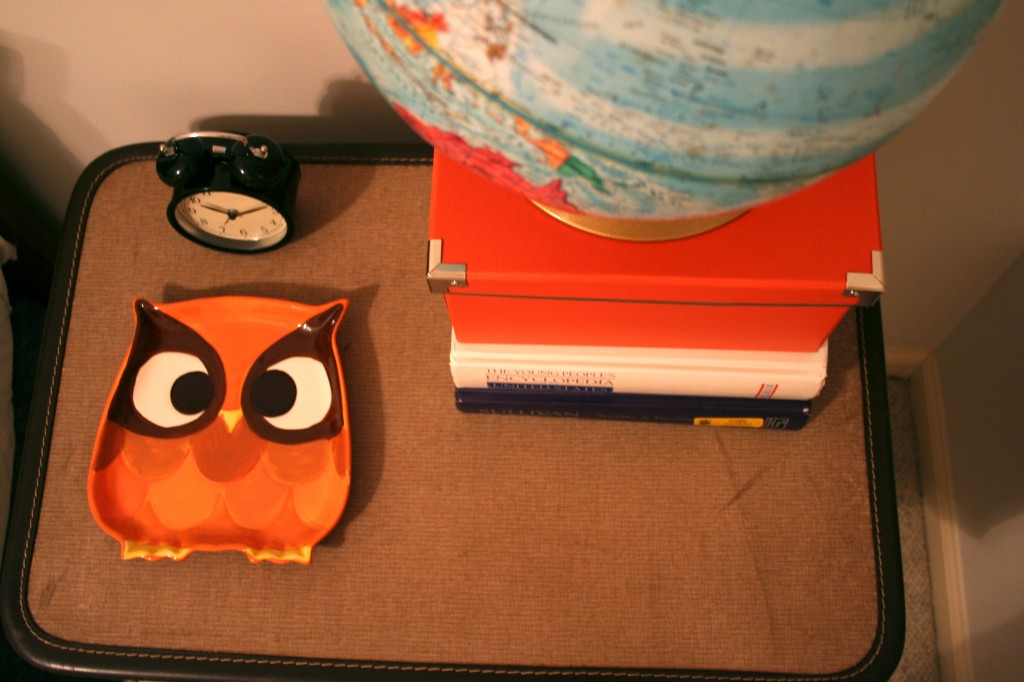 Suitcase for a night stand, owl plate from TJ Maxx for a catch-all.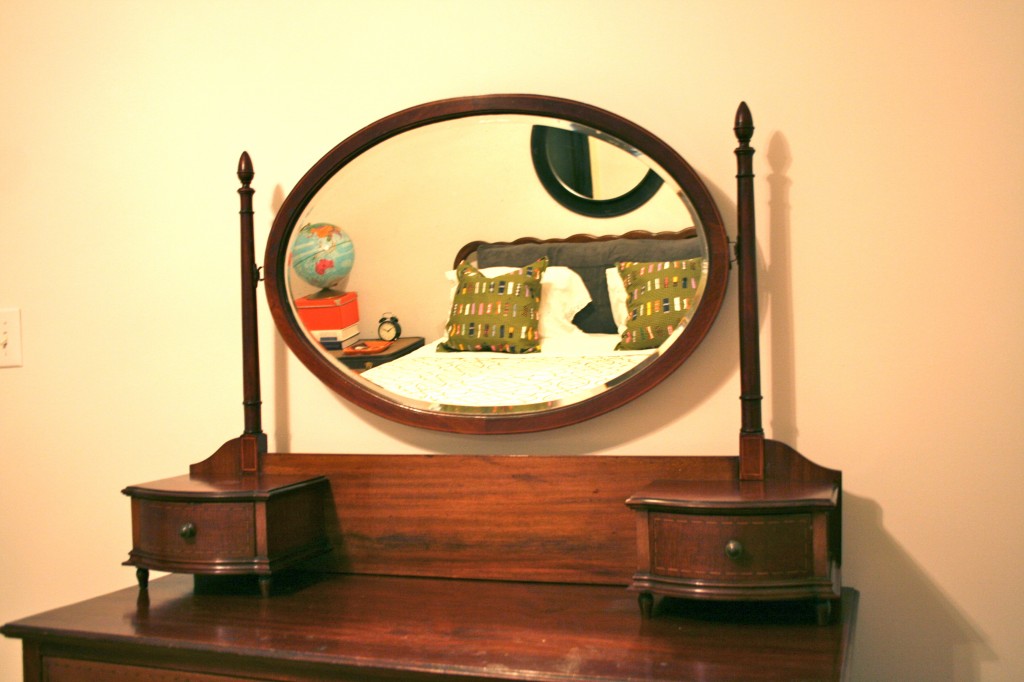 (future project)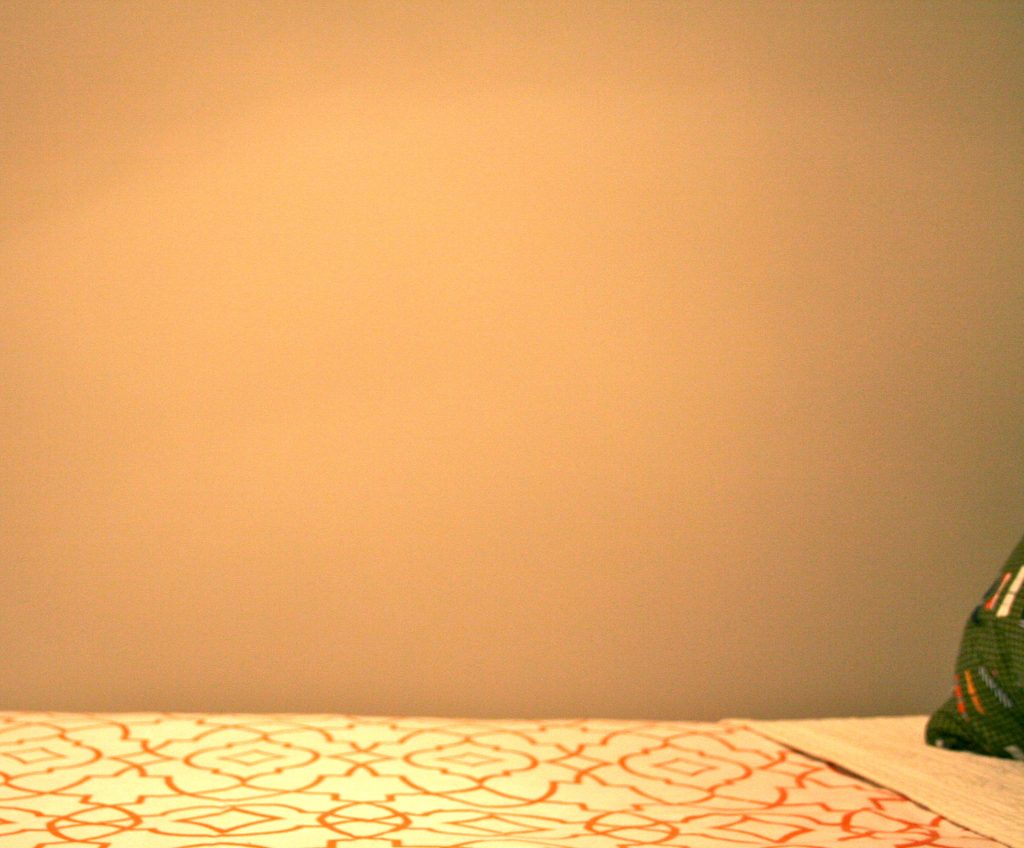 The paint went on perfectly, I used two coats.  It looks great.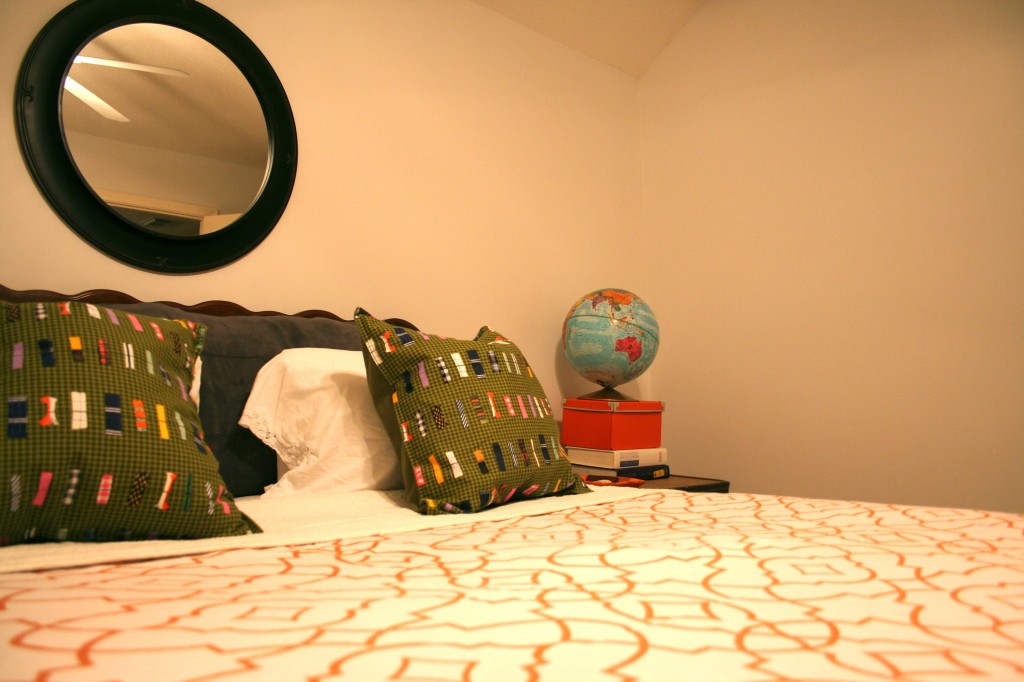 When I left the room and came back in.  I noticed that it didn't smell like I was painting.  The way it usually does.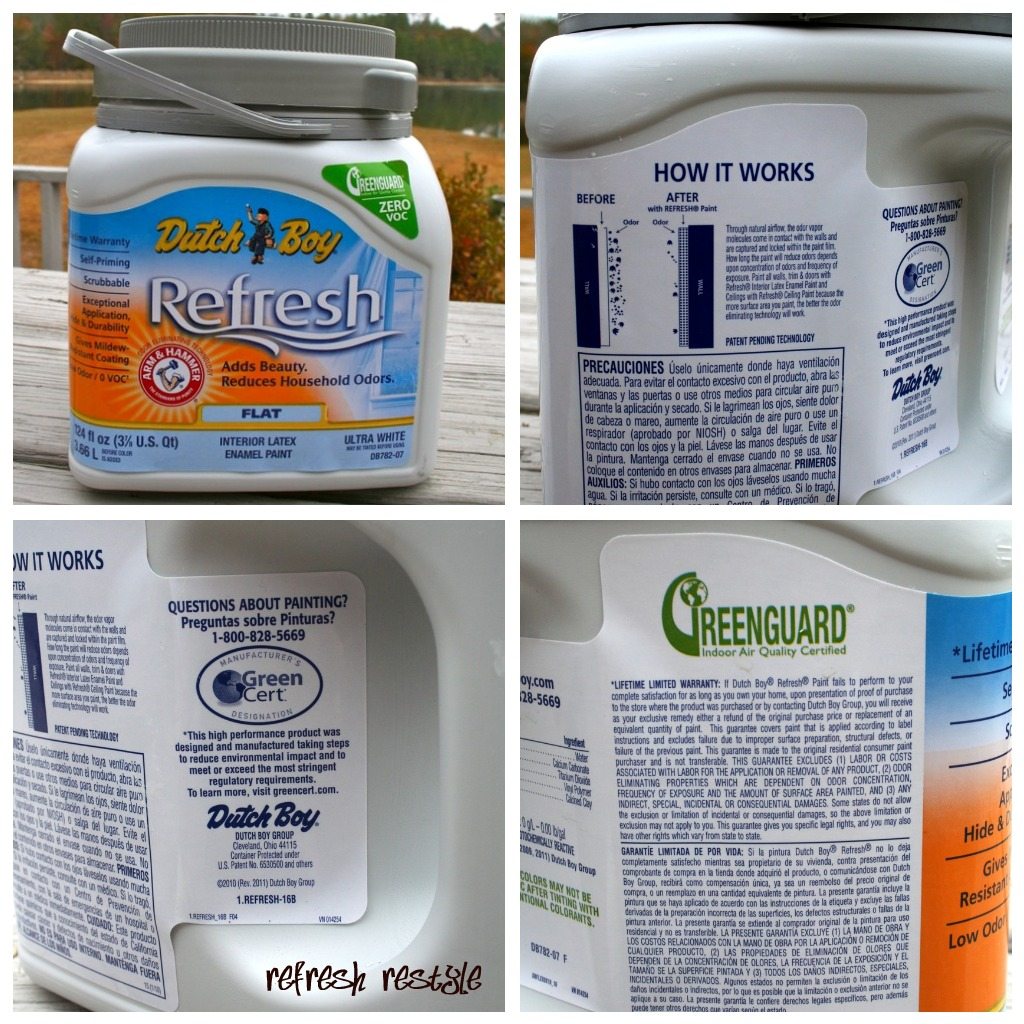 Of course, I didn't read the label, I just started painting.  It has this ability to reduce odors, you can check that out here:
and it's Greenguard indoor air quality certified zero VOCS.  Go over and read all about it!  It's amazing what a difference my nose noticed!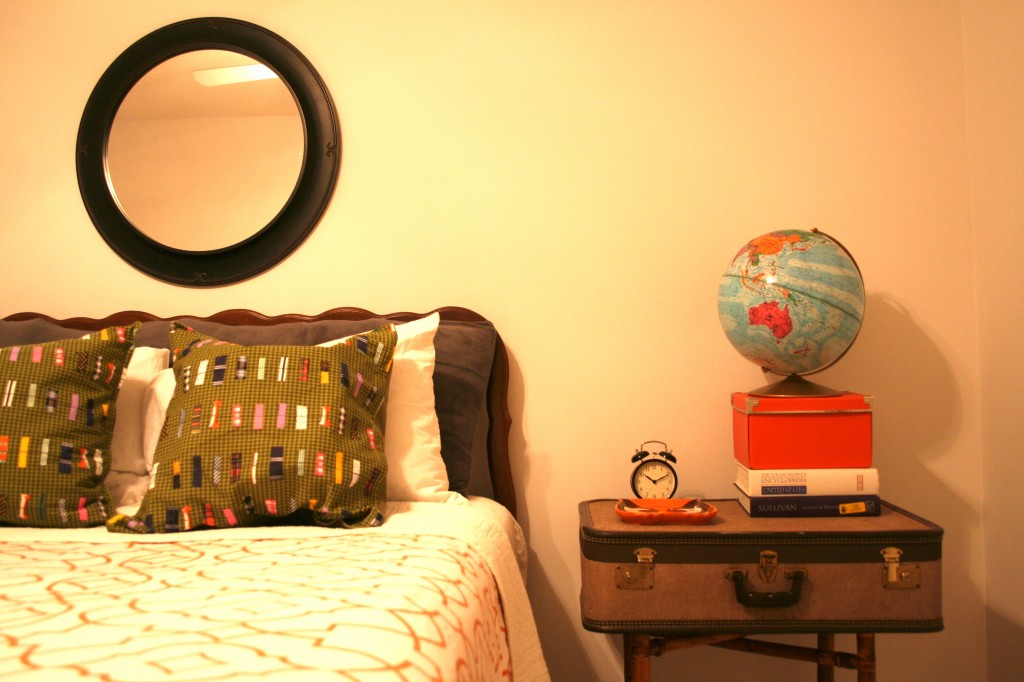 I'm still working on my diy decor for this room, but the painting is done.  I'll be posting my projects as I finish them.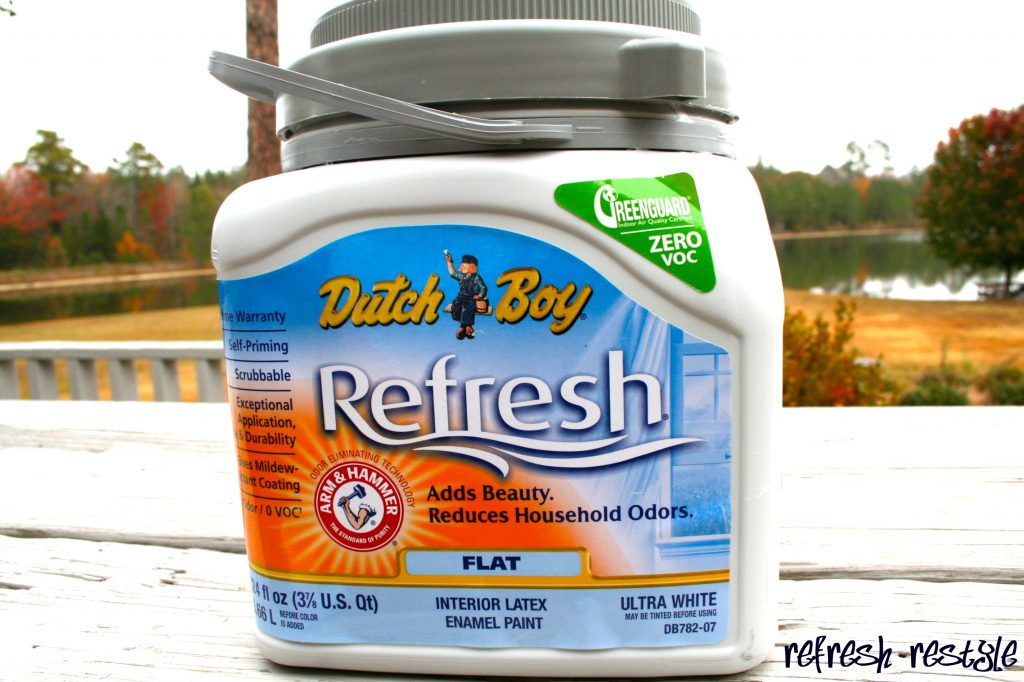 I want to Thank Dutch Boy for the opportunity to try Refresh!  My experience was wonderful and I've painted a lot of rooms in my life.  My nose thanks you too!   I have only good things to say about my Dutch Boy experience.  I will use this paint again!
Sharing here: