Sunshine on my shoulders
and thoughts of a raised garden make me feel so good.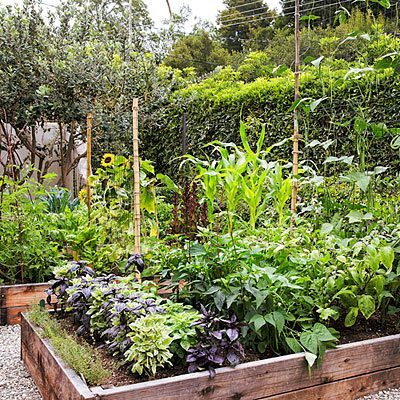 Raised garden idea, click here to see : Container Gardening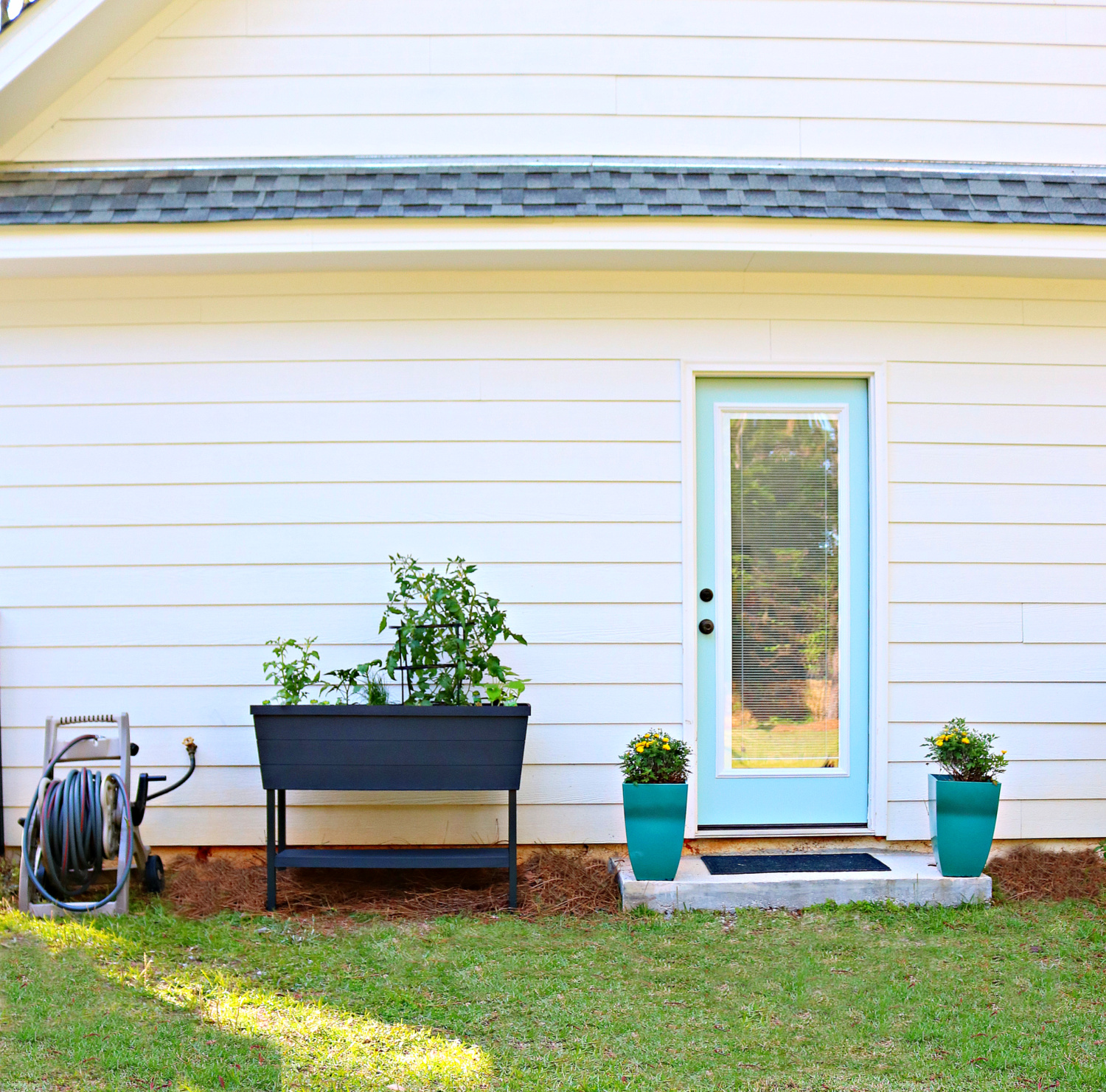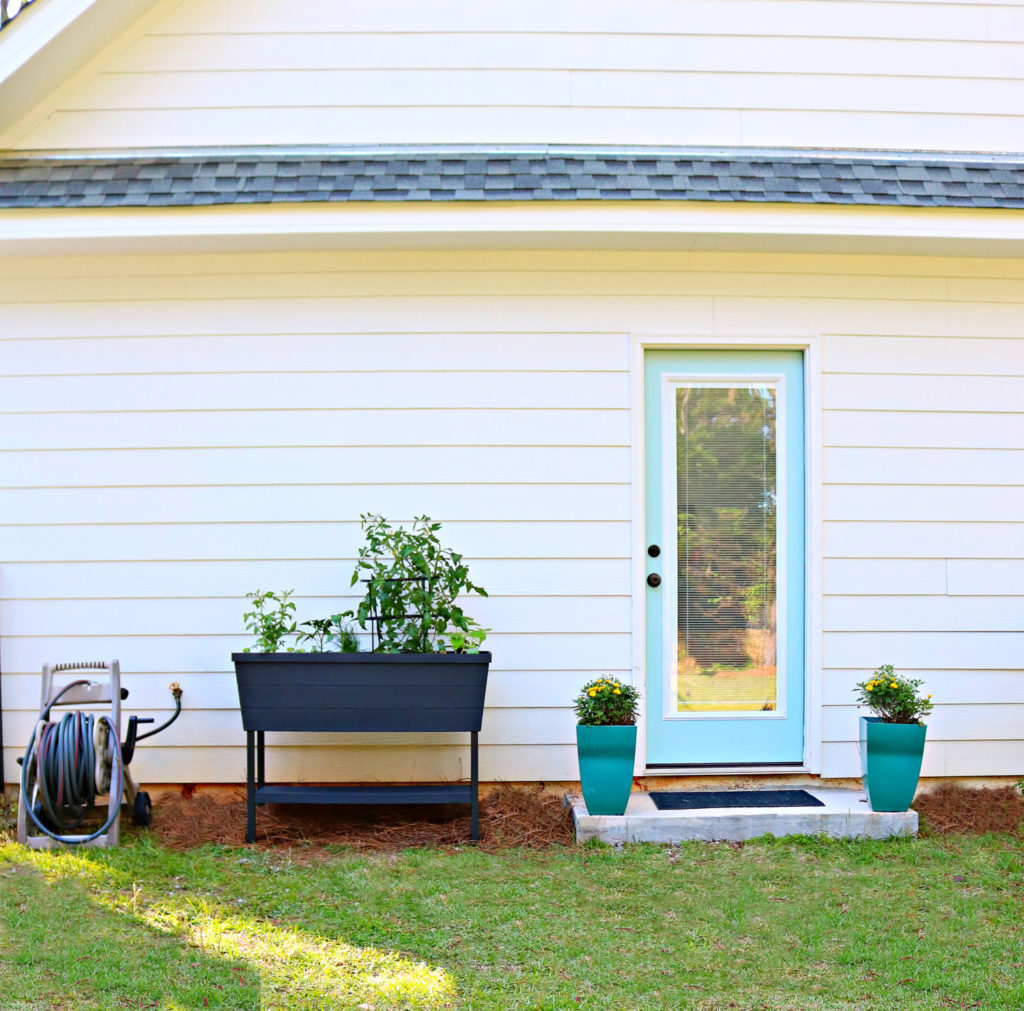 A goal of mine for several years has been to create a raised garden. I have a spot picked out, it gets plenty of sun and would not be an eye-sore in the back yard.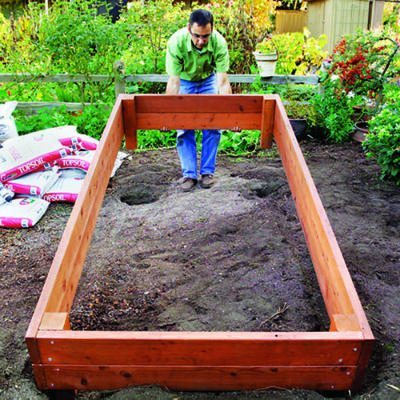 Sunset
I would go to Lowe's and grab all the supplies.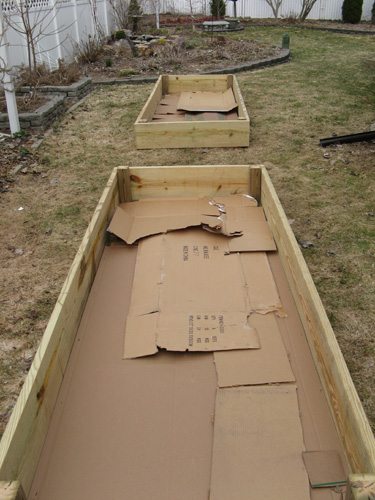 Backyard Gardening
Old cardboard could be used to kill any grass.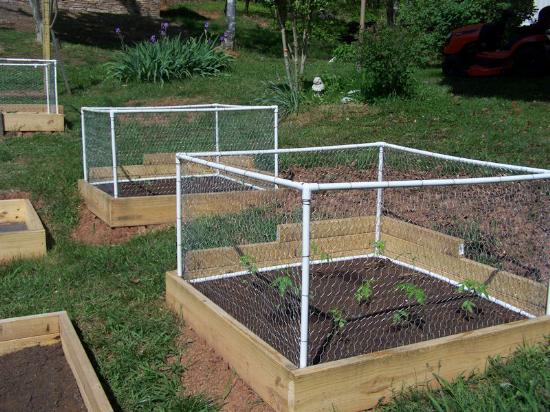 Grit
I could deter small critters with a cute DIY fence.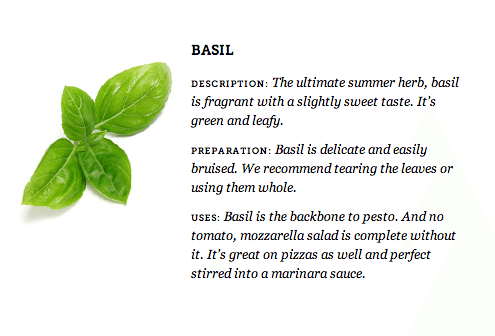 Do It Delicious
There will be herbs and tomatoes. I'd check this growing calendar to make sure my timing is right.
Growing A Greener World
We could build another bench to sit and watch our garden grow…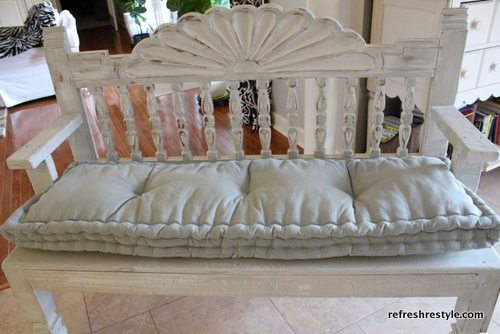 Do you have any weekend projects planned?