Refreshing Peeps!
Hello today I'm sharing some fun facts and recipes and for Peeps! Easter Peeps are so much fun to play around with!
Today I'm sharing some decorating ideas and recipes and a little trivia information about Peeps!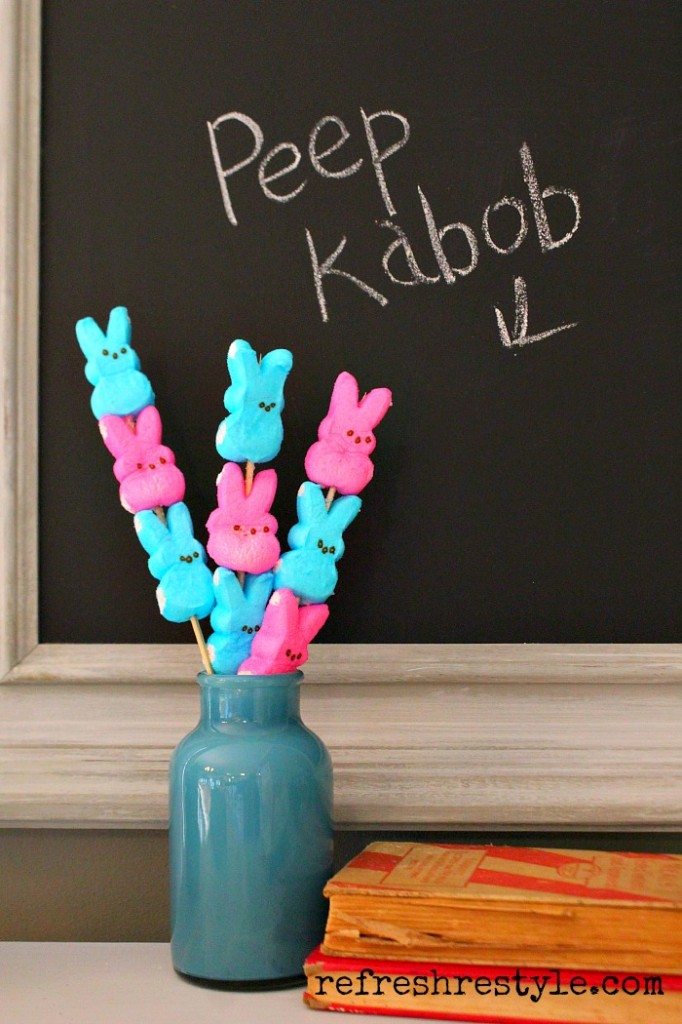 Recipes: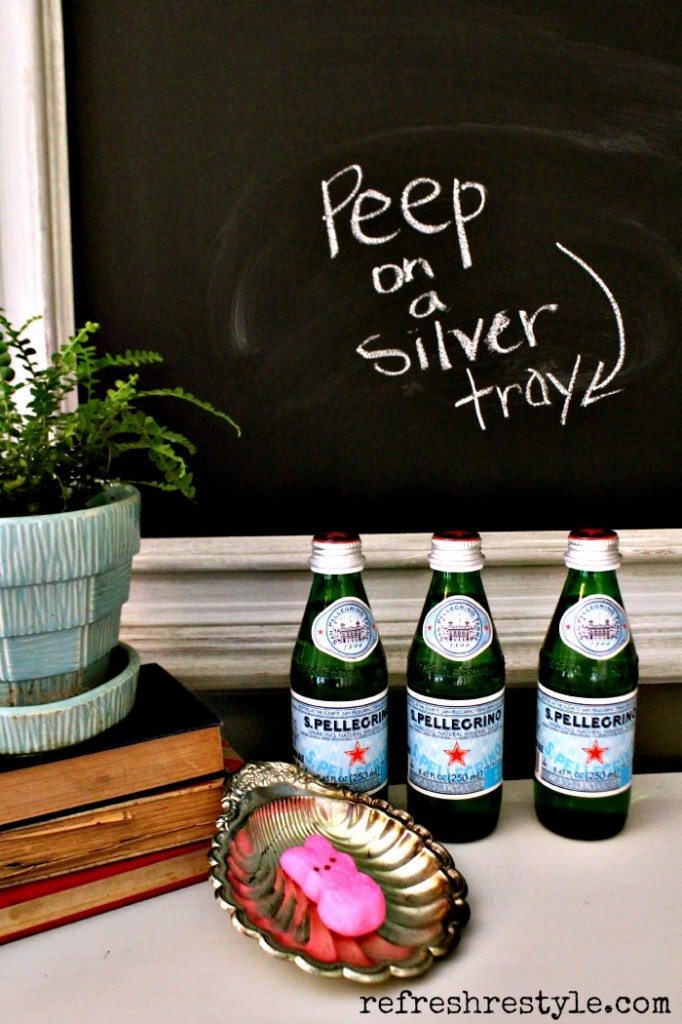 Peeps were born in 1953, in fact the name of the company is Just Born.
There are enough Peeps produced every year to go around the earth twice.
The most popular color is yellow.  I'm not sure why, they all taste the same to me 😉
Do you have a favorite?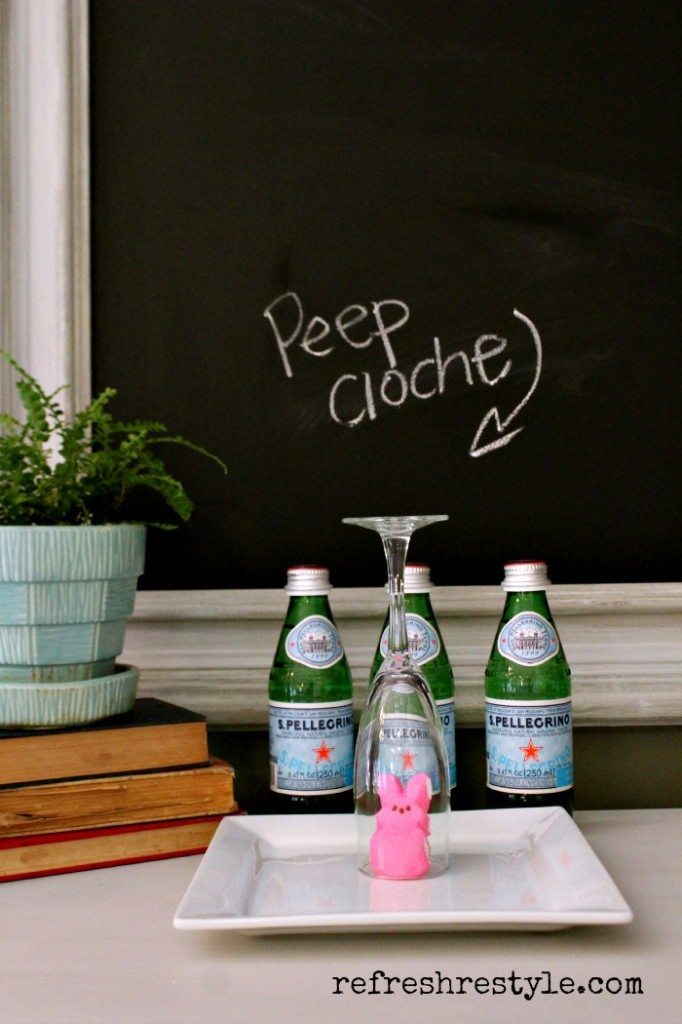 They're not just for eating, you can decorate with them too! Like this: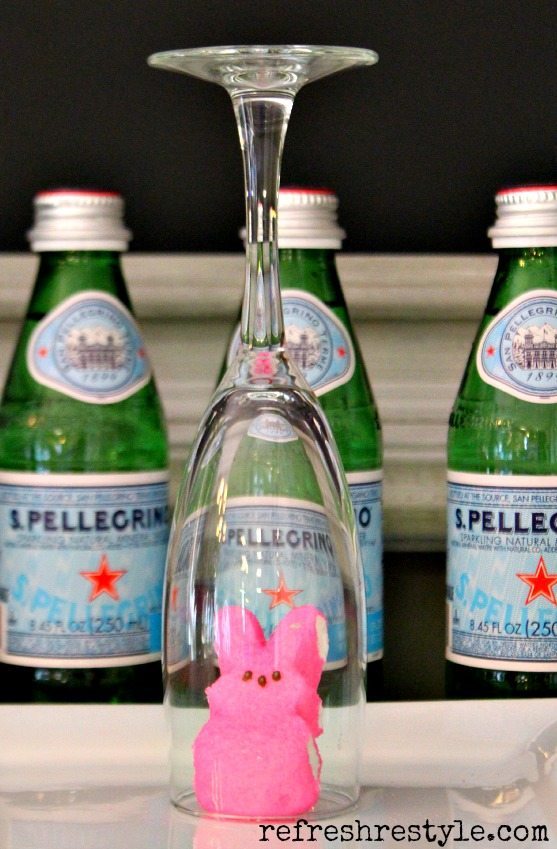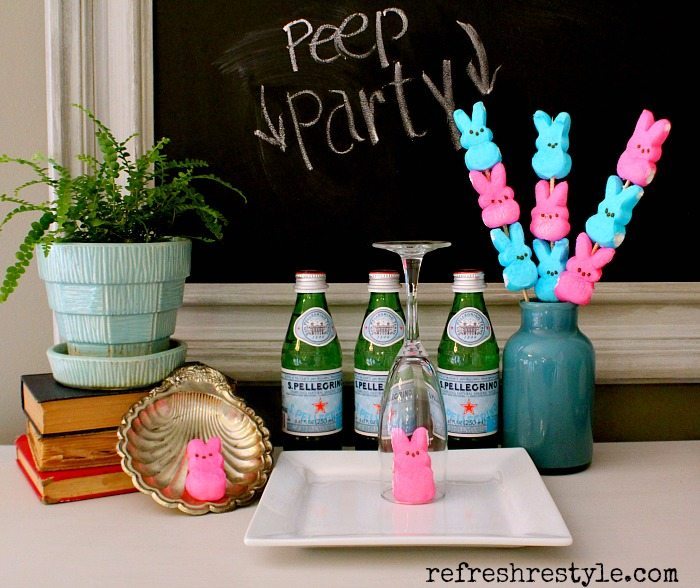 Will you eating or decorating with PEEPS?