Beach Inspired Watercolor
I have watercolor on the the brain!  I've seen them everywhere.
You know me, I went out and bought a  pallet of watercolors.
I tried painting this and that and well it looked nothing like Carmella's!
So I did some cheater watercolors and I'm very happy with them.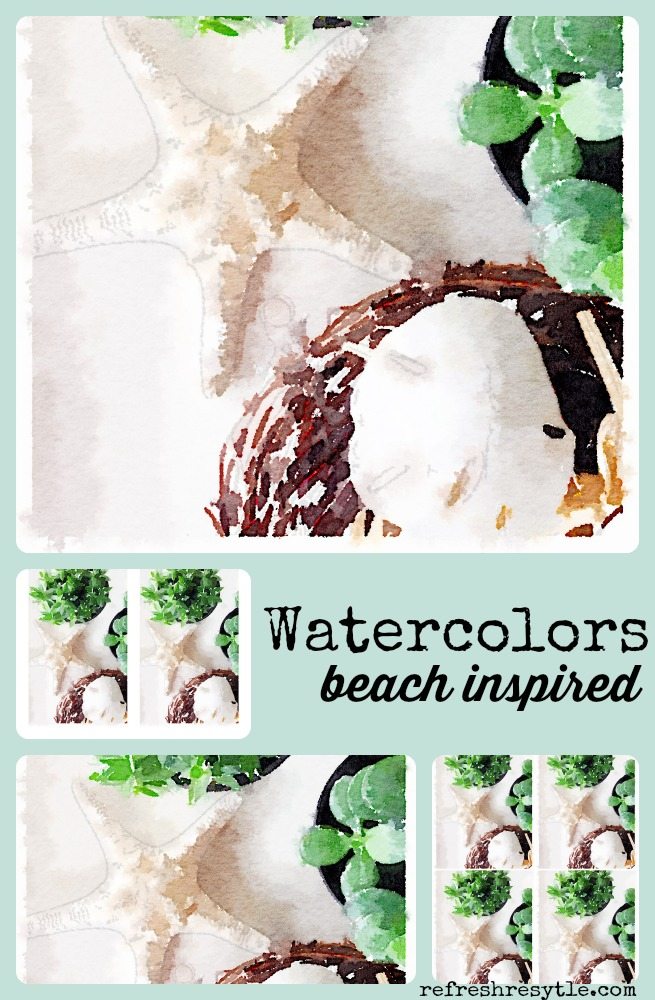 I don't mind if you download and use them for yourself.
I love a free printable and until I get better at my watercolors,
I'll do one of these every now and then to satisfy my obsession.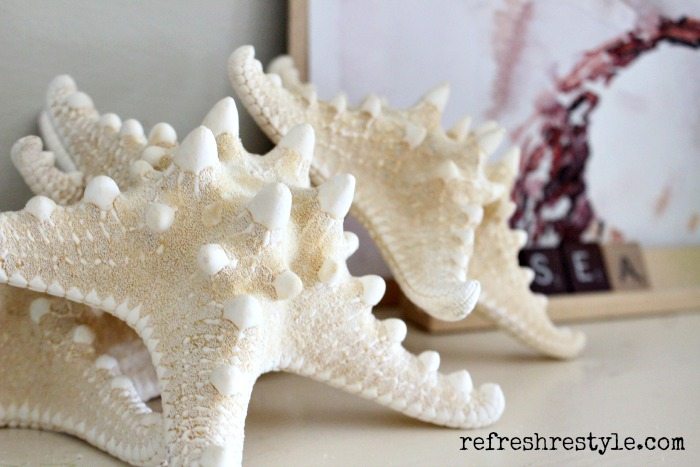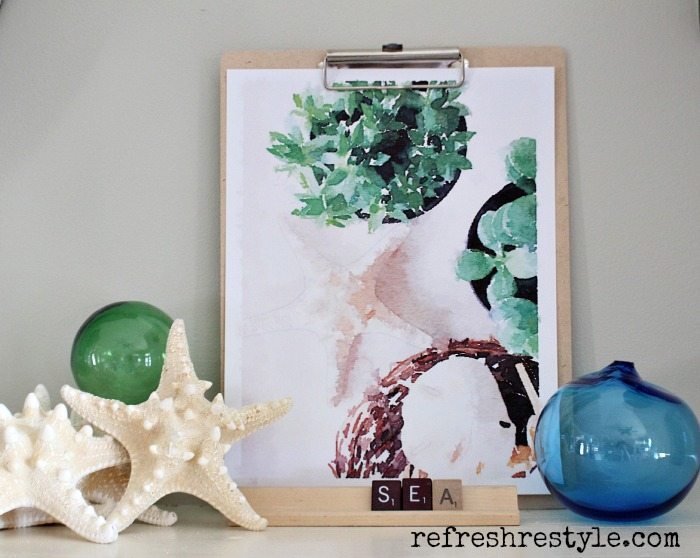 This is the 8×10 version clipped on to a clipboard.  It would awesome in a driftwood frame too!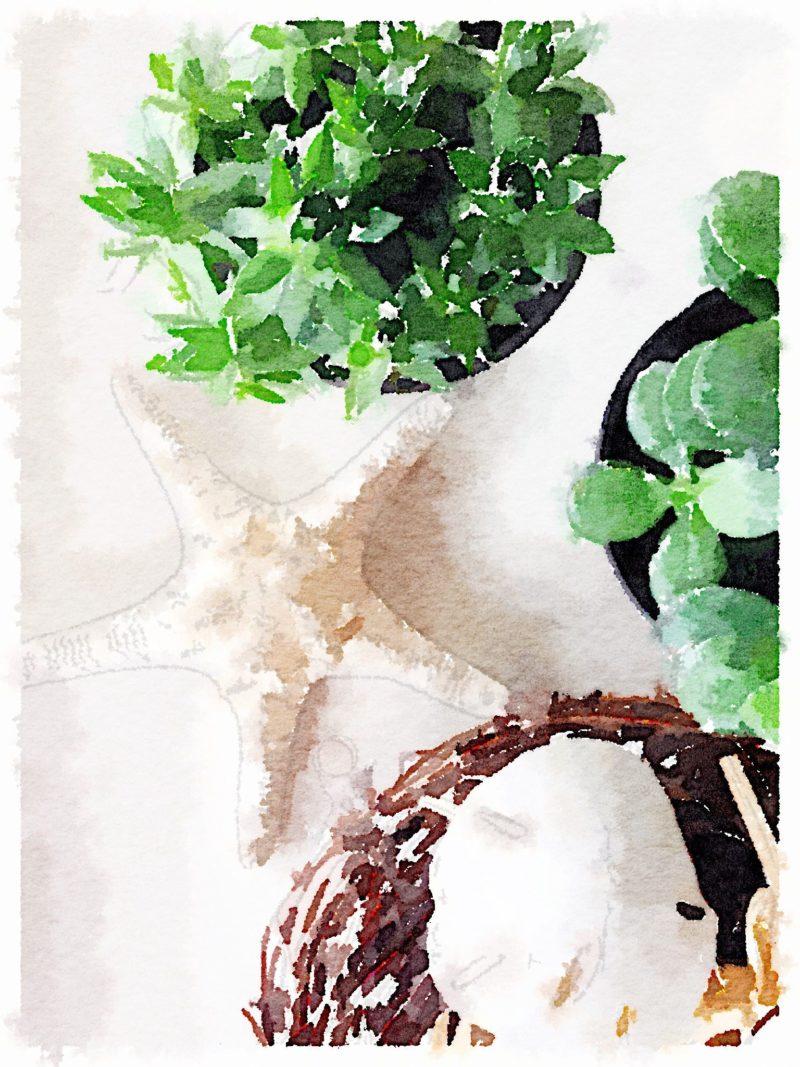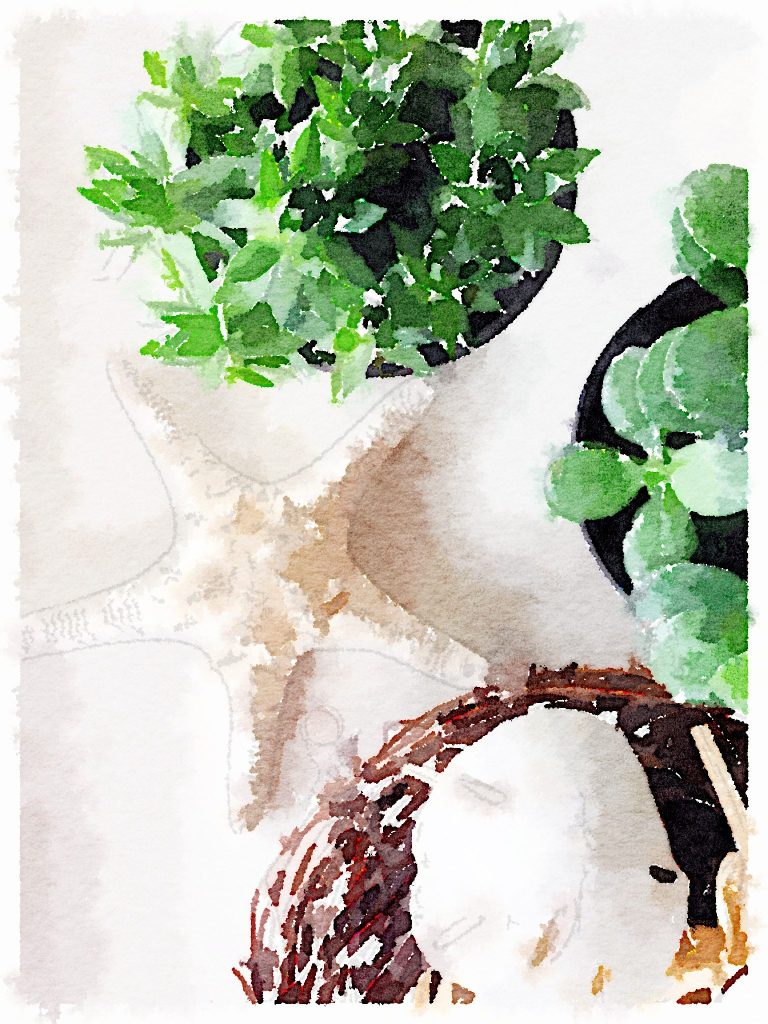 I just used my Canon inkjet printer and card stock paper.  I think it would look great on a textured paper too!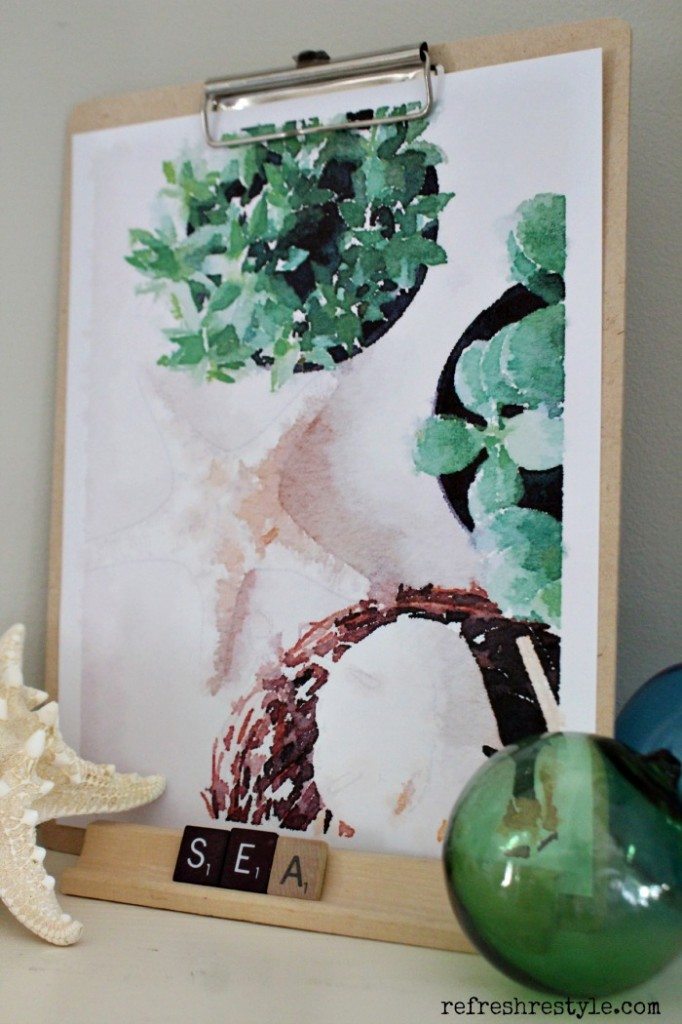 Click on these links to download:
Beach Inspired Watercolor
Let me know if you use these 🙂
Thanks,
Debbie