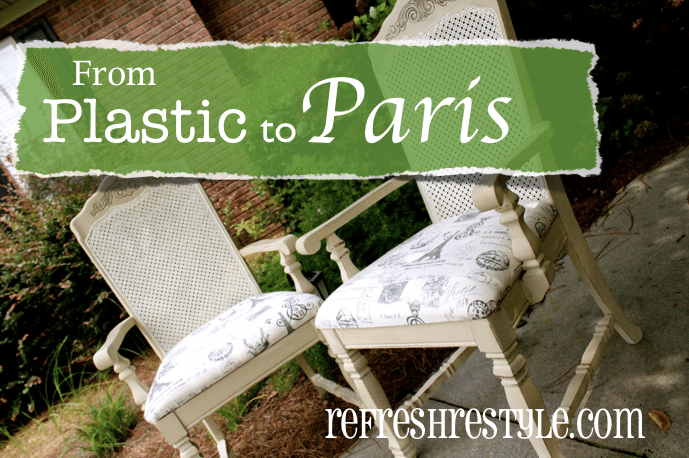 My friends on Facebook are so nice.  
I posted the before picture of one of the chairs and
they made comments about why someone would do this: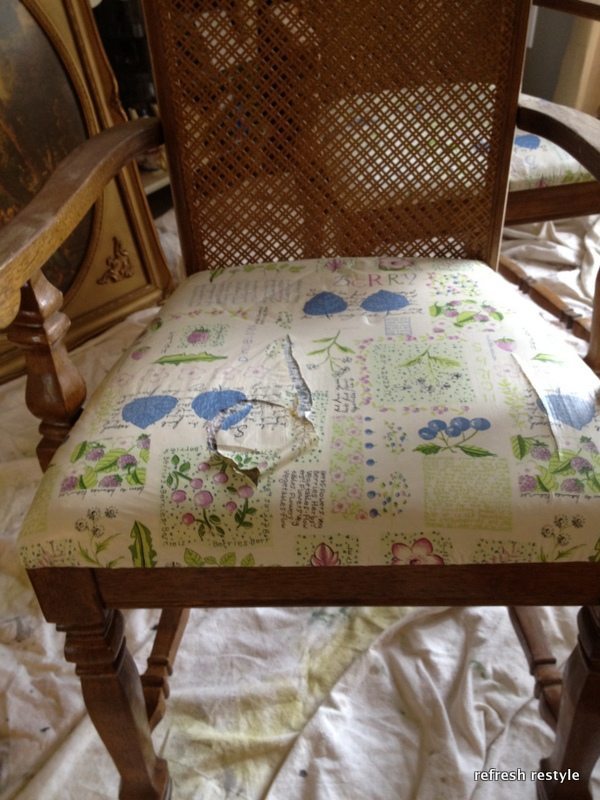 The previous owners used a plastic tablecloth for  the seat cushion.
Most commented that they must have children or that they are messy eaters.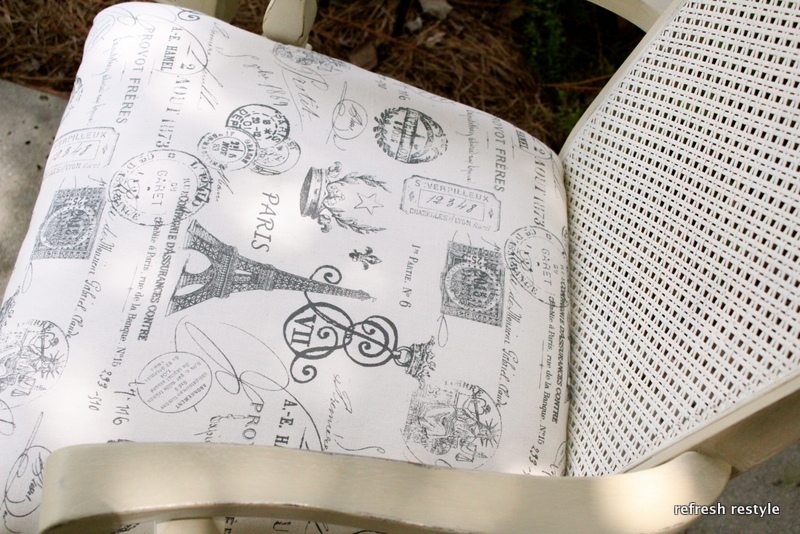 As I worked on the chairs, I remembered my negative thoughts when I first saw them.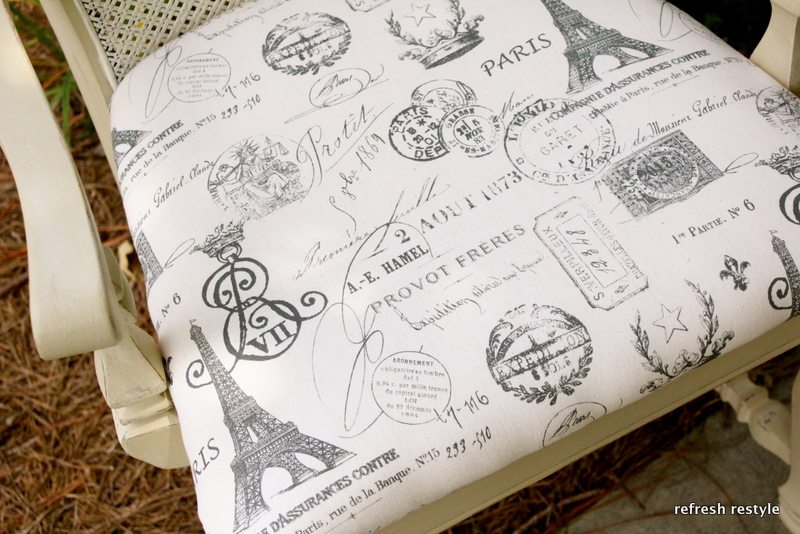 The chairs are in awesome shape and if someone needed a change and all they could
afford were those plastic tablecloths…
or they did have messy eaters…
who was I to laugh about the way someone refreshed their chair.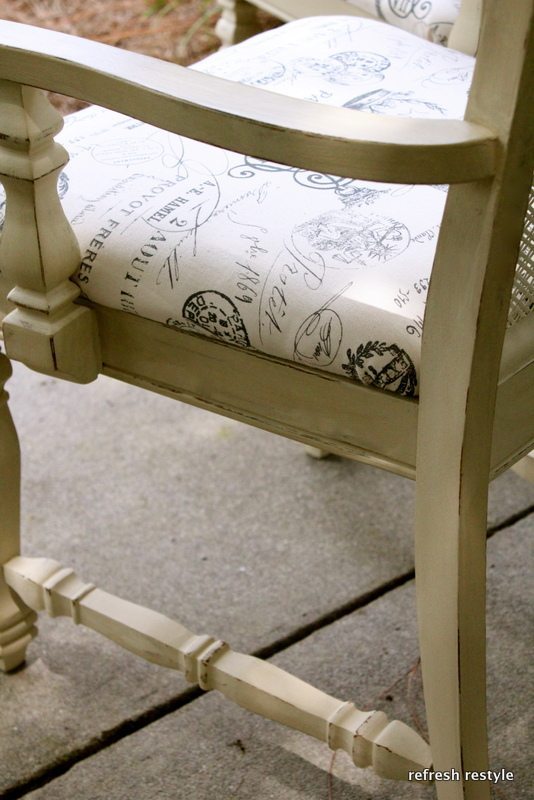 I'm not the chair upholsterer judge.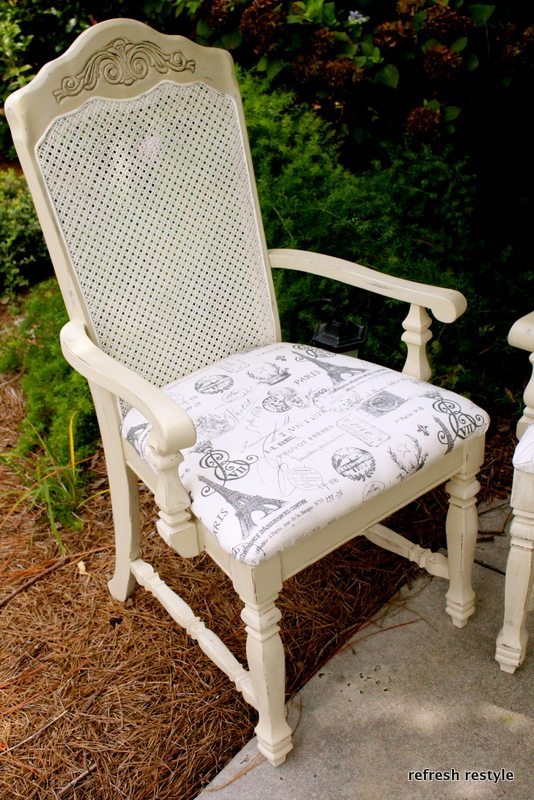 Some people laugh at the stuff that I do.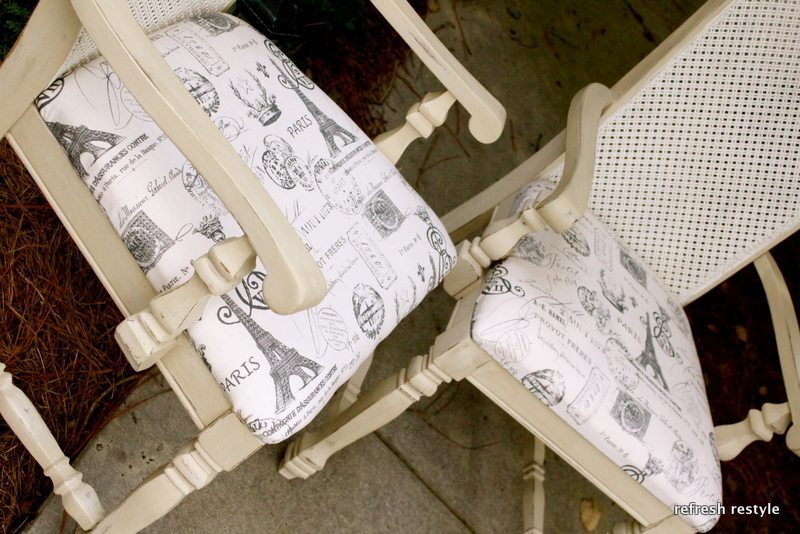 I admire the fact that someone needed a change and used what they had.
After-all, most of the time that's what I do.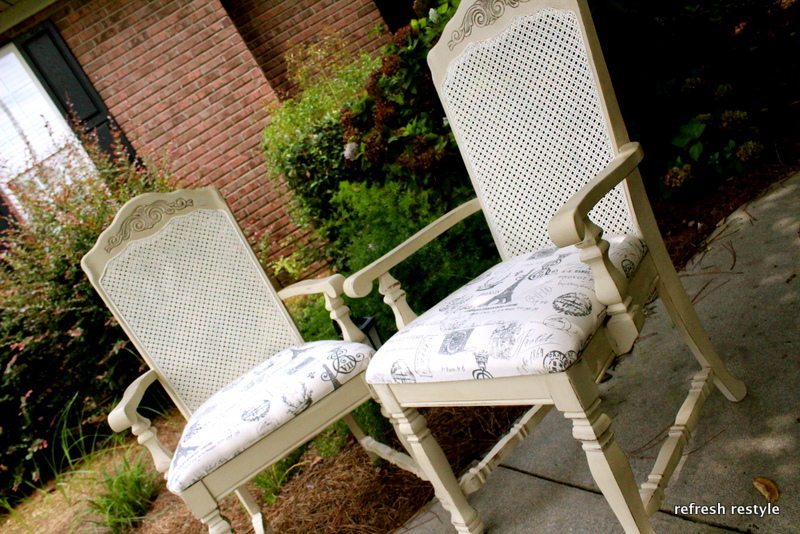 I just needed to change my perspective.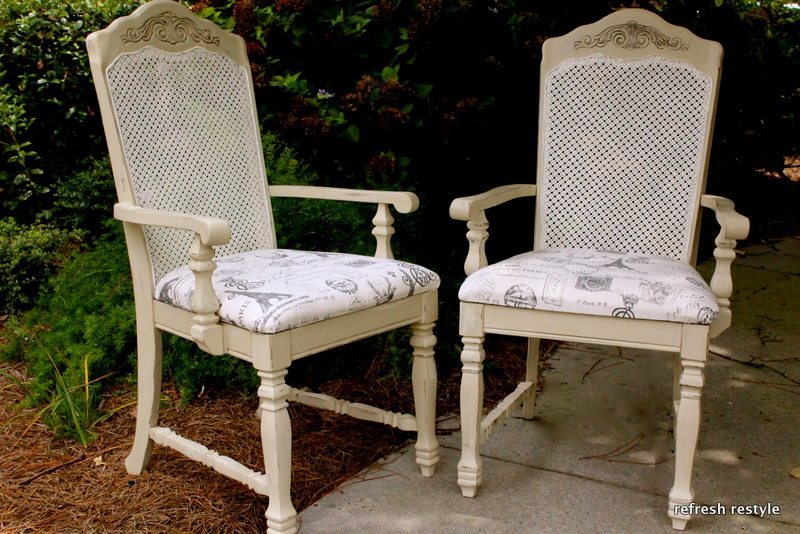 I used Annie Sloan Chalk Paint in Old White and Country Grey.
I'm staying very busy, refreshing my finds.
I post a lot of before pictures on Facebook and Instagram (refreshrestyle).
Join me at either or both.
Be.reFreshed.