I joke about having a problem.  When I look at it like this, I know it's true.  The following furniture pieces are at different stages of completion.  No words are necessary…I took these photos this morning 🙂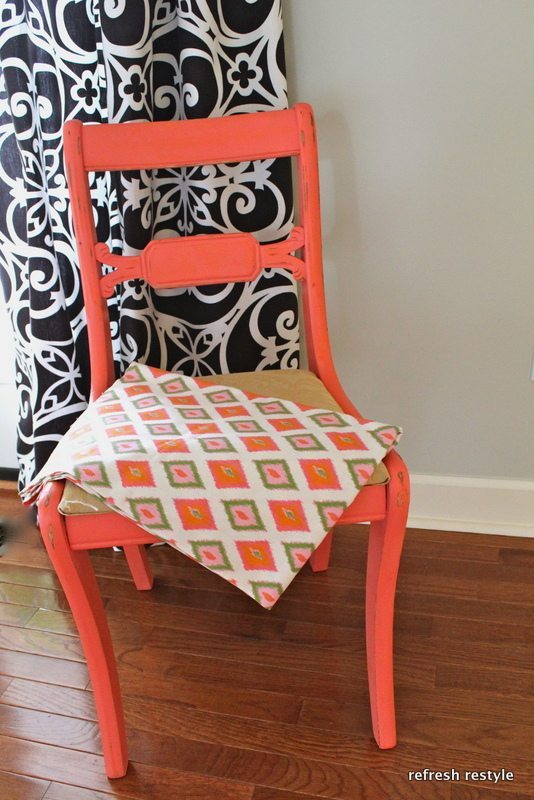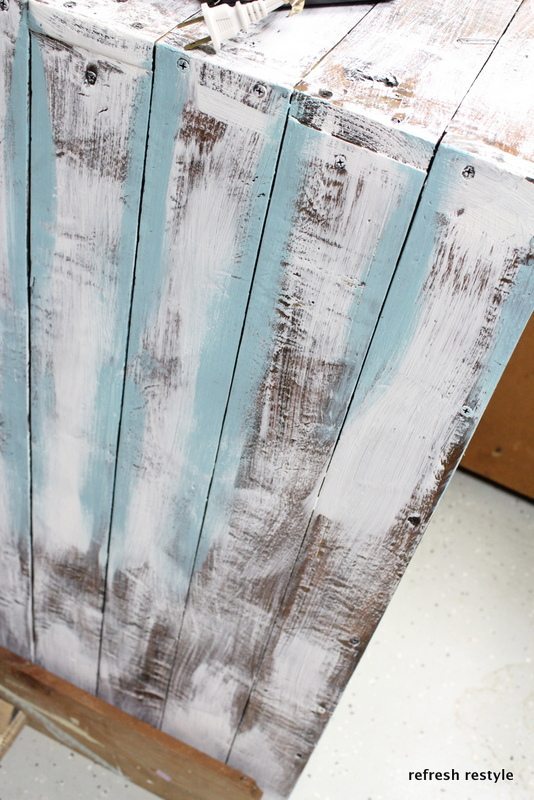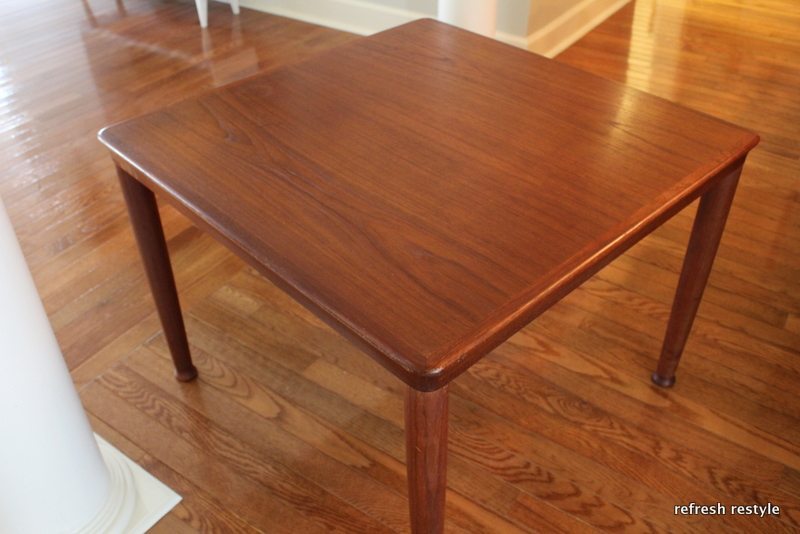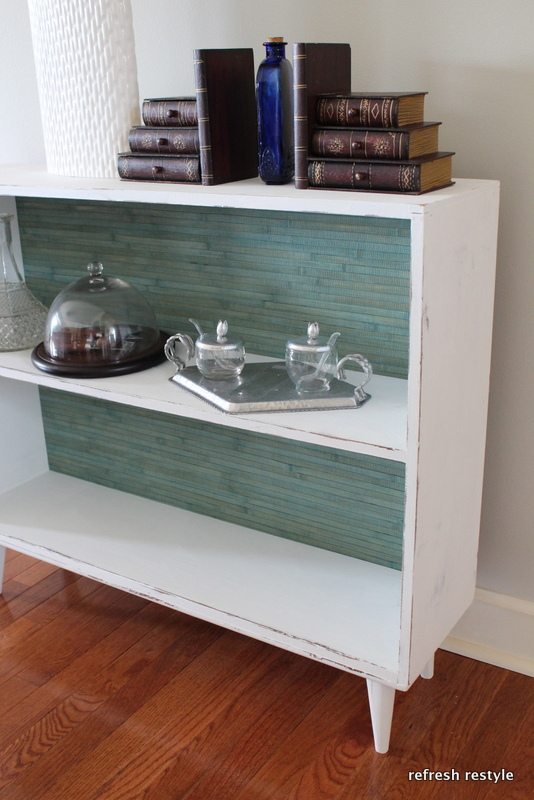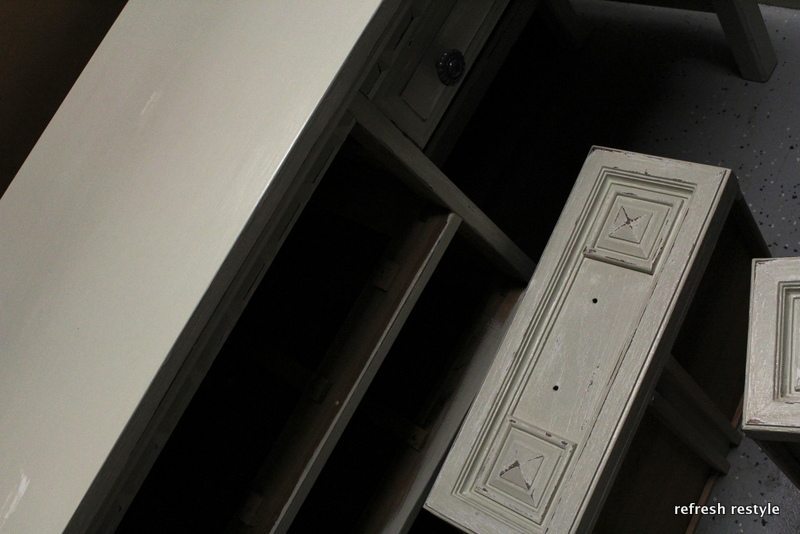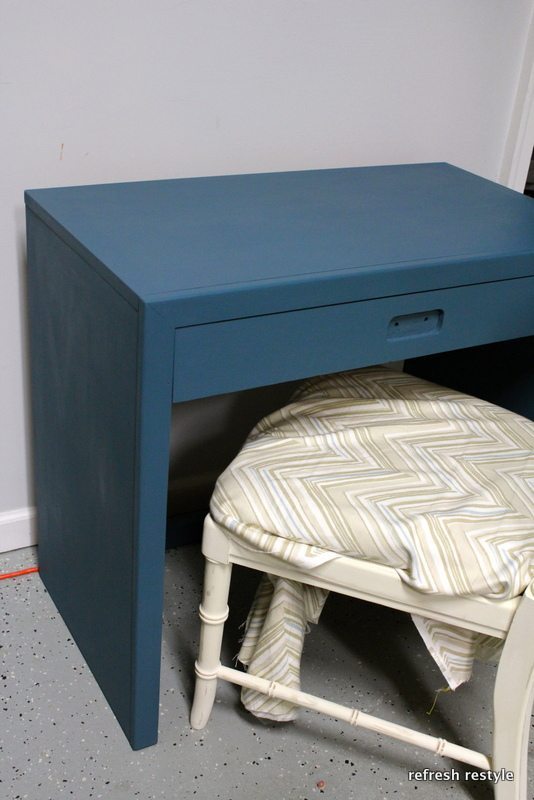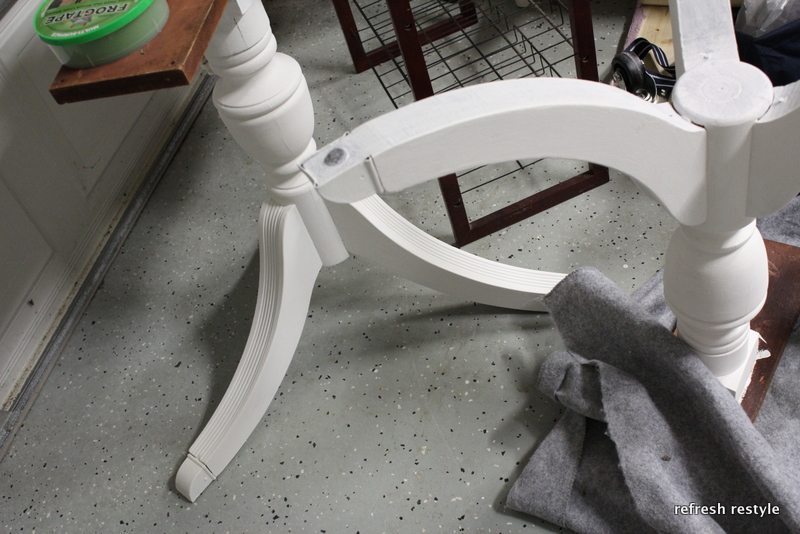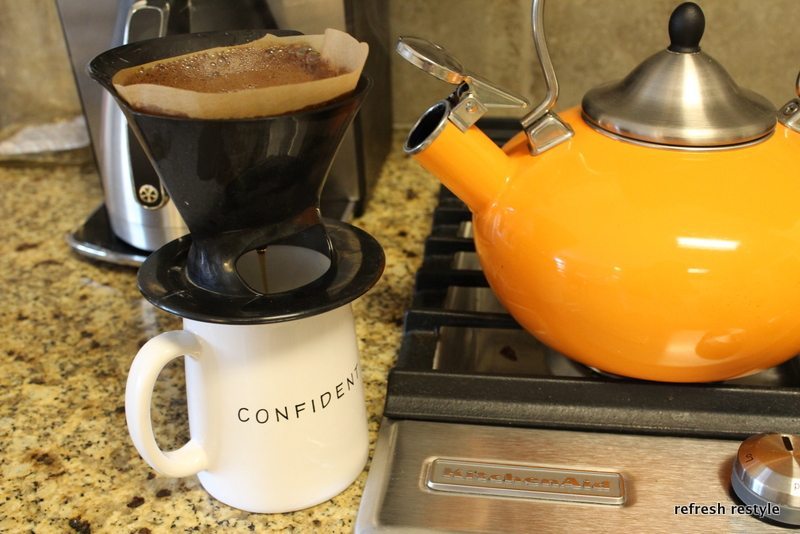 I'm confident, that this is only half of them.
Now you know, I used to worry that I'd run out
of projects to blog about…
Not AnyMore!
Sharing at: