I did the projects, but you decided the top posts! I am so thankful for all the encouragement that I receive from my readers. With over  180,000 social media friends and email subscribers, I consider myself  very blessed. I hope to continue encouraging you to create the "do it yourself" life that you want to live in 2016!
Do It Yourself! Projects that you can do!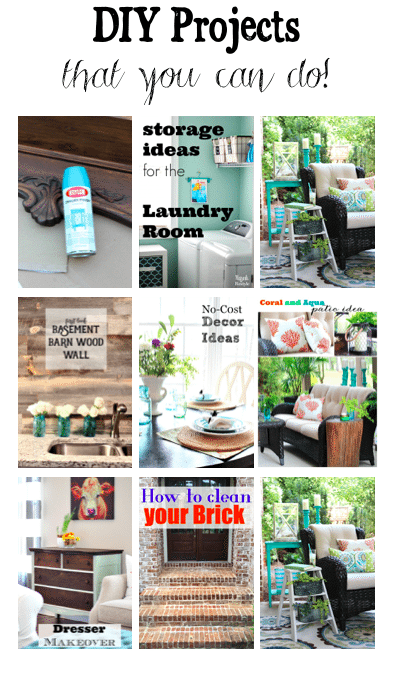 The biggest do it yourself step that you'll ever take is the first one. Don't let the fear of perfection ever stop you from trying a DIY project. Decide what you want to do, research it, ask questions, gather your supplies and take that first step!
Not every project turns out like you planned but you will never know unless you start!
Click on the photos or titles to see the complete project and be sure to see page 2!
Number 1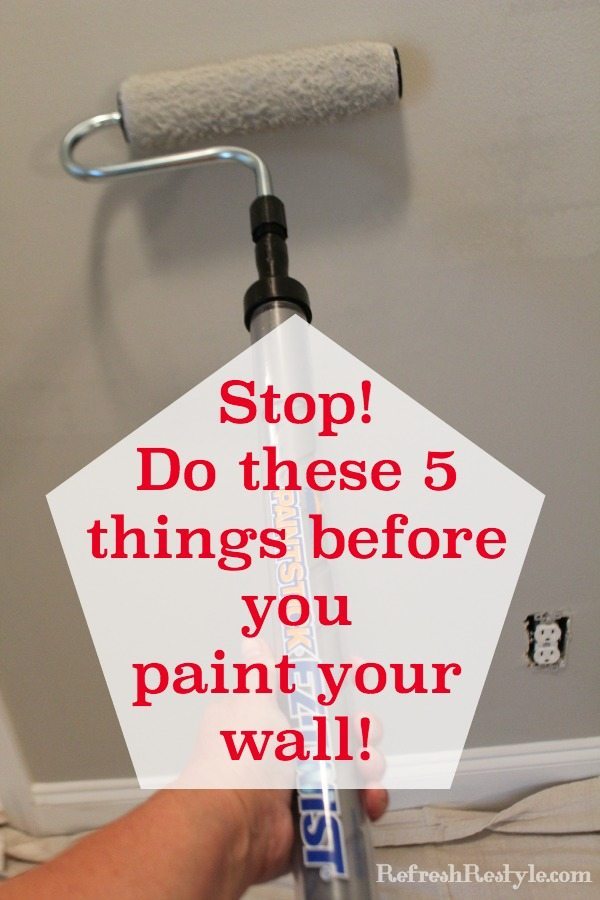 Number 2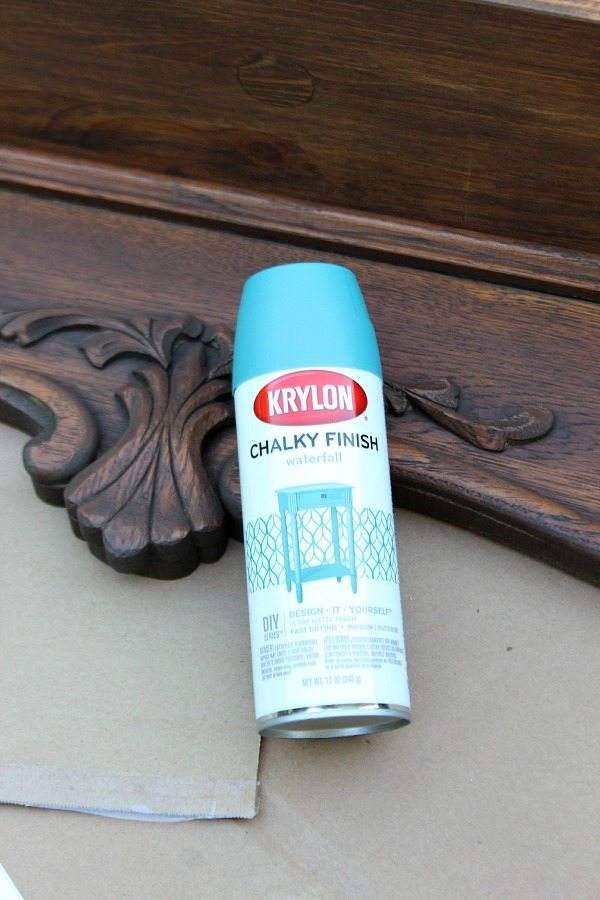 Number 3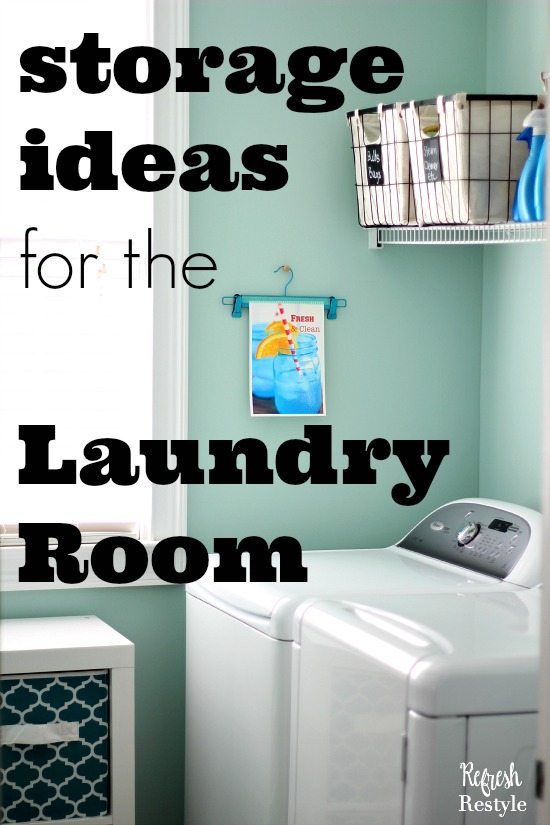 Number 4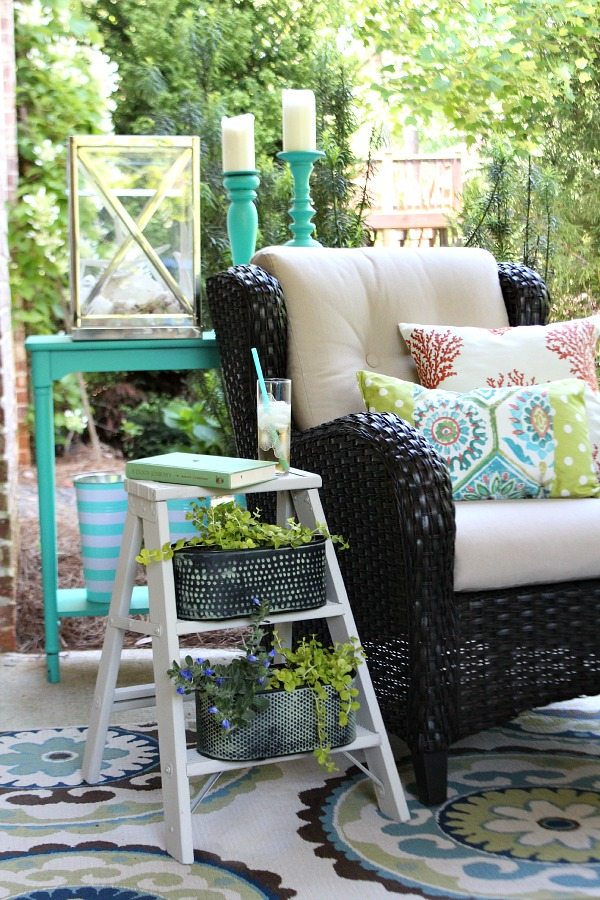 Number 5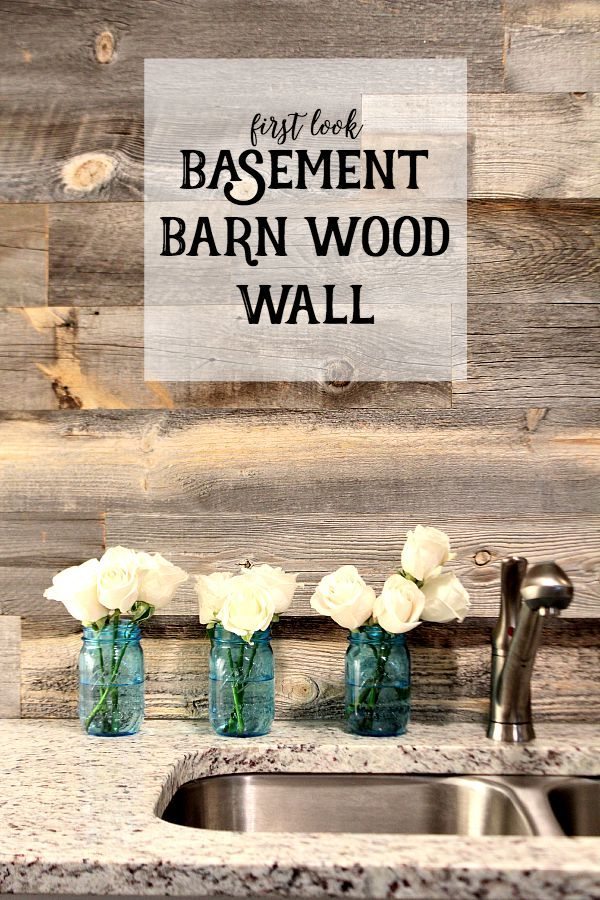 Number 6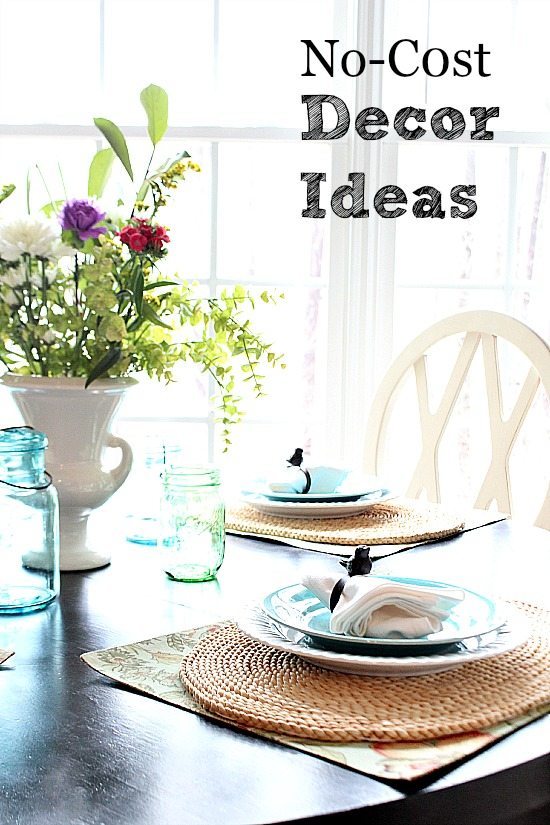 Number 7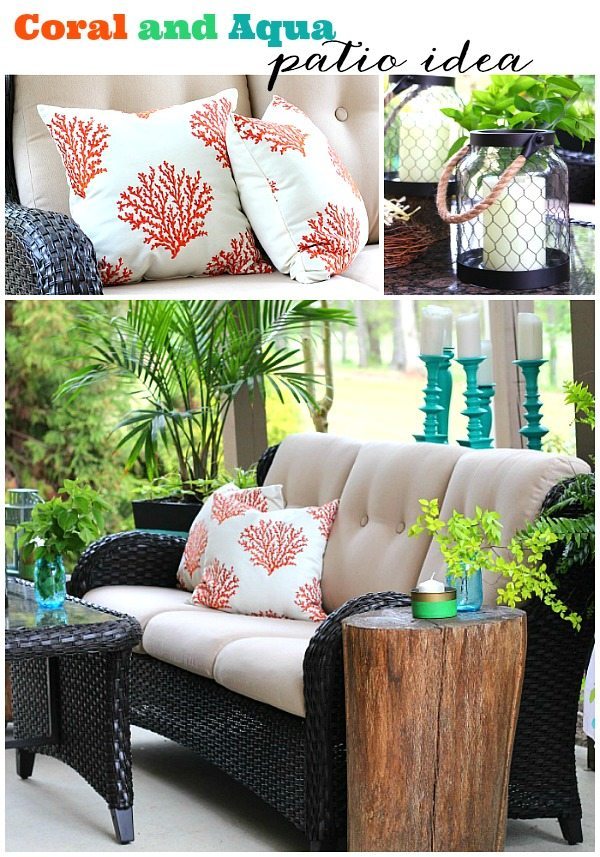 Number 8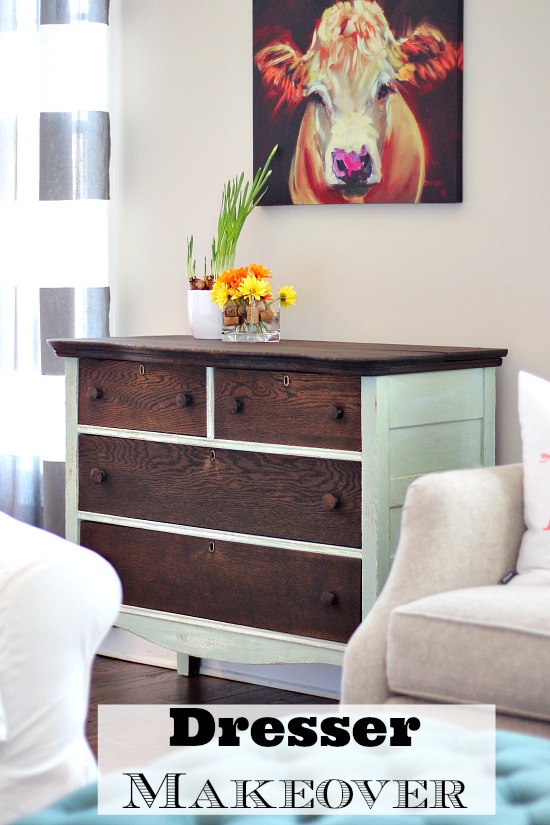 Number 9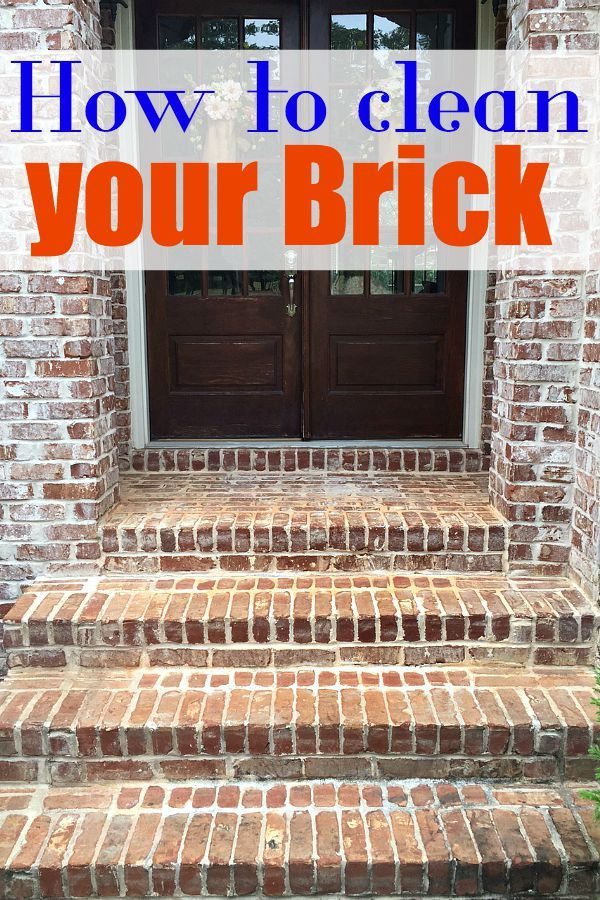 Number 10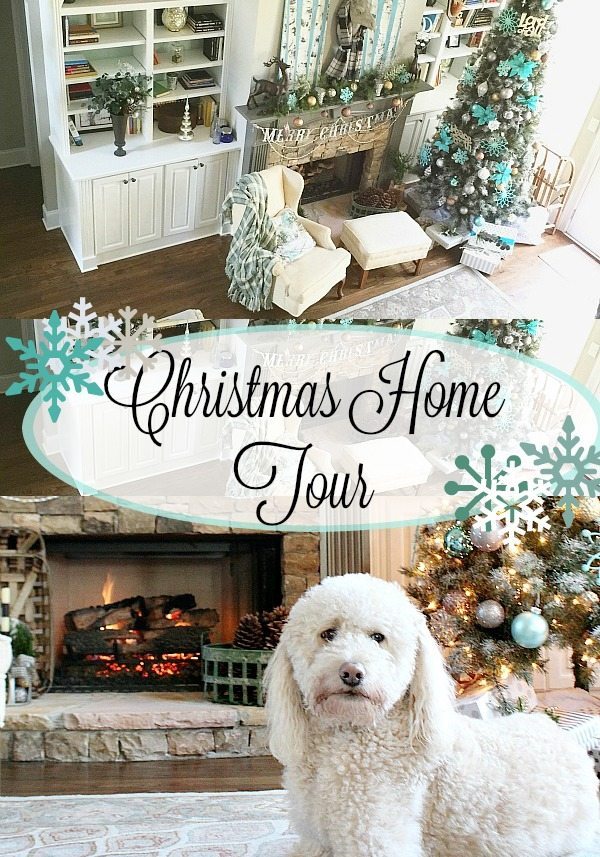 Thank you so much for visiting, commenting and following along on social media! and if you're not following please do 🙂
Facebook, Instagram, Pinterest, Twitter, G+
Just for fun I wanted to share my all time, most visited post!
How to spray paint dining chairs! The project that I put off forever!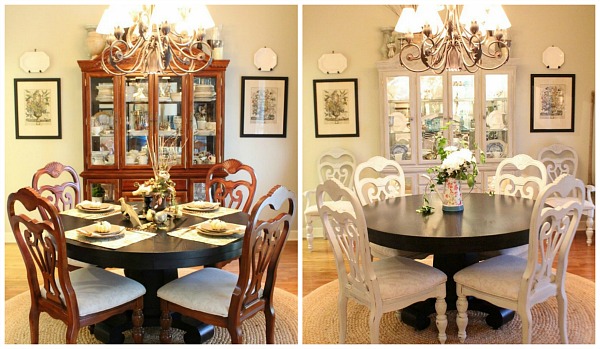 [tweetthis]Do it yourself ideas for inside and outside your home. Furniture, walls, and more![/tweetthis]