Silhouette Cameo Giveaway!
I love DIY and crafting!  One of my favorite crafting tools is my Silhouette Cameo!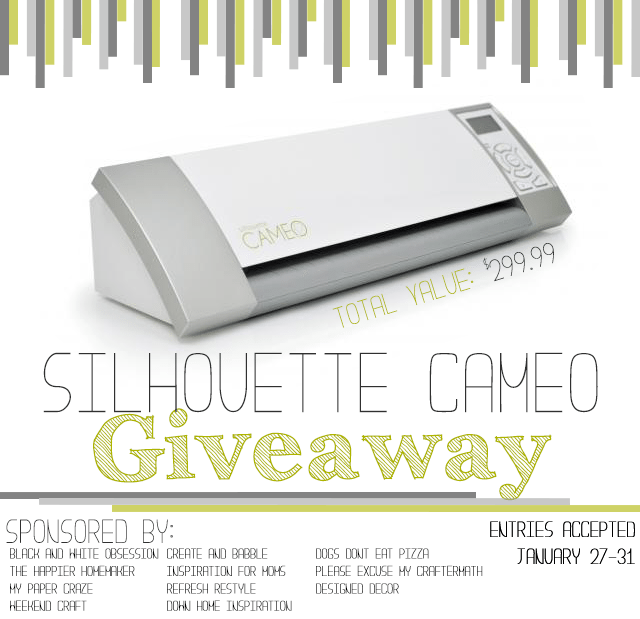 You can create so many things with it!
My latest creation came after I stained my front door.  I previously had my house number on the door, but I had to remove it in order to freshen up the stain.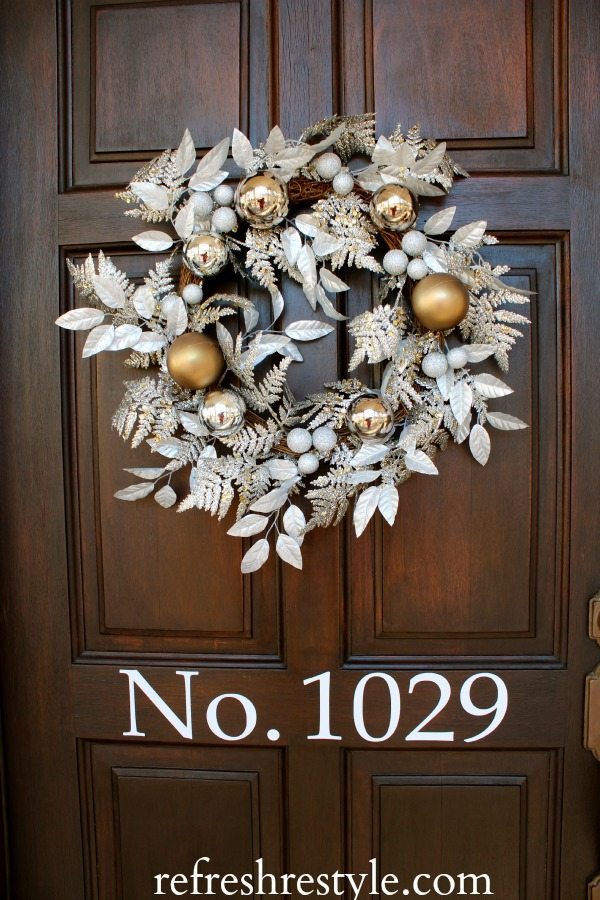 Creating an address for your door is just the tip of the iceberg!
Let your mind run wild with ideas and enter a chance to win one of my favorite crafting tools!