Summer Wreath – Pinwheel inspired
Two doors down they're laughing and having a party.
Two doors down
They're not aware that I'm around.
My door was singing the blues.

that is until I discovered the fun pinwheels at Hobby Lobby.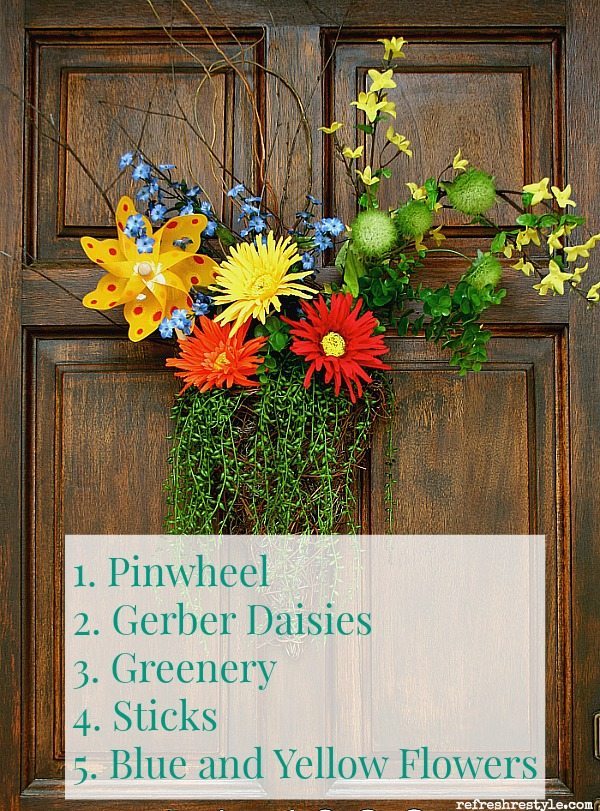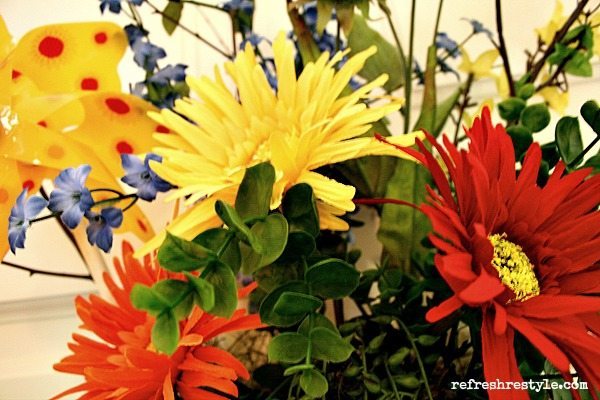 Grab flowers with the colors of your pinwheel, make it fun!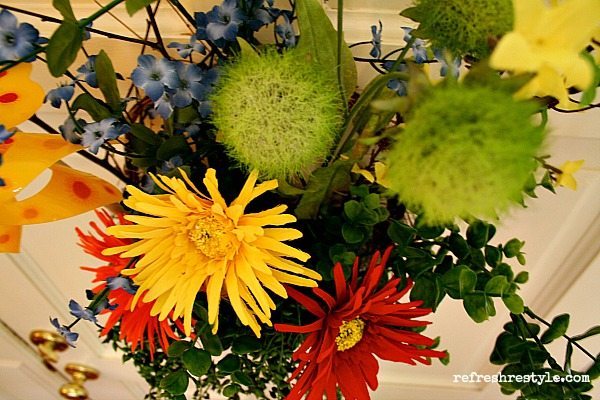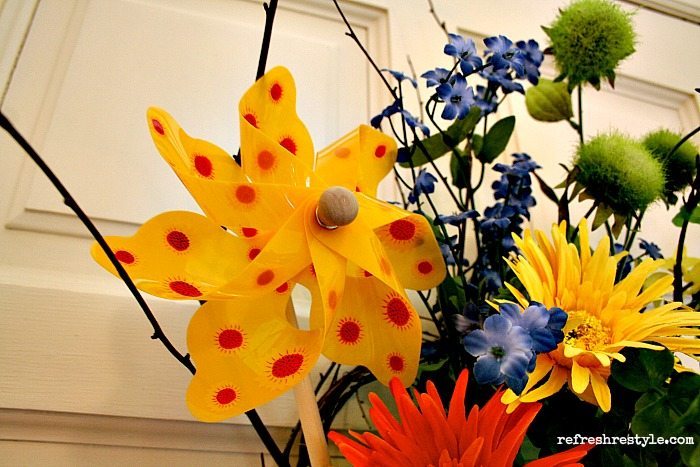 Have you every been inspired by one little thing?
And doesn't it make you smile and want to snatch that pinwheel out and play with it?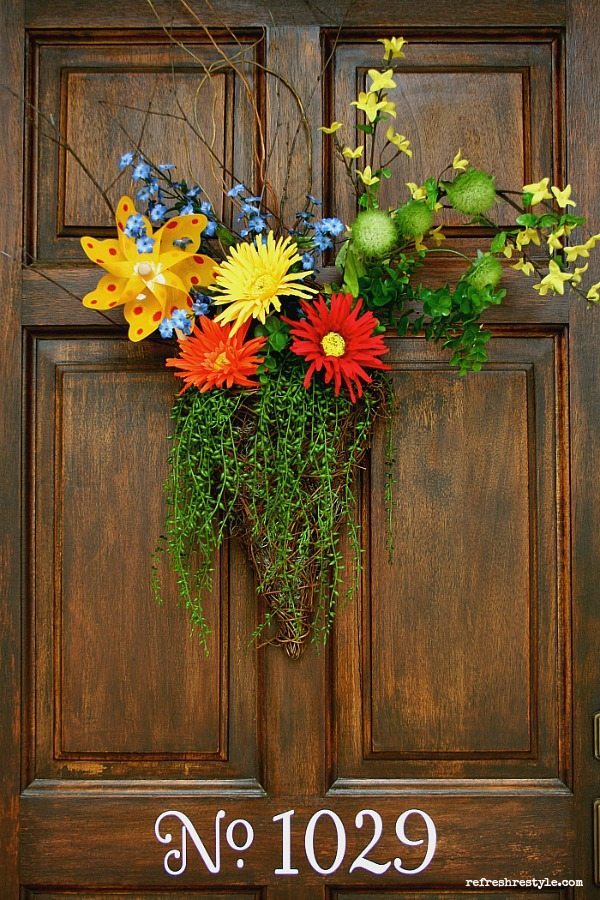 Grab a pinwheel and make something fun with it or just hang it out the car window!