Today I am coming to you with a gift I made for my son's teacher.  With the end of the school year coming up, I thought I would get busy with this teacher gift idea, made with my Cricut.  I thought celebrating the end of school with a glass of wine was perfect and what better saying than "after school snack"!   How fun is that?   I hope she enjoys it as much as I enjoyed making it. — Jenni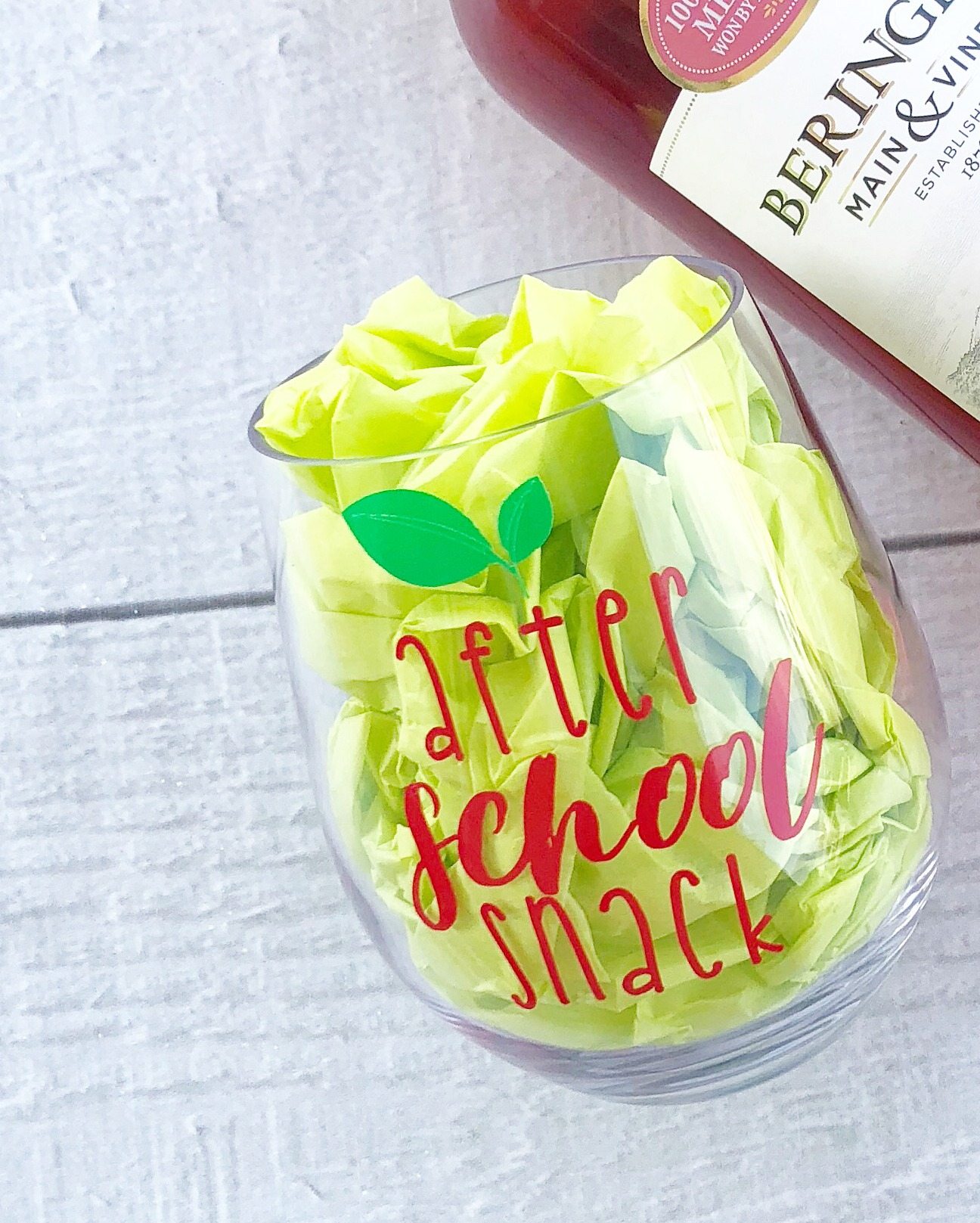 School's Out Teacher Gift Idea
Supplies for the teacher gift:
Vinyl (Red and Green)
Wine Glass
Process:
Decide on your design or quote.
Place your vinyl (vinyl side up) on your Cricut cutting mat.
Load it in your Cricut Explore Air 2 or whichever vinyl cutting machine you choose to use.
Cut your design/quote.
Remove from your vinyl cutting machine and remove from the mat.
Trim around your design with scissors.
Weed out the excess vinyl, leaving only your design on the vinyl backing paper.
Trim your transfer tape so that it will be big enough to cover your design.
Peel the backing off the transfer tape.
Place transfer tape over the design you cut on your Cricut Explore Air 2.
Using your scraper, scrape over the design until your quote sticks to the transfer tape.
Now you are ready to place the transfer tape with your quote on your wine glass in the desired location (I just eyeball it).
Using your scraper, rub over your design which will transfer your quote to the wine glass.
Slowly peel up your transfer tape making sure the design is stuck to the wine glass.
This vinyl "school's out" wine glass was inexpensive, but turned out so cute.  I had the red and green vinyl left over from some projects I did around Christmas time.  That worked out perfect, because,  you know, apples and teachers…red and green.  And the wine glass I purchased was a little over $2.00 at Walmart, it's called NuGlass, although it's not really glass it certainly looks like it is.  It is shatterproof!!  I wanted to use this because it was being delivered to school by an 11 year old boy who sometimes breaks things.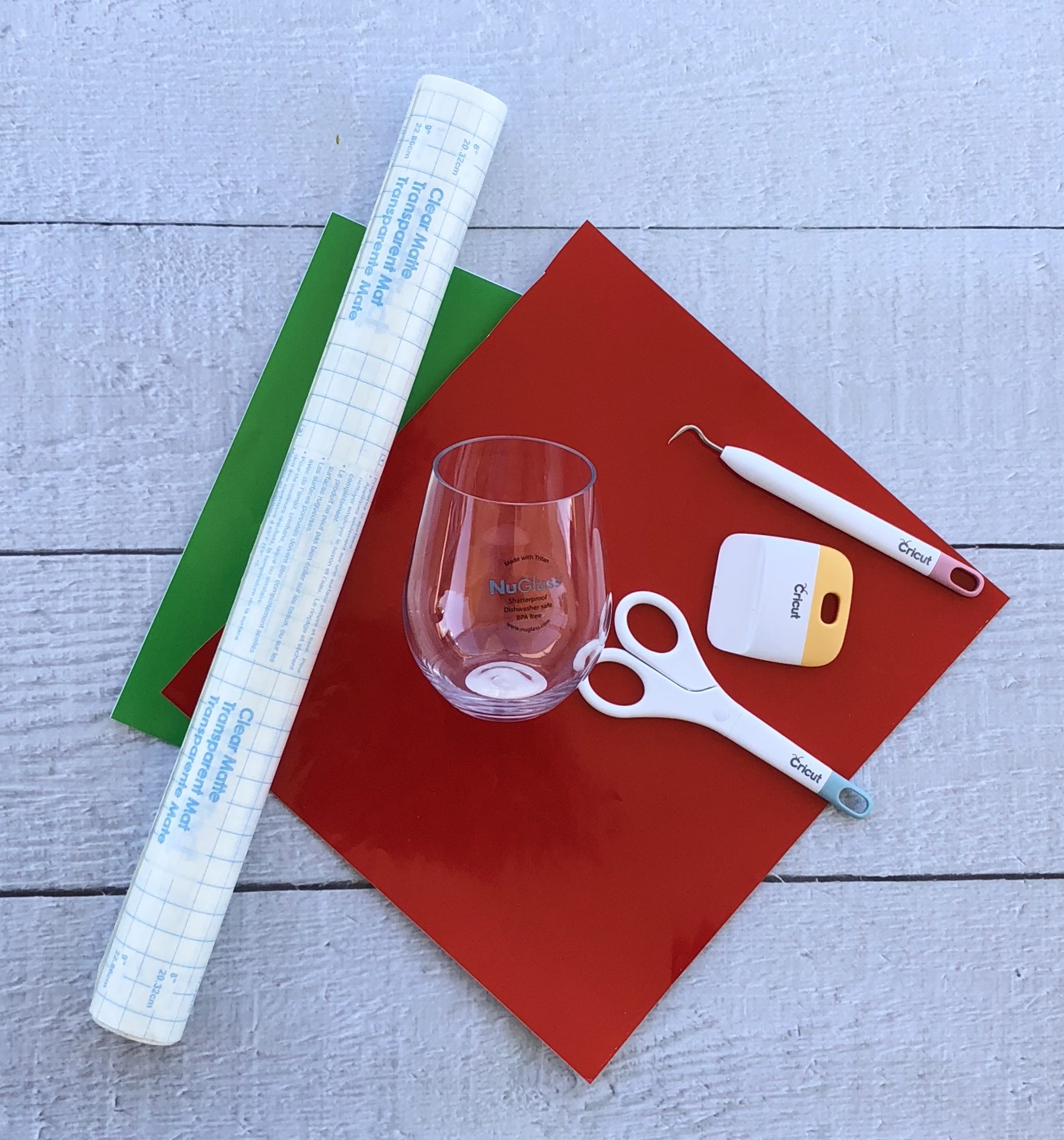 The fonts used in this project are Young Love for after and snack and Sileighty for school.  I purchased both of these from Font Bundles.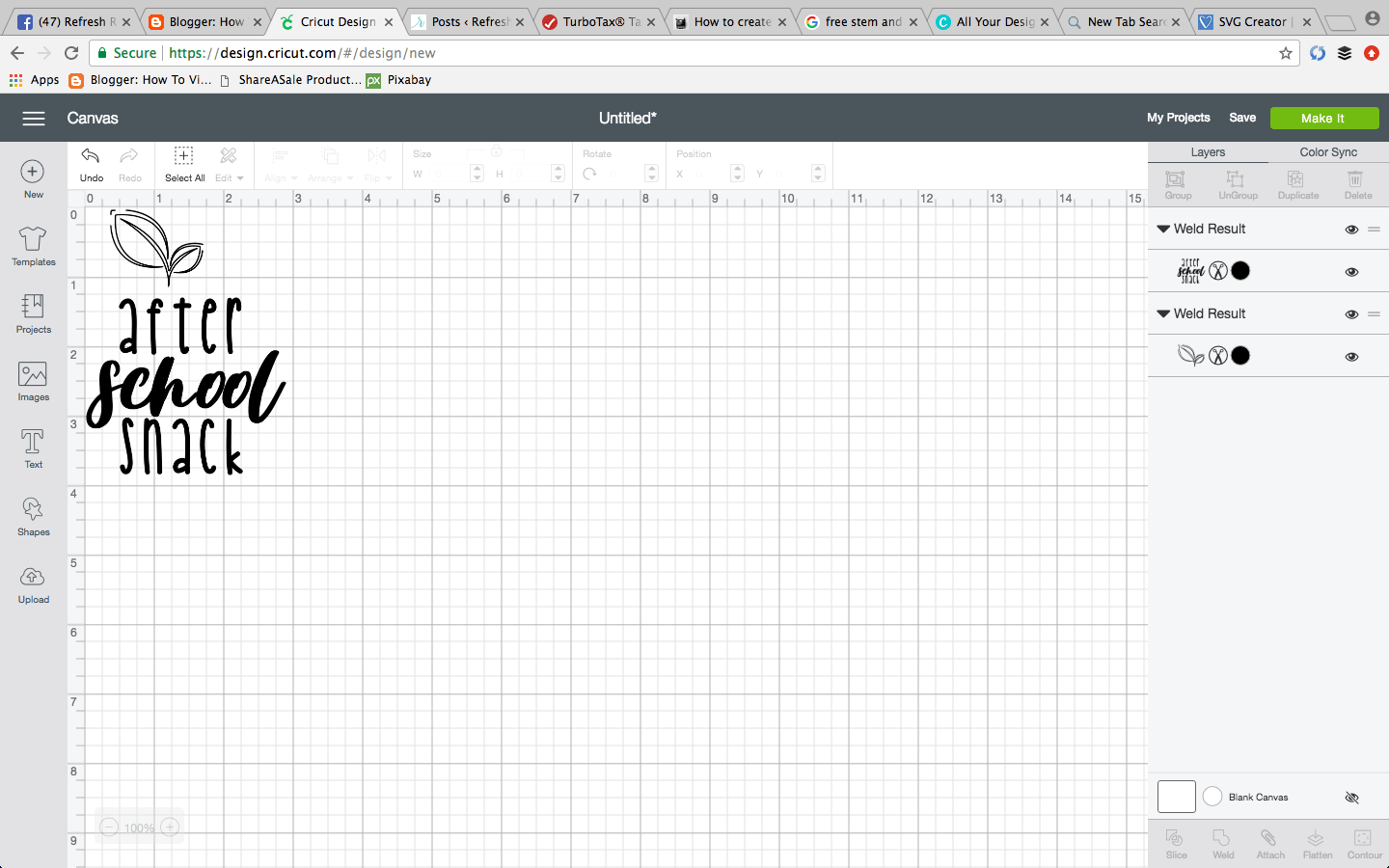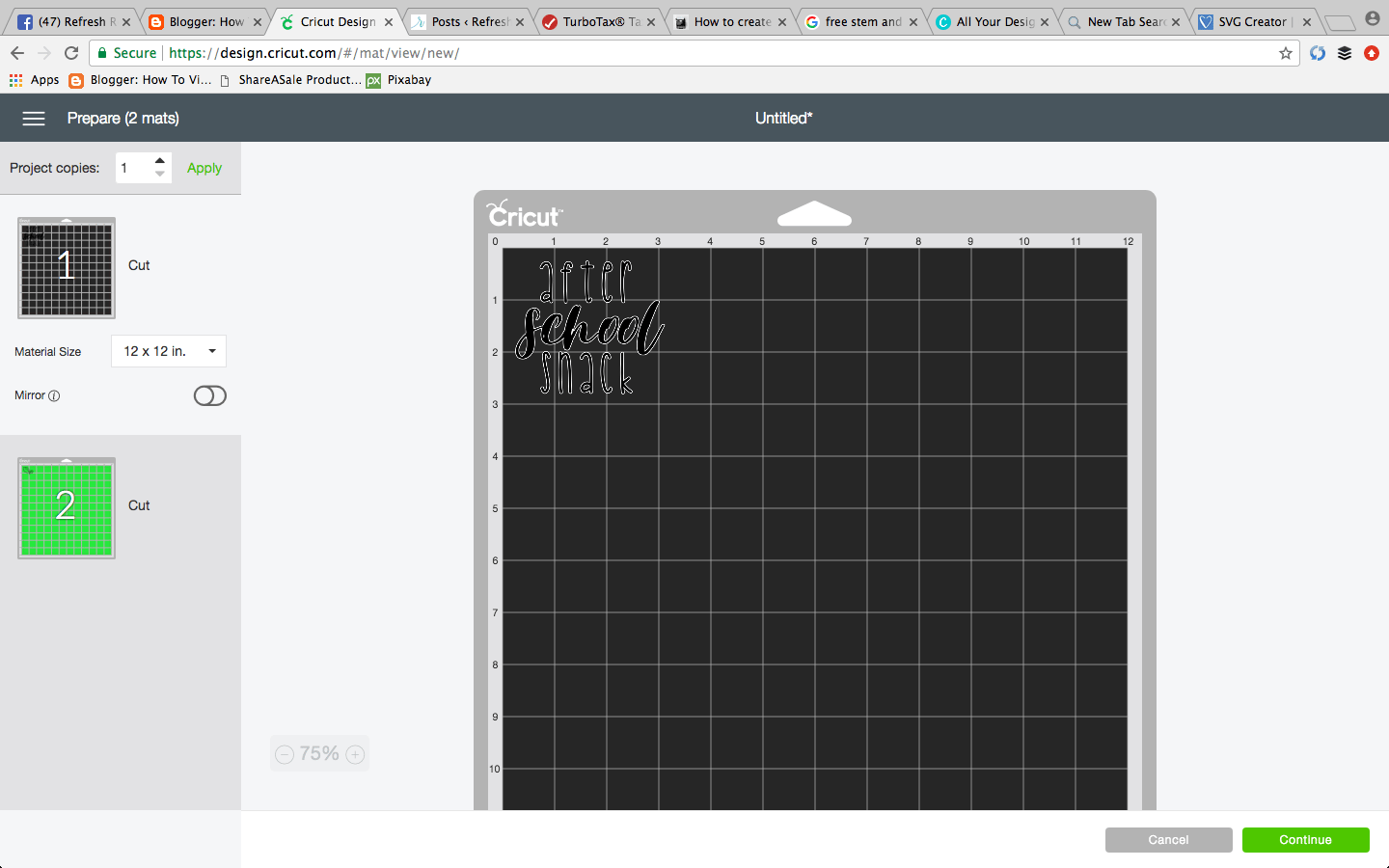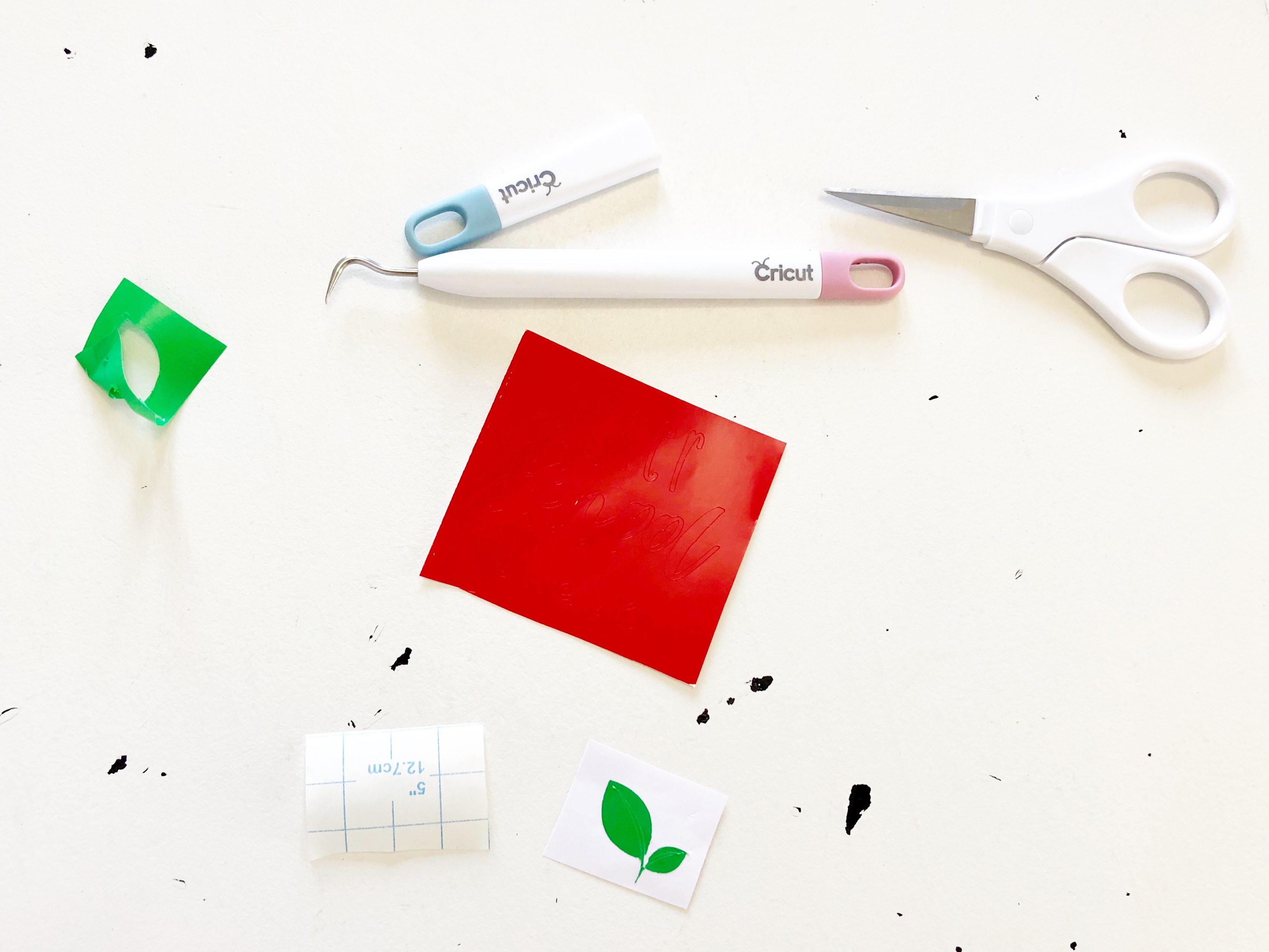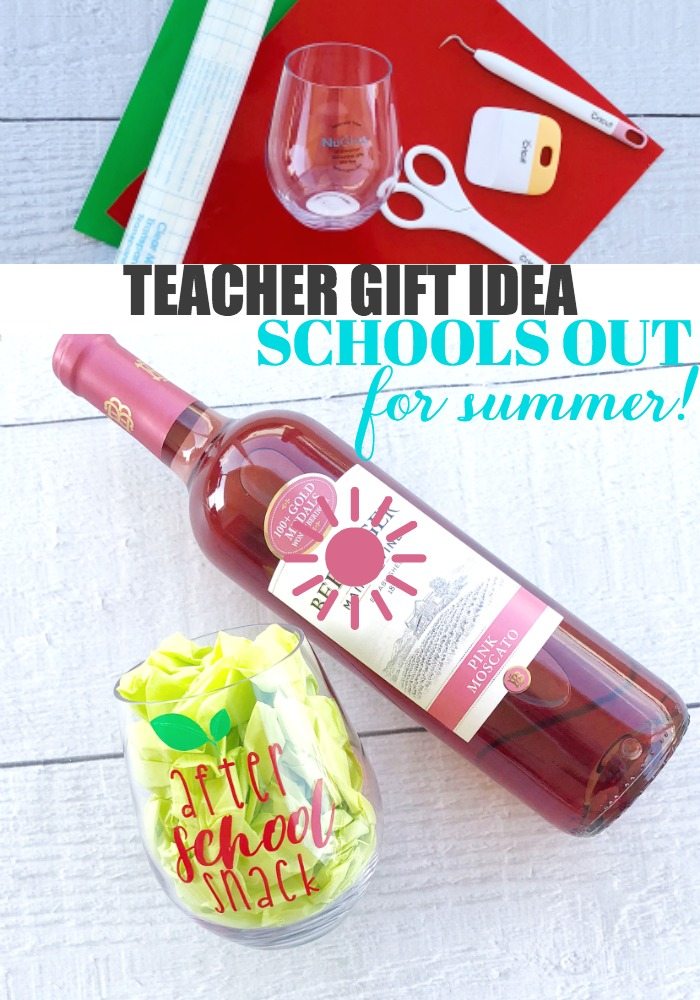 I hope you enjoy this project…I know I did.  And I think his teacher will REALLY enjoy it.  Now get out there and get creative!
Helpful Hint: 
I use contact paper instead of transfer tape.  It works just as well and is much more economical.
School's out, see more ideas for students and teacher gifts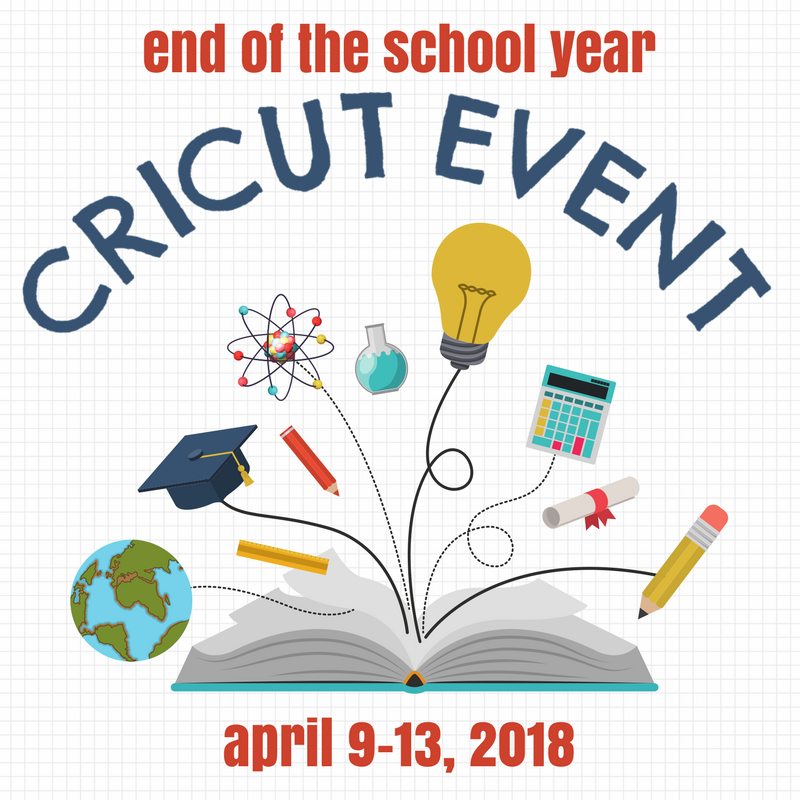 Schools out, time for a trip!
Check out this: Overnight Tote Bag