I noticed that Ann from On Sutton Place had a new sponsor.
So being nosy like I am, I made a visit!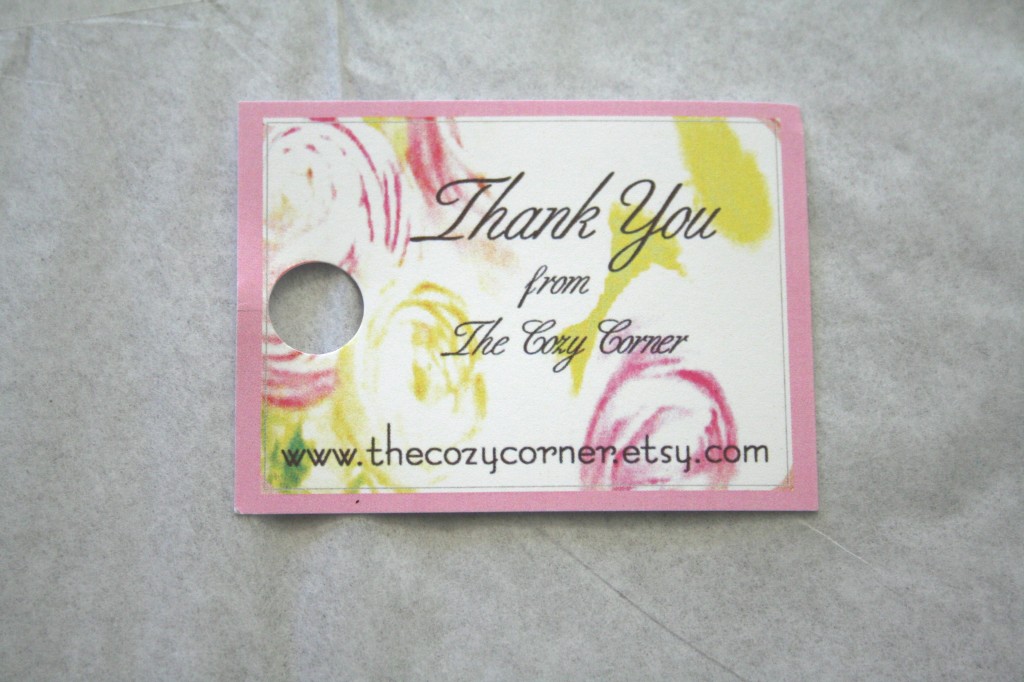 I found a little something that I'd been looking for!  The shipment came quickly.  They were in huge box, I mean so big that I couldn't even get it in my car at the Post Office. So I stood in the parking lot and took them out of their cardboard box.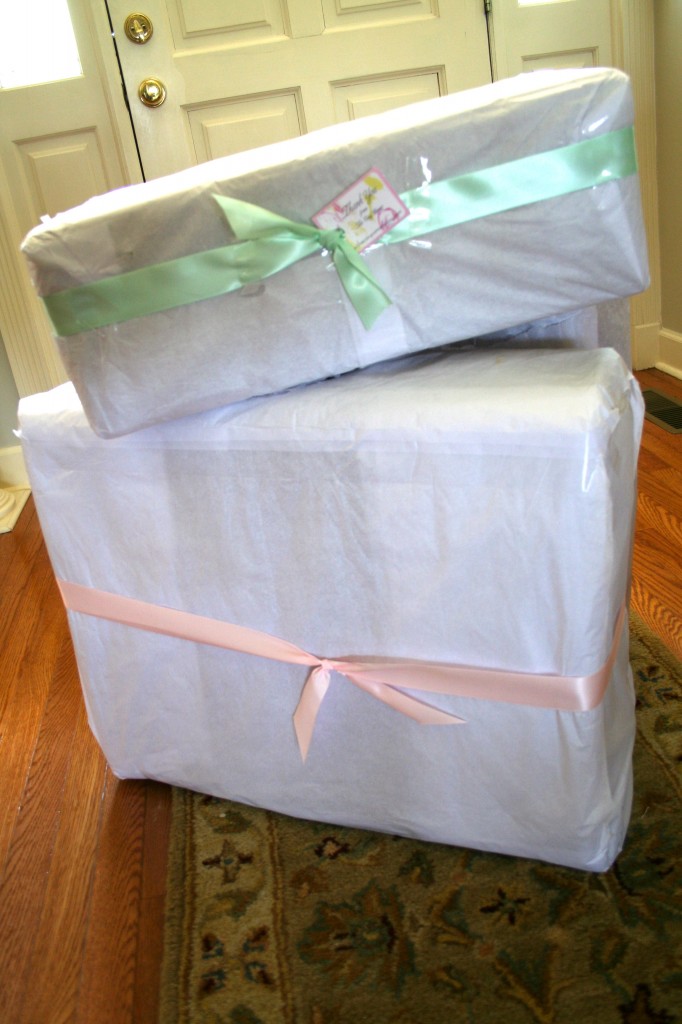 They were wrapped up like Christmas presents. But that didn't stop me from ripping in to them!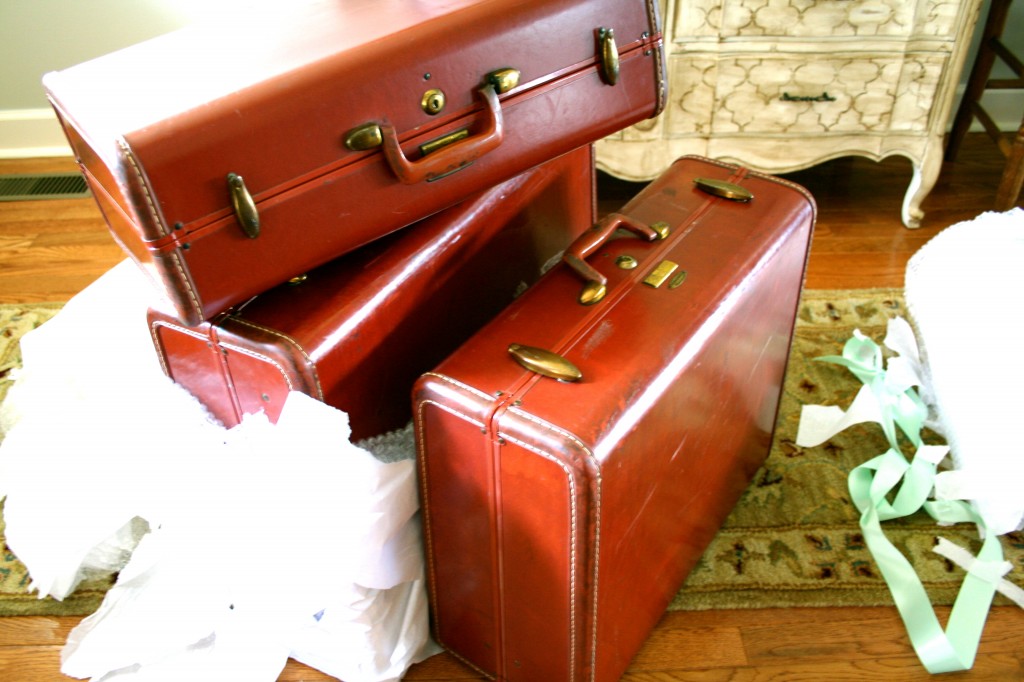 I have plans for these little lovelies, thanks to several pictures that I've seen.
Like these from Maple and Magnolia
Or this one from The 36th Avenue – Mod Podge Suitcase
What I'm thinking of doing, is a mix of these two ideas. Painted white with a touch of fabric.  What do you think?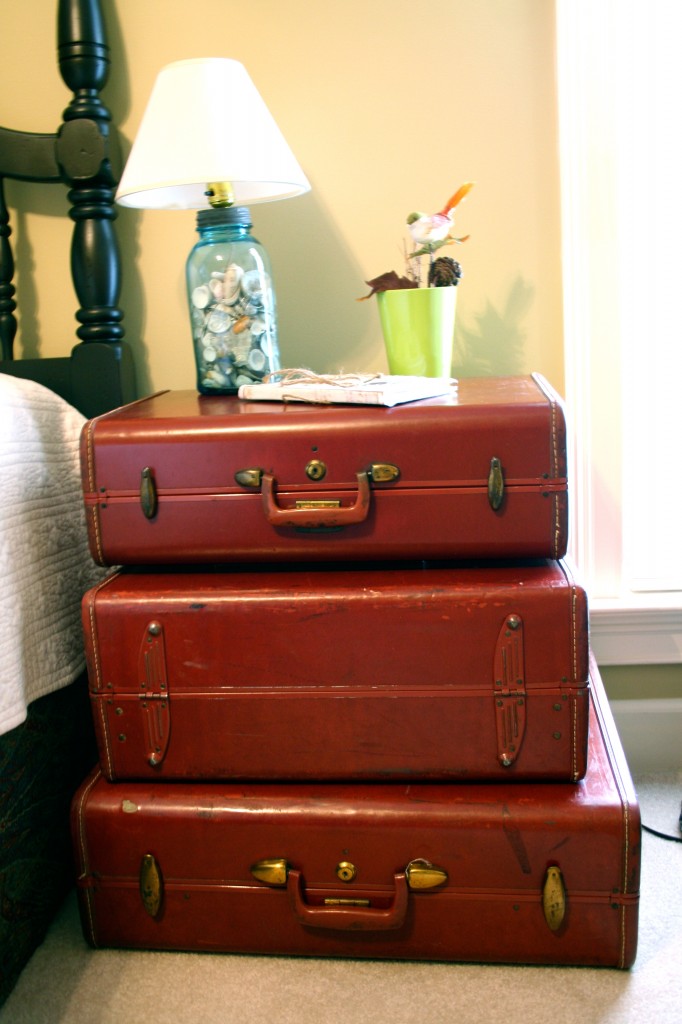 For now, they are beside the bed awaiting their transformation.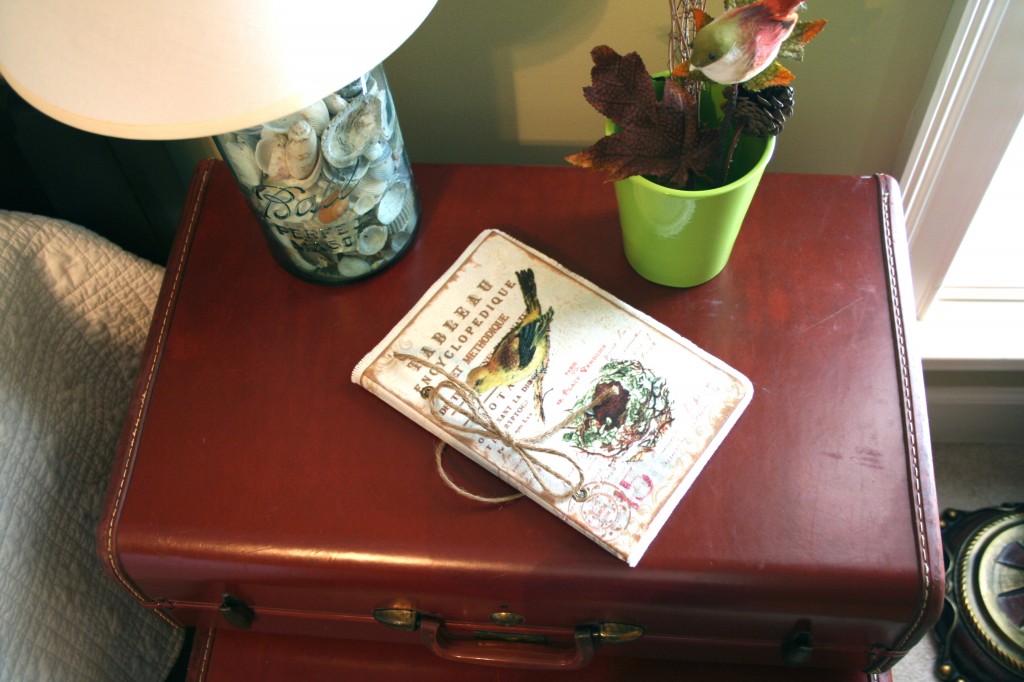 They are going to love living in the guest room.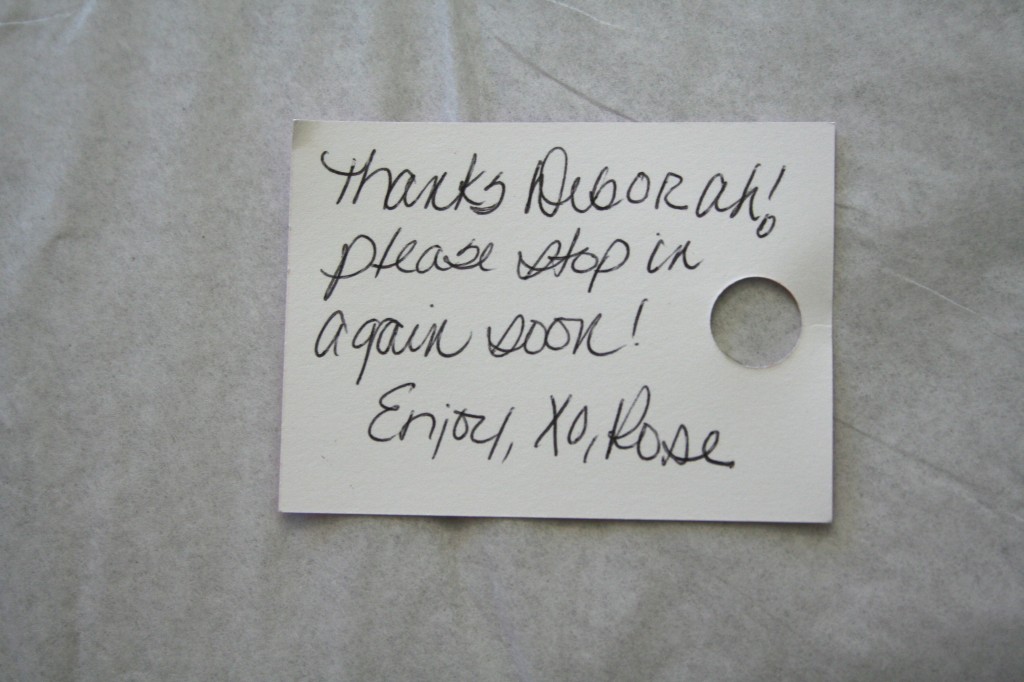 Rose, you can call me Deb or Debbie.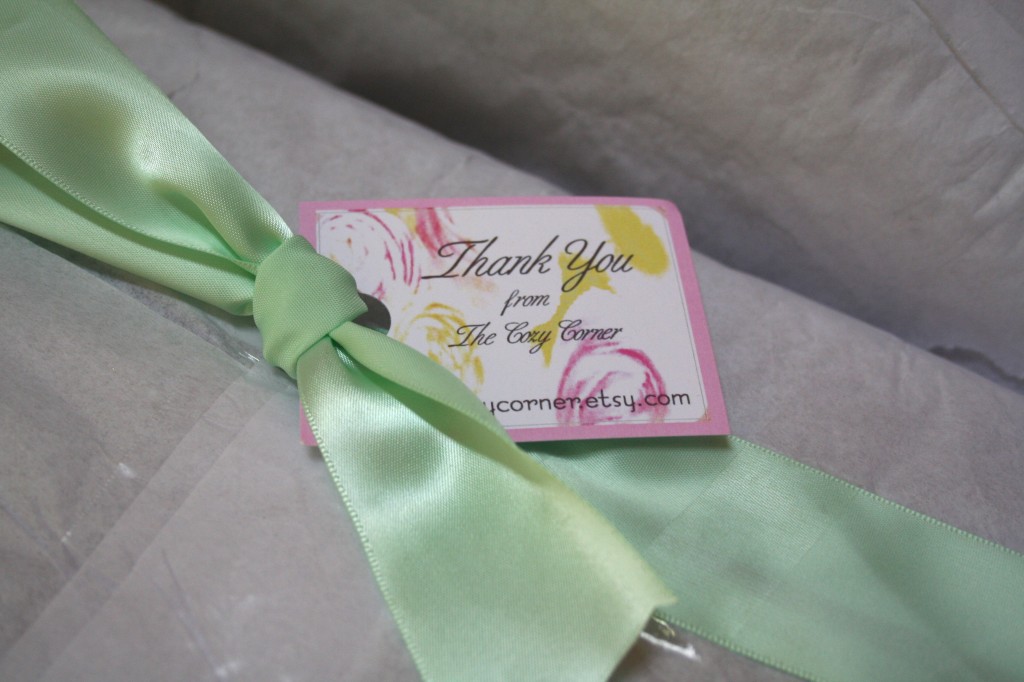 She has so many things that I adore. I recommend a visit to The Cozy Corner!
Have a great day!