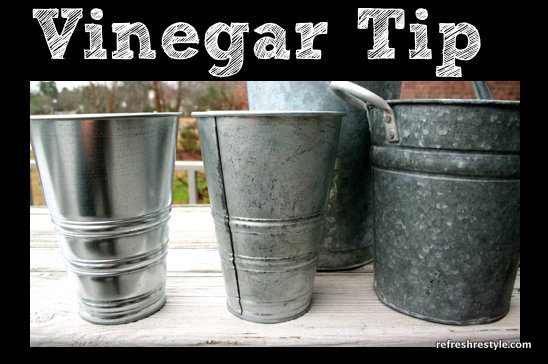 I love these cheap metal containers from Ikea, but I don't like how shiny they are.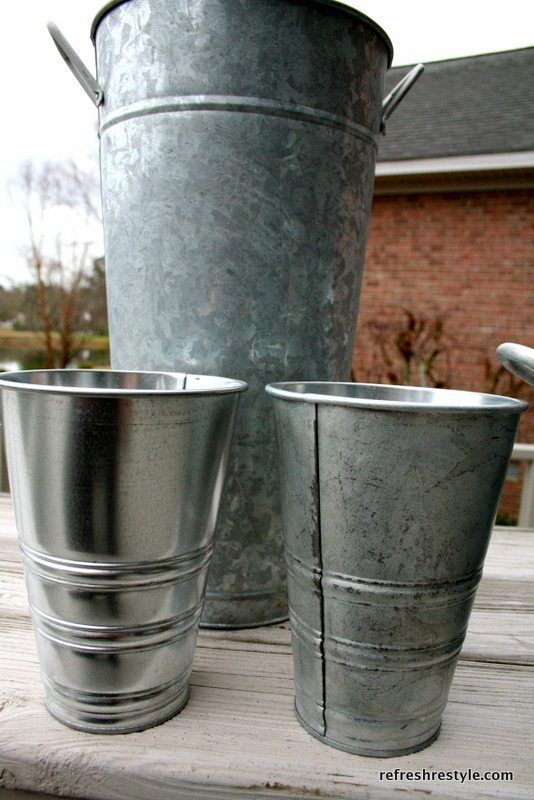 I wanted them to look more like the tall one, so I soaked it in vinegar.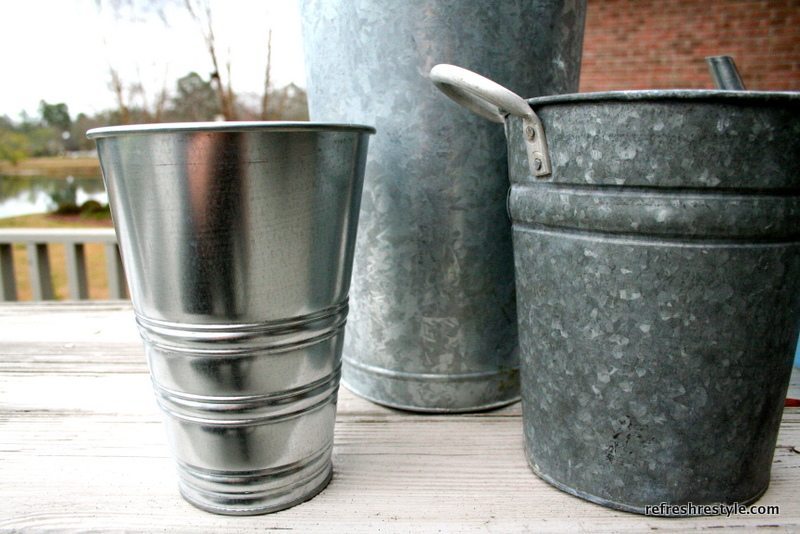 See how it sticks out like a sore thumb?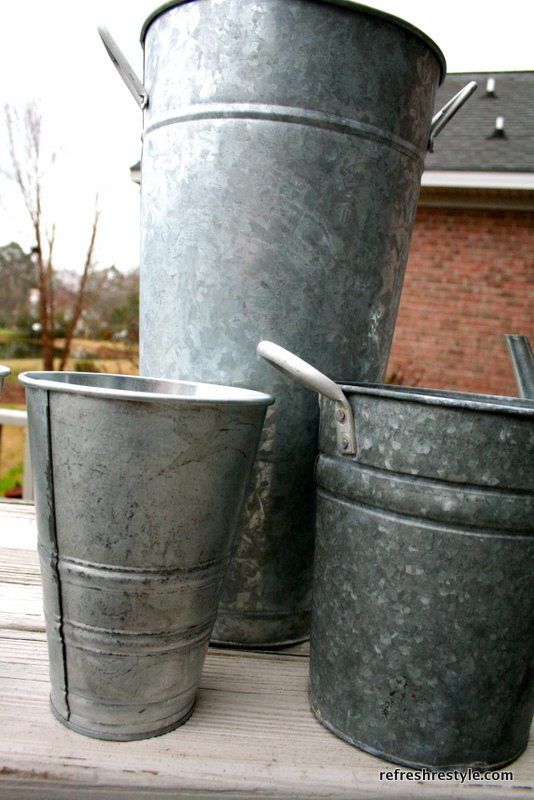 It's not the same kind of metal as these two, but it least the shine is gone 🙂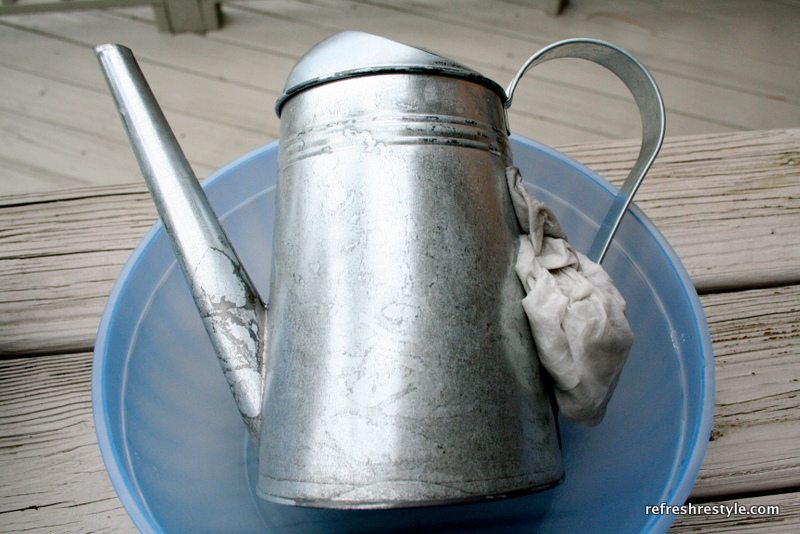 I did the same with this.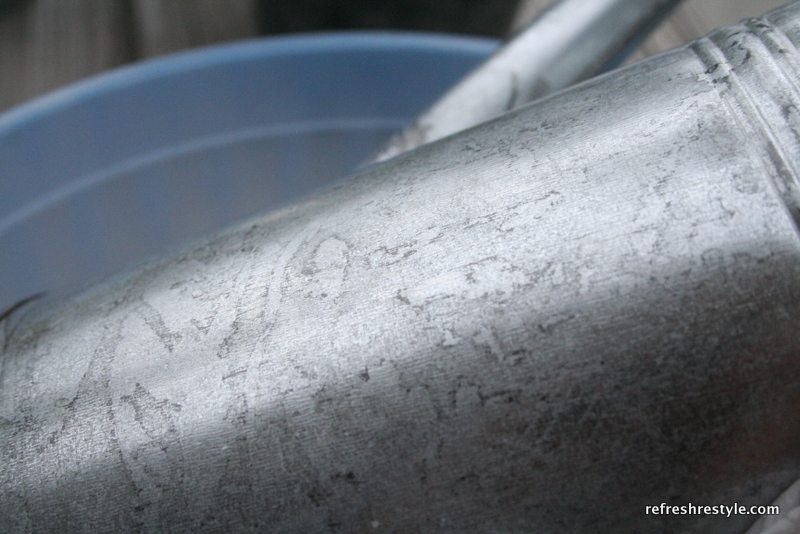 Awww, much better!
Do you have any vinegar tips??
Please share!
Sharing: