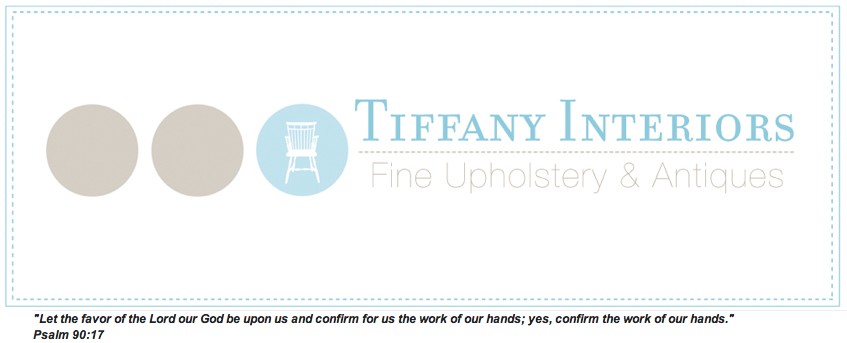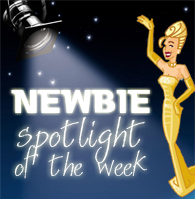 Please welcome
Tiffany

from Tiffany Interiors!
She's the Newbie in the Spotlight this week!
I looked around Tiffany's blog and found this: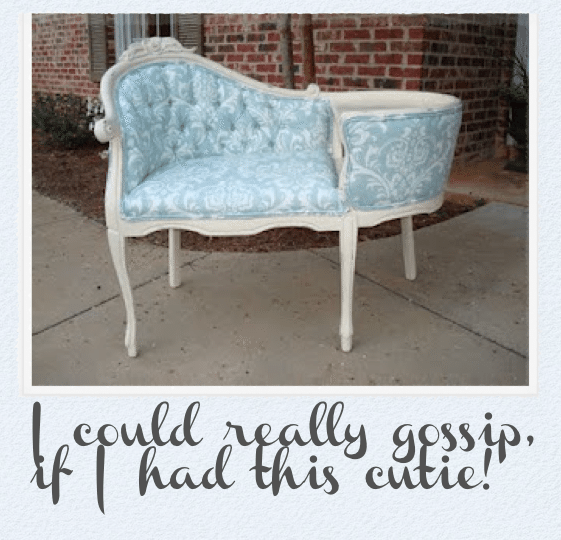 I don't know how she does it, but  she's got talent!
Tufted, welted, painted, all the curves and details!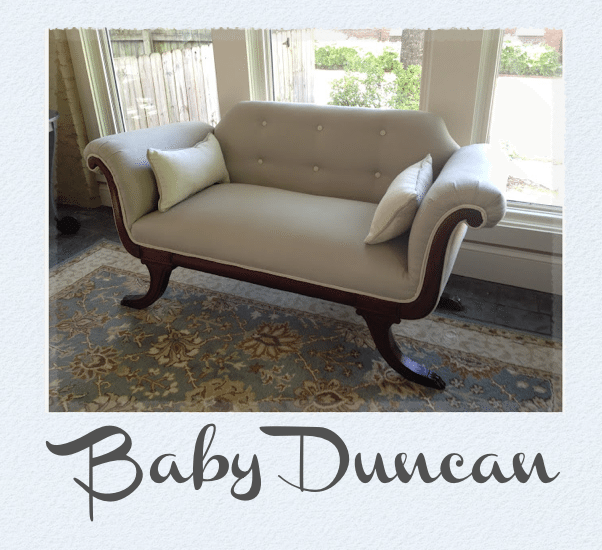 And Baby Duncan is what she shared at Debbiedoo's Newbie Party this week.
I could not get "Baby" off my mind,
I just had to introduce you to Tiffany!
Tiffany please place your Newbie in the Spotlight button on your blog,
you deserve some recognition for your amazing work!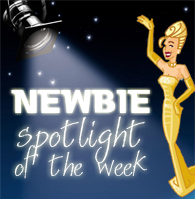 The other ladies have picked some awesome Newbie's too!
Please go check them out 🙂
Debbieddoo's ~ Debbie
Fox Hollow Cottage ~ Shannon
Random Thoughts ~ Gina
Simply Klassic Home ~ Kristin
Link up at Debbiedoo's Newbie party every Monday, you may be next 🙂  Invite all your friends.  See you guys next week!