Valentine's Day Card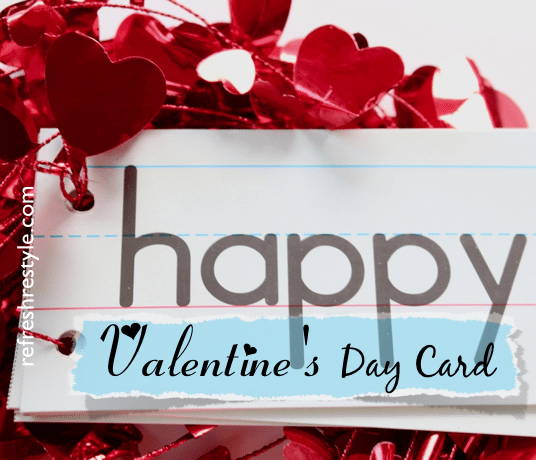 Is it crazy that I struggle to find the right card?
He's not the mushy, sentimental type. So what's a girl to do!
This year I decided to make my own Valentine's day card.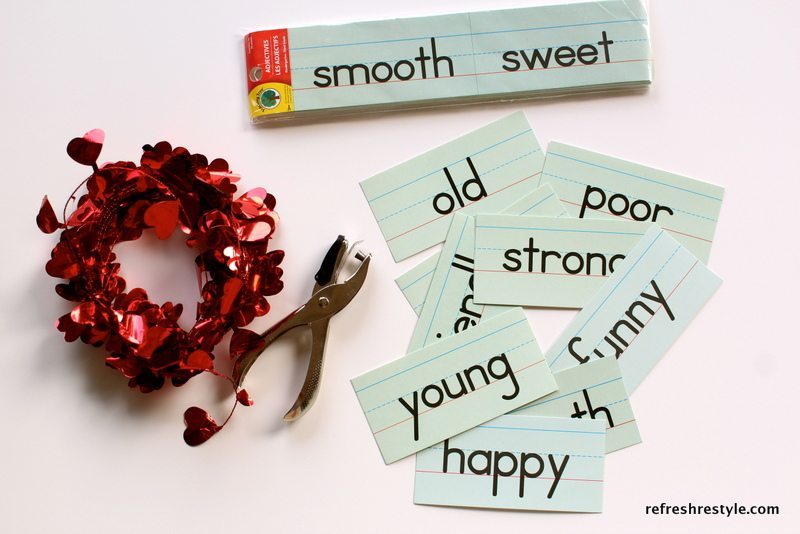 Supplies:
Dollar Tree hearts……………………………..$1.00
Teaching Tree Adjectives (Dollar Tree)……$1.00
Hole Punch
Sharpie to personalize
Total………………………………………………$2.00
Not only is the price right, but being able to pick from 30 words to personalize is priceless.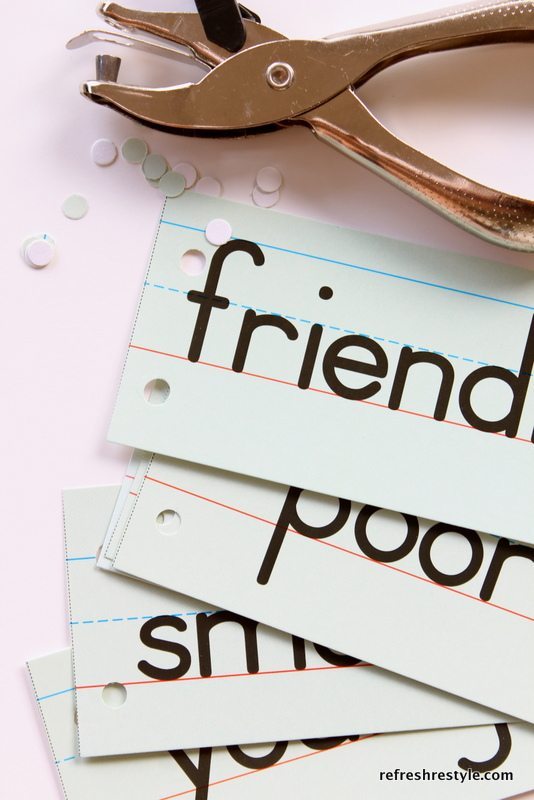 I punched two holes in each card, I just stacked them on top of each other and measured carefully, no really I just eyeballed it.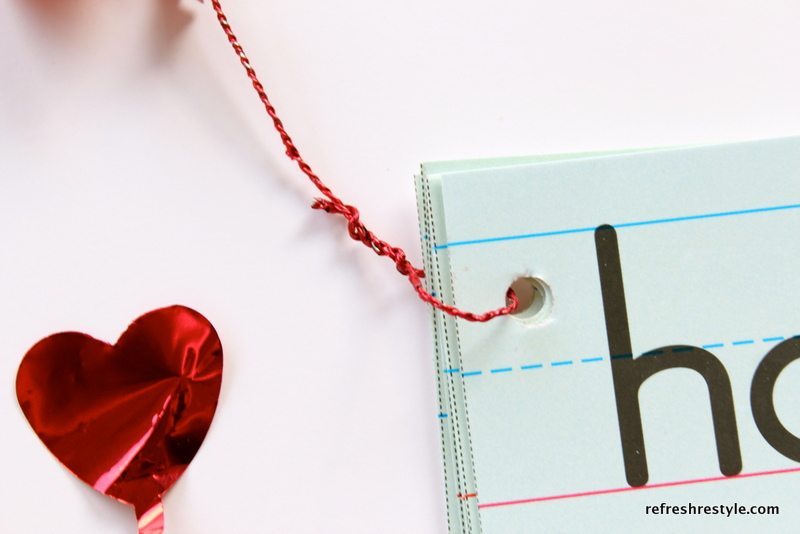 Honestly, when I bought the hearts on a wire, I didn't know how I was going to use them.
I decided to remove some of the hearts and create the rings to hold it all together. I wrapped the wire around itself and created a circle.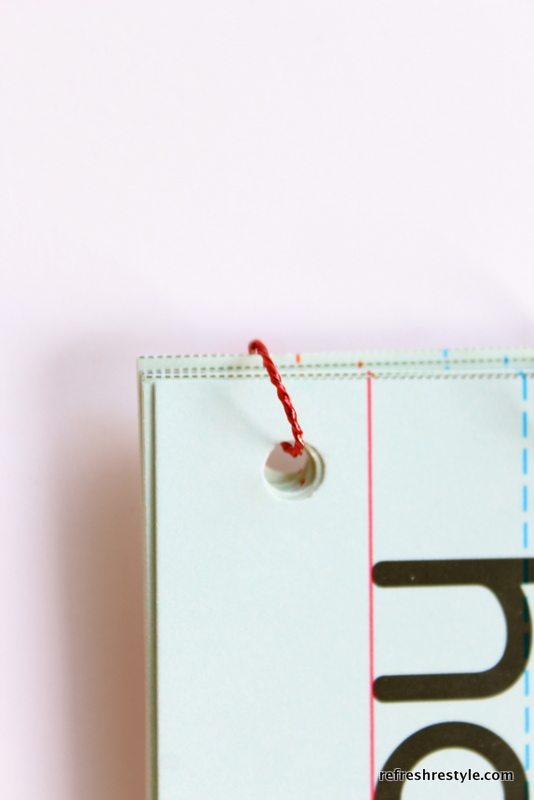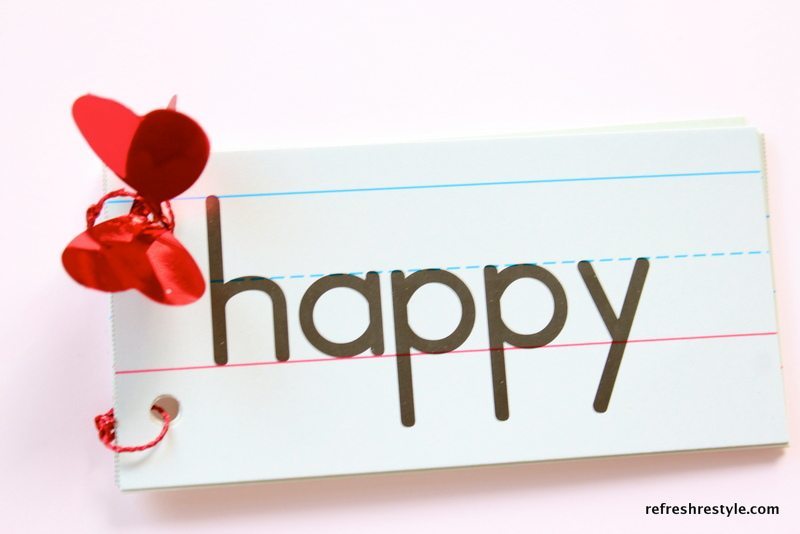 I added a couple of hearts to the top ring, just to bling it up 😉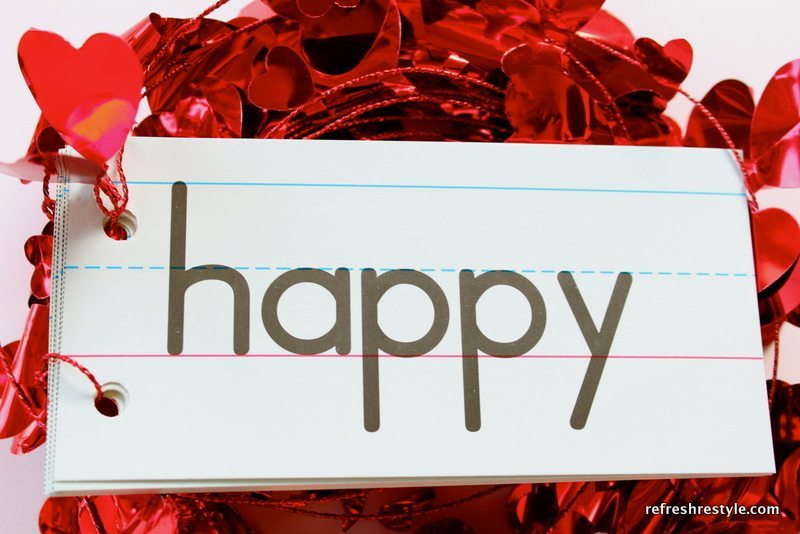 After I finished putting it all together, I added personal sentiments on each card. I love this part, you can write anything, really ANYTHING!
I'll show you a few of them.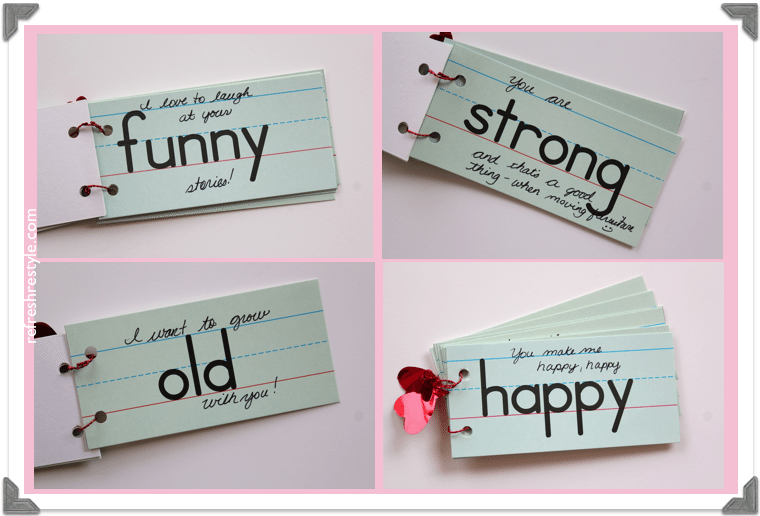 Corny, but genius…I know he's going to get a kick out of this!
Personal with so many options.
ps. do you watch Duck Dynasty~
happy happy happy
Valentine's Day ♥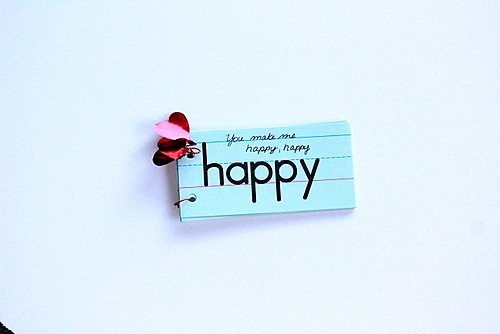 I'll be joining here: Stone Gable
Debbiedoo's, Fox Hollow Cottage Dollar Tree Valentine's Link Party on Friday 1-17