This post is sponsored by Progresso™, all opinions and love of the soup are mine.
The real reason I started a blog. It took me a while to figure this out and now I'm ready to share my empty nest confessions.
I was truly flattered when my son Justin told me that I should start a blog. I hemmed and hawed with him about it, not knowing where to start or what to do even if I did start one. He was very reassuring. He set everything up and briefed me on how to blog.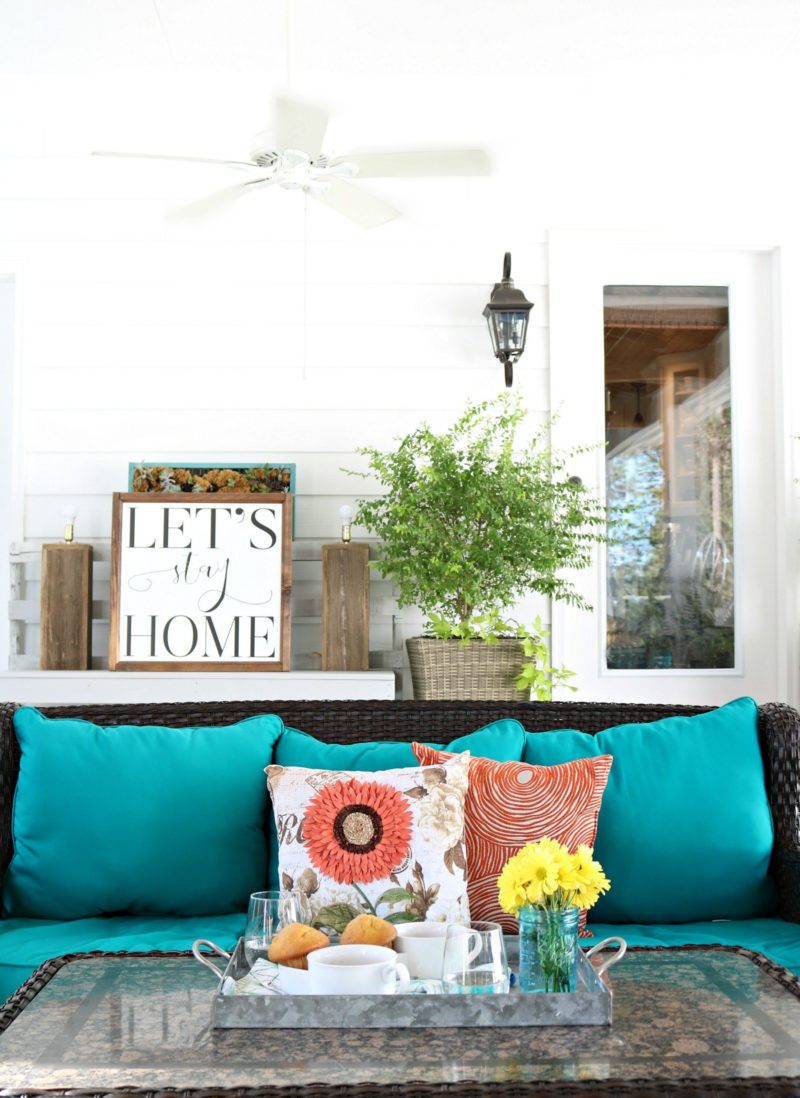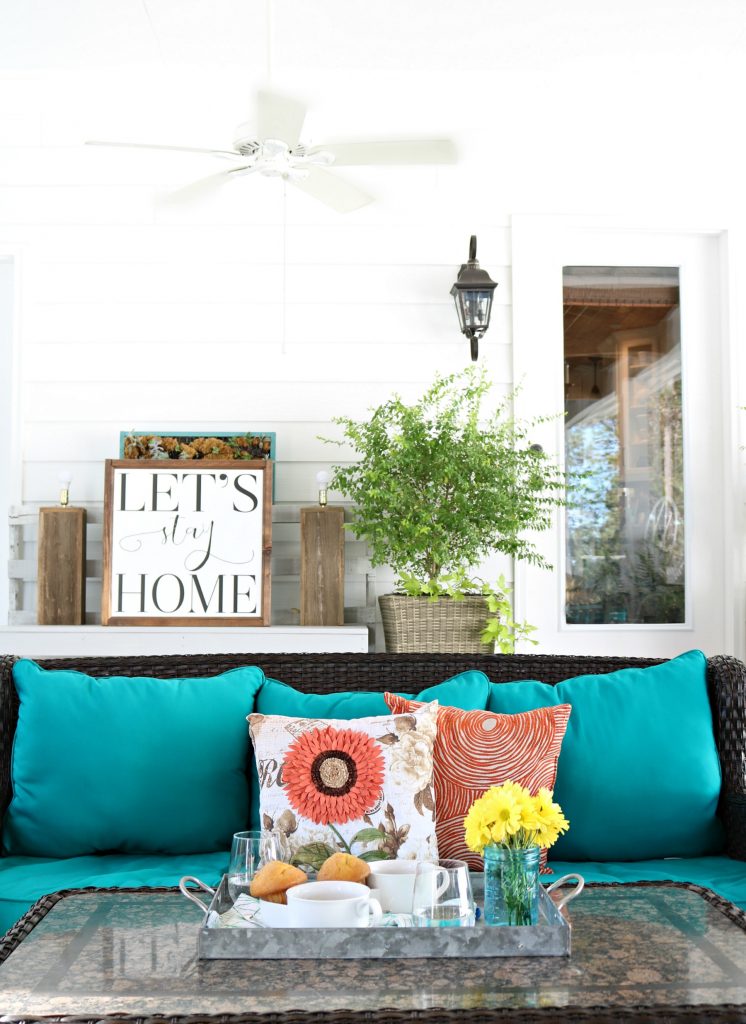 It dawned on me not to long ago, after I saw several of my friends going through the pains of their kids leaving the nest, the real reason my son helped me start a blog. I was driving him crazy being an empty nest mom, hard to believe I know! He's never said this, I just put two and two together. You see he's the baby, my daughter got out first, leaving him behind to satisfy my mothering.
After starting the blog and falling in love with sharing my DIY life with y'all, I realized that being and empty nester wasn't so bad. I came up with five reasons I'm happy that our children left home and are leading lives that we prepared them for.
5 unexpected things I enjoy about being an empty nester:
Only one bed to make each day. (No more nagging the kids to clean up their room etc.)  Don't get me wrong, at first it was sad going in their rooms and not having to pick up after them. 
Got a new dog – dogs don't stay out too late or talk back. (We needed someone to baby.) It's true what they say about dogs, they love you no matter what. They're not picky eaters and they are happy to see you when you come home.
Reinvented myself by starting a blog. (My son came up with the blog idea, I think I was calling crying too much.) Oh my goodness, this has probably been the most fun part of being and empty nester. We pour so much in to being a mom, it feels great to attend conferences, work on DIY projects and not have to worry about preparing a big meal, picking up from practice, you get the idea.
Less time preparing a meal. When you are only cooking for 1 or 2 it opens up a whole new world! Delicious, fast and filling Progresso™ soup is one of our go-to's. Above I said my favorite part was being a blogger, but seriously meal prep is my favorite! Grocery bill is less, dishes aren't stacked up to the ceiling in the sink and we can eat any time we like."
Decrease in loads of laundry.  I can have laundry complete faster than shopping for weekly groceries. Basically two loads of clothes a couple times a week and you know what, I think the house smells better. No dirties left for weeks smoldering in their rooms!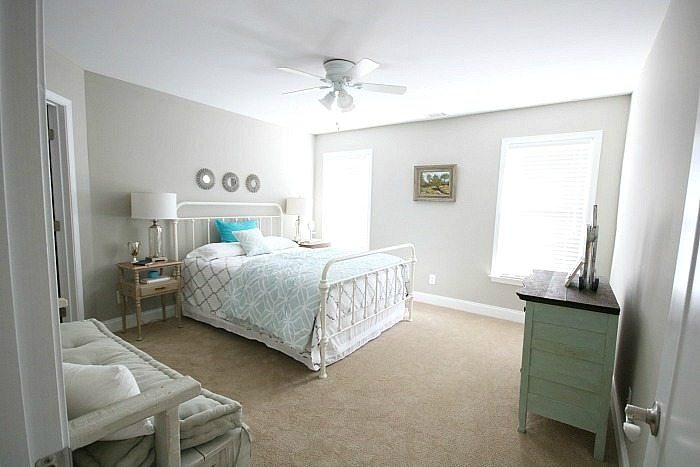 It's the little things, like walking by their bedrooms and not having to say: clean up your room!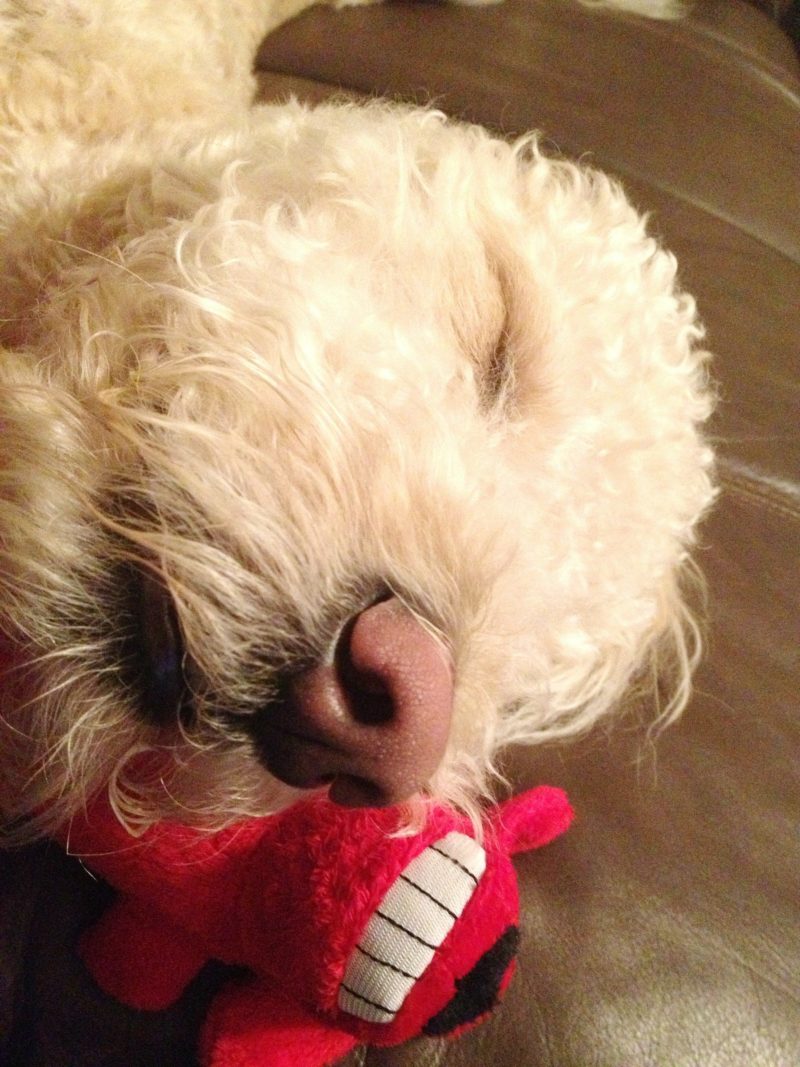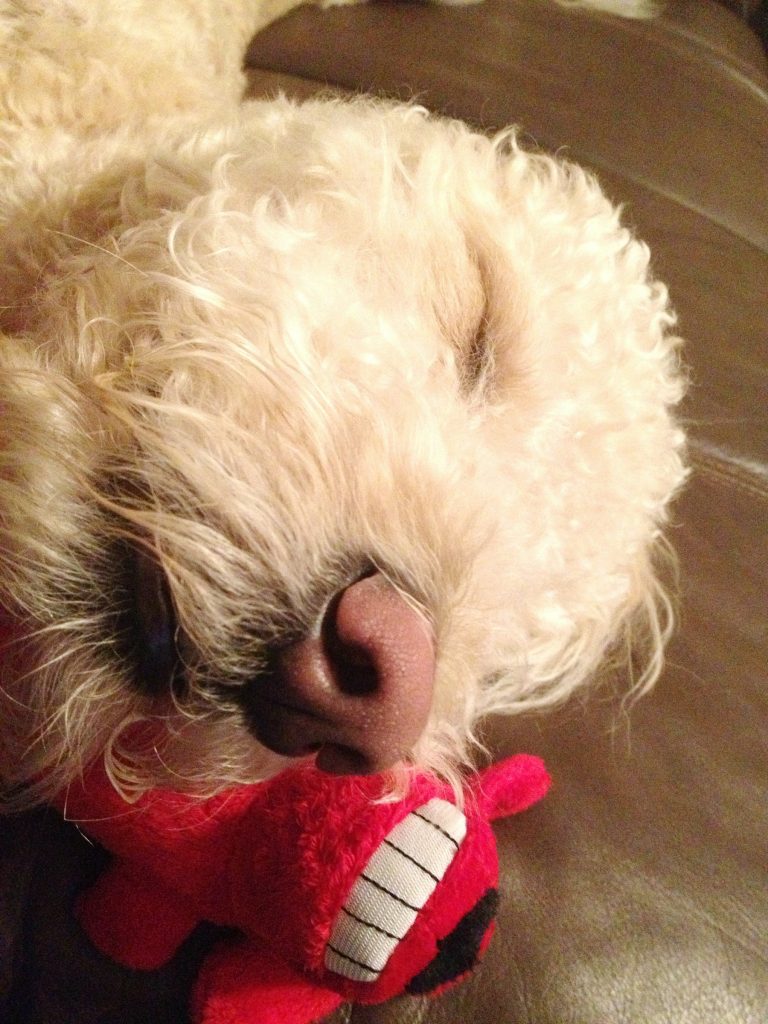 We debated on another dog, we're so glad we found Murphy. She is the sweetest pup!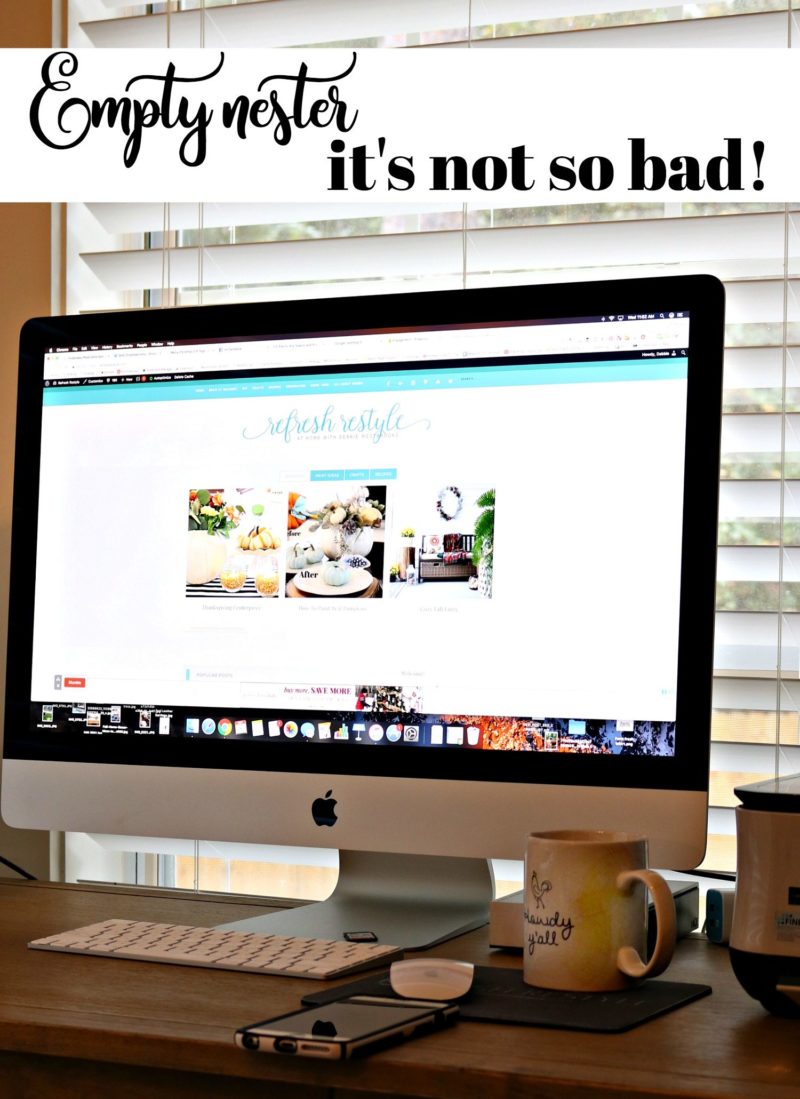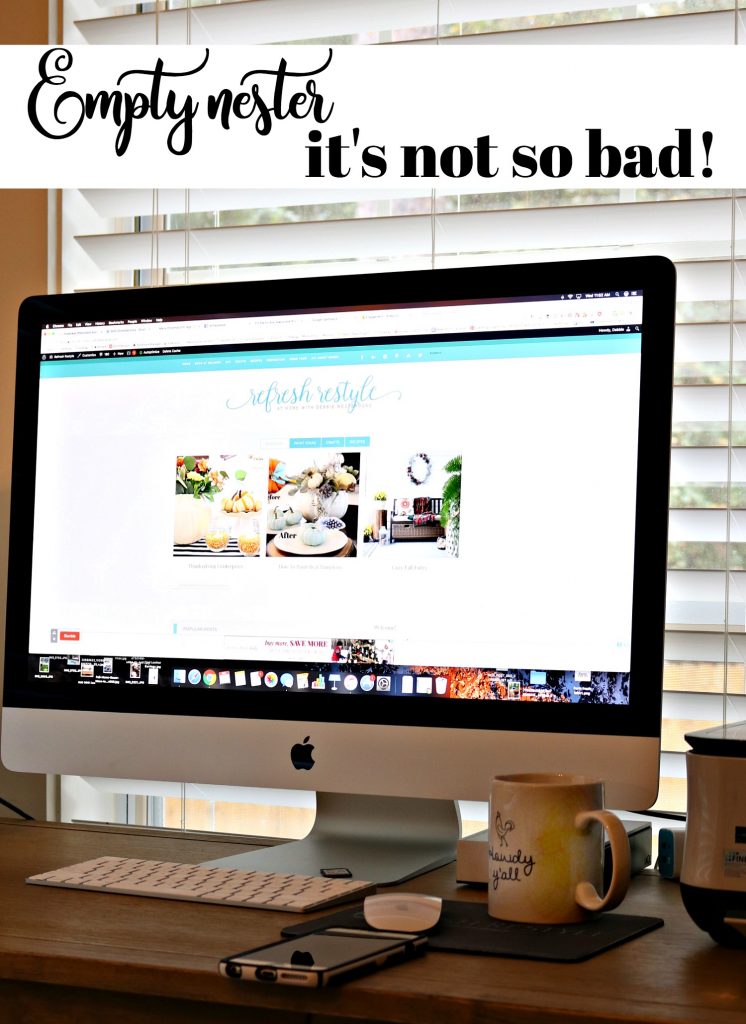 Find your passion and make it happen. When the kids leave, you'll have plenty of time. No more running to practice or dropping them off at their friends house. Re-invent yourself.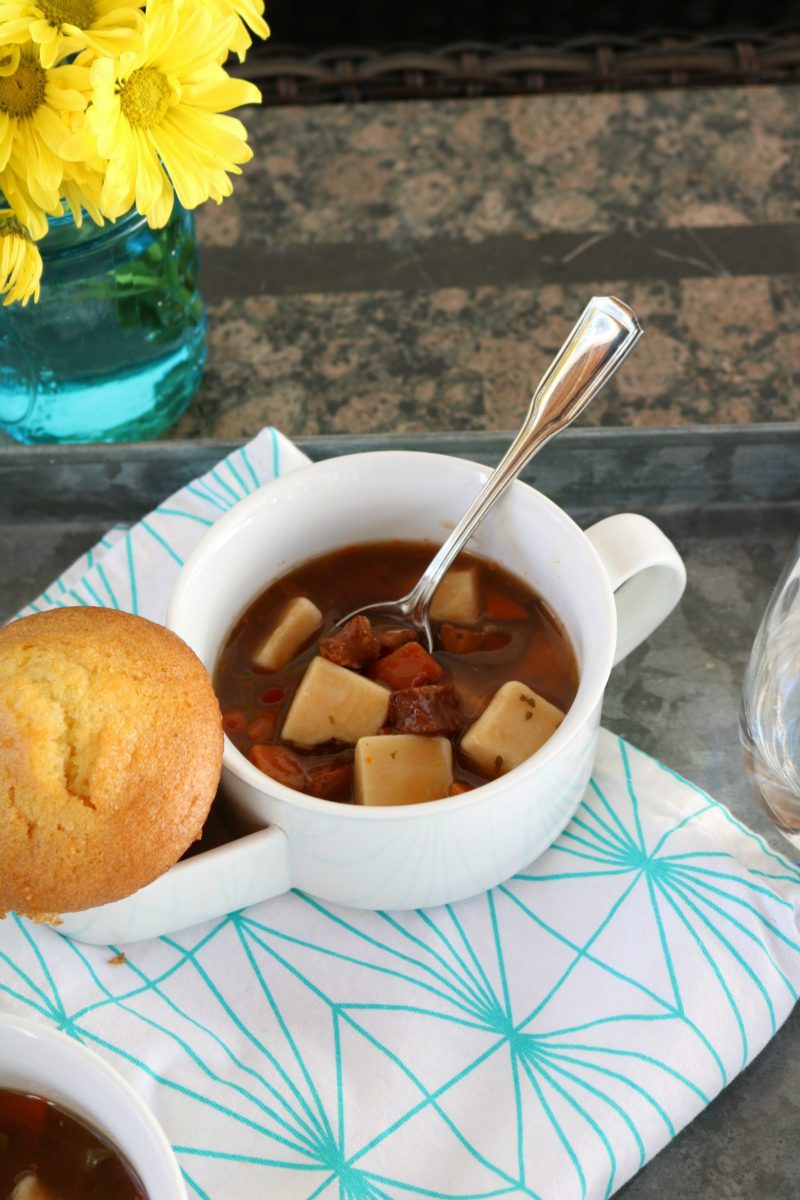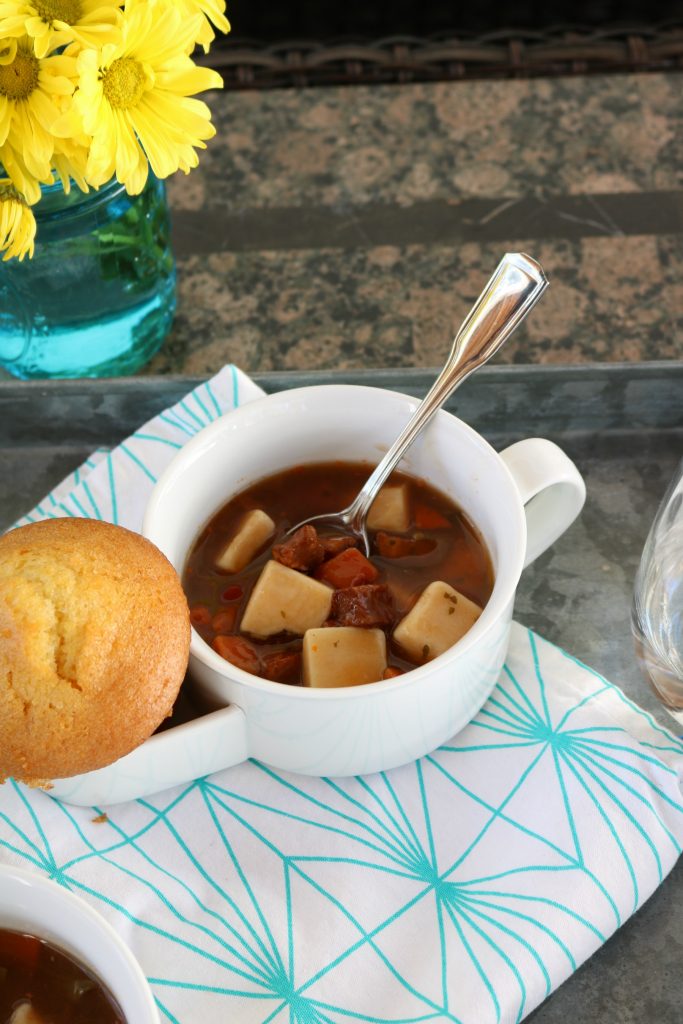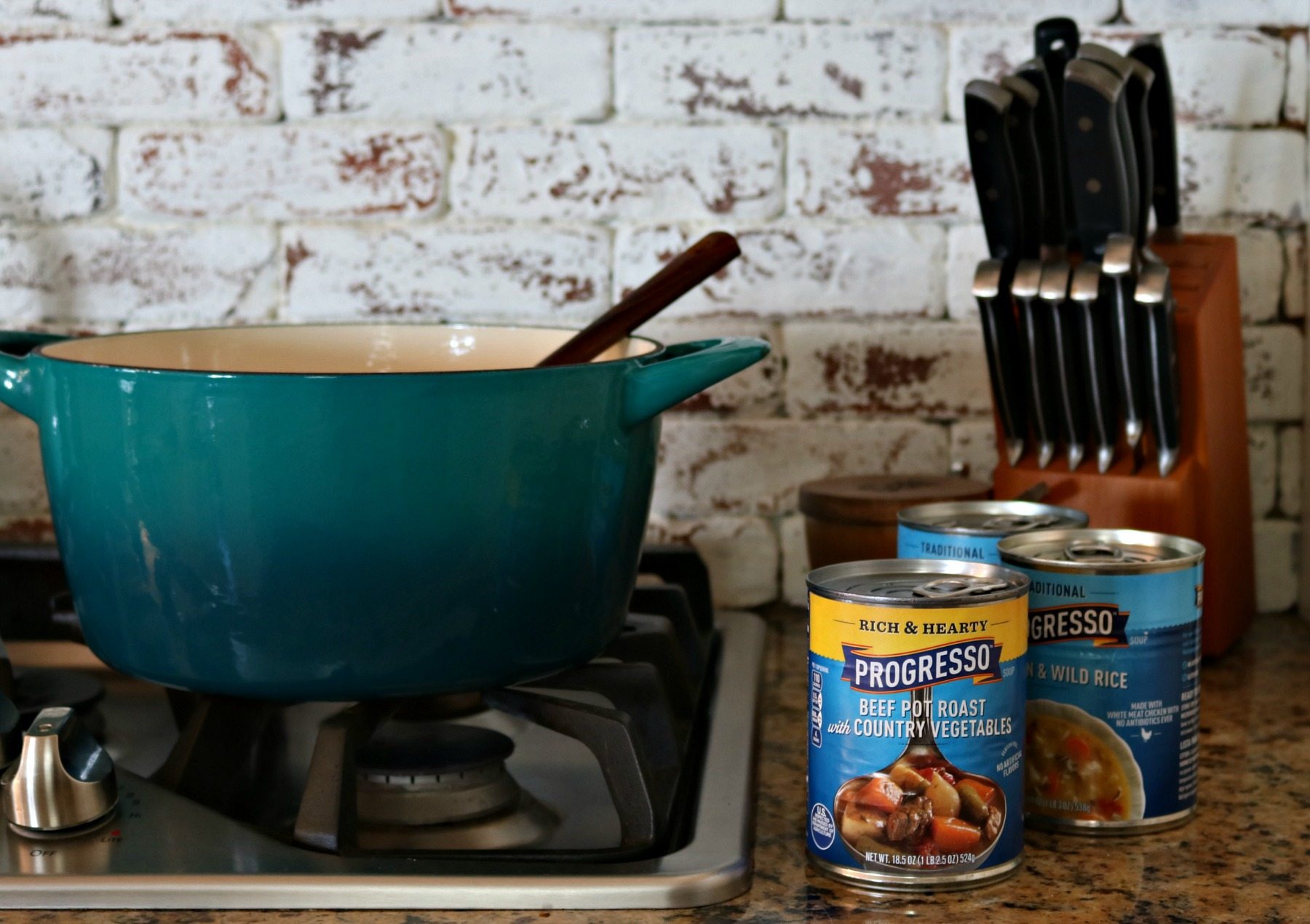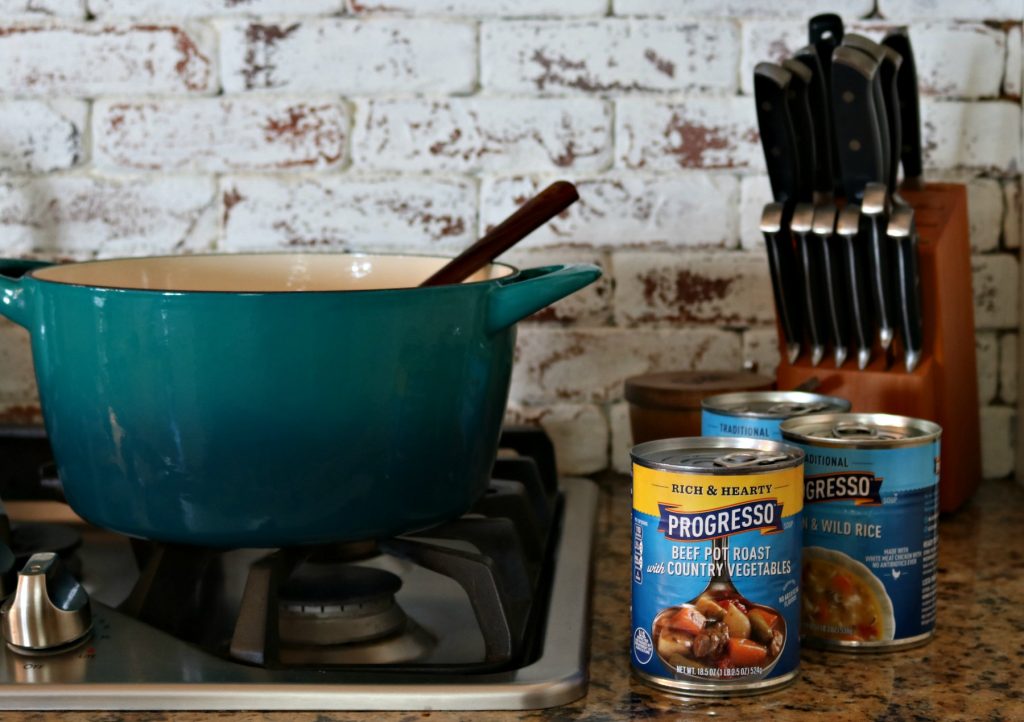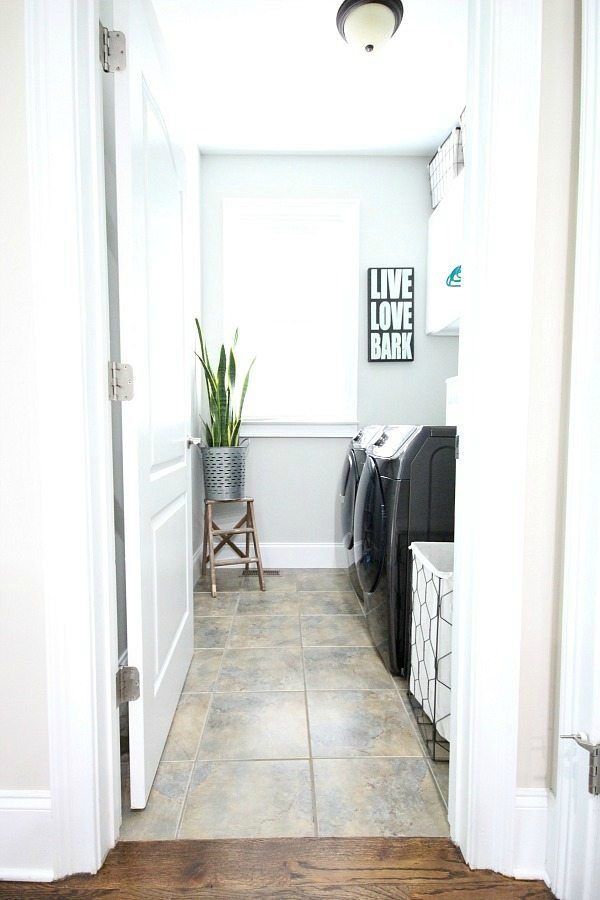 Prepare your kids, celebrate their wins, talk about their challenges. Give them space and watch them fly!
There's hope my friends, embrace the nest!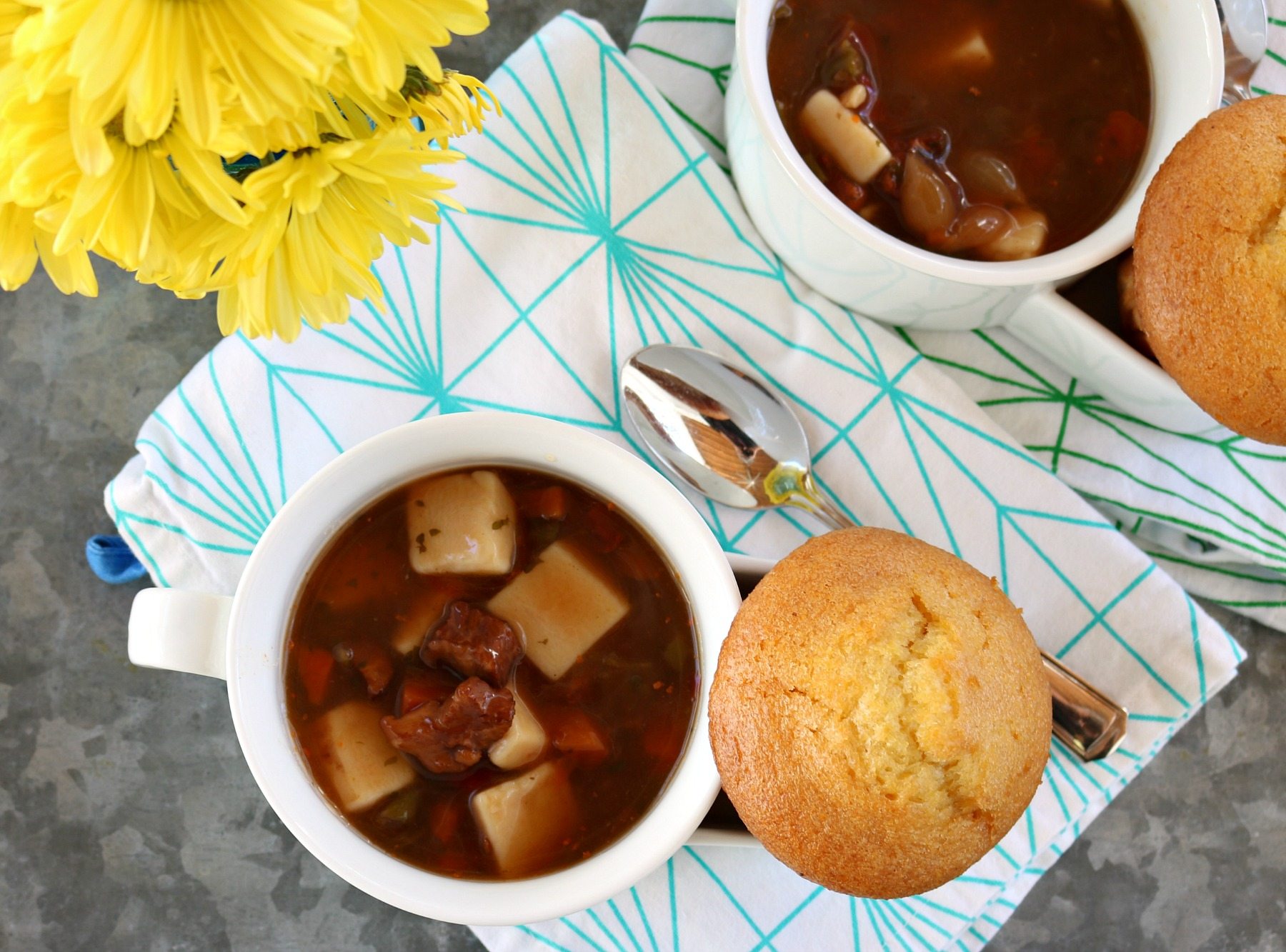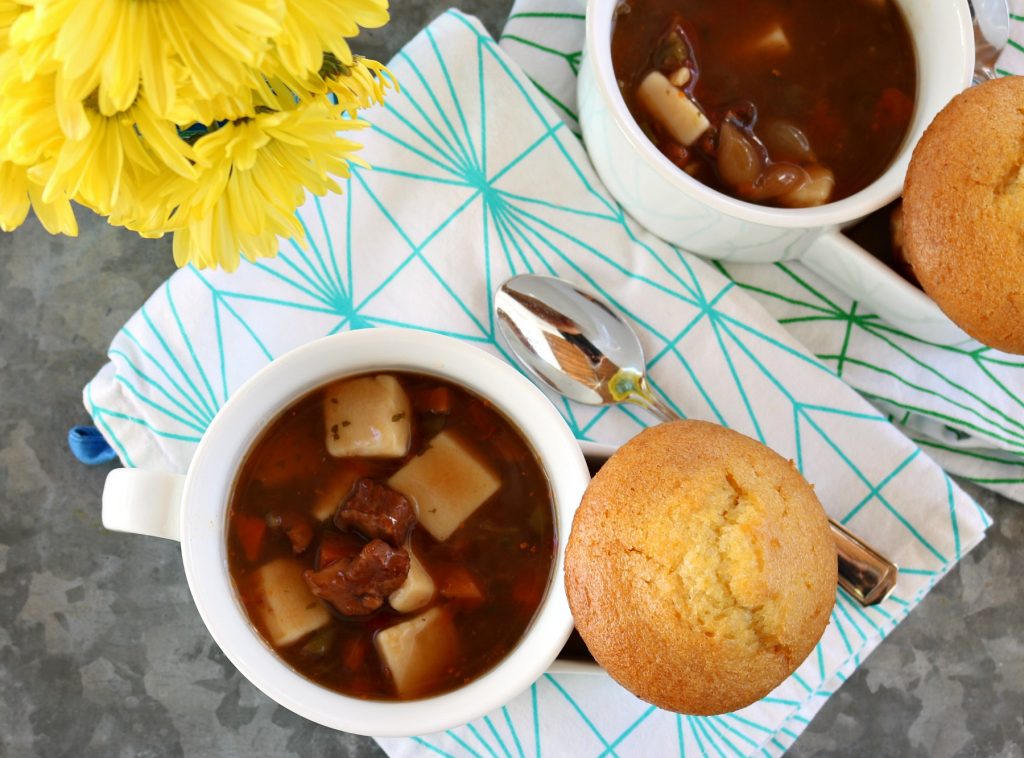 It's just us tonight, come on honey, lets eat!