Thank you to everyone that entered and left all the inspiring comments!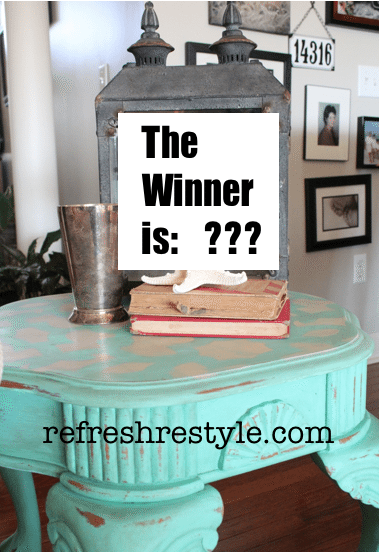 and Congratulations to: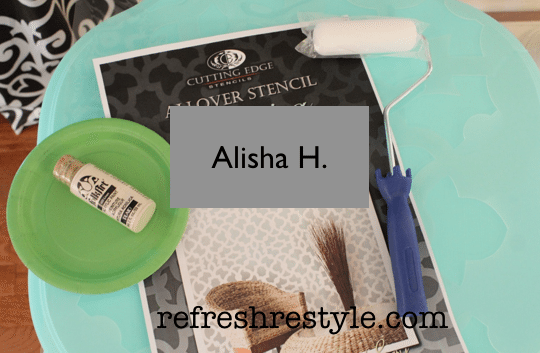 Alisha H. is the winner!!

Last week I shared our latest adventure (click),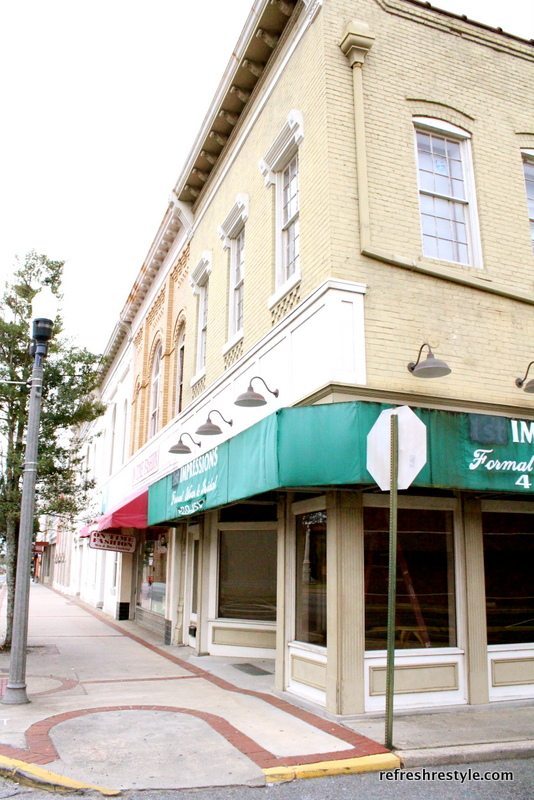 and while the store has a "Winning" exterior, look at those awesome lights!
The interior may not be such a winner, or at least it wasn't until we worked our magic on it.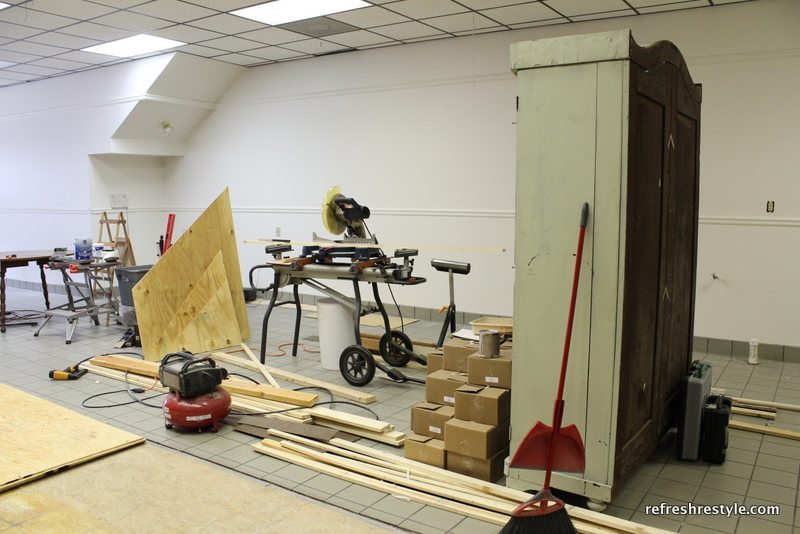 (this is after we painted the walls)
We have been working really hard.
We have had lots of encouragement!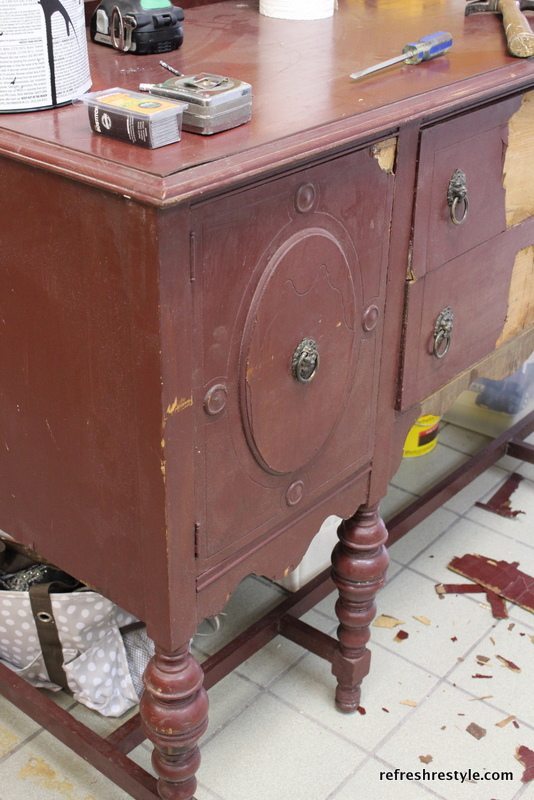 We even refinished a piece of furniture!
There are only a few things left to do and we can't wait to share our beautiful store!
Don't miss a thing!
Follow Nostalgia on FB 😉