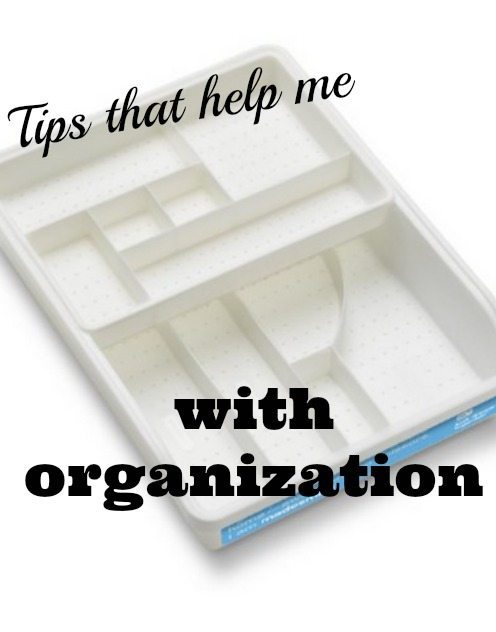 Confession time.  There have been many items purchased in my life to help me stay organized.  Books, baskets, boxes, you name it.
The three items that I'm sharing today are tried and true.  They have been around for a couple years and have kept me organized in a few areas.  
Being organized is hard for me, I tend to hold on to things for way too long.
My son blames it on my personality type.  Based on his studies, not studies of me, but studies of personality types 😉  He said that I want to be and I even convince myself that I am.  Organized that is, but I'm really not.  (Sad thing is, he is the same as me.)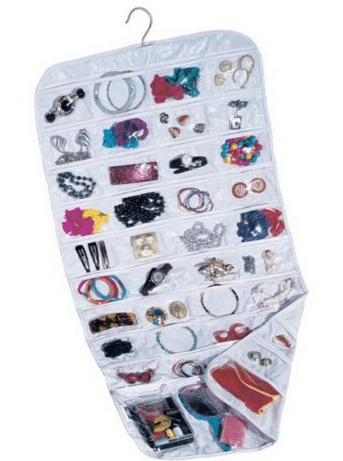 I ordered a couple of these Household Essentials 80-Pocket Hanging Jewelry and Accessories Organizer, White Vinyl

and they hang in my closet.  They have 80 wonderful pockets, that stay filled to the brim.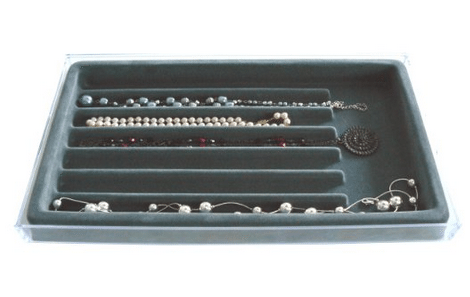 For my everyday jewelry, the stuff I wear most often, one similar to this is located in my one of my vanity drawers.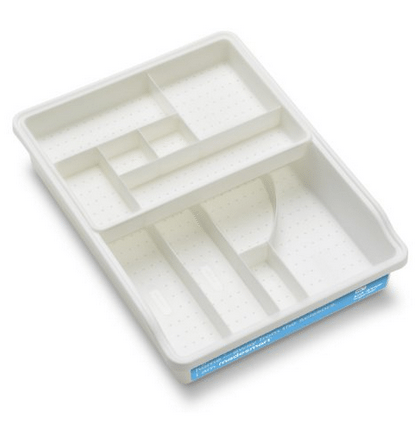 This white one, Madesmart 3 by 15 by 11-1/2-Inch Junk Drawer Organizer, White
, works great to hold my makeup, toothpaste, and the ever changing miracle creams.
 Here's what they look like: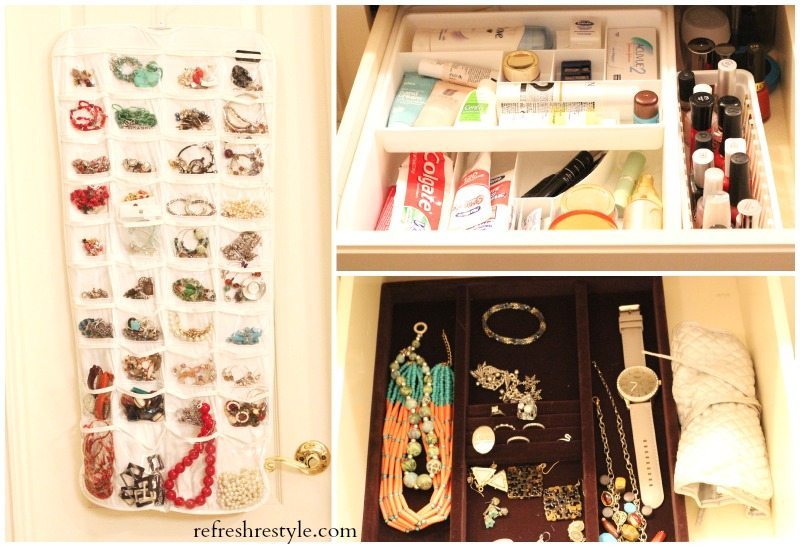 (Amazon affiliate links included, or I'm sure you could find something similar locally.)
I hope my organization tips have been helpful!
Big plans every year, some fall through the crack, except for these three!
Find what works for you and stick with it.
Who knows, maybe there's hope for me after all!
I've joined a great group of bloggers and we will be sharing a few organization tips over at 11 Magnolia Lane.  Next week I will have a little crafting organization idea , but don't wait until then to visit, because it starts today!
Be sure to check back all month
11 Magnolia Lane has put together a team to help us be beautifully organized!