Super simple idea for creating a rustic look by aging galvanized metal containers. Don't let the shiny, cheap finish of new metal containers stop you from buying these affordable pieces. You can transform them into farmhouse looking decor with this easy DIY.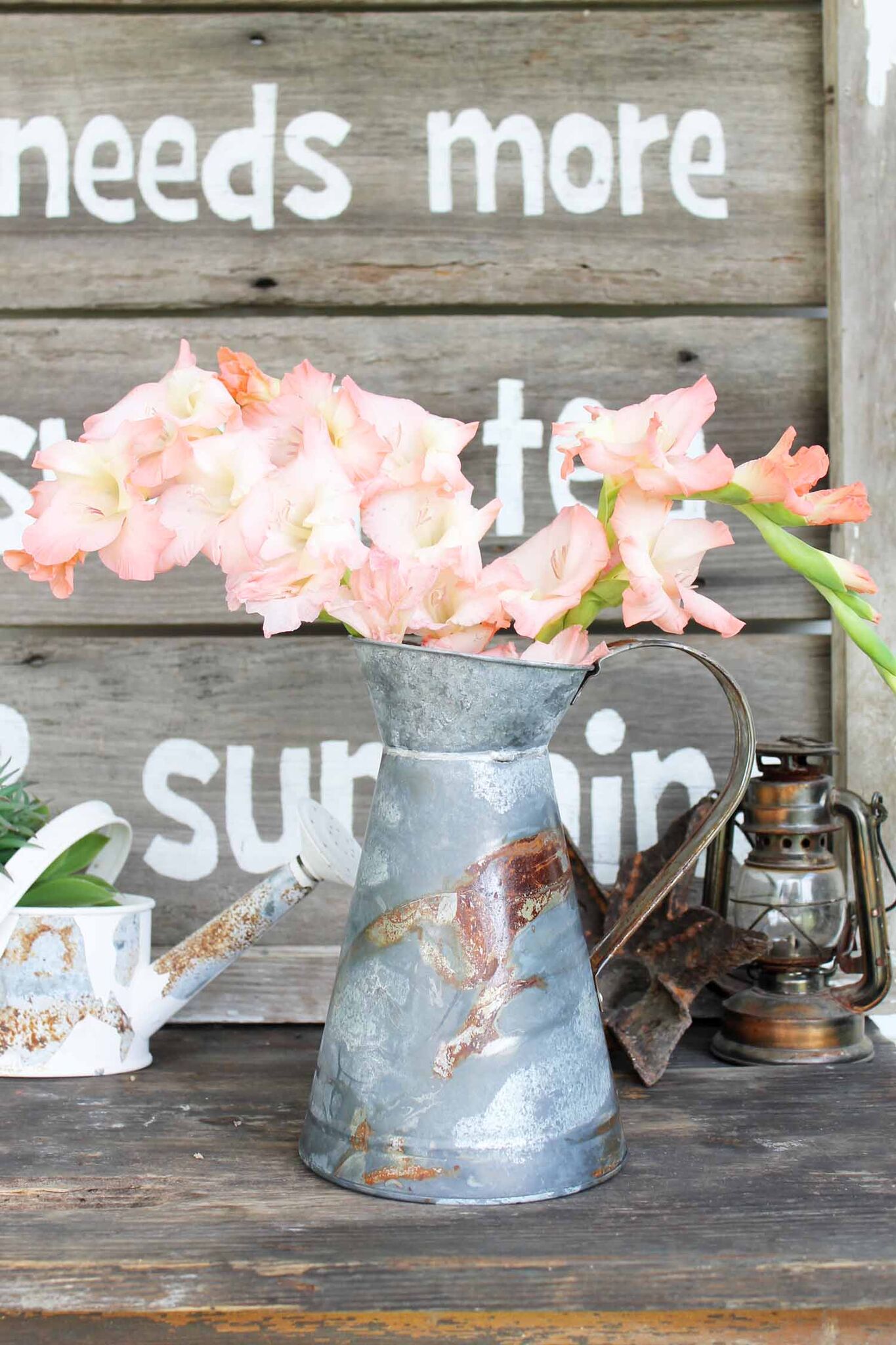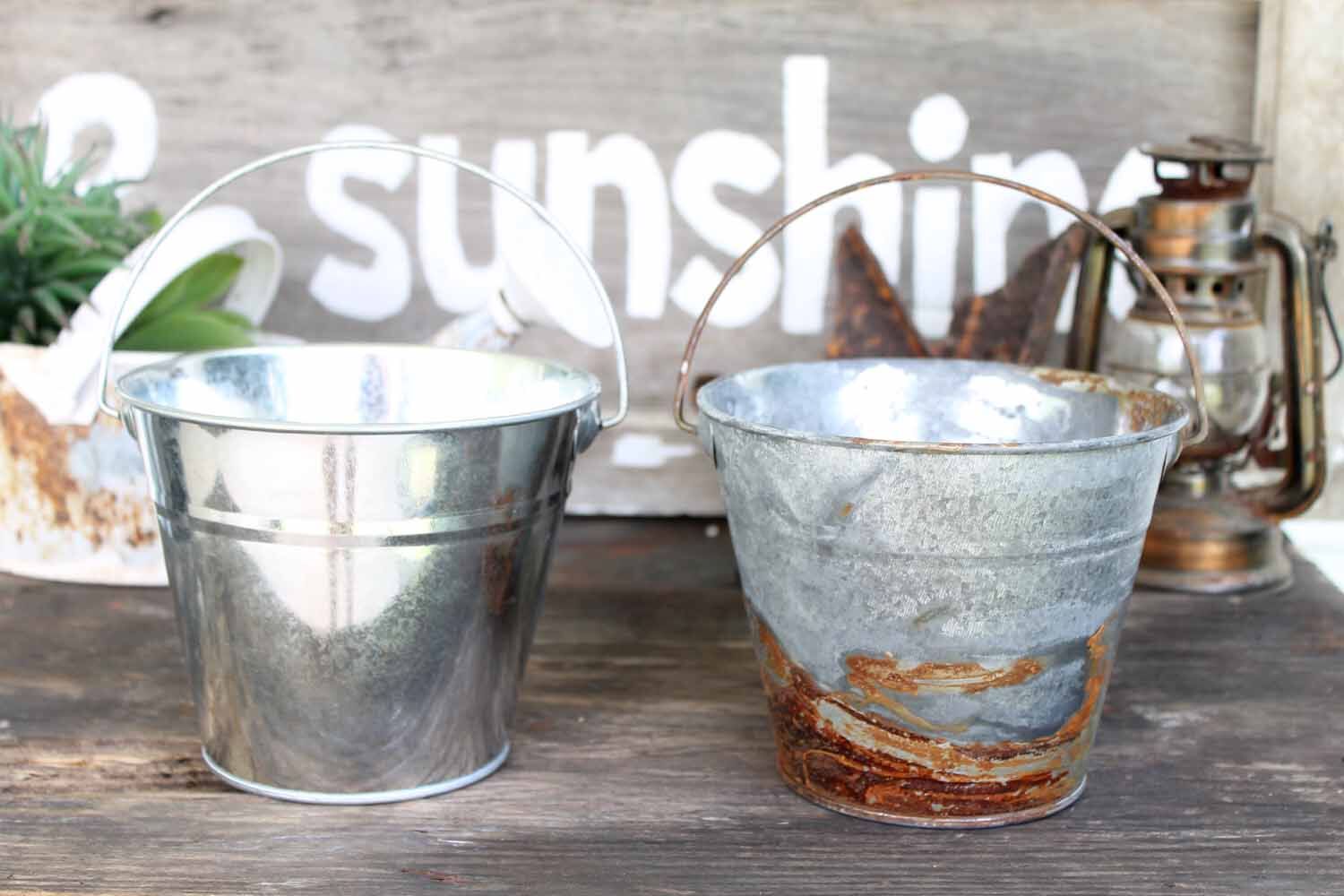 Oh what a difference a day makes.
You will need:
Lysol Toilet bowl cleaner
metal containers
heavy duty trash bag
gloves
safety googles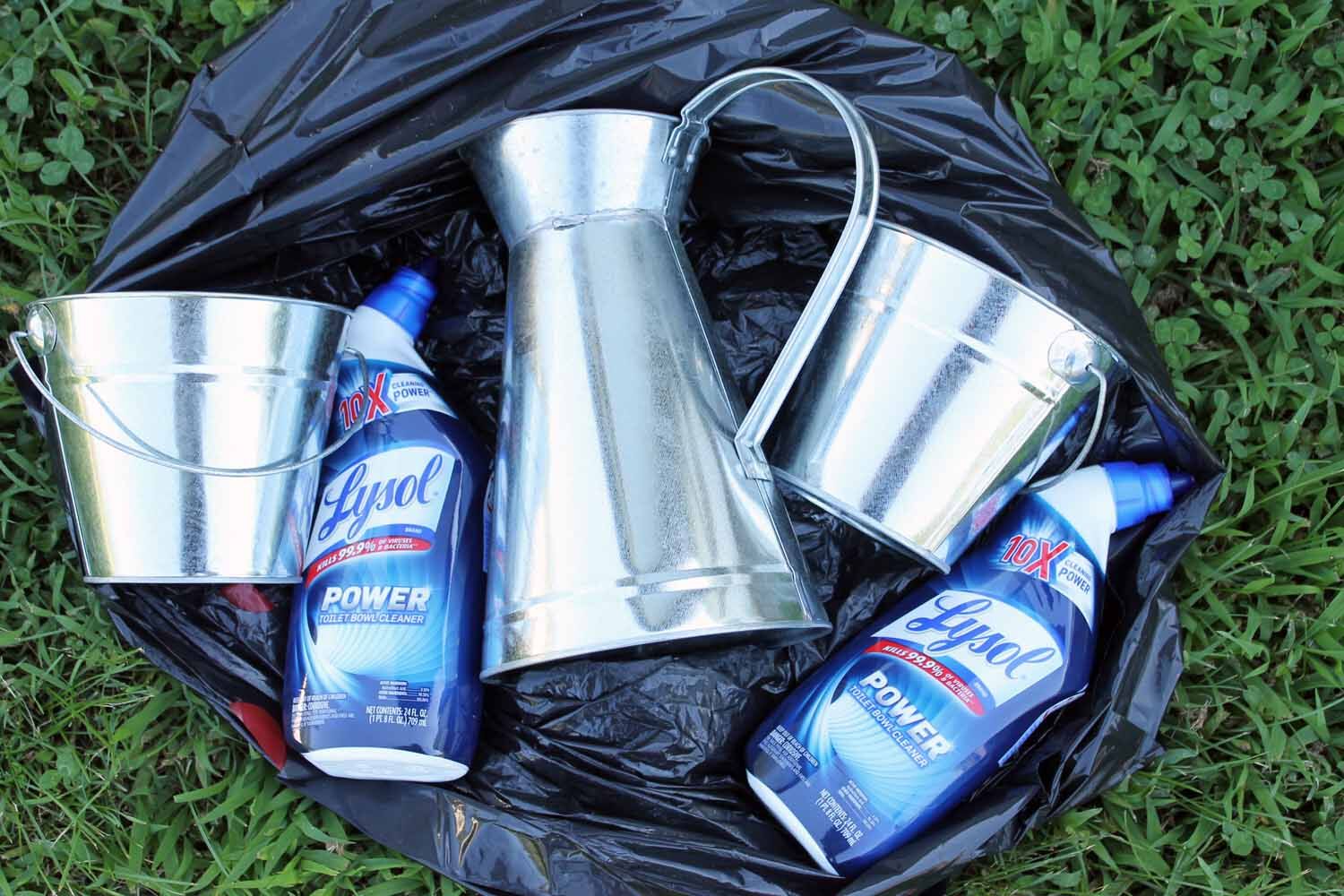 Watch this quick video for step by step instructions to create these aged galvanized metal containers: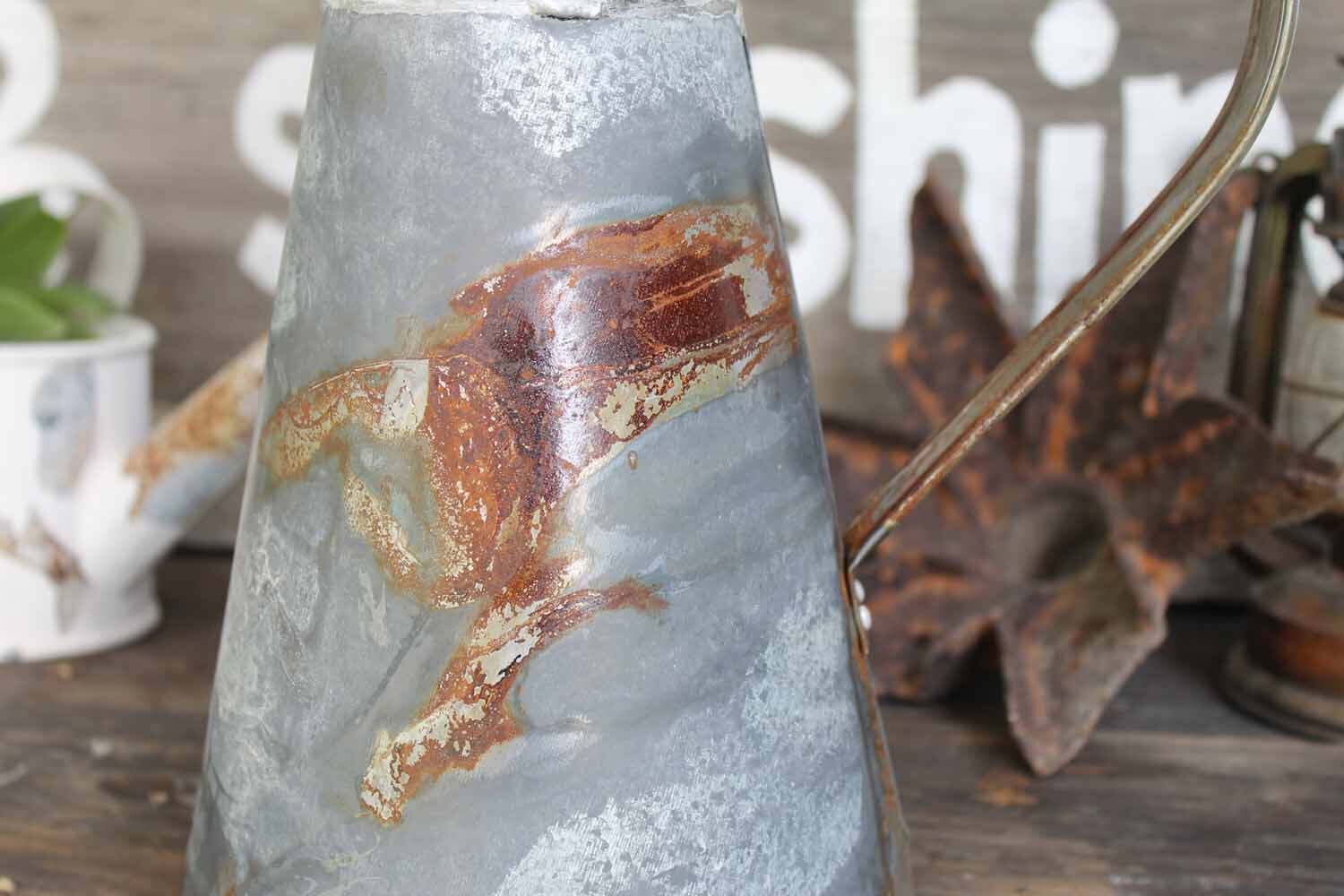 Can you believe these shiny affordable metal containers are now perfectly imperfect rustic beauties?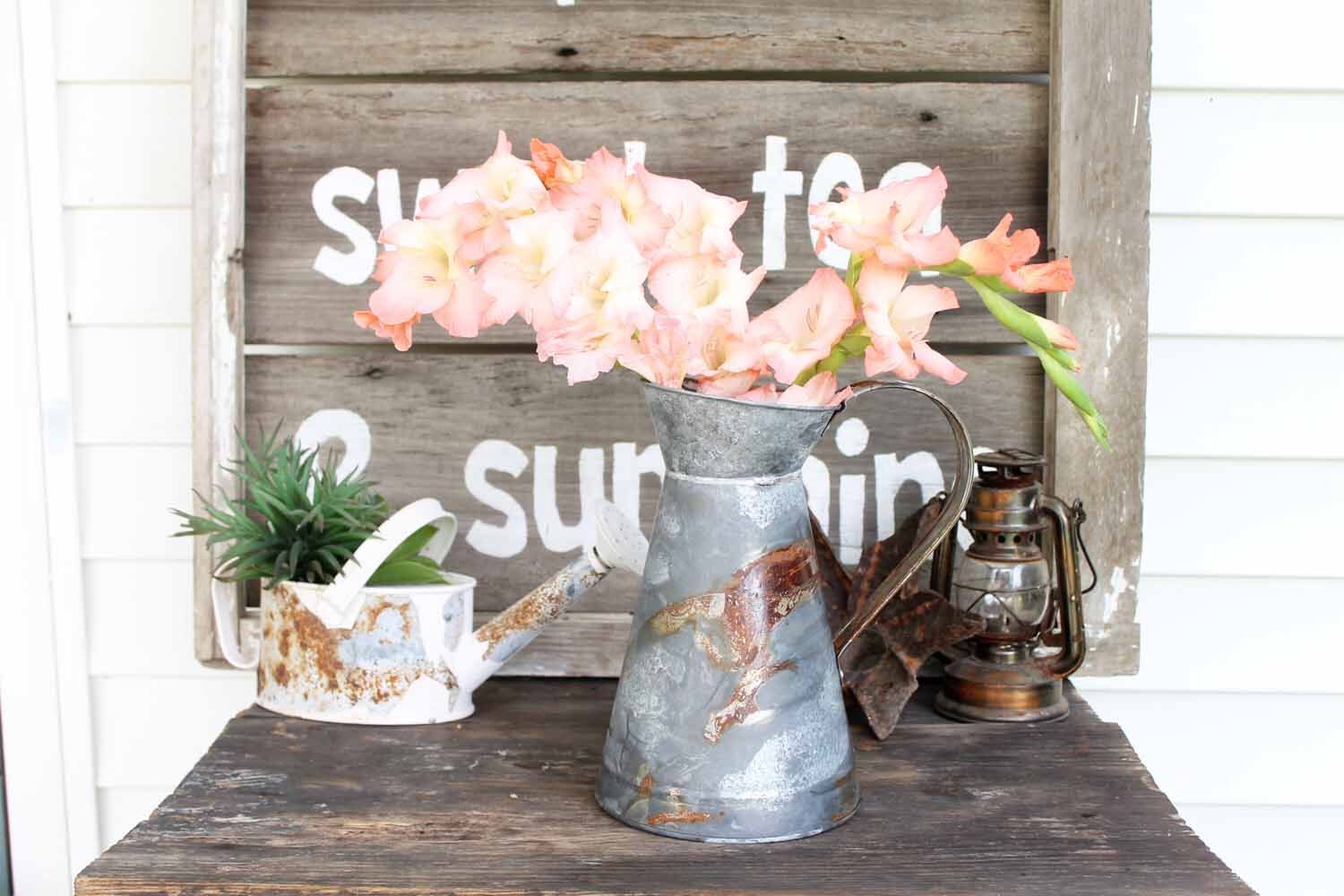 You can find these buckets at Ikea, Dollar Tree, Dollar Store and most any big box store.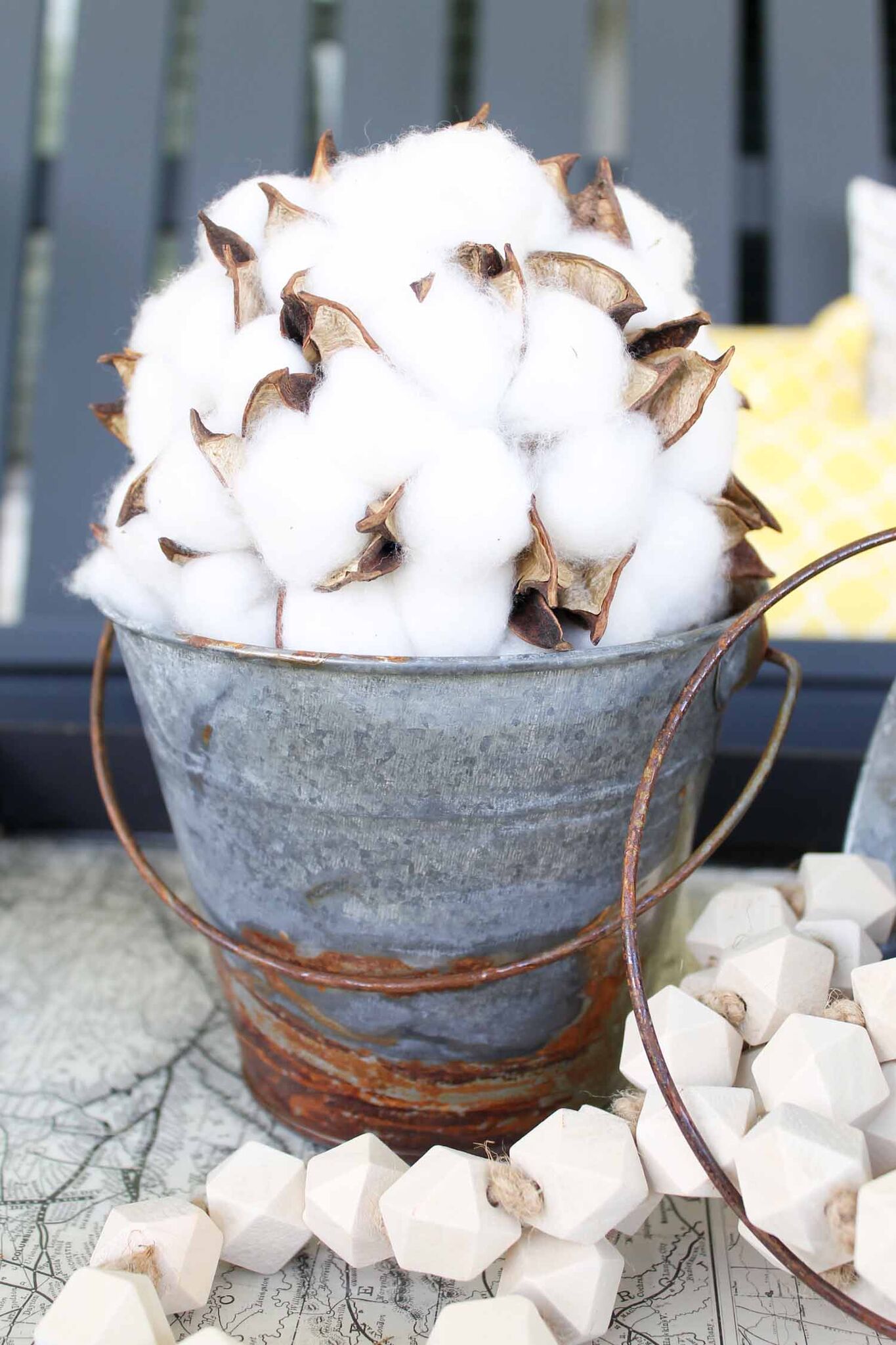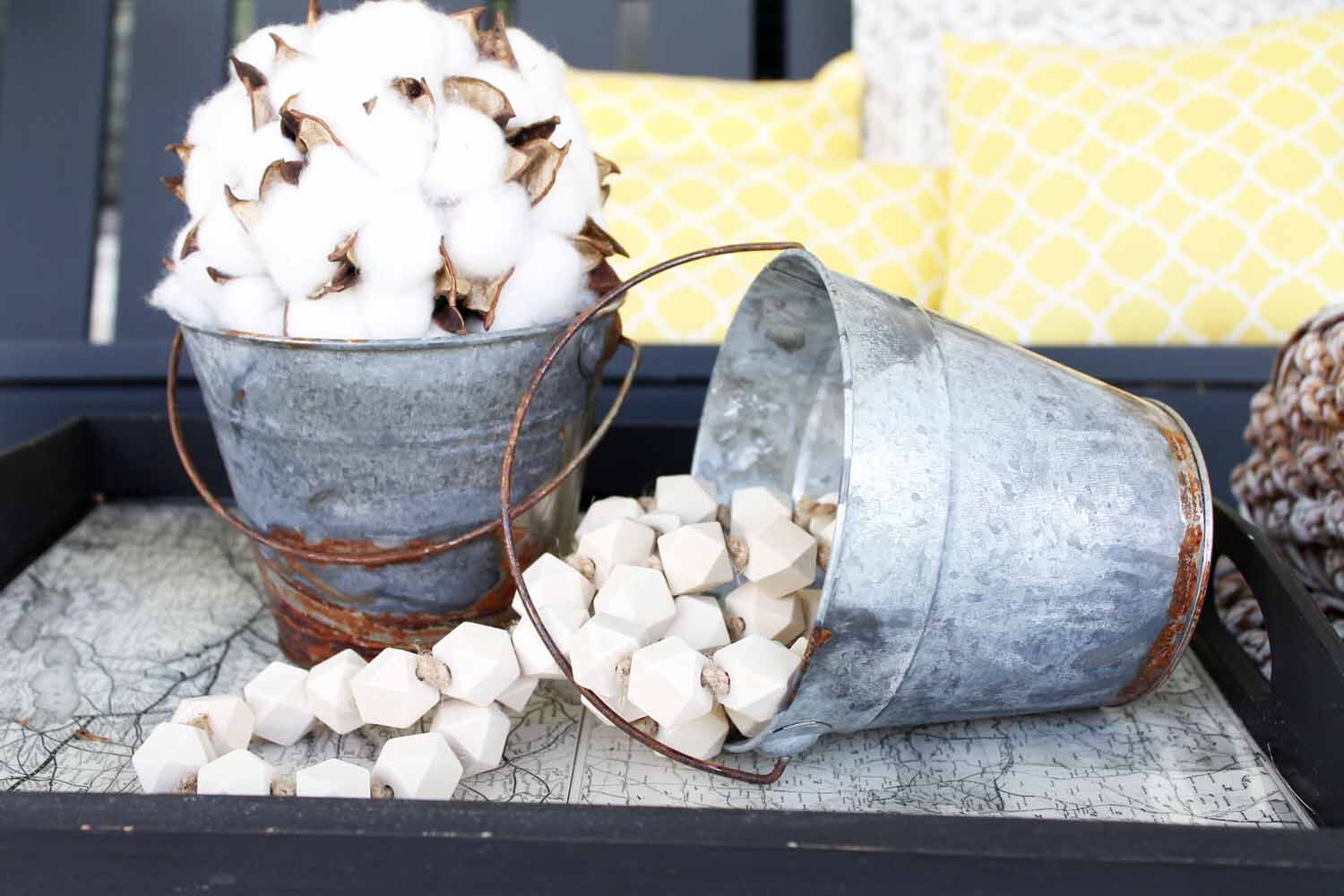 I bet you already have a project in mind! Share it with me on Refresh Restyle Facebook or tag me on Refresh Restyle Instagram!
Can't wait to see what you create!