Butterfinger Pie Recipe
This Butterfinger Pie recipe is great after any meal. Or when you need a quick tasty dessert for a family gathering. The next time you are going to a potluck dinner, take one, I know everyone will be begging for the recipe!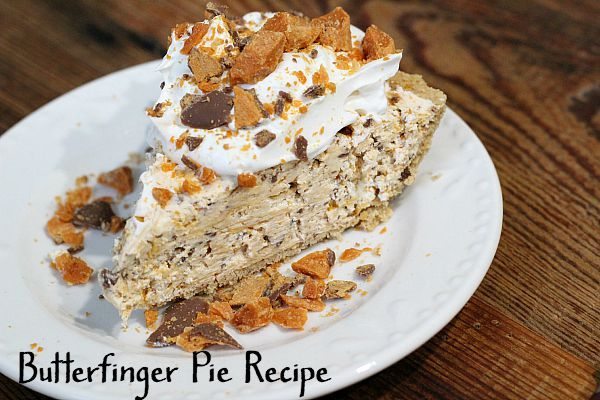 This pie recipe is easier than you think, it's made with only 4 ingredients! I've added affiliate links for some items used.
Great for a quick dessert!
Butterfinger Pie Recipe
Author:
Prep time:
Total time:
Super easy to make! No bake.
Instructions
Blend the cream cheese (best at room temperature) and cool whip, add crushed butterfinger candy and mix well. Fold in to pie crust. Refrigerate overnight.
Optional: When you're ready to serve, top with cool whip and candy crumbles.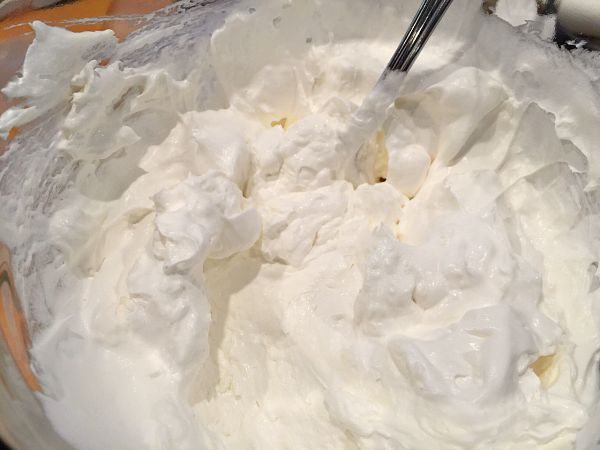 Blend Cool Whip and Cream Cheese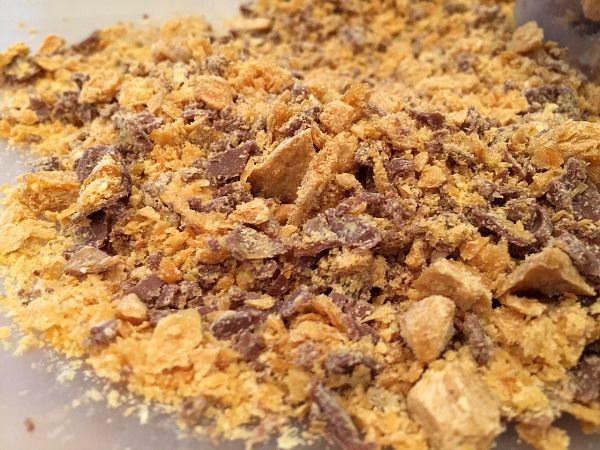 I used my Pampered Chef chopper to chop up the Butterfingers.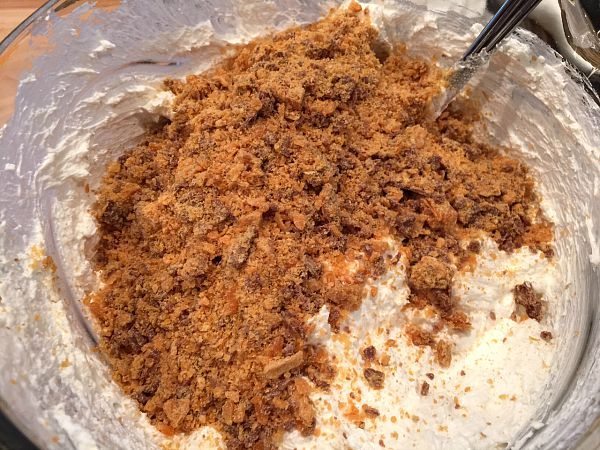 Stir Butterfingers in to Cream Cheese mixture.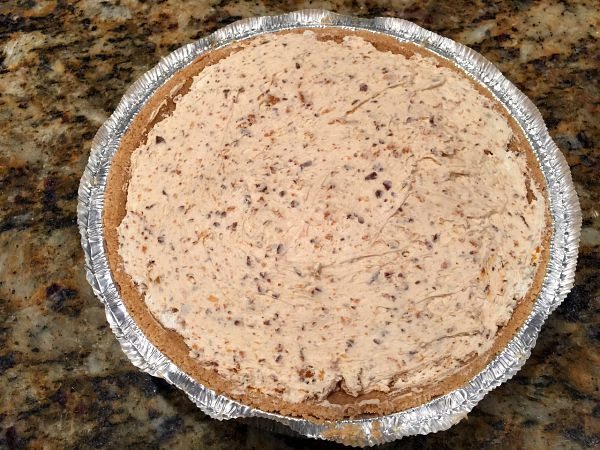 Pour mixture in to graham cracker crust and refrigerate.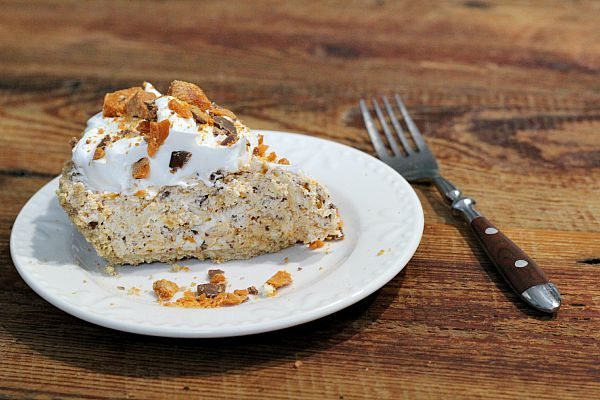 Try it, you'll love it!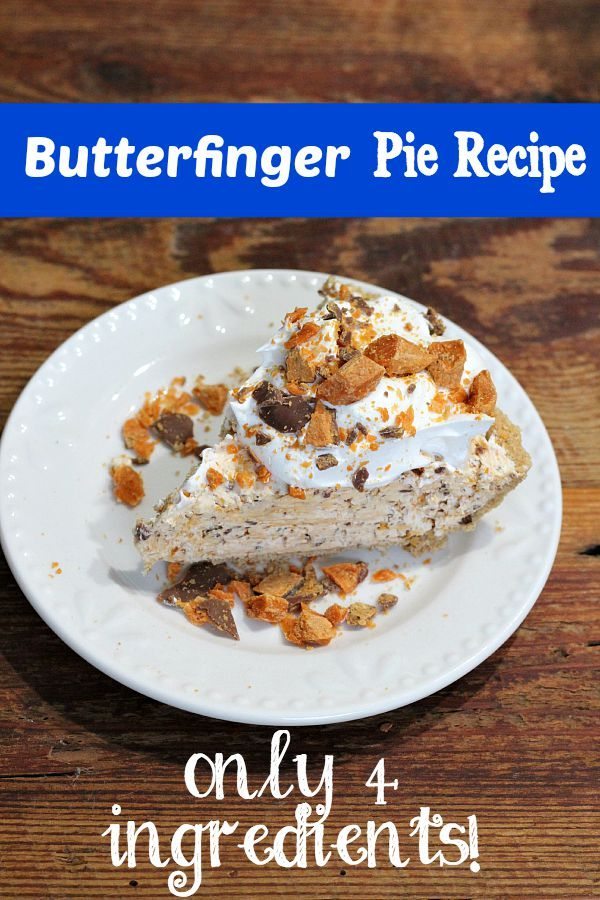 Topped with a cool whip and Butterfinger crumbles.
Enjoy!
Be sure to see these easy recipes:
Want more easy recipes:
[categorythumbnaillist 25]