Hey y'all, the DIY Housewives are back! This month we're taking it outside with DIY Porch + Deck Projects.
The ultimate guide for ideas like staining the deck, or painting an outdoor rug to repurposing an old door for a beverage serving area on the dock.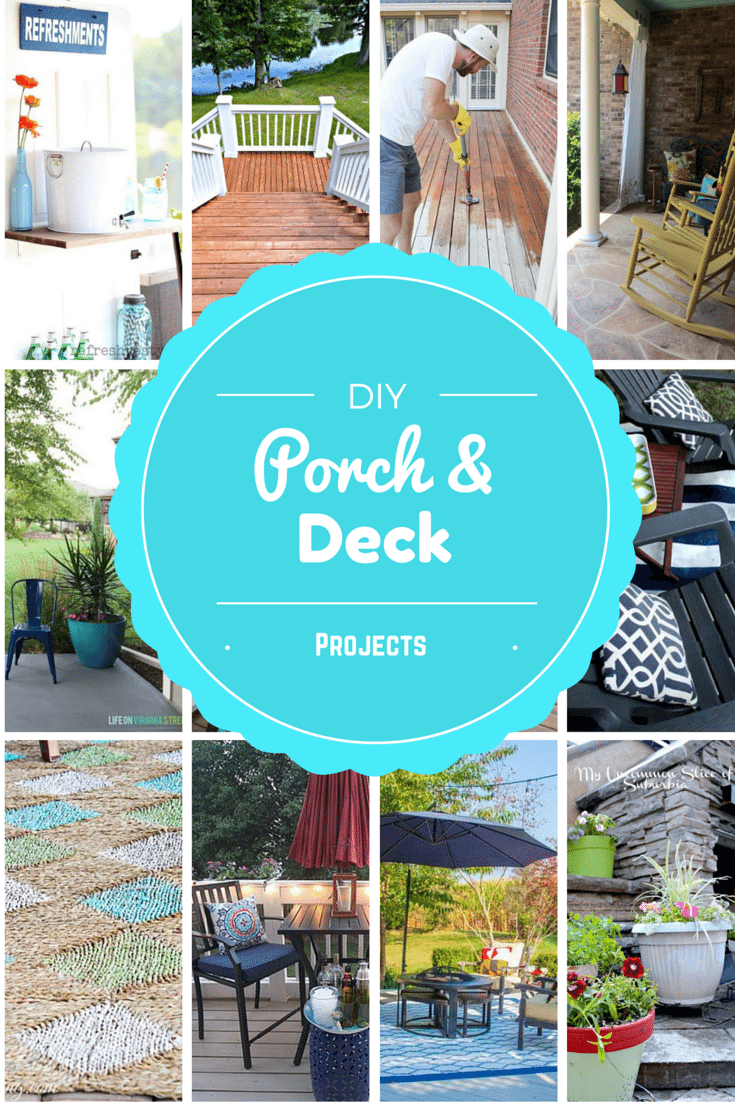 Be sure to visit all the links, I know you'll find something you need!
I rarely pass up an old door, this one was small and perfect for repurposing. I knew exactly what I was going to do with it.
This small door was soon to become a serving area on the dock.
Click to see DIY: Repurposed Door – Serving Station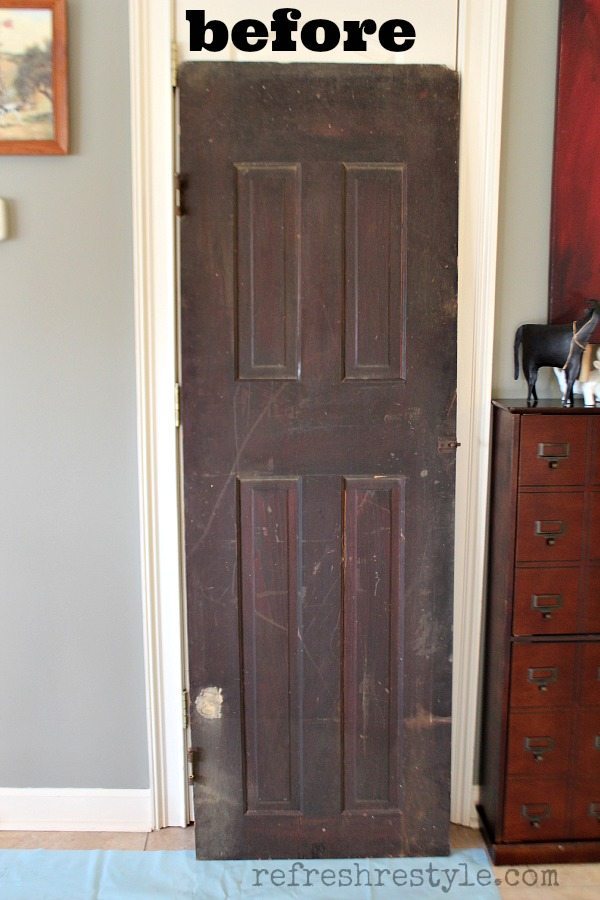 Now for the rest of the DIY Porch + Deck Projects: