Have you started shopping for Christmas?! My friend Melissa at 320 Sycamore is hosting her Favorite Things 2016 party and she asked me to join in the fun! Today I'm sharing some of my favorite gift ideas for Christmas. I've included my Amazon links, honestly, it's my favorite way to shop and most everything will be delivered within a couple of days!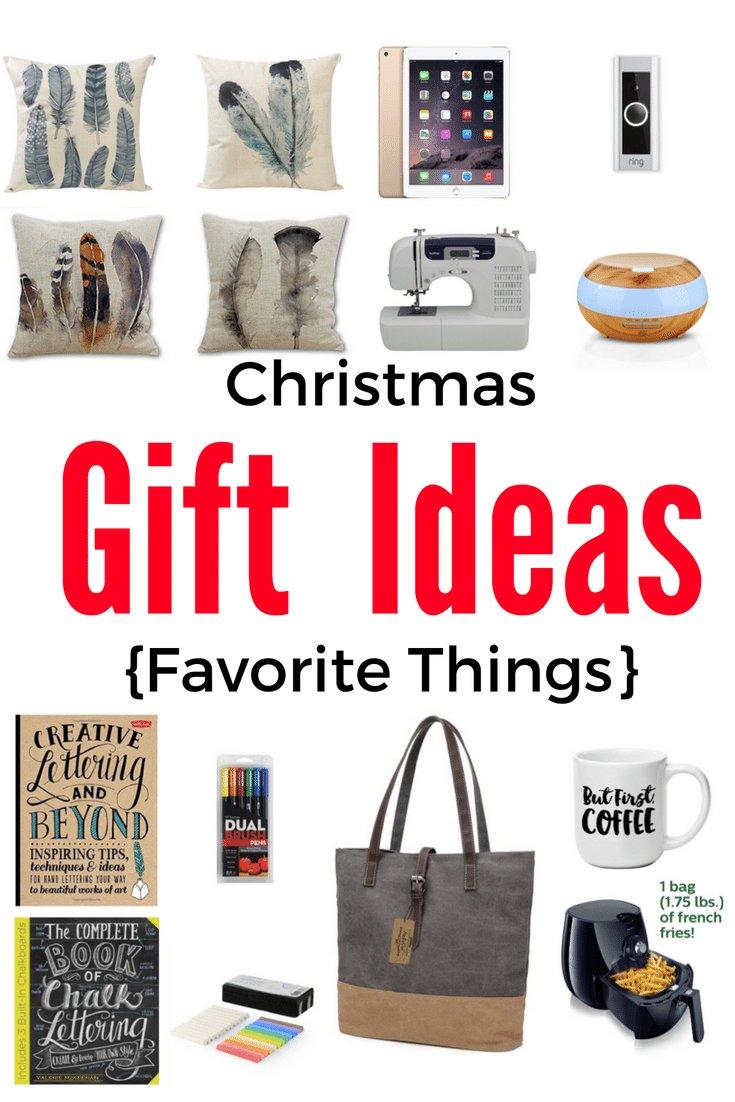 I know I'm not alone with my little pillow collection! I am currently obsessed with feathers and these are perfect!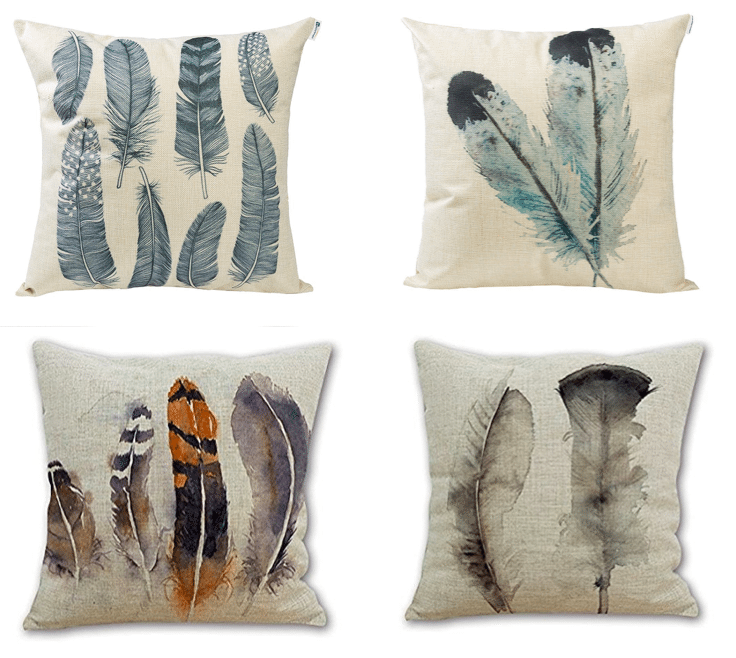 Currently loving hand lettering!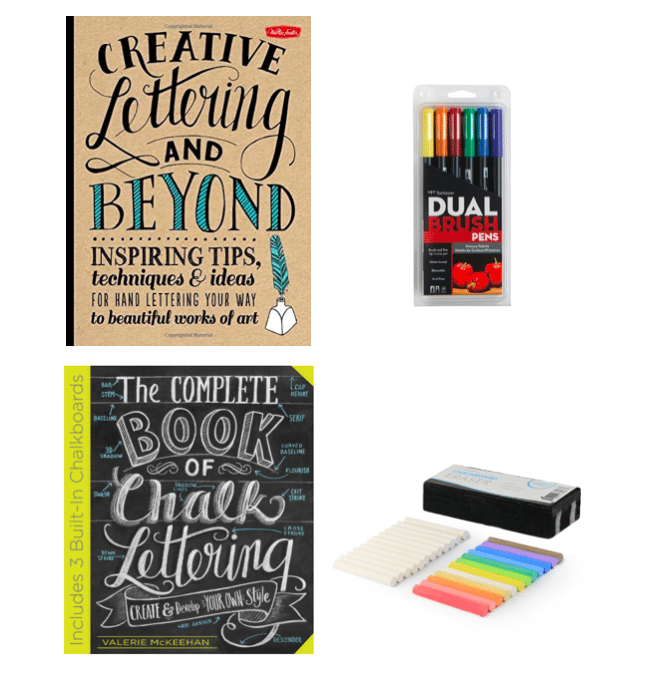 Must haves, roomie tote, fun mug and air fried fries! Three of my all time favs.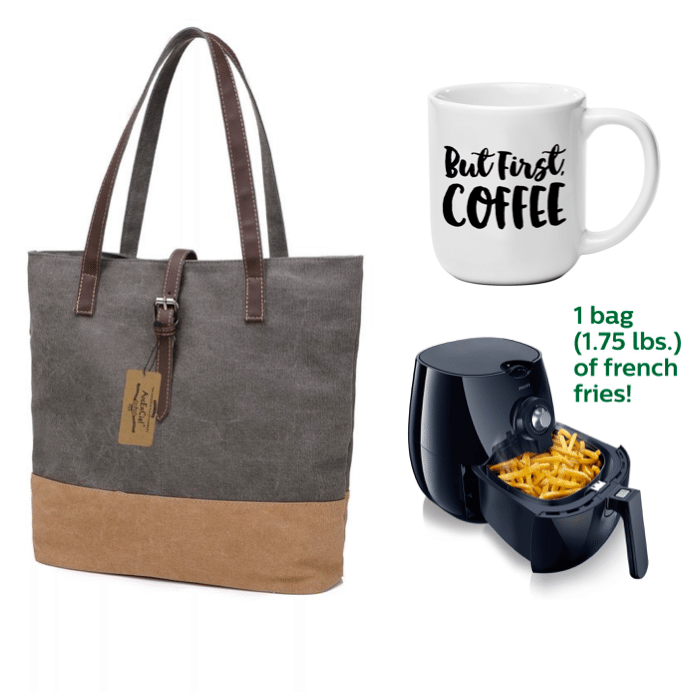 More beautiful ideas from my friends, stop by and see what they are loving:
Monday, November 14
Tuesday, November 15
Wednesday, November 16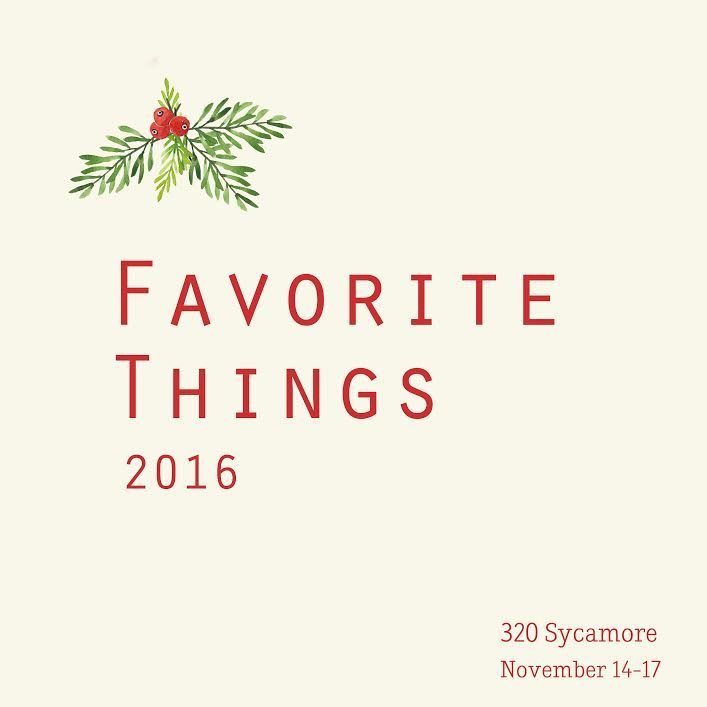 Need free gift tags:
Christmas Chalkboard Gift Tags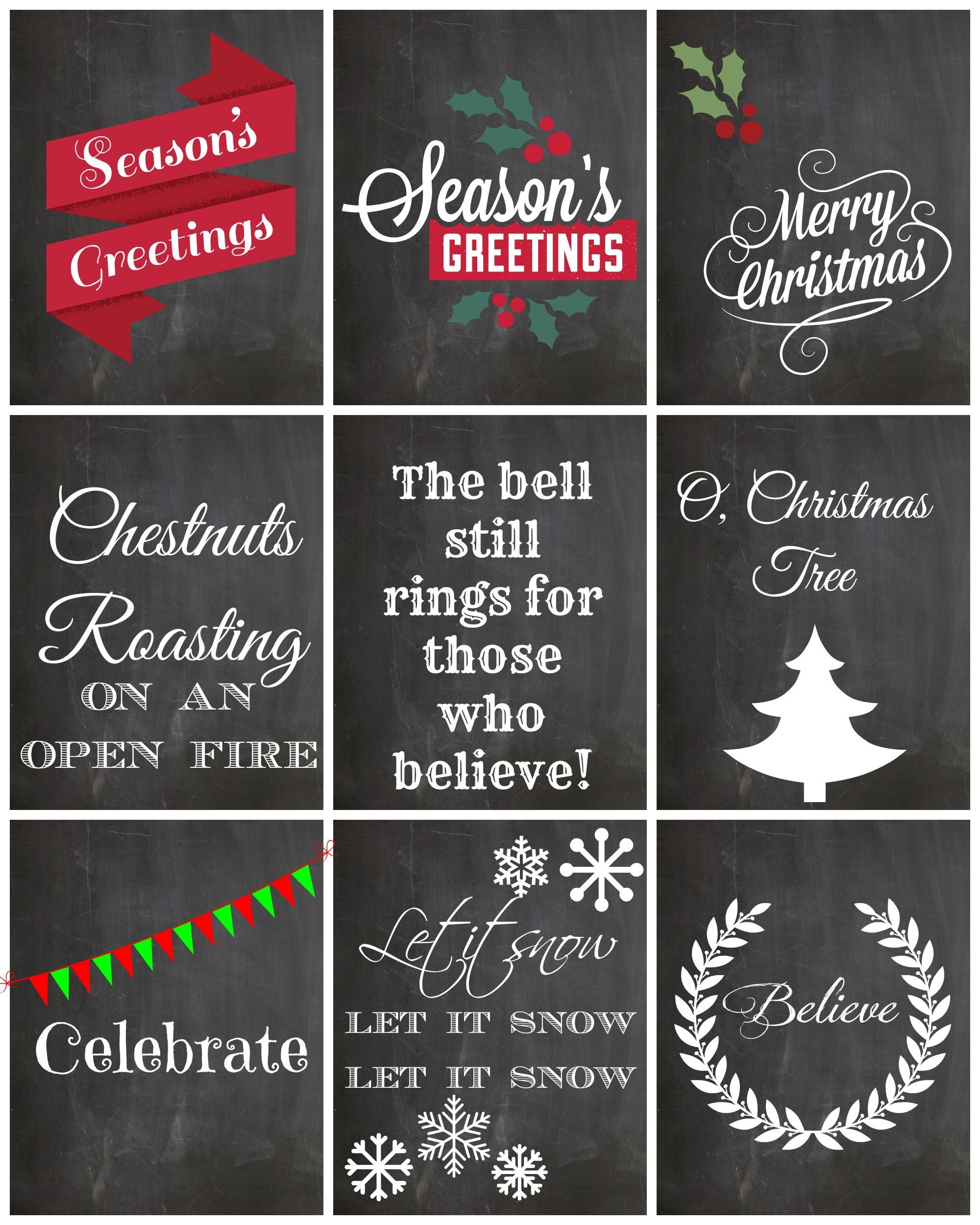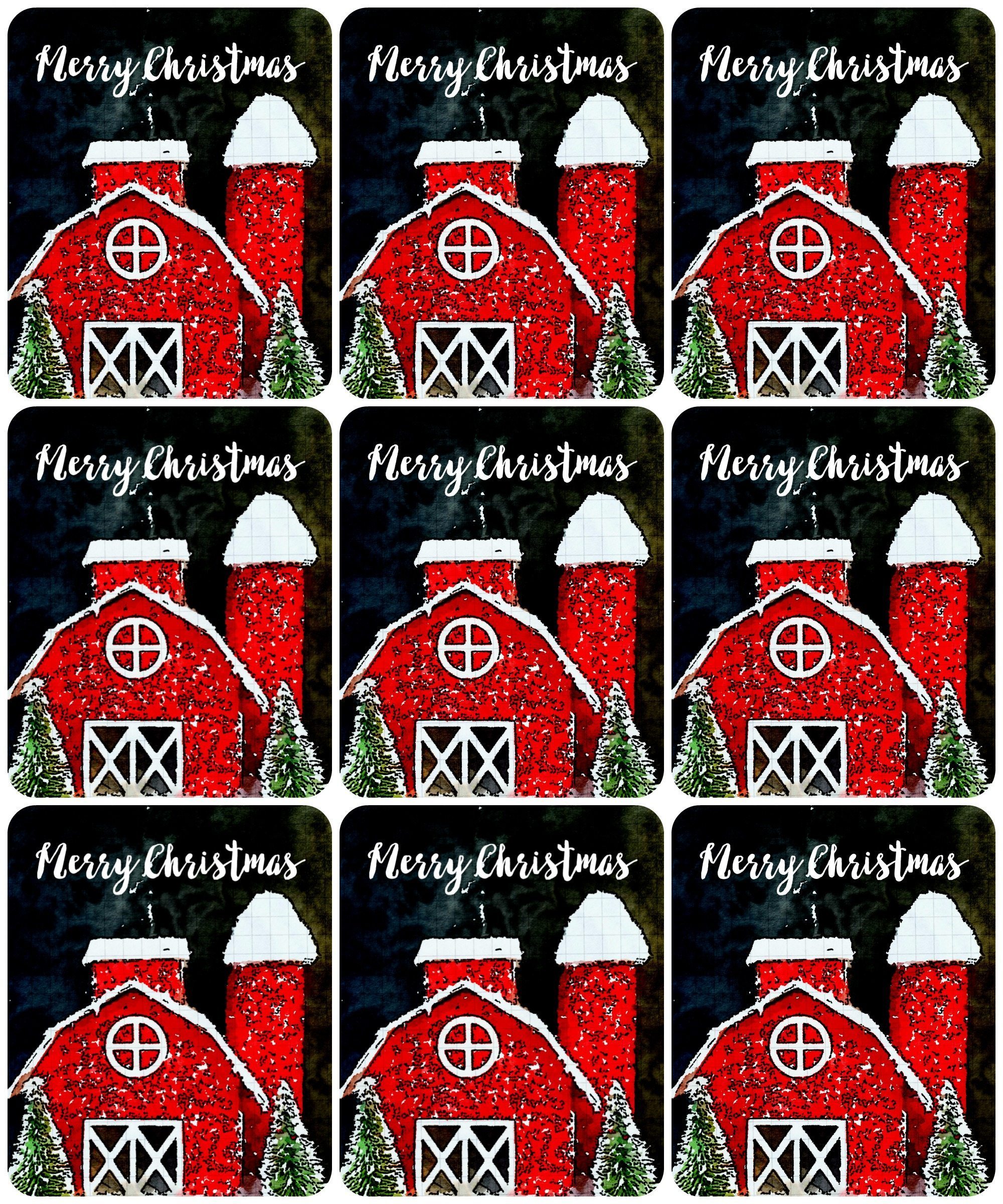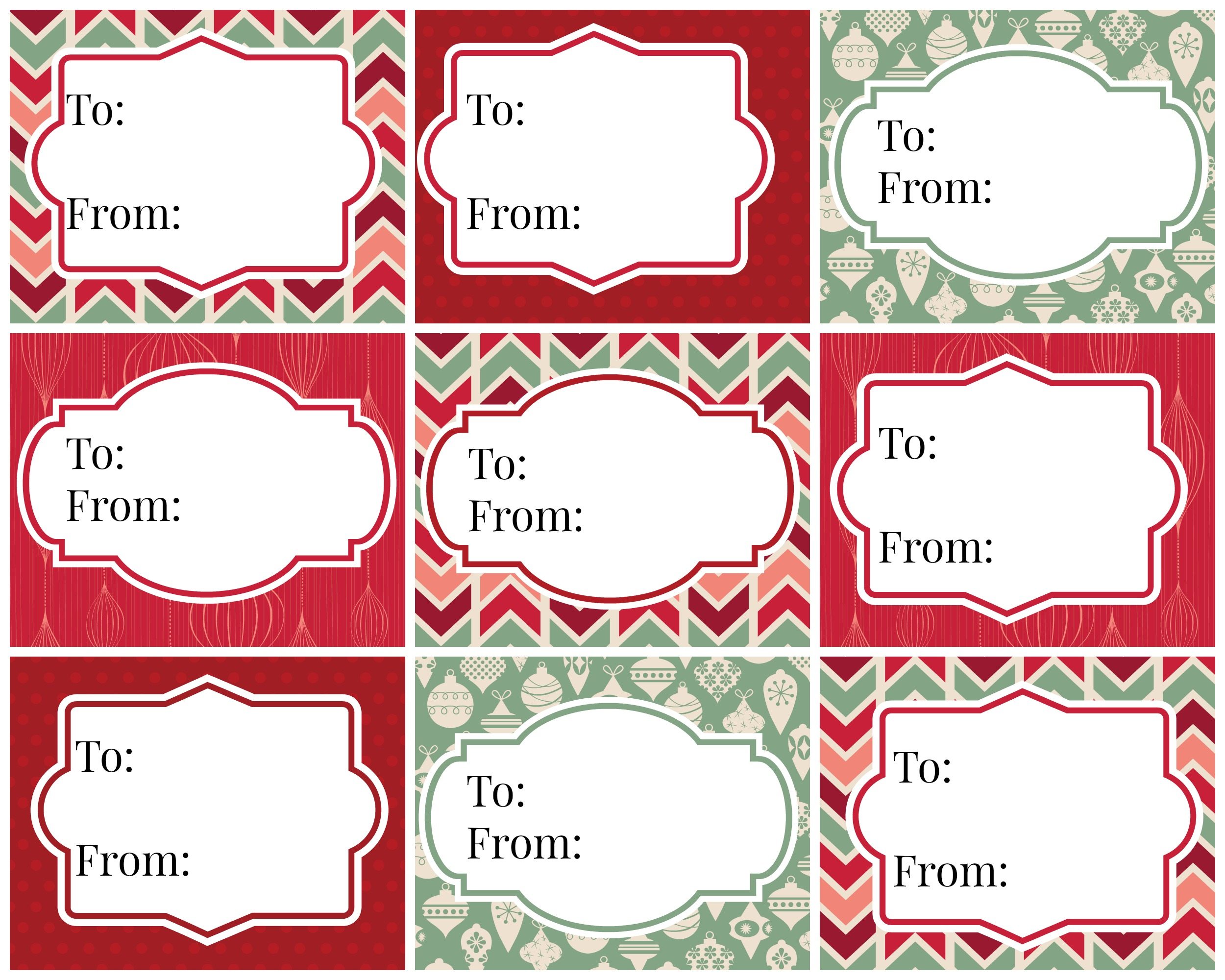 Pin it for later: