How to Bake Pinecones
Decorating with pinecones is very popular, you can literally pick them up anywhere. Trust me, you will want to bake the pinecones before you craft with them!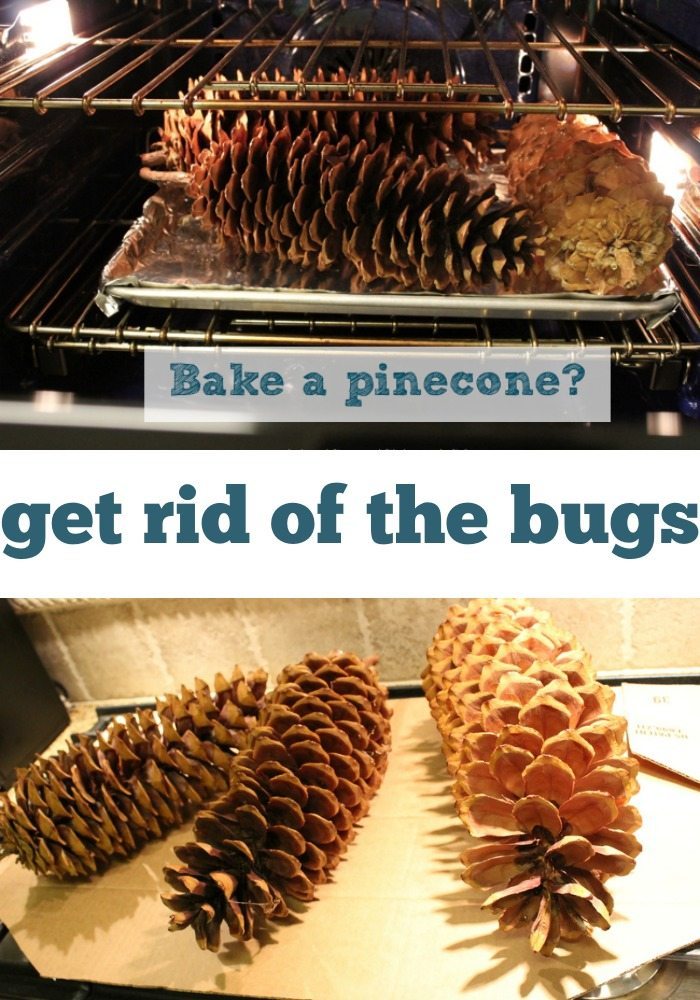 If you decorate with pinecones, you're going to want to bake them.
They are beautiful and natural and may have been highjacked by insects.
Bake them to get rid of insects and sap.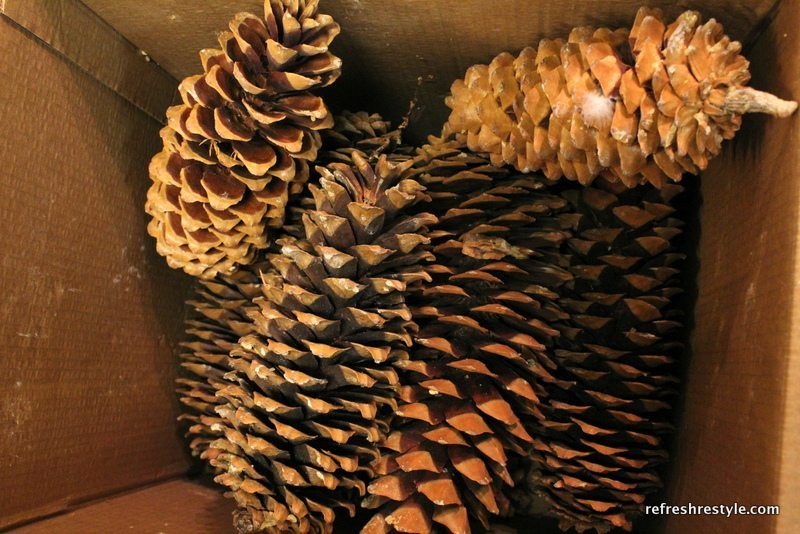 How to Bake A Pinecone
1. Preheat oven to 250°
2. Line a baking sheet with aluminum foil.
3. Place a single layer of pinecones on the lined pan.
4. Bake for 30-45 minutes.
5. Don't leave the kitchen-it gets hot in there with those pinecones 🙂
6. Remove from oven and use tongs, cool on a flat surface for 24 hours and decorate them 🙂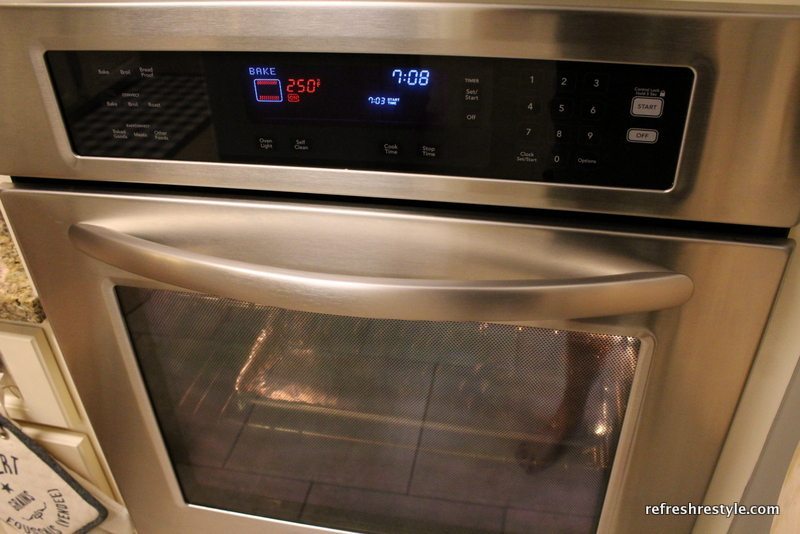 Bake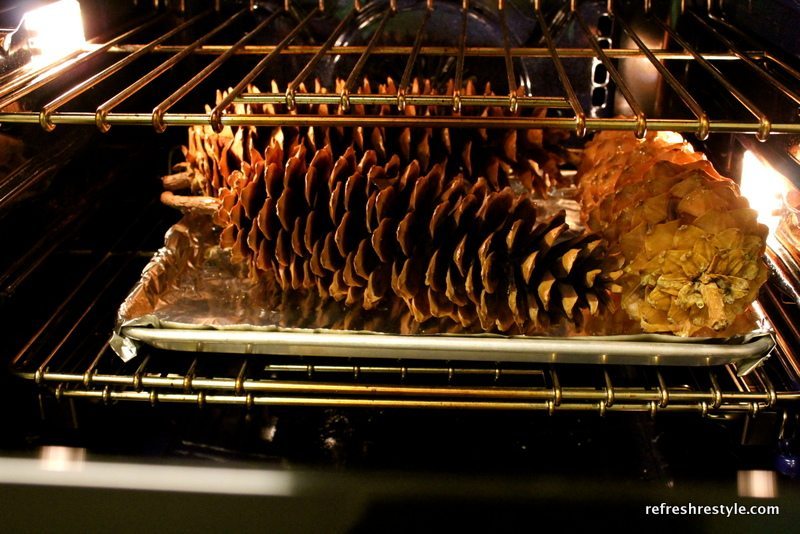 Smells great!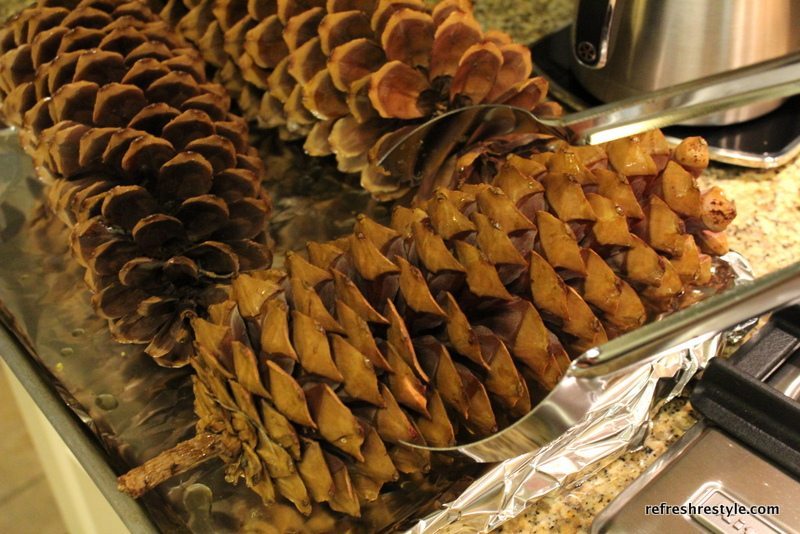 Hot, hot, hot!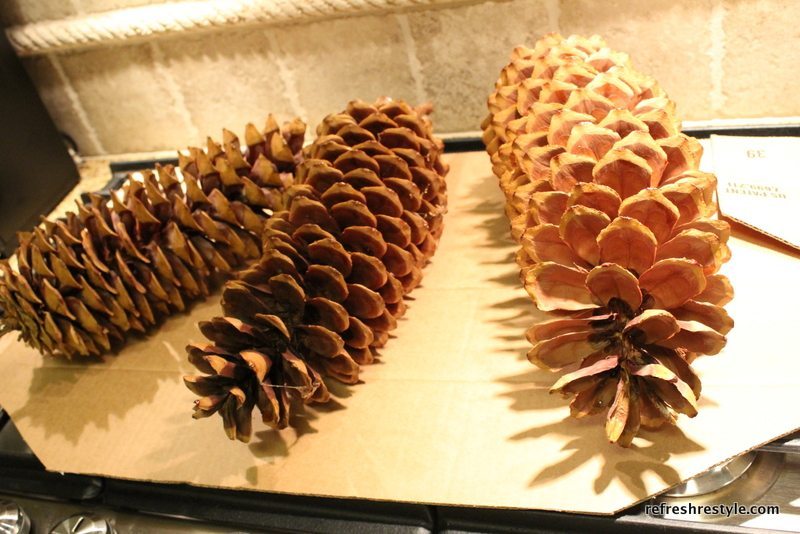 Let them cool.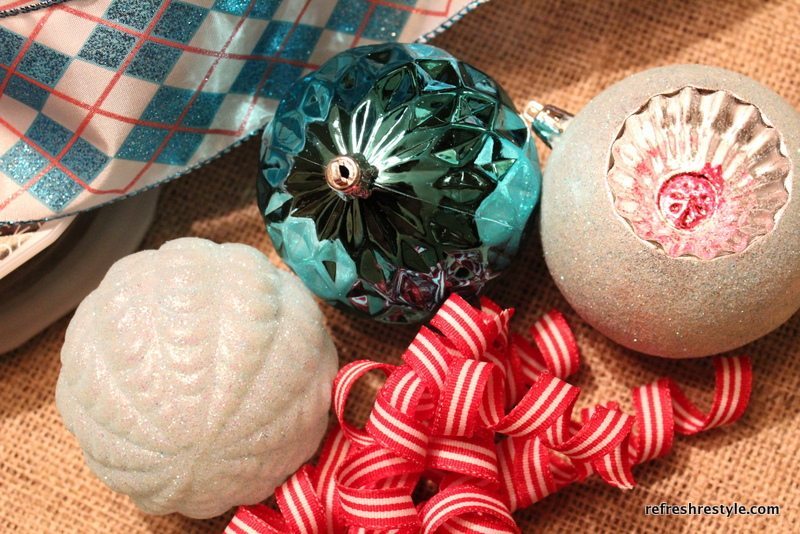 Decorate!
What's in your oven today??
How to add Ribbon to Pine Cones: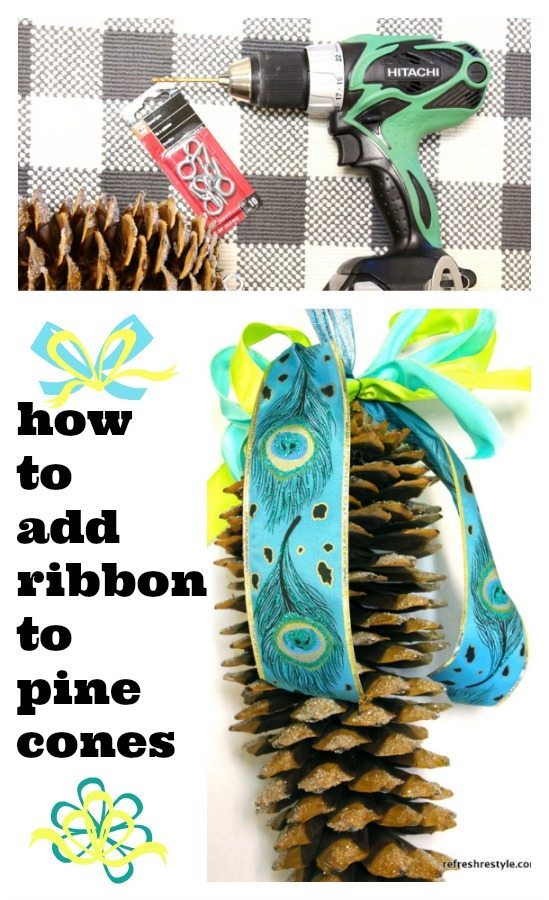 Need pine cones, sharing my affiliate links for your convenience: