Happy Valentine's Day!
Today our Celebrations of Home team is bringing you ideas for Valentine's Day! You will be able to visit each one at the end of the post! We can't wait for you to check them out!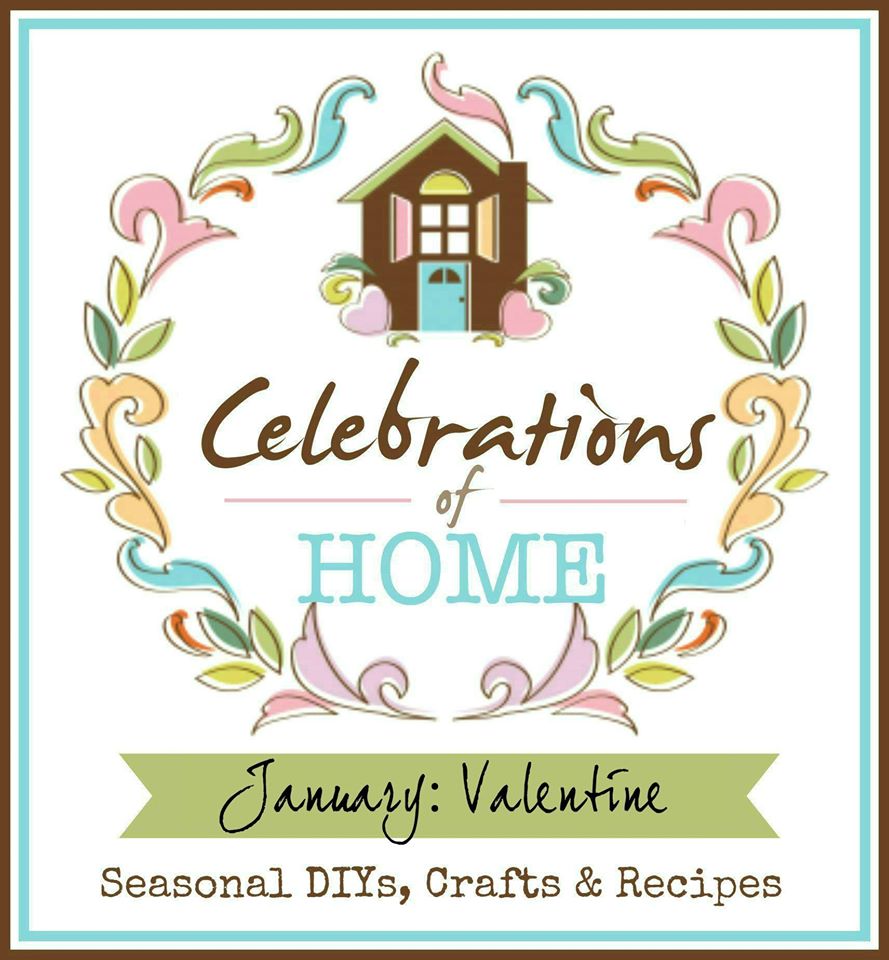 I love Hershey's Candy Kisses! For everyday and especially on Valentine's Day.
I came up with a fun coin printable for you to grab and use for giving!
Kiss Me Candy Kiss Coins Printable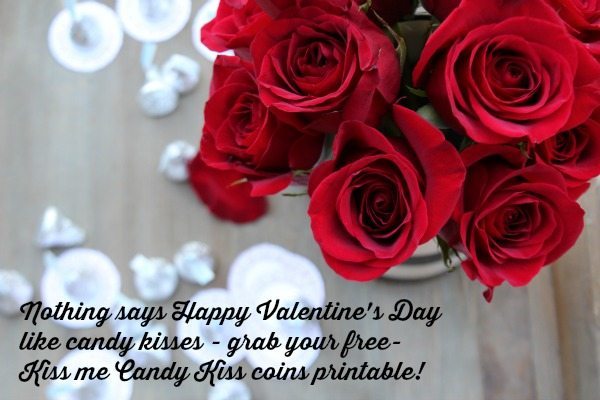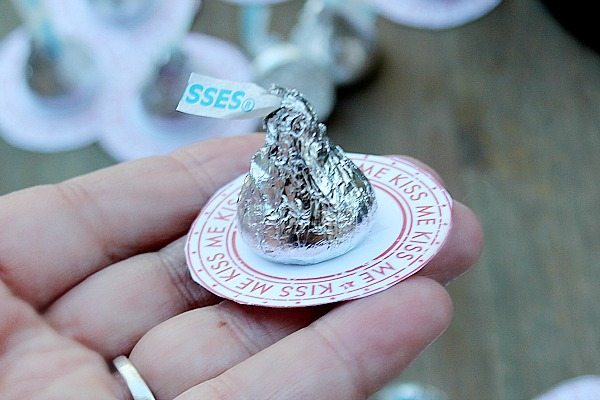 You can hand these out or just put them on that special someone's desk 😉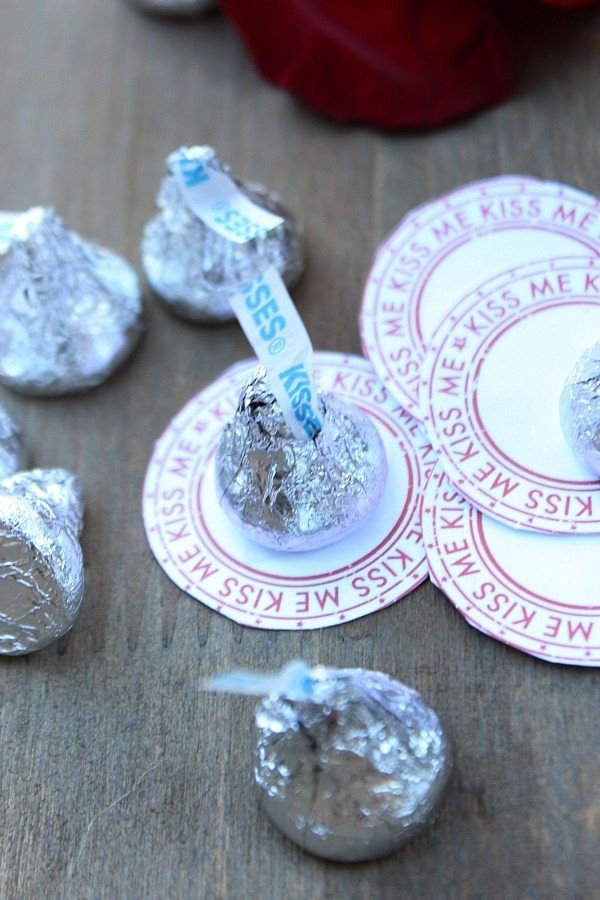 Hershey's Candy Kisses
Tape – double sided or you can just fold it.
Thick Craft Paper – Cardstock
Download the free printable.
Print, trim and attach the kiss!
Only one suggestion, don't eat too many of the kisses like I did 😉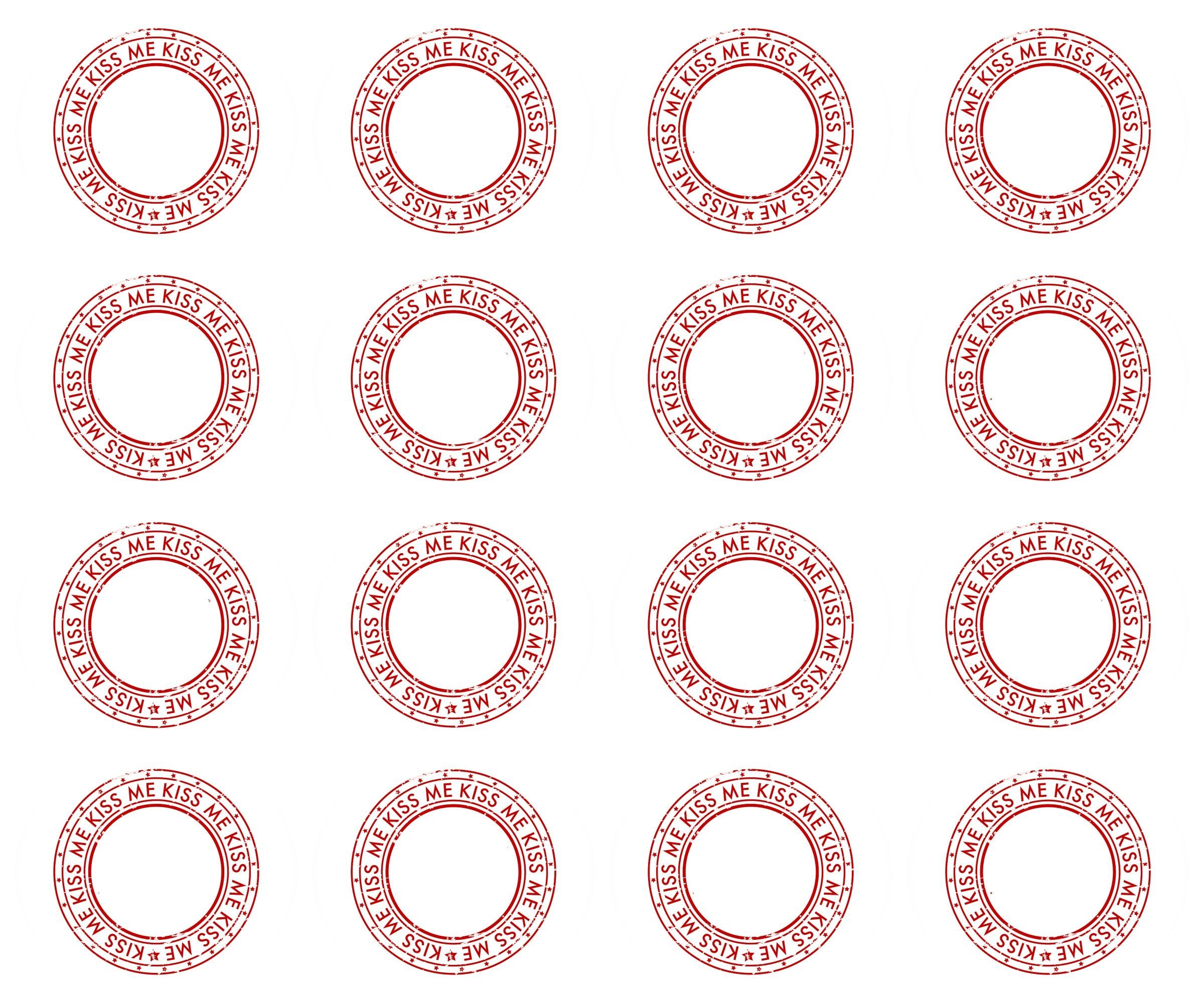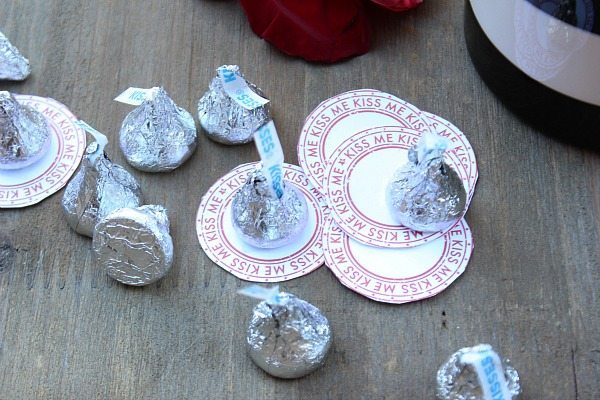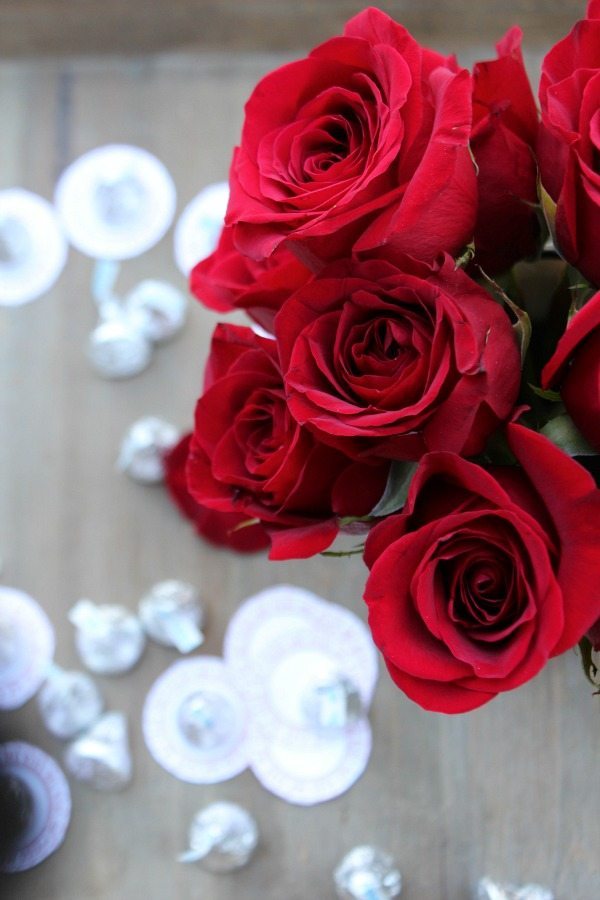 Here are a few more for you to grab, just to mix it up: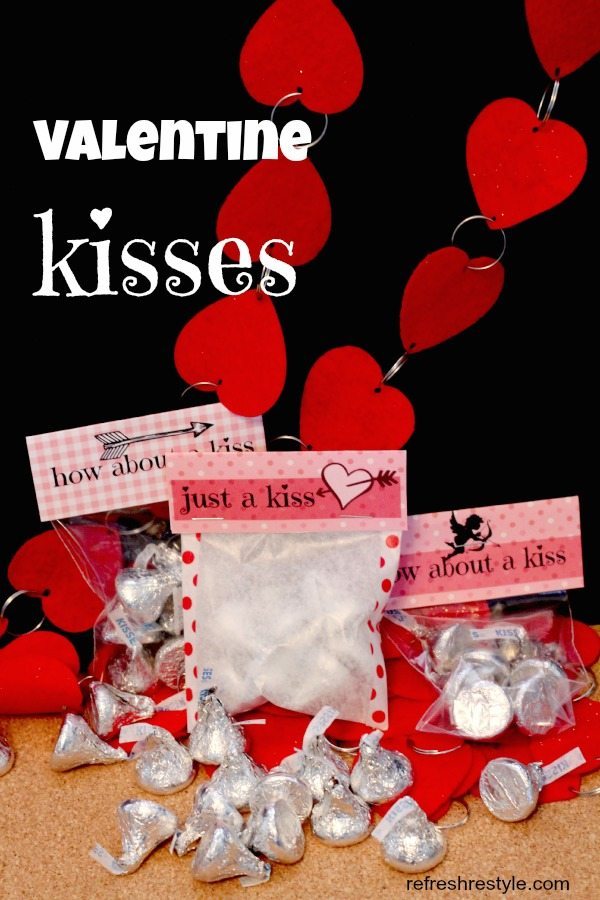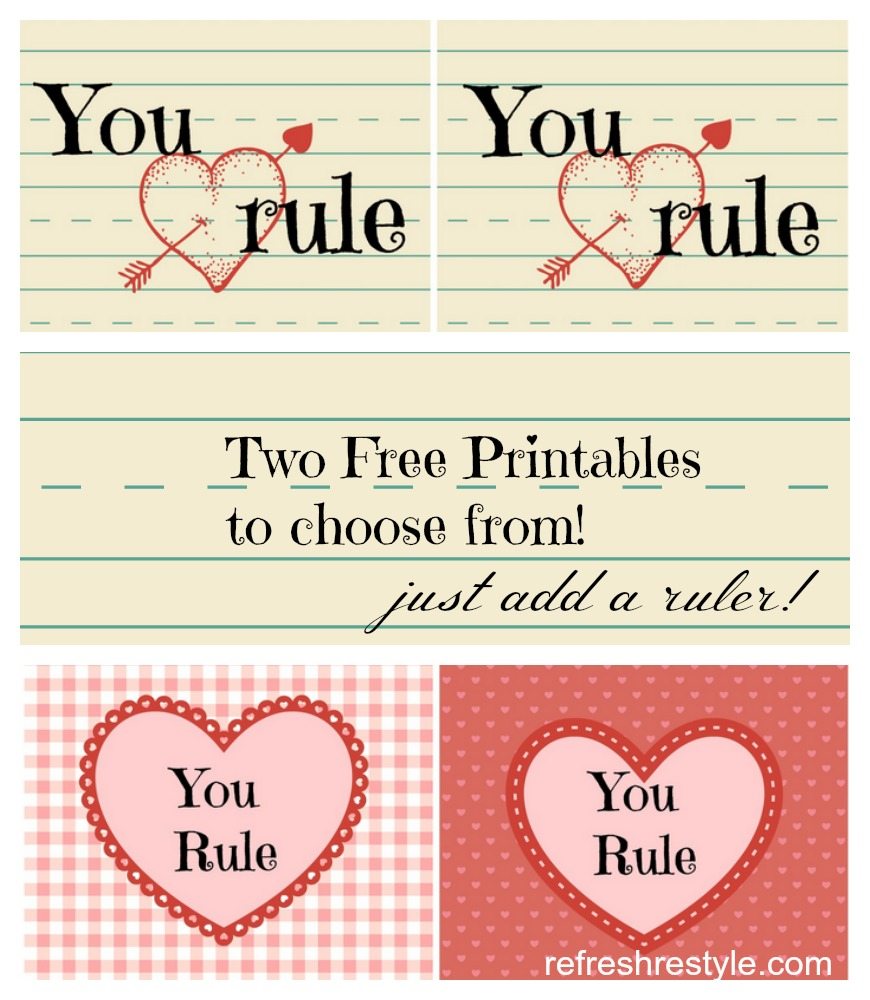 Or this one made from Dollar Tree items: