Maybe it's just an old piece of junk to some people but to others it's a hidden treasure!
What to do with those thrift shopping treasures!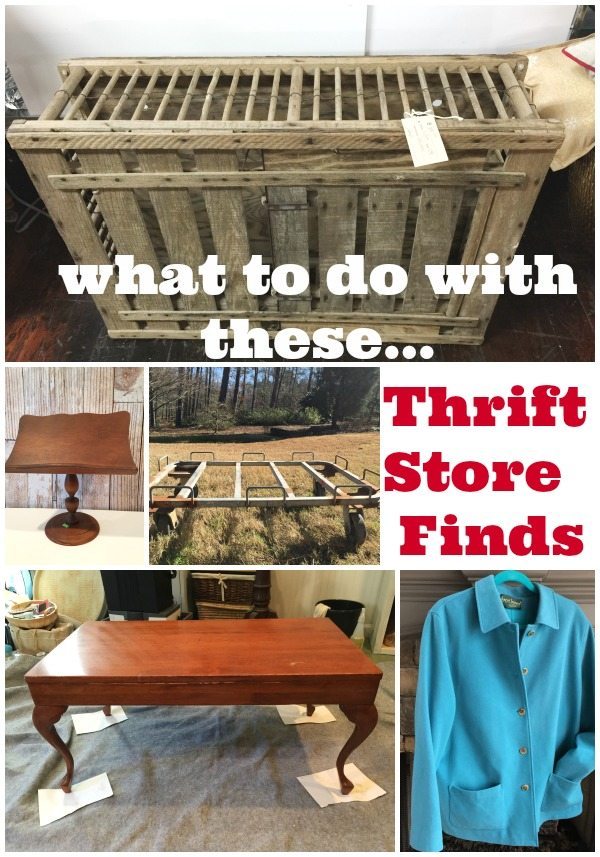 Old Chicken Coop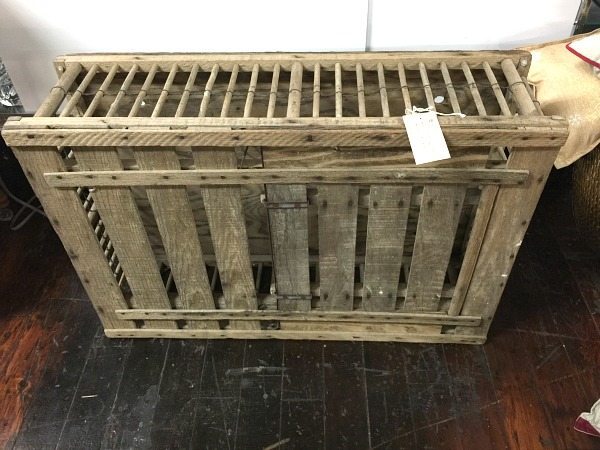 This old chicken coop was a reasonable price at $45 but I was able to buy it for even less!
Tip: As a former junk store vendor, I know that most of the time you can get a discount on items over $25 or least that's how they do it around here. All you have to do is ask.
Plans for the chicken coop:
Clean it up
Add large casters and turn it in to a coffee table, with built in magazine storage.
Metal Cart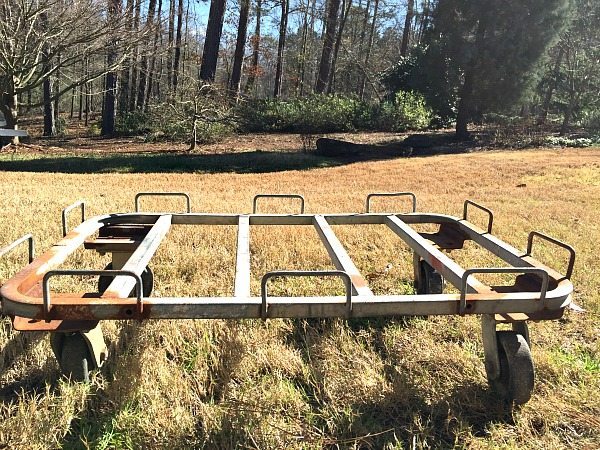 This metal cart has been in storage for a while. We finally got around to working on it this weekend.
Plans for the cart:
Wooden Pedestal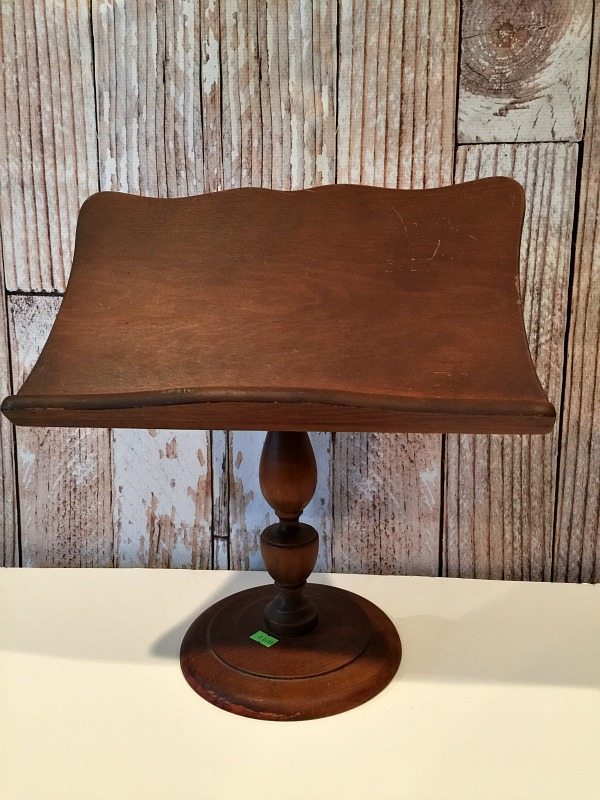 Plans for the pedestal:
Clean
Paint with chalk paint
Use it in the kitchen to hold my iPad or cookbook – you haven't seen it yet but the kitchen got a makeover here's before, be on the lookout for the after!
Blue/Aqua Wool Coat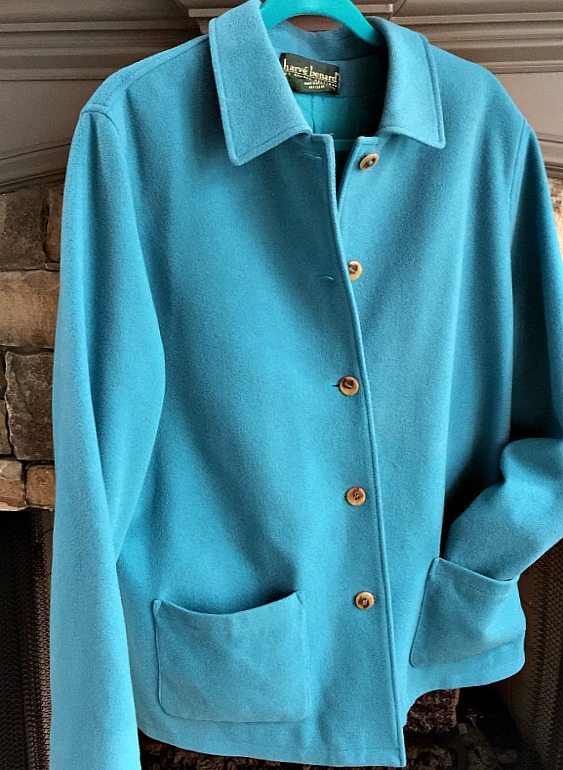 Plans for the coat:
Dry clean
Wear as the official Refresh Restyle winter coat of 2016 at a cost of $7
Hand-me Down Coffee Table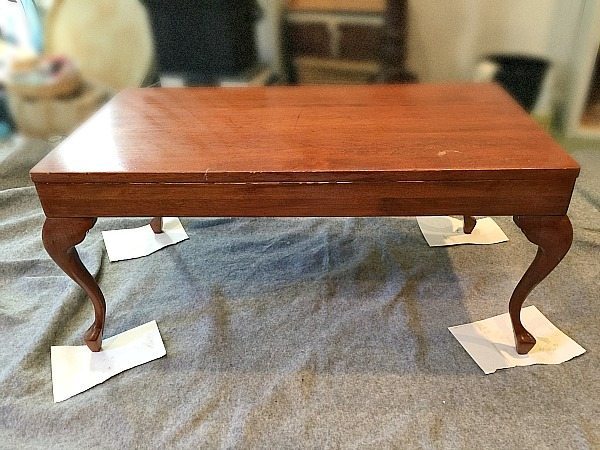 Plans for the table:
This is one that we (Jessica – my daughter in love) started working on this past weekend. It went from formal to young and fun. Can't wait for you to see it!
Have you made any great finds lately?
ps. I can't wait for you see these finished…in fact I can't wait to see these finished!