This post has been sponsored by The J.M. Smucker Company. I received product and compensation, but all opinions are my own.
Are you kicking-off the year with a New Year Routine or trying to jump back in to your pre-holiday schedule? I am!
If you know me, you know that I'm spontaneous and live life unrehearsed. That can be both good and bad if you have deadlines and projects to complete. I vowed that this year will be different. For the new year, new routine, I'm adding a morning planning session to the day with my Folgers® coffee in one hand, planner in the other. I work from my home office in the garage, it's easy to get distracted when I don't have a plan for the day.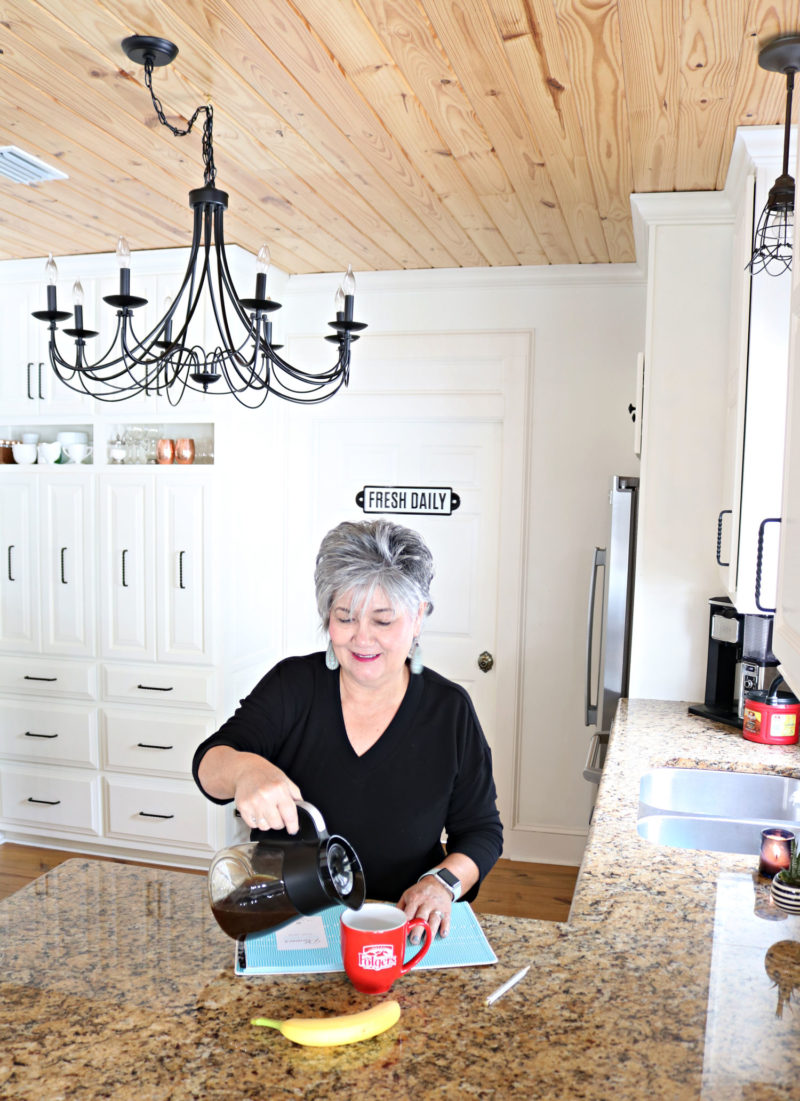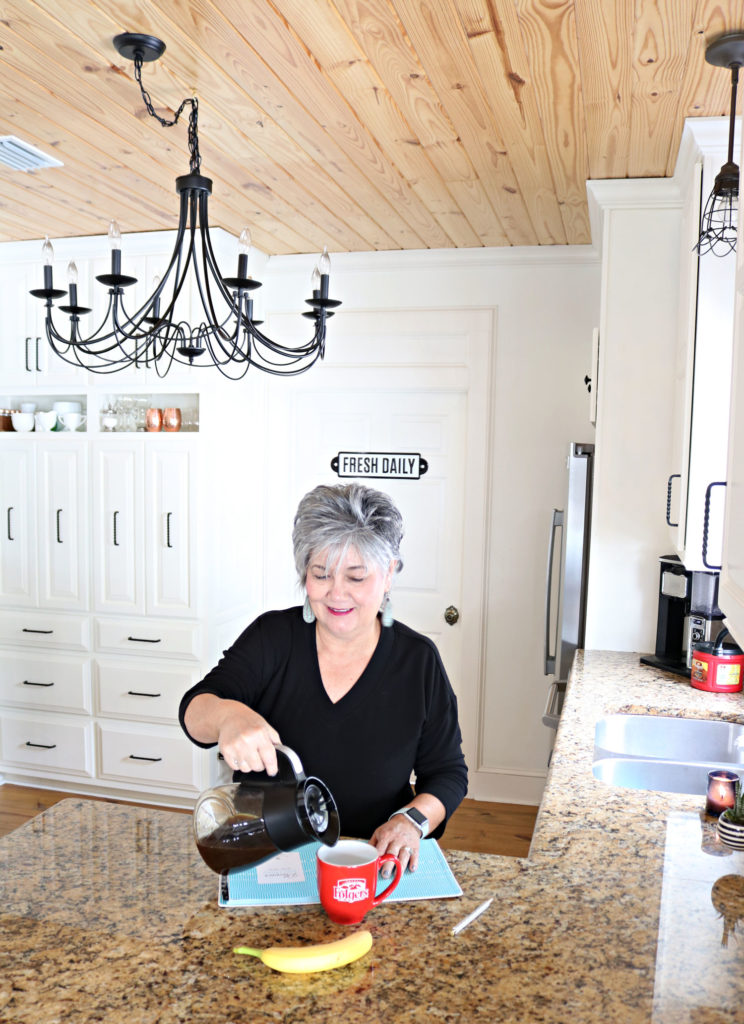 I spend my morning sipping coffee and enjoying my breakfast, planning my day so I can complete tasks for the week. Doesn't it feel great to mark things off your planner. No longer is my creativity drained from trying to scramble around to meet deadlines, sometimes missing important events because I've put things off.
Planning everything from work to play helps keep my stress level in check. I came up with a few one-page printable planners for myself and I'm sharing them with you. I'm working on time blocking instead of hourly scheduled tasks. They say if you don't plan it, you won't do it.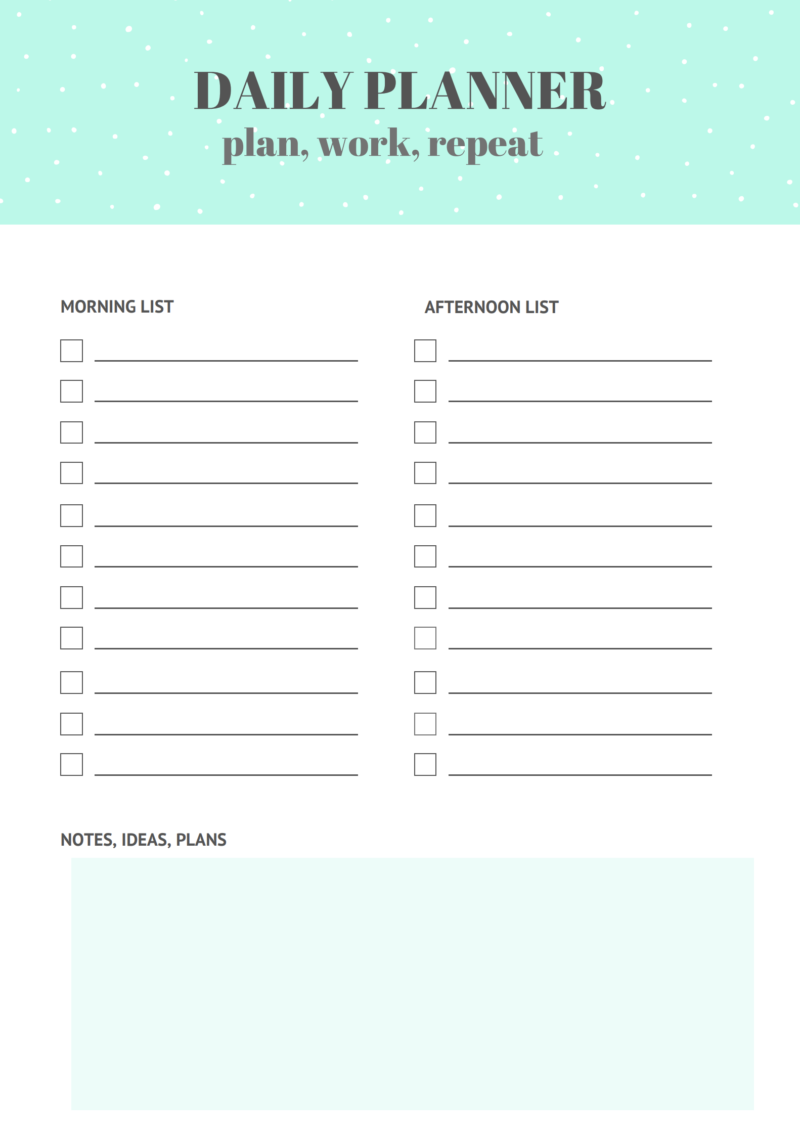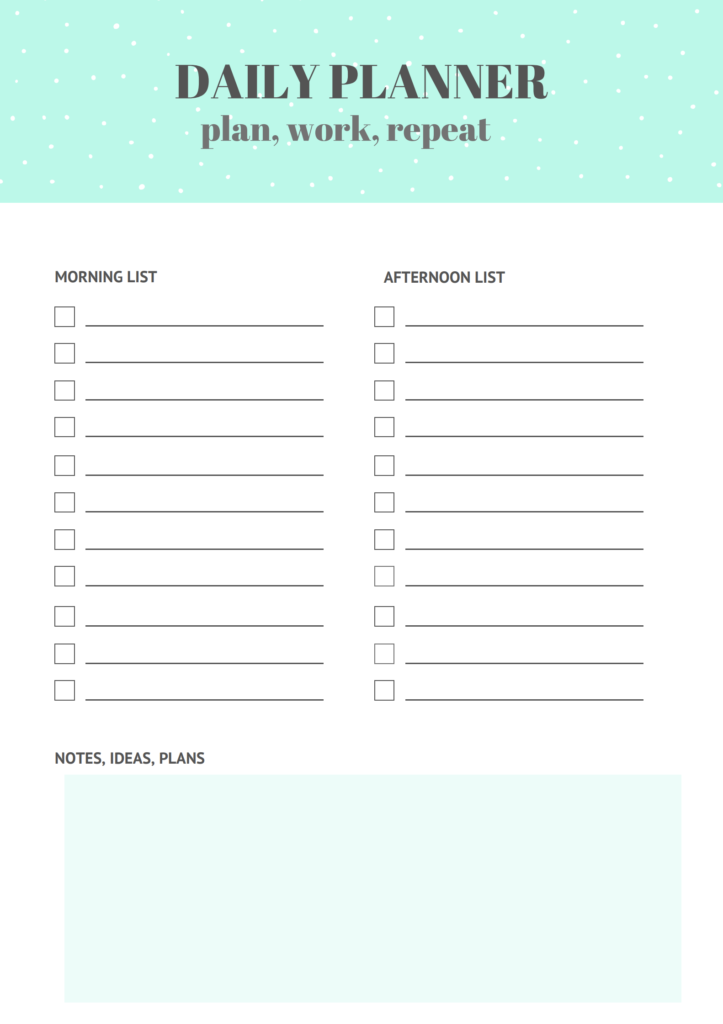 (Right click on the printable planners to save to your computer and print at home, for personal use only)
I've also integrated an afternoon break into my daily routine. I can do my creative thinking or just relax. It's a great opportunity for coming up with ideas for my DIY projects and business planning. Clearing my mind and taking time for myself works wonders for me. Stepping away from my desk to grab a cup of Folgers® coffee for a 15 minute break gives me time to regroup, grab a snack or take a quick walk. I come back to the office energized and ready to work.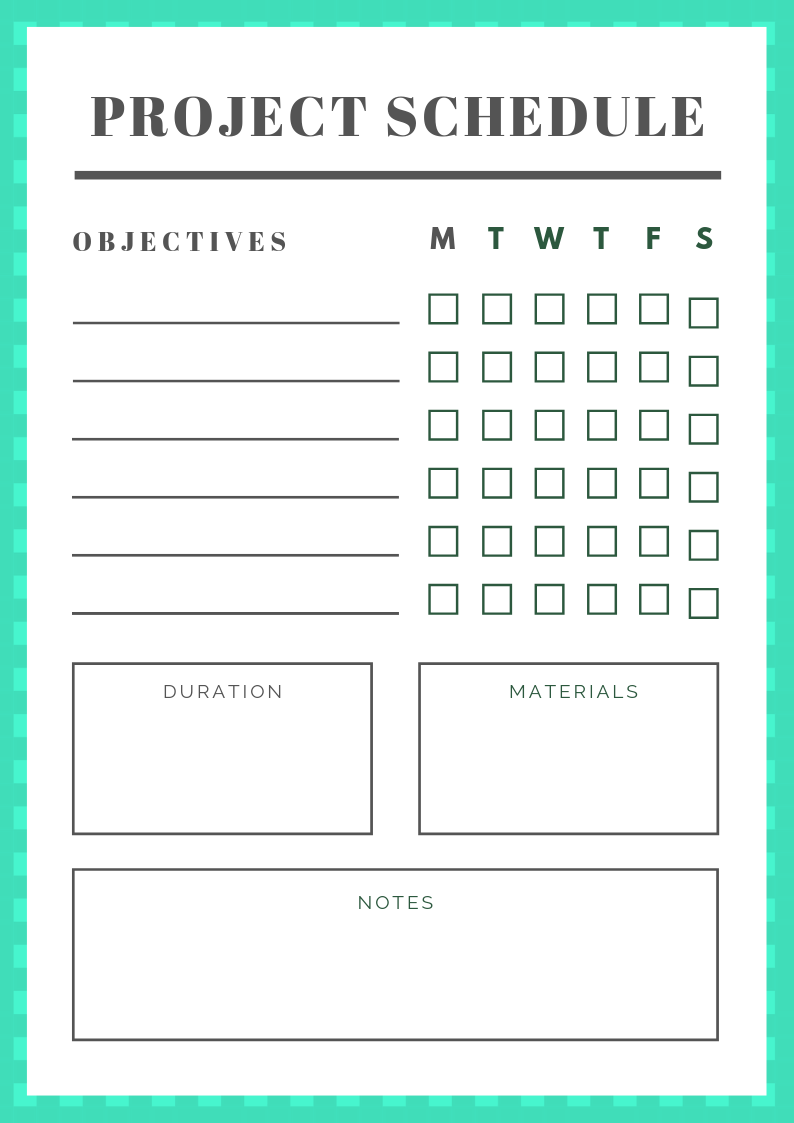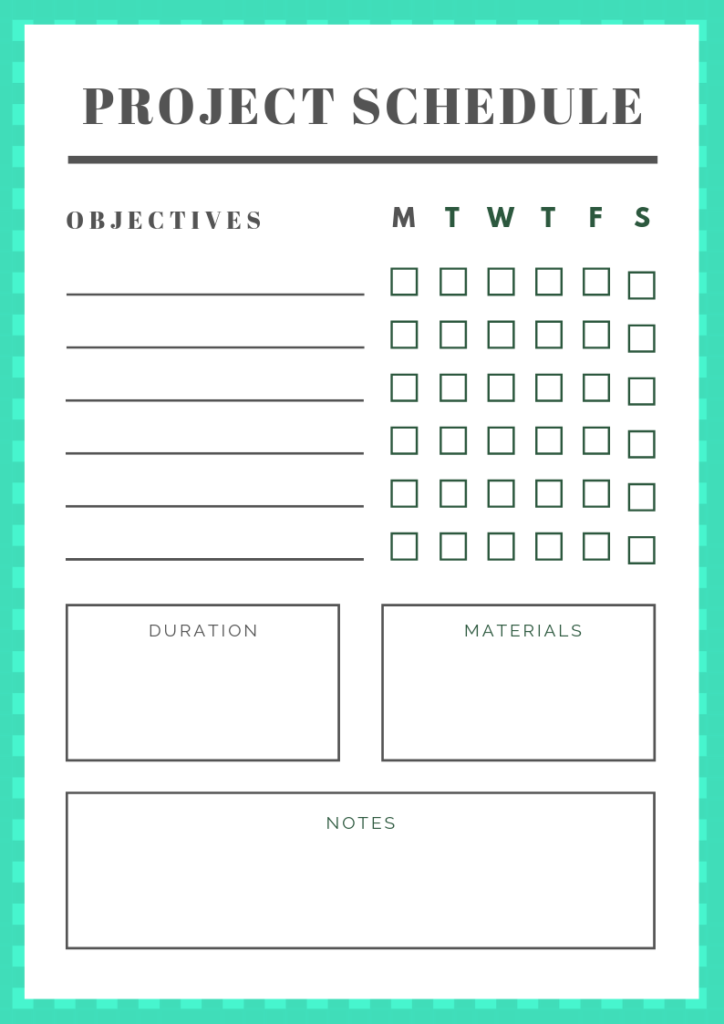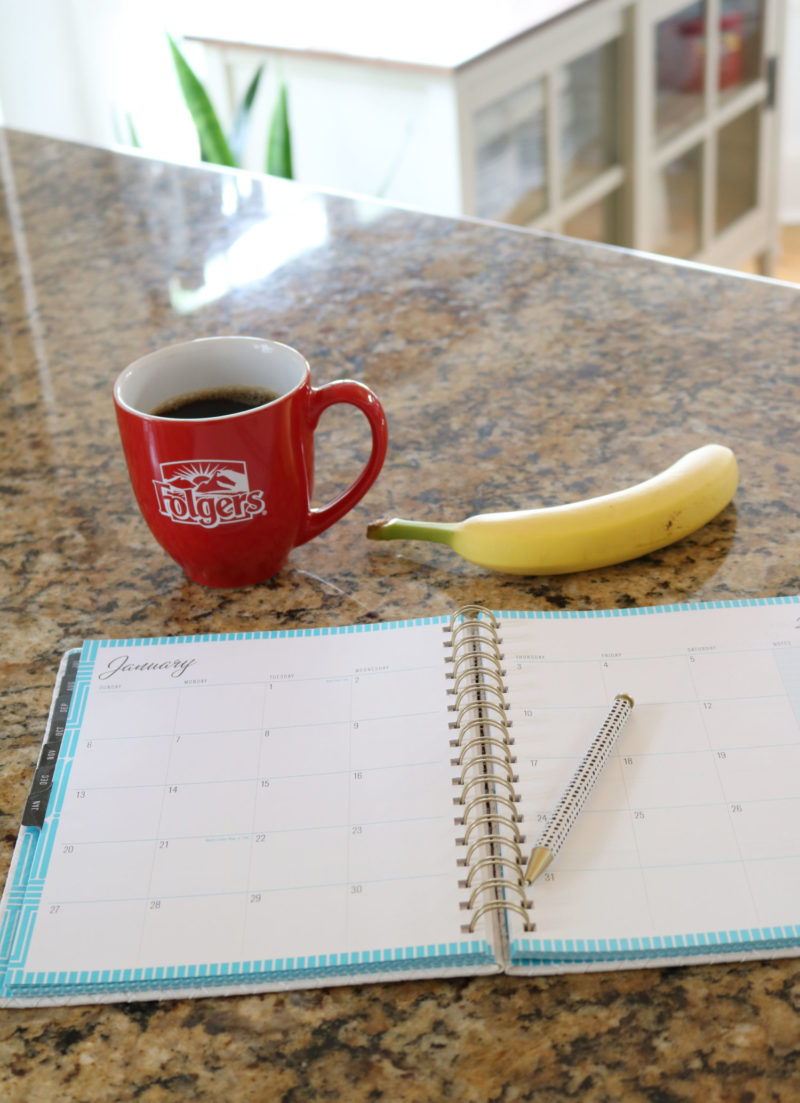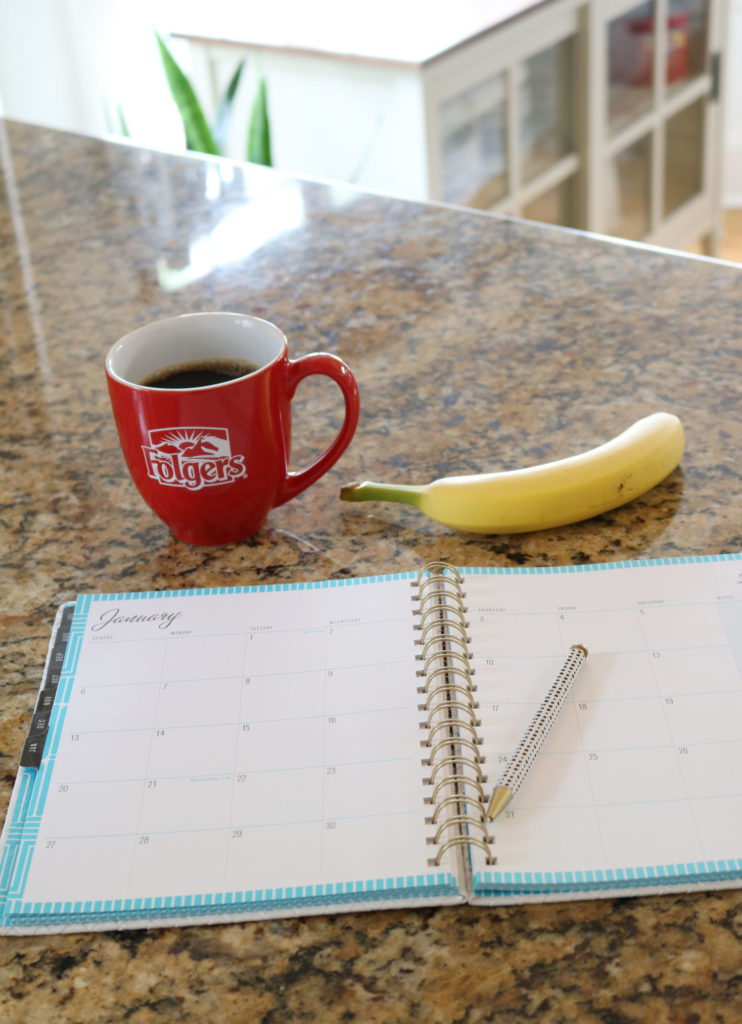 Get intentional about the day, week, month. Time for you, time for them (family and friends) and time for work. You decide which order you put those in.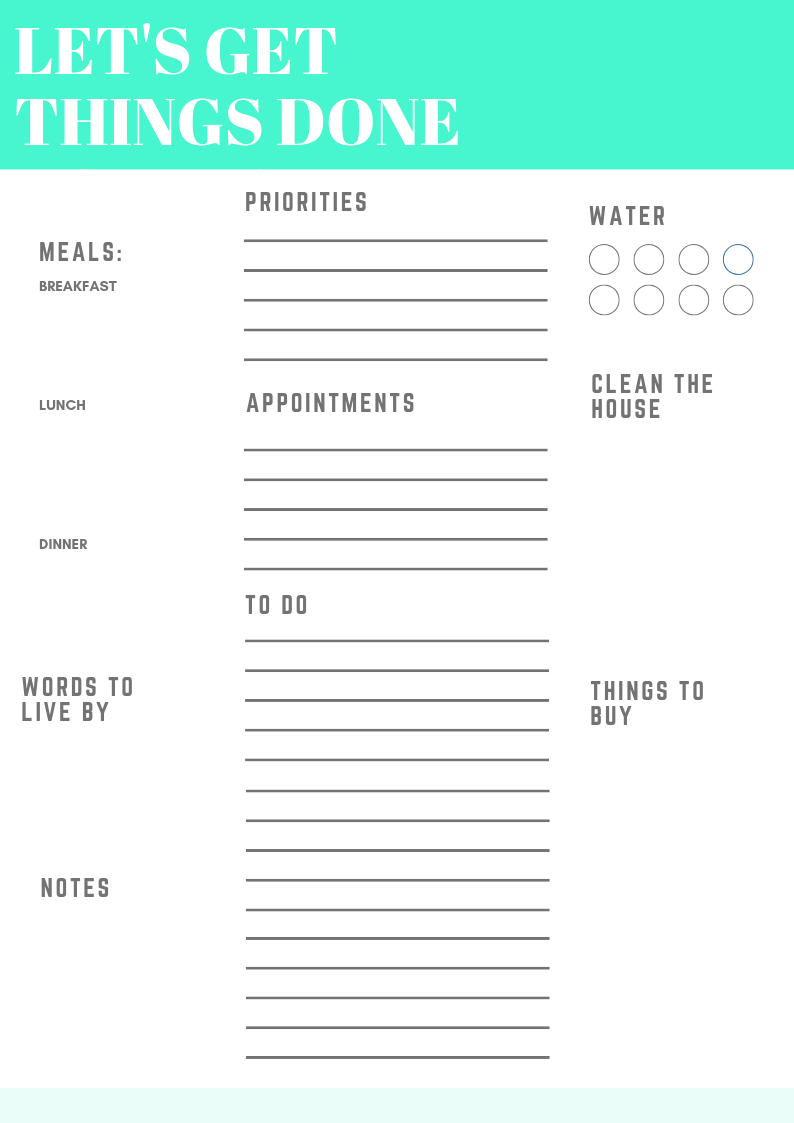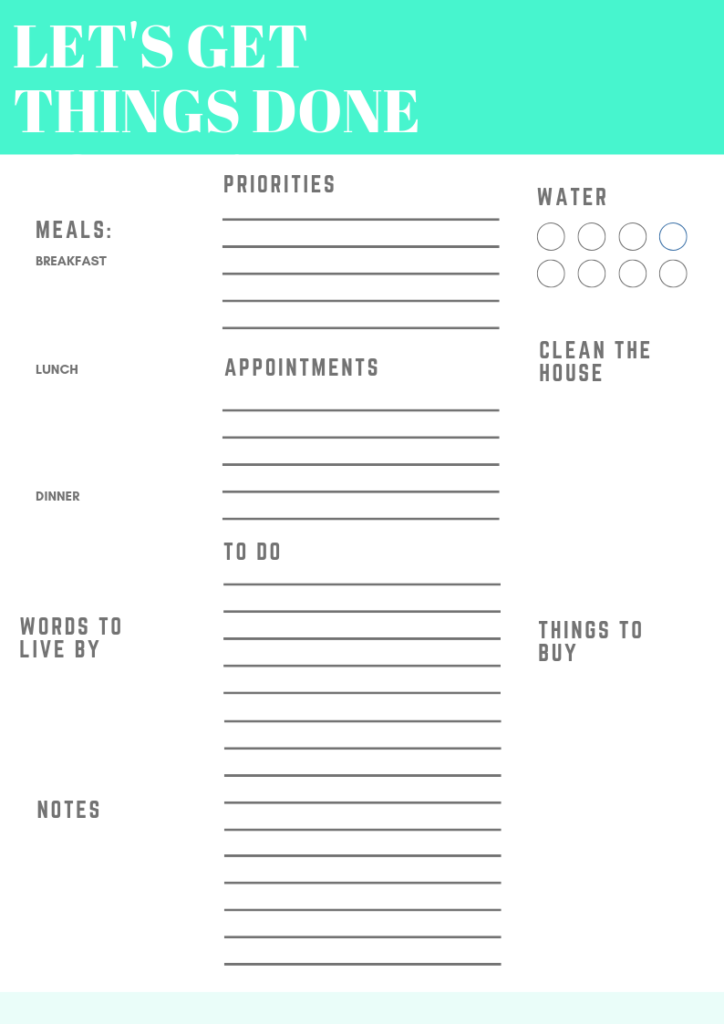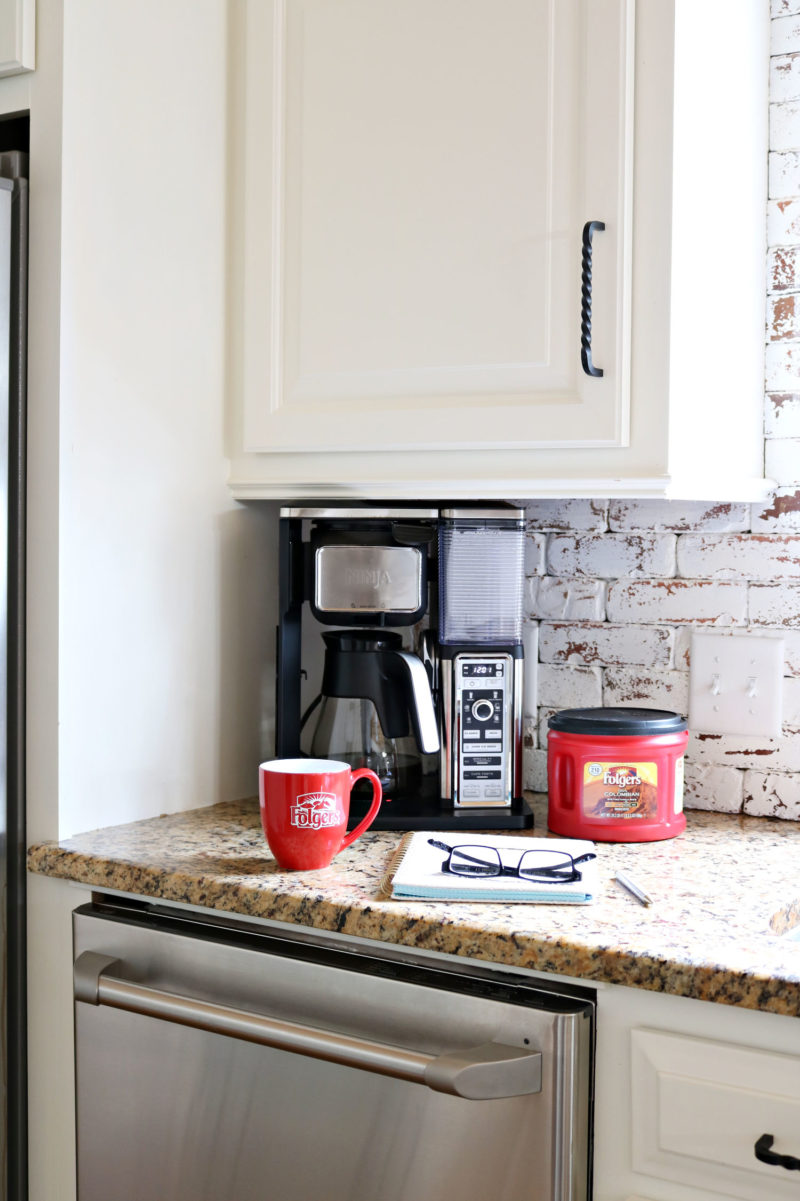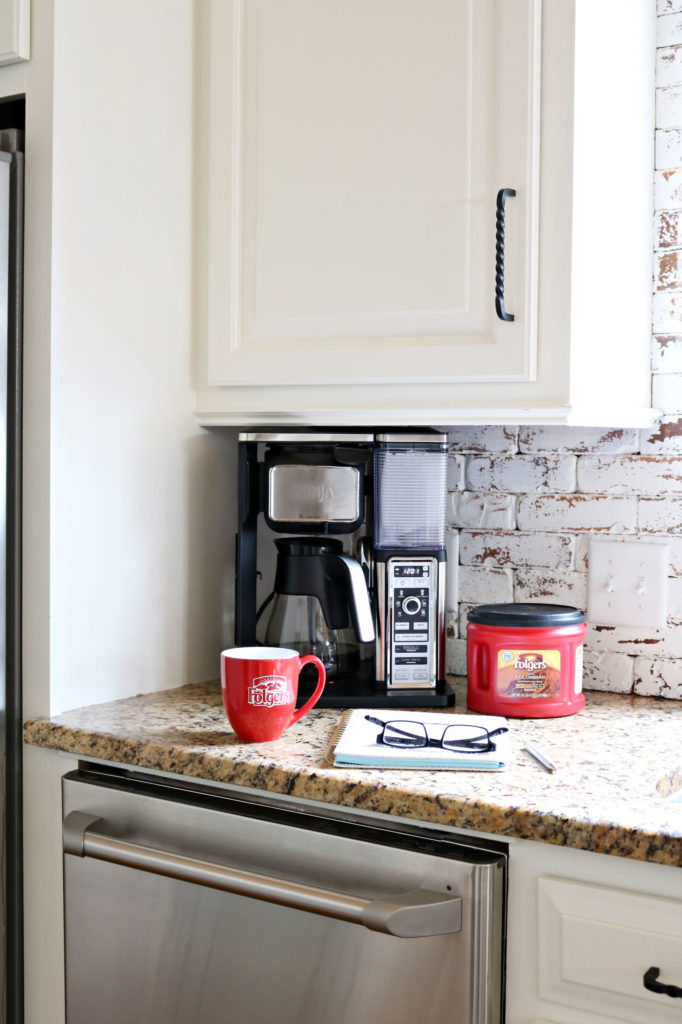 Be sure to take some time from your busy schedule and enjoy a cup of coffee. I highly recommend an afternoon energy boost.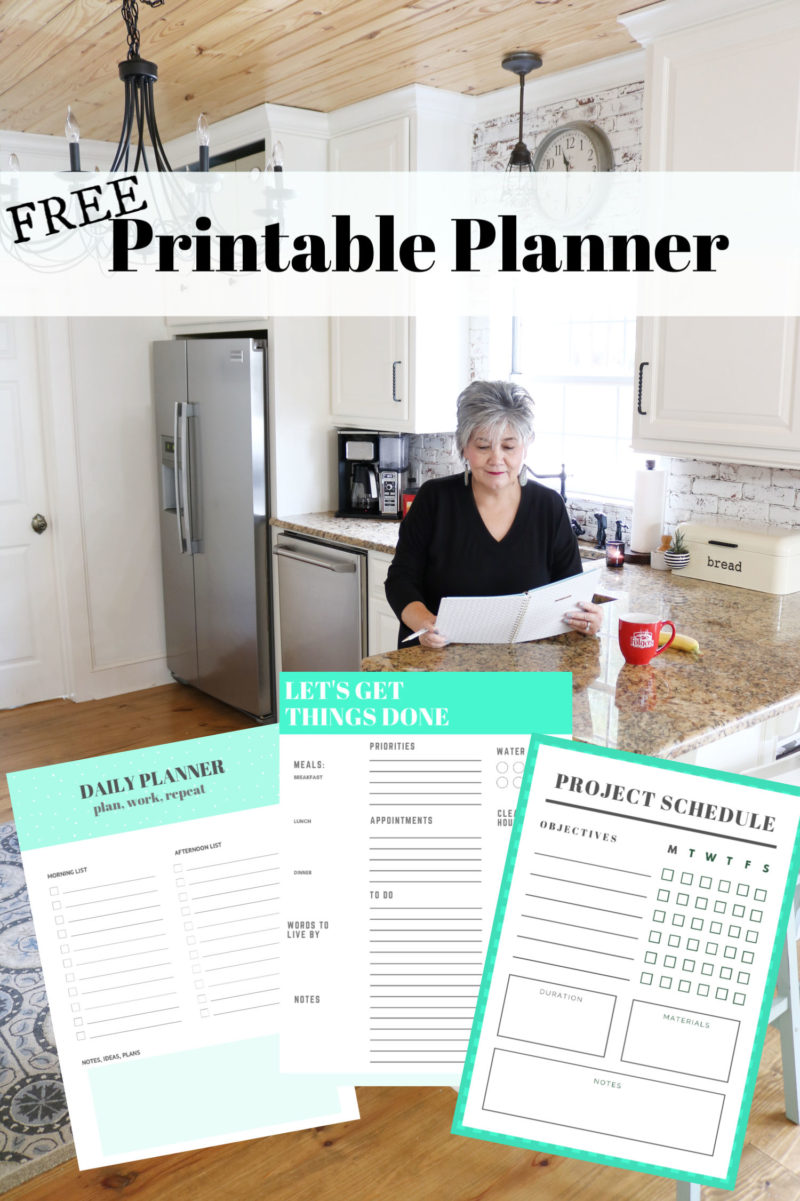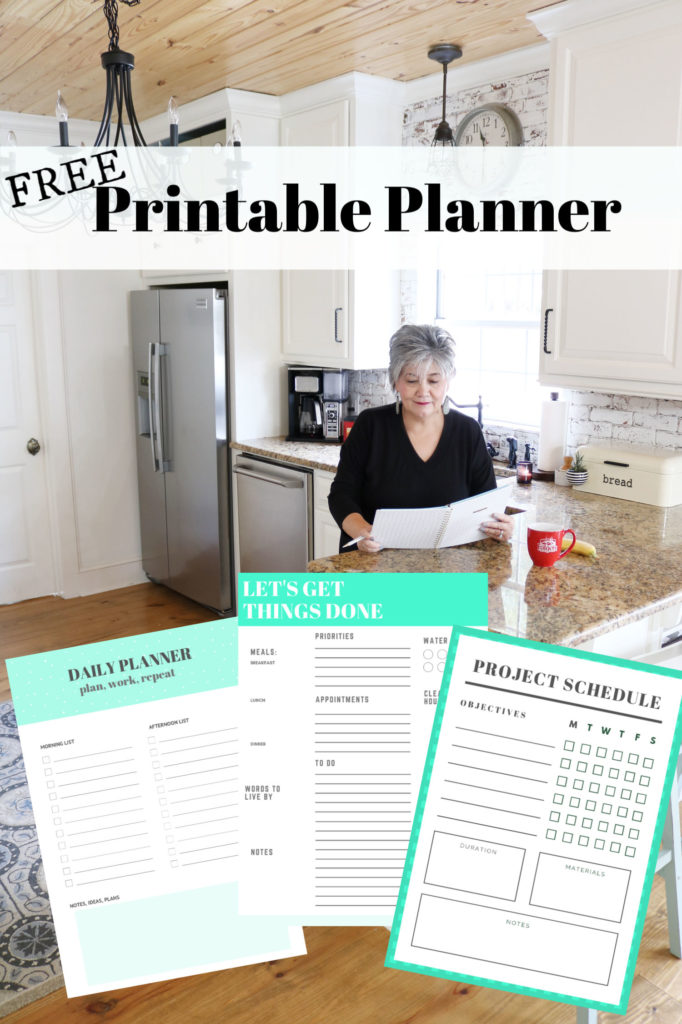 More Coffee Ideas
Mocha Latte Recipe – Slow Cooker Coffee
.