Hello there! I'm so glad you stopped by for a refreshing drink recipe! If you're visiting from Sonya's At Home With The Barker's, Welcome!  If you just happened by, please give her a visit.  She created my favorite flavor milkshake!
Southern Comfort Punch Recipe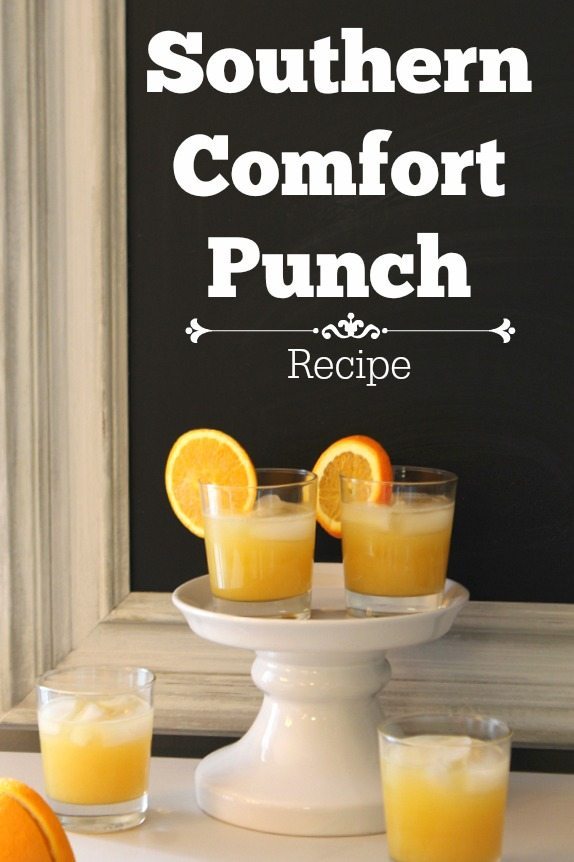 You may remember me talking about our book-club.  You can read about that here.
Anyway, the name of our club is Read Between the Wines.
There are three things that we love to do at book-club. First and foremost is read. Coming in at a tie for second is enjoy a refreshing beverage or wine and we love to eat.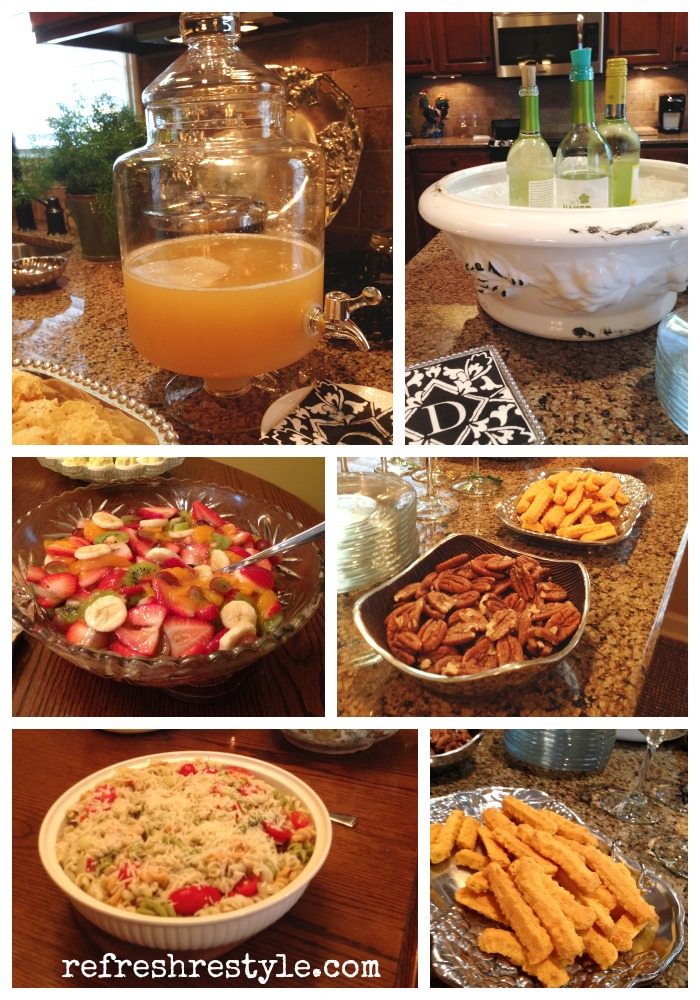 We even started a cookbook.  Not that I can remember where on the internet it is located…but it's out there somewhere. I'll share some of those recipes with you too!
Southern Comfort Punch
Author:
Refreshing drink for any occasion. Wedding receptions, baby showers (not for the mother to be – of course), book-club, just about any kind of party.
Ingredients
1 fifth Southern Comfort
1 6-oz can frozen lemonade
1 6-oz can frozen orange juice
6-oz. lemon juice
3 2-liters of 7up
Instructions
Mix first four ingredients to make the base. Add chilled 7up just before serving. You can always add a little more Southern Comfort to the making than is called for!
You can also half the recipe, if you don't need this much!
Serve over ice and enjoy!
I'm going to be honest with you, this drink is so yummy! You really can't taste the Southern Comfort, so just be careful 😉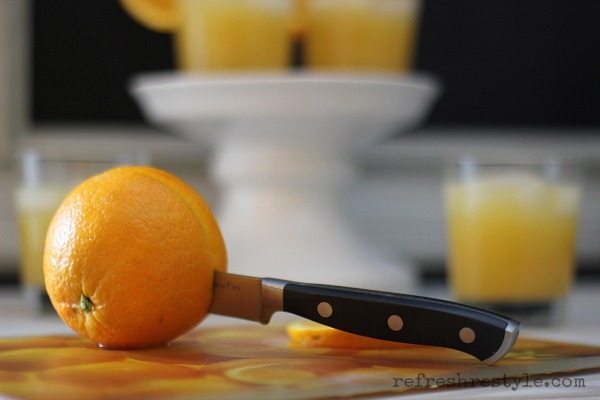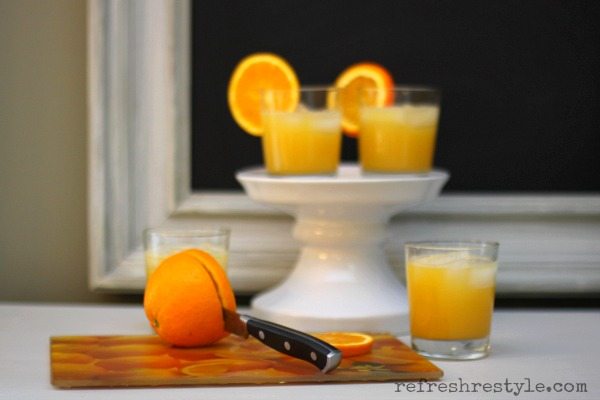 You can garnish the glasses with oranges (my favorite) or lemons or whatever pretty fruit you have on hand.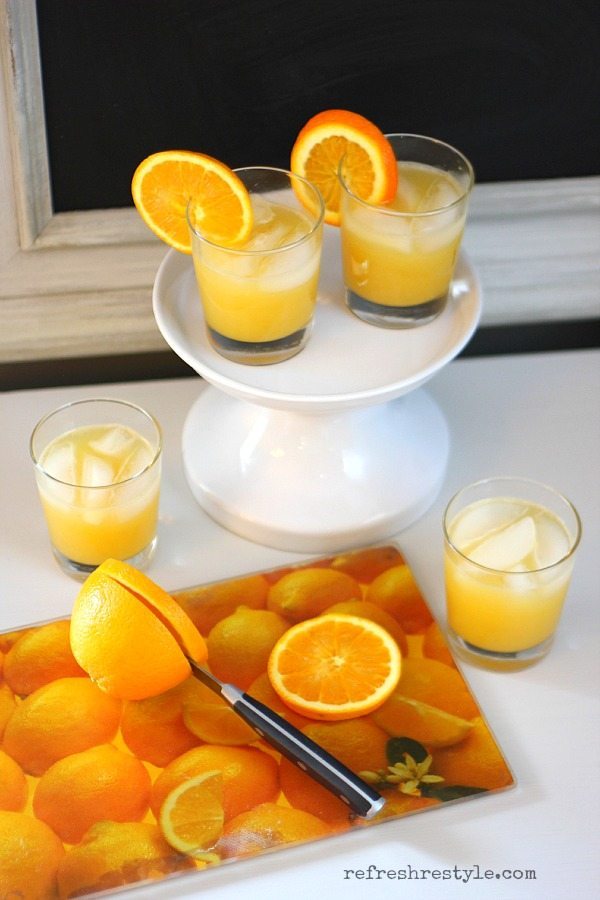 Thanks so much to book-club member Lisa for sharing this drink with us!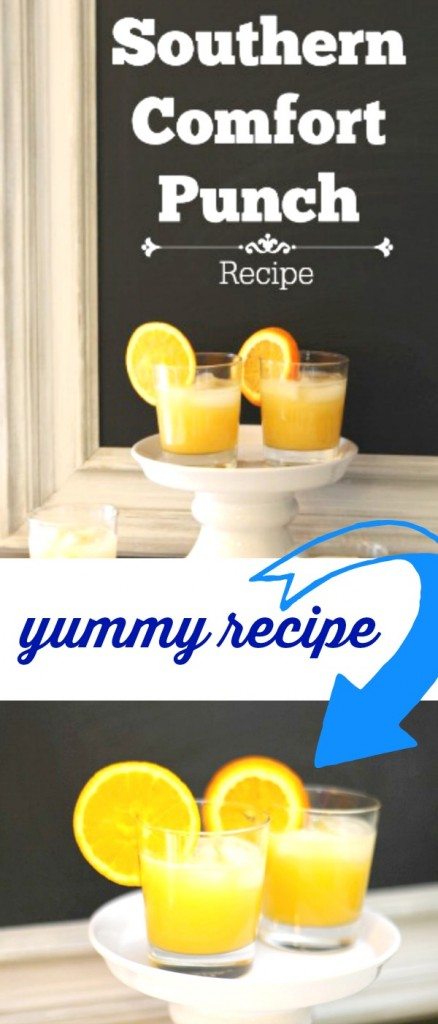 Let me know if you try this! 
Be sure to stop by and check it out! Next up on the Summer Beverage Tour: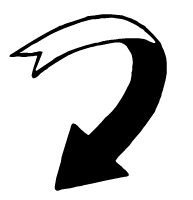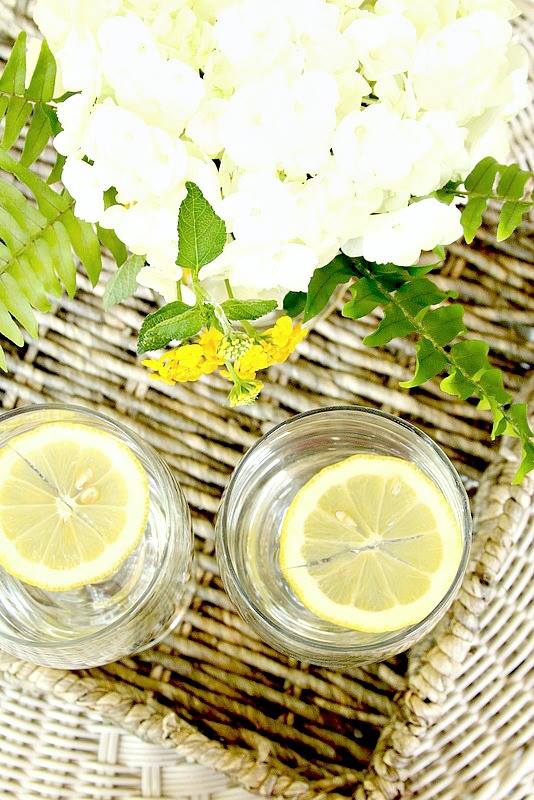 I have another re