I created a low profile centerpiece using succulents and a vintage container. I love succulents and I had this sugar mold and these Pioneer Woman bowls just sitting around…because I buy entirely too many bowls (and other stuff) and I thought I'd concoct a vintage-y planter. I mean look at those blue bowls and that sugar mold (that's what I was told it was) even though I've never seen one shaped like that but who am I to question the junk experts?
This month the Decor Enthusiasts ladies are spicing things up with attention grabbing planter ideas, seriously – see them all at the bottom of the post!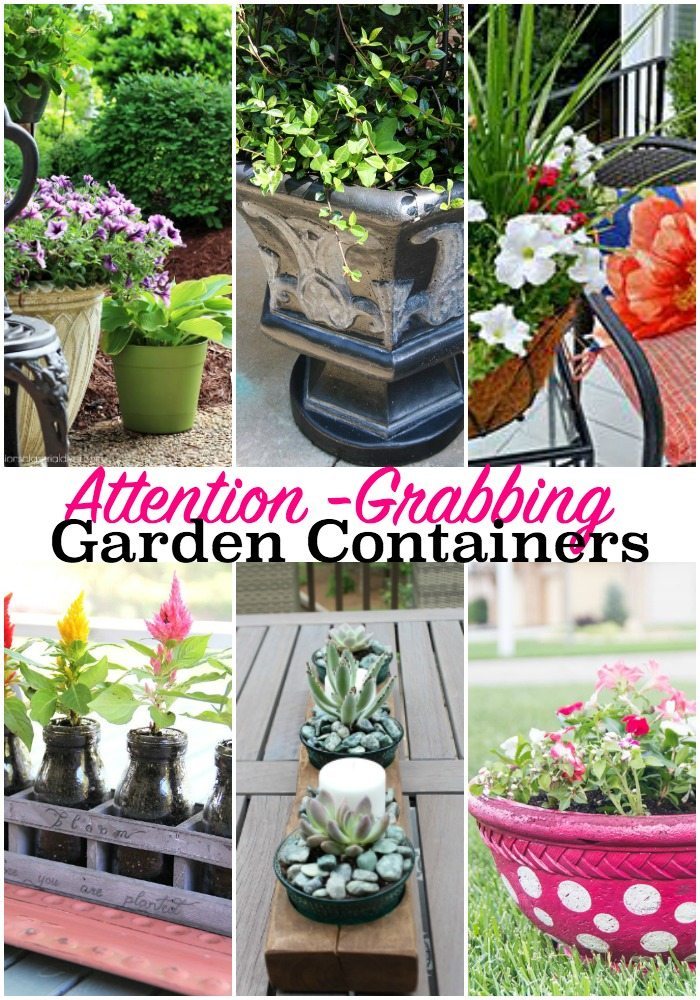 Is there anyplace you can't plant a succulent? I don't think so!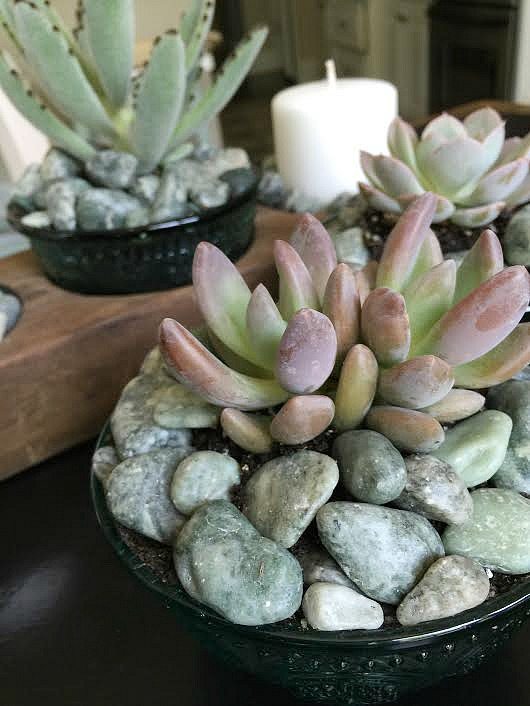 I grabbed this $10 flat of succulents at Walmart, potting soil and these fantastic stones.
The succulents looked so healthy and irresistible.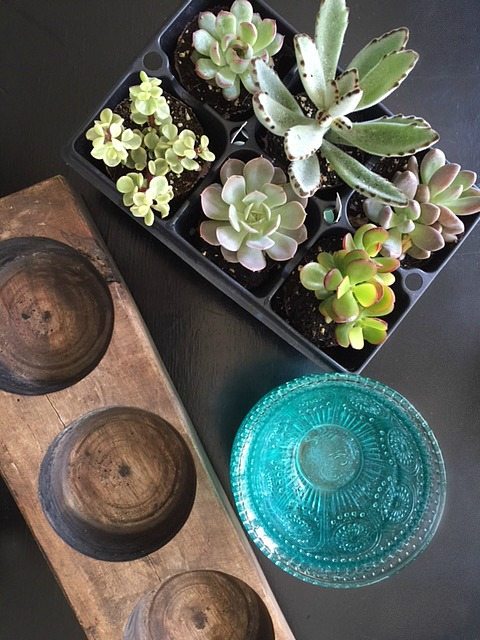 I added the soil and succulents to the bowls – seriously it does not get any easier. I will be using a spray bottle to mist them. I love low maintenance plants.
I thought about just plopping them in to the sugar mold but the practical me – just could not do it. What if I want to use it for something else…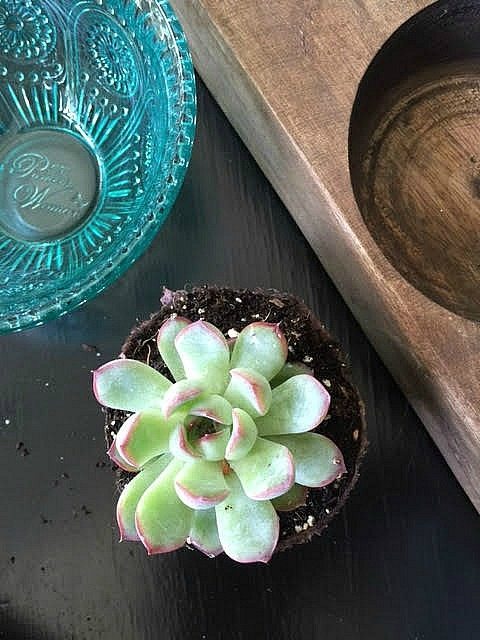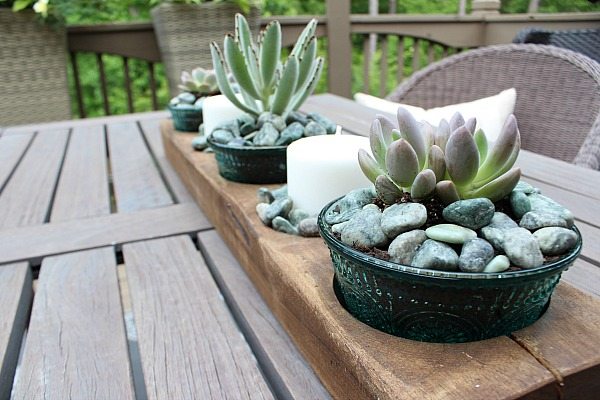 I've moved them around inside and outside the house. I have a feeling we will be seeing these rock stars everywhere!
Do you do that? I move stuff around a lot 😉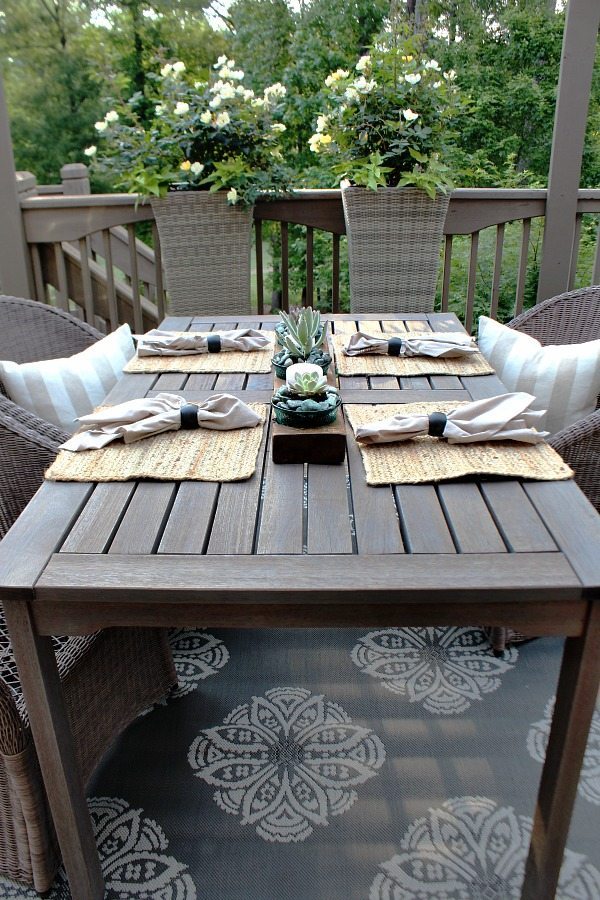 I shared this photo on Instagram the other day, last year I had banana trees in those planters and this year I added fragrant yellow knock out roses. Spiced it up a little on the deck!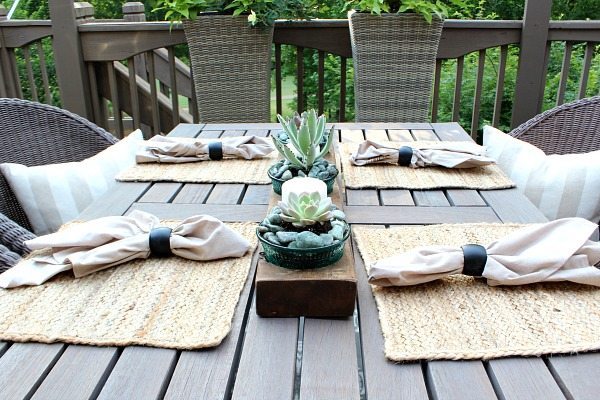 Succulents Make a great Centerpiece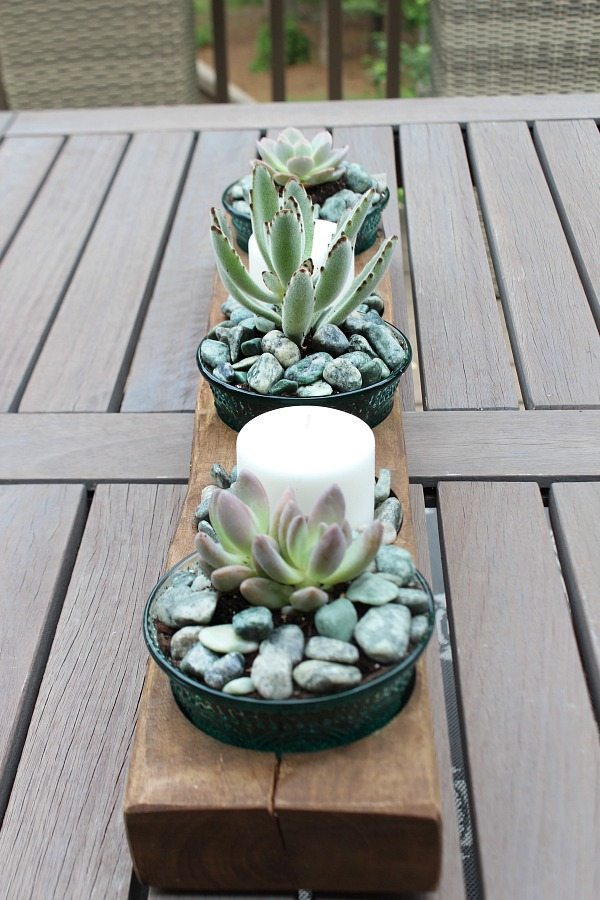 Low growing and they need very little water but I'm giving them a lot of attention…I cannot stop looking at them!
Y'all please visit all the Decor Enthusiast pros to see their amazing ideas: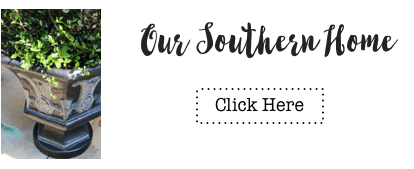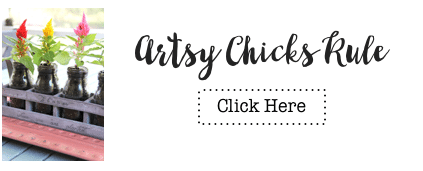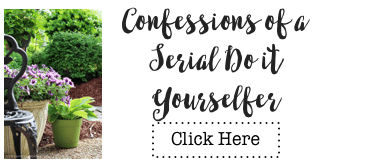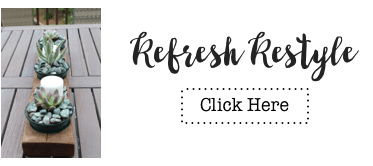 Join Us on Instagram:
Artsy Chicks Rule  / Duke Manor Farm /  Restoration Redoux
Our Southern Home  / Refresh Restyle  / Confessions of a Serial Do-it-Yourselfer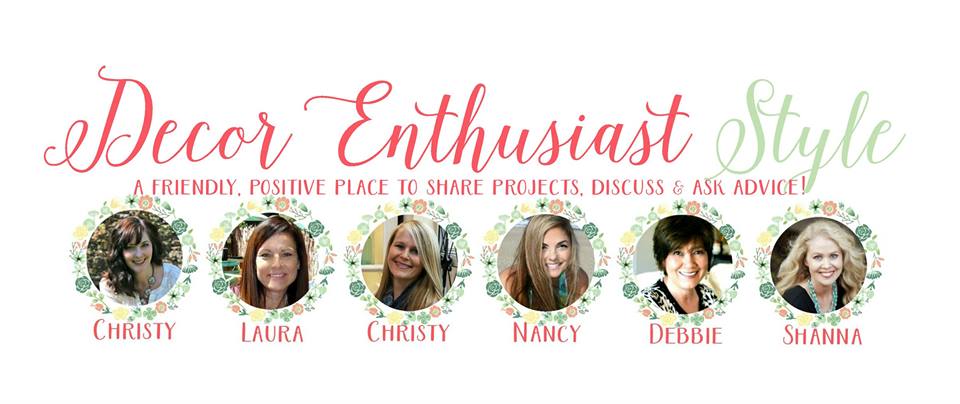 Become a member of our Facebook Forum!
Pin it for later: