HOW TO MAKE THE MOST OUT OF A BLOGGING CONFERENCE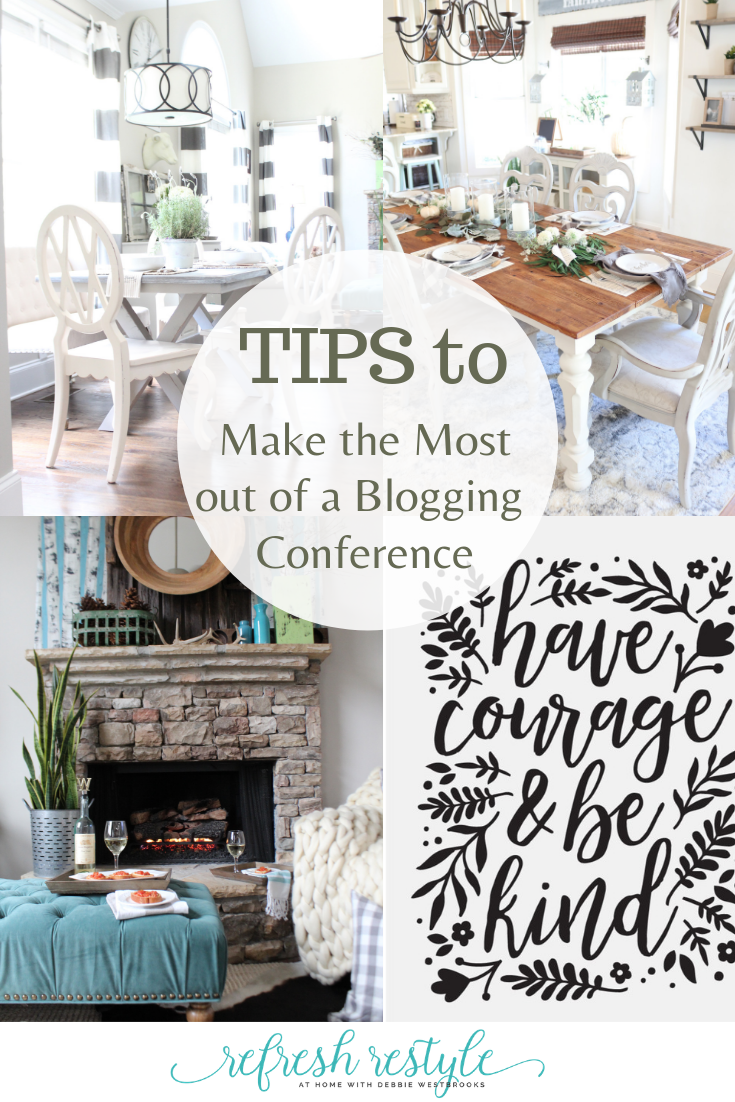 The 2019 Haven Conference is coming up next week, it's one of my favorite times of the year. I remember my first conference like it was yesterday! This photo is from the first Haven Conference 2012. Let me tell you a lot has changed since then, not just my weight and hair color!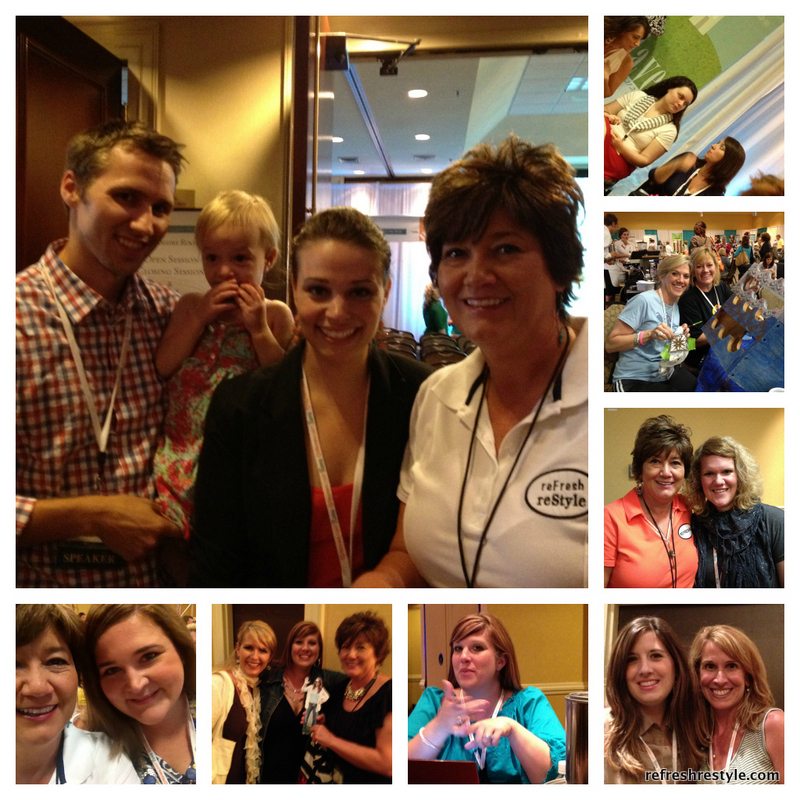 MAKE THE MOST OUT OF A BLOGGING CONFERENCE
Items to bring to a conference:
Smile and be ready to meet, learn and laugh.
Business Cards
Battery Charger
Elevator Pitch
Comfortable shoes
Sweater some rooms are cold but if you're like me and have hot flashes, you will be fine.
Most of the time you will get a pen and notepad in your swag bag. If you want to live on the edge don't bring these and please don't yell at me if they don't give them to you.
Prepare to get the most from the conference:
Be sure to read all about the amazing Haven Speakers and Mentors.
Don't overpack and if you do, bring an extra suitcase. Haven is notorious for providing lots of awesome swag bags!
AFTER THE CONFERENCE
Follow up with your new friends and awesome sponsors.
My blogging career has had many twists and turns, tons of opportunities and life-long friendships that I made at Haven and other conferences that I've attended over the last 7 years. I have had the pleasure of working with wonderful brands like the last five years with Better Homes & Gardens at Walmart, competing in decorating challenges like The Design Dash with La-Z-Boy, building projects for HomeDepot DIH – DoItHerself campaigns, DIY projects from Stikwood and Airstone, Samsung, HomeRight, Wagner, Monrovia Plants, Tyson, Decor Steals, Sauder and more.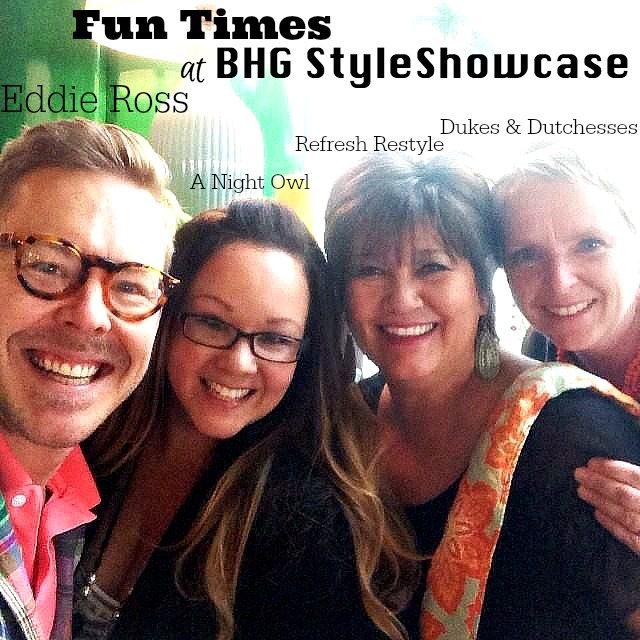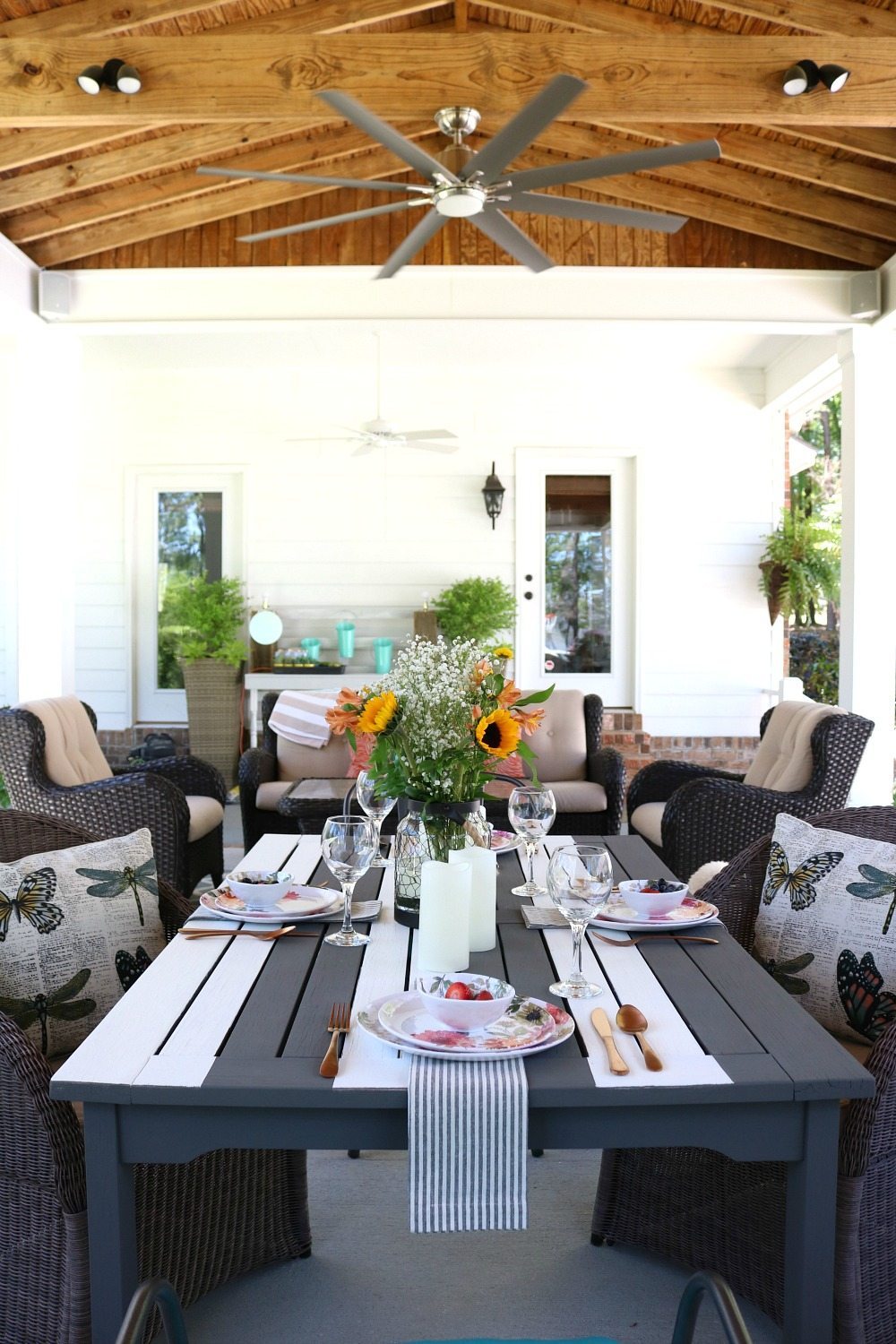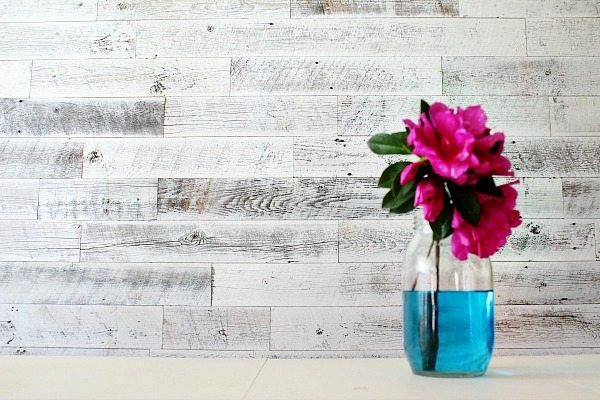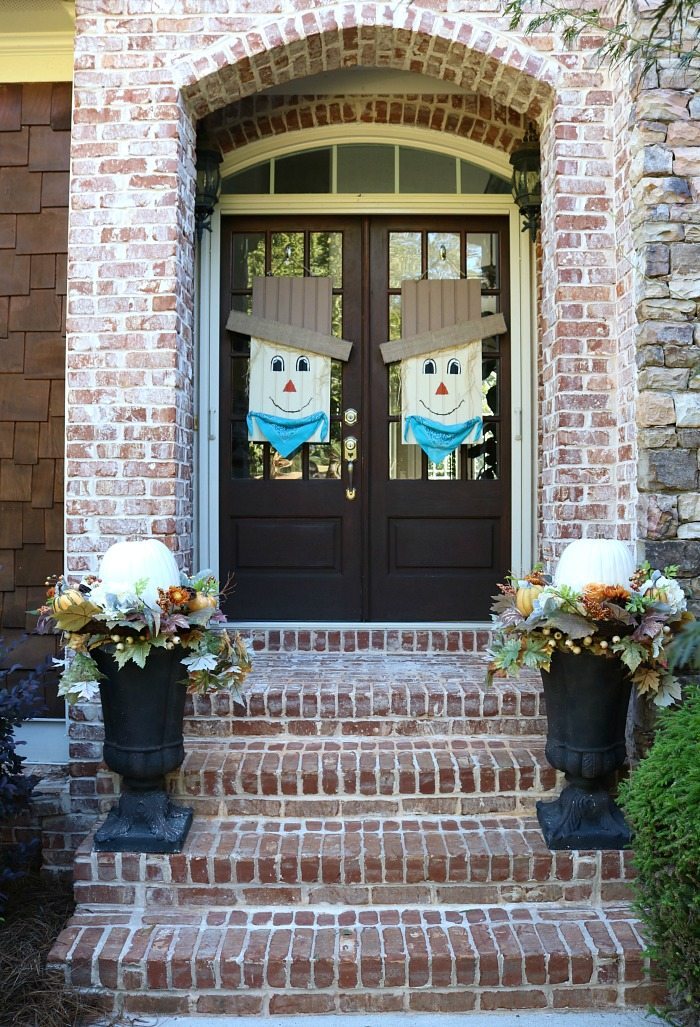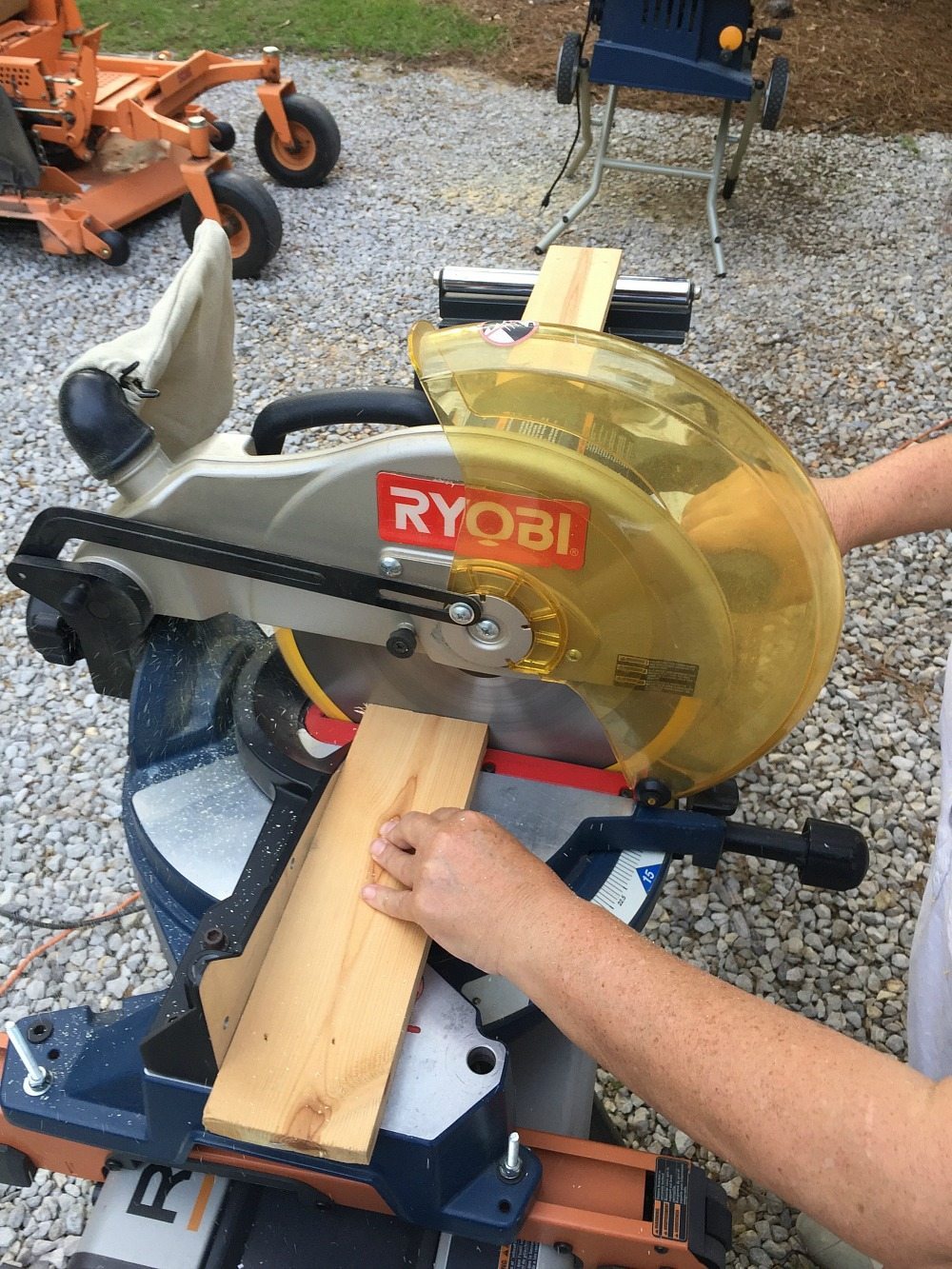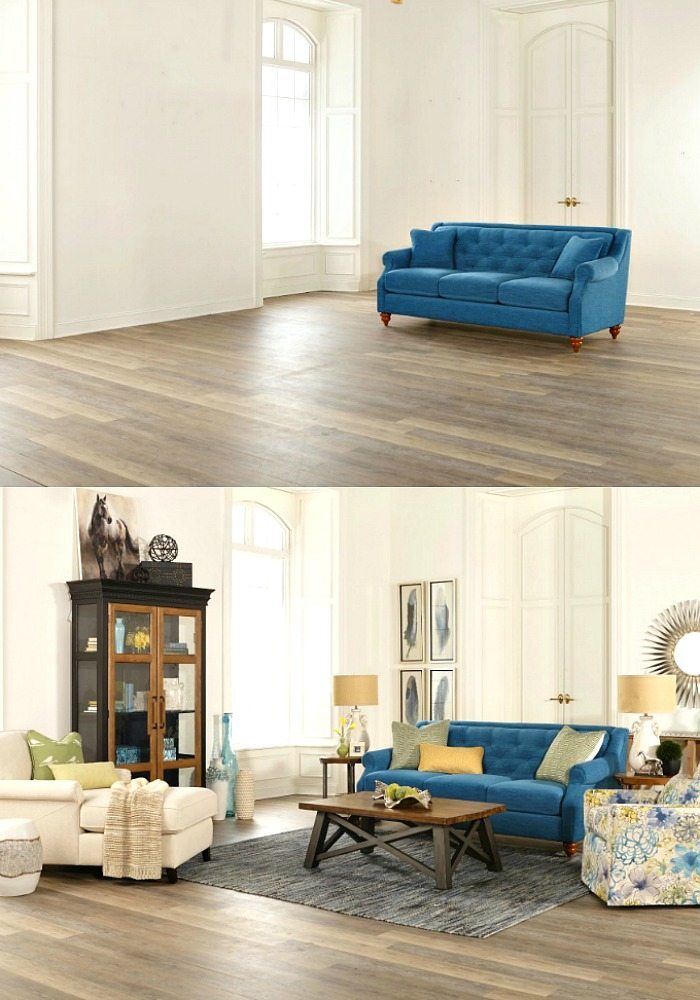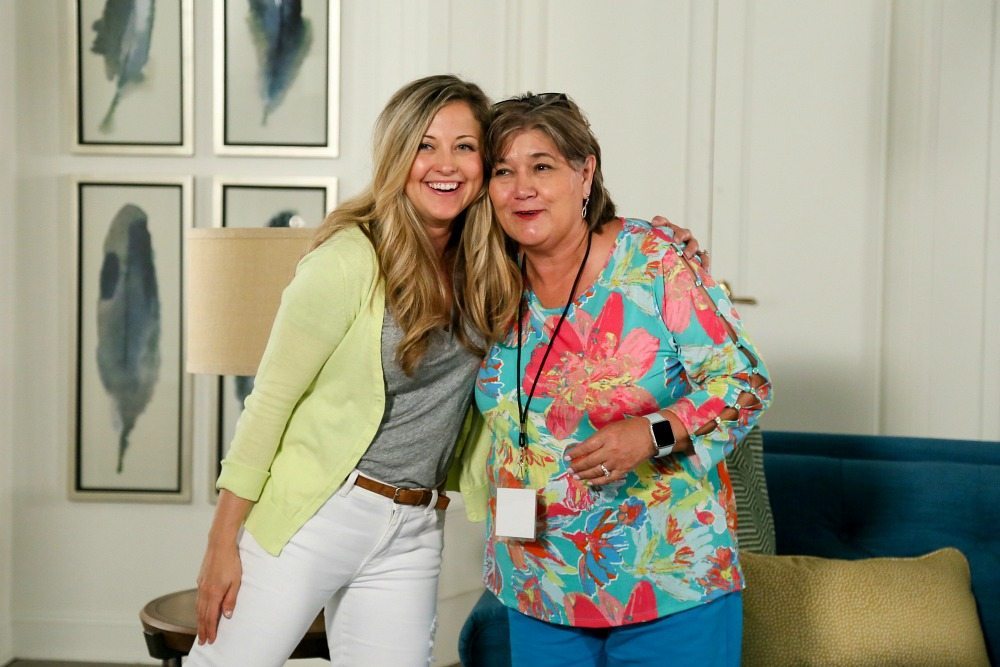 Ps. I'm a Mentor at Haven for second year, I'm humbled and honored to be a part of this awesome conference.