Italian Style Recipes
The Cooking Housewives are back!!! We are sharing our family favorites today and we hope you enjoy these Italian Style Recipes!
Grab your fork, each month we get together to bring delicious and easy recipe ideas that will get you in and out of the kitchen in no time.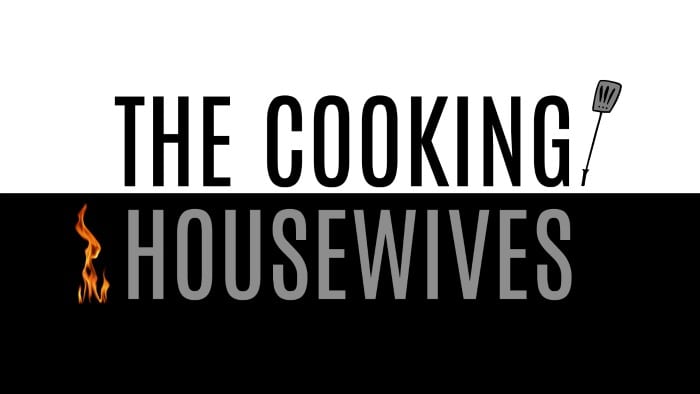 Can you smell it? This focaccia bread is so easy and delicious, you might want to make it weekly.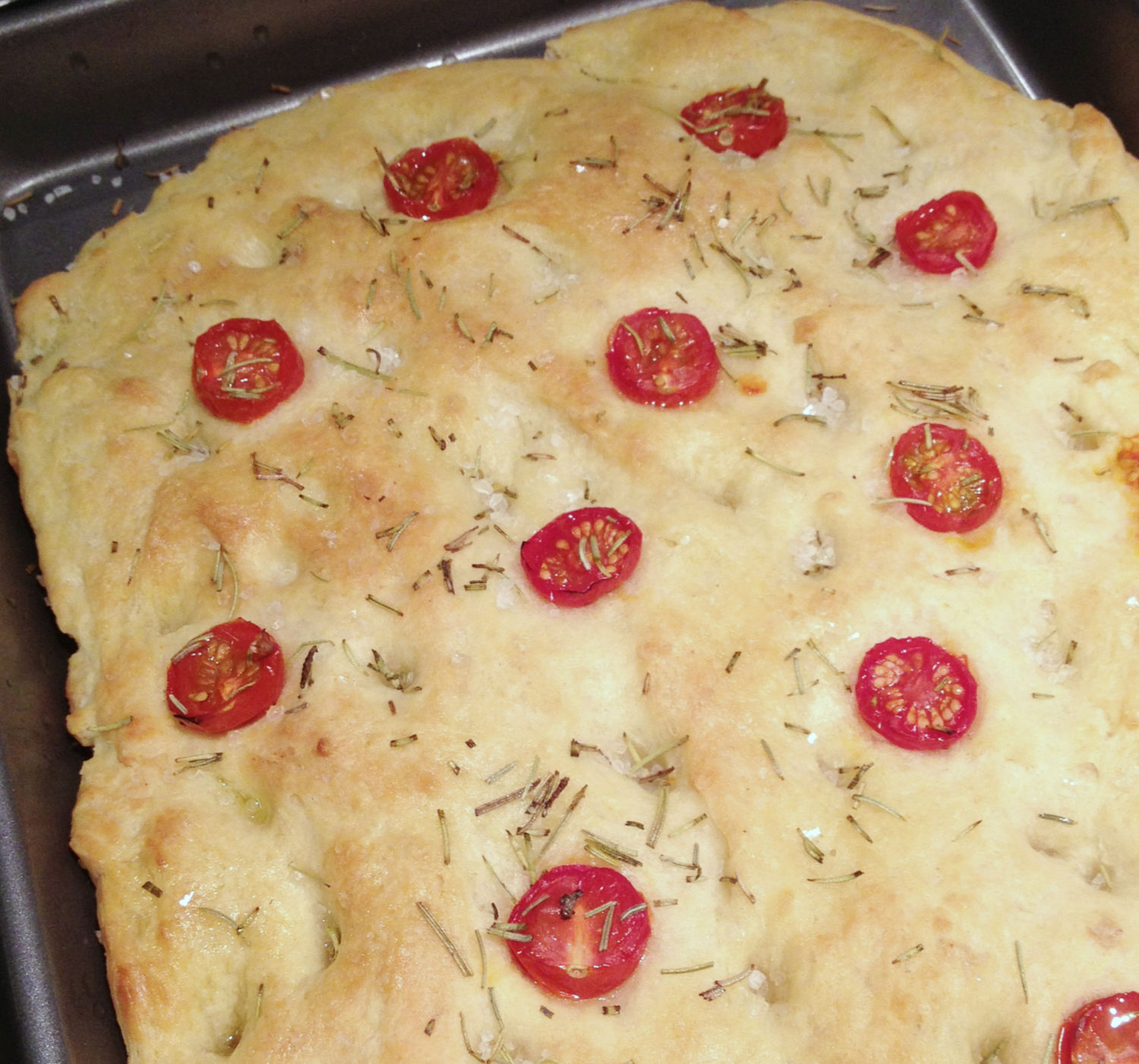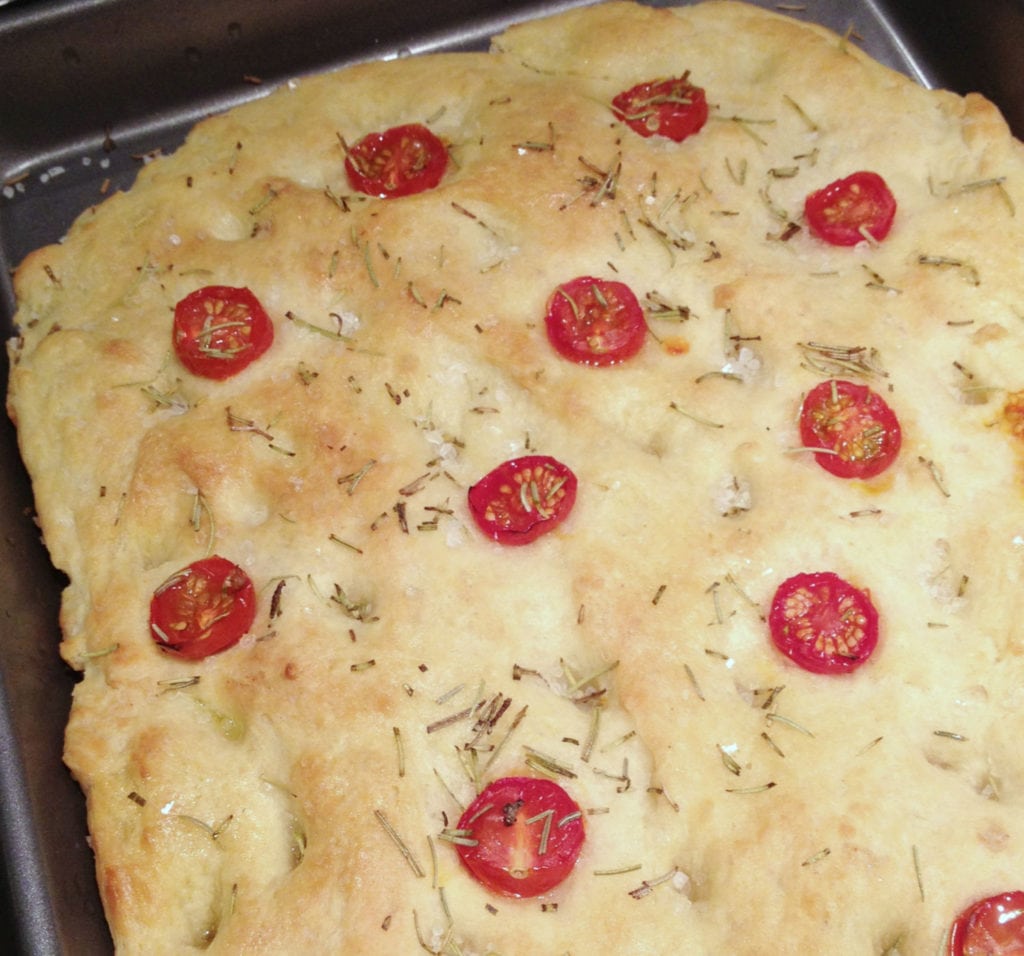 Bread and pasta galore and a few other ingredients too. I can't wait to try all of these!
BE SURE TO CLICK OVER TO EACH RECIPE:
PIN IT FOR LATER: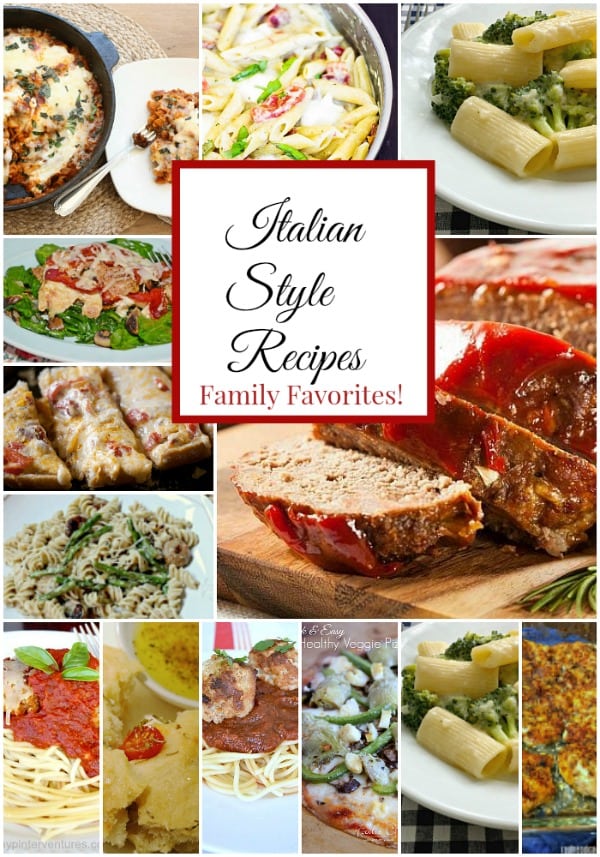 MORE FAVORITES: