Jenni is back with one of their favorite, easy slow cooker meals! Tonight it's beef peperoncini pepper sliders. The boys (my grandsons love it)!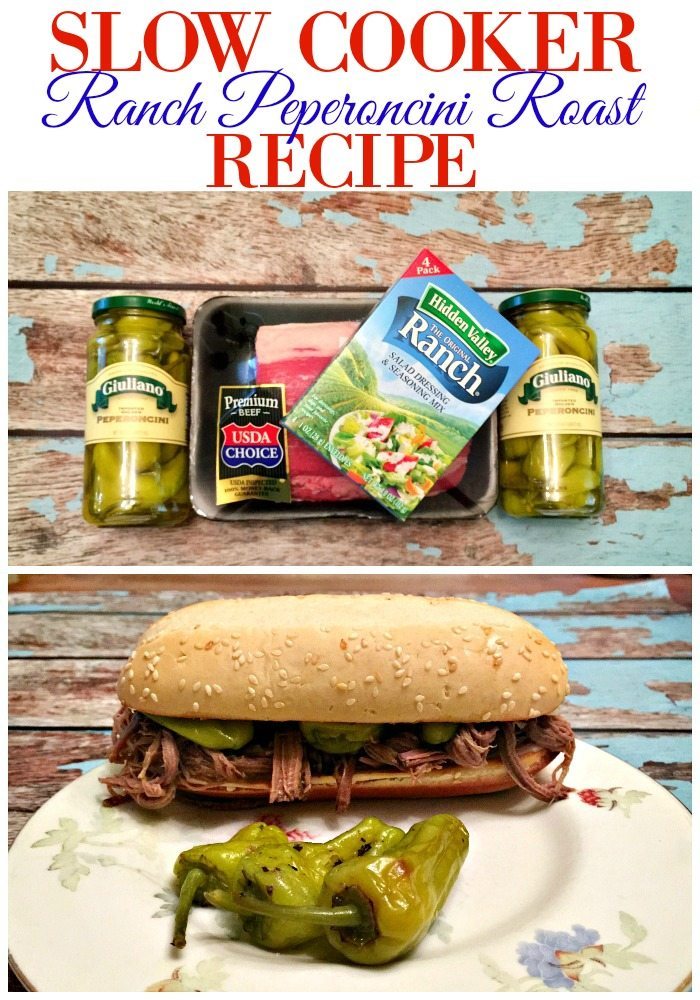 1 – 4 lb. Beef Chuck Roast
1 pack Ranch Dressing Mix
2 jars Peperoncini Peppers
1/2 cup water
Mozzarella Cheese Slices
Hoagie Buns
butter
Pour peppers into crock pot and add roast. Mix envelope of Ranch dressing mix with 1/2 cup water and add to the roast and peppers. Cook on high for 8 to 9 hours, then shred the roast.
Butter top and bottom hoagie bun and toast lightly in oven, then add cheese and place back in oven until melted. Add roast and peppers to the buns, top with your favorite condiment and enjoy!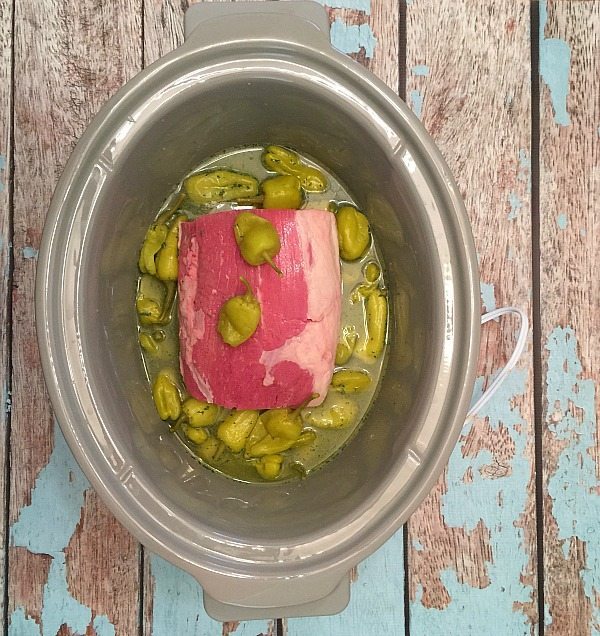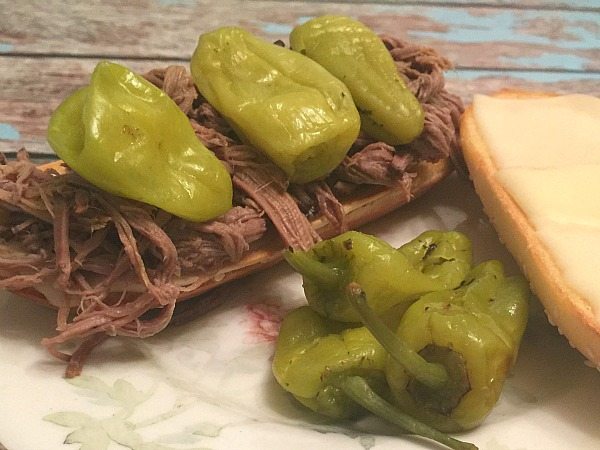 More recipes:
My Amazon affiliate links: