HOW TO MAKE WHITE PAINTED BOOK STACKS
Have you seen the latest in farmhouse decor? These white painted books are showing up everywhere. I've seen them all over Facebook and Pinterest, the minute I spotted the hardback books at Dollar Tree, I knew exactly what I was going to do. This book stack DIY is so easy and anyone can do it. Today is our monthly Dollar Store Design day and we have affordable ideas galore, be sure to see check all the others out at the end of the blog post.
From this…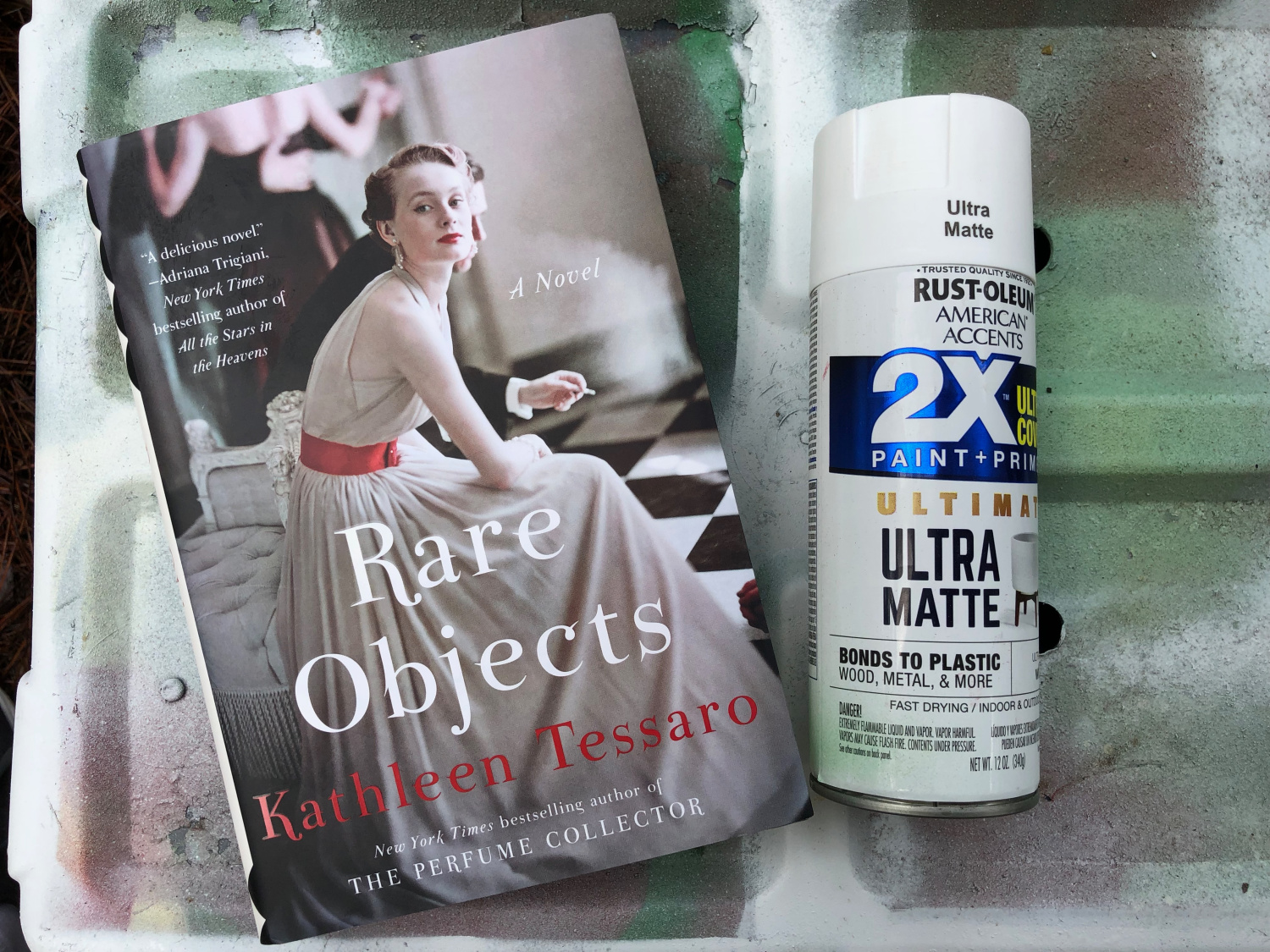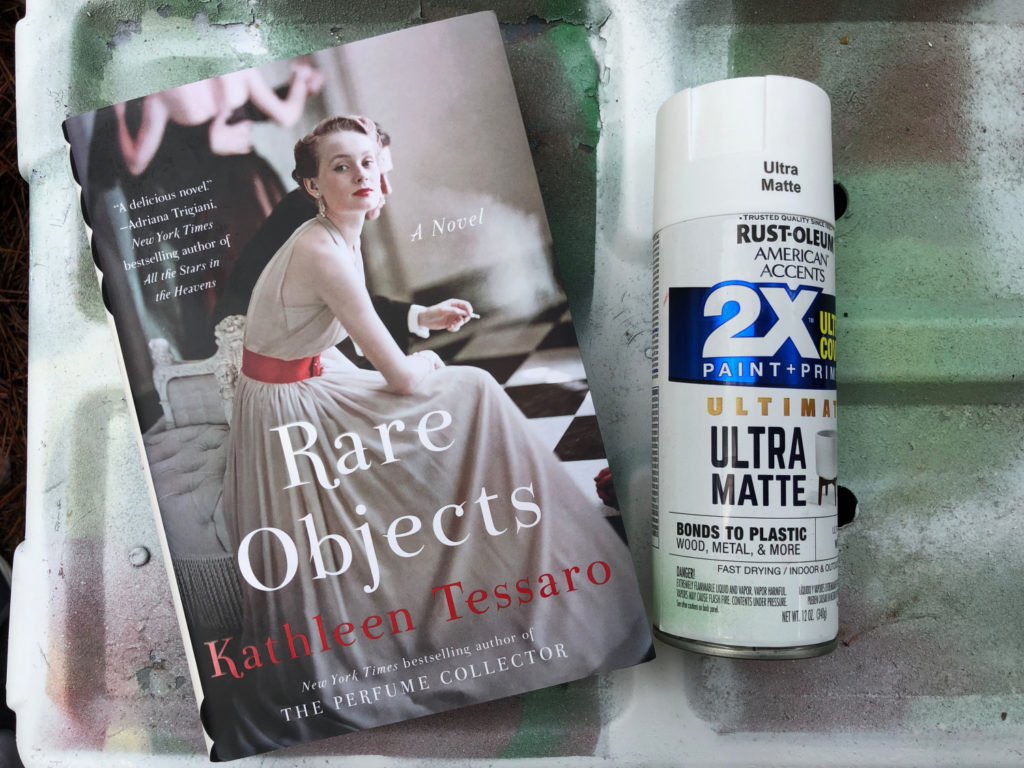 to this, Painted White Book Stacks, perfect for farmhouse decor.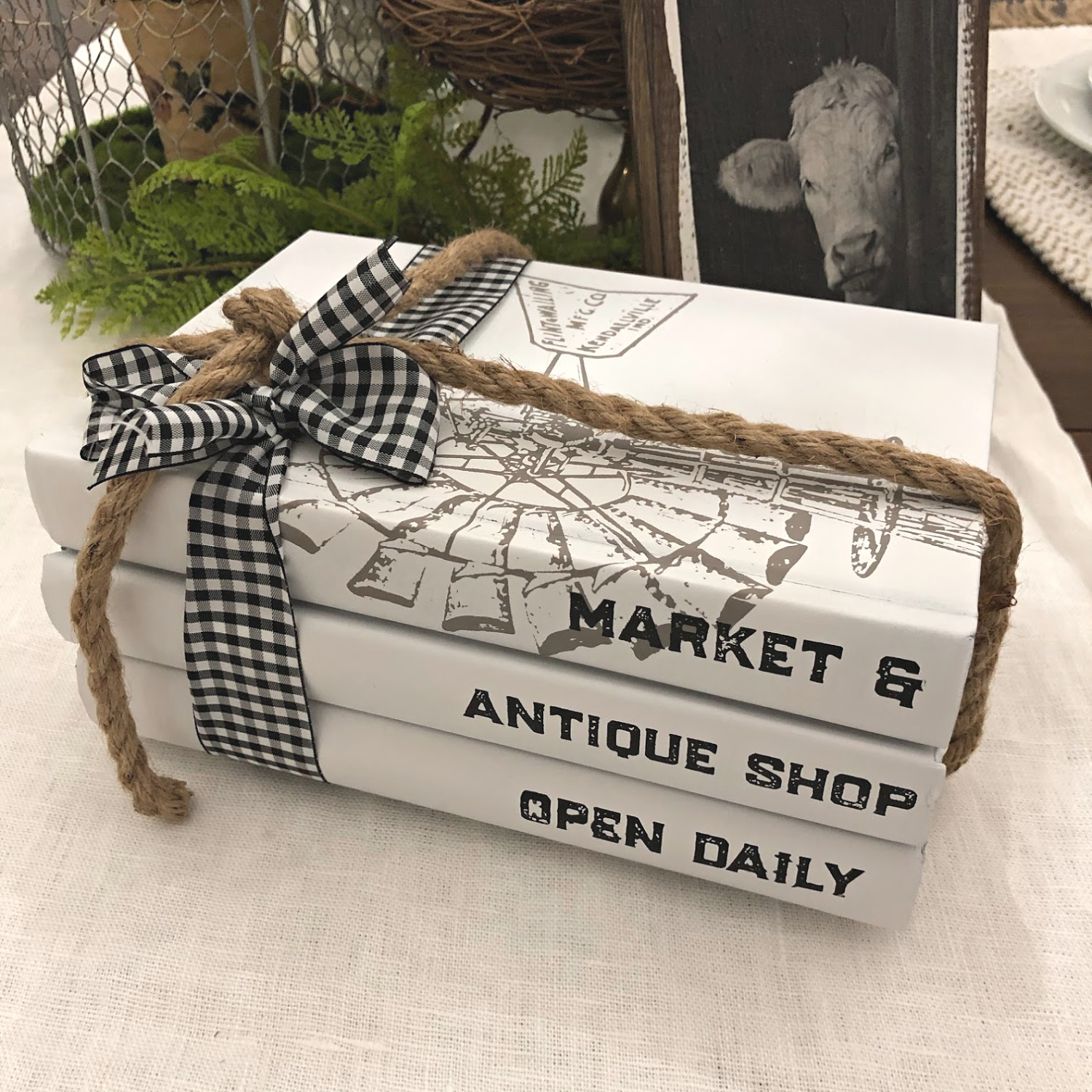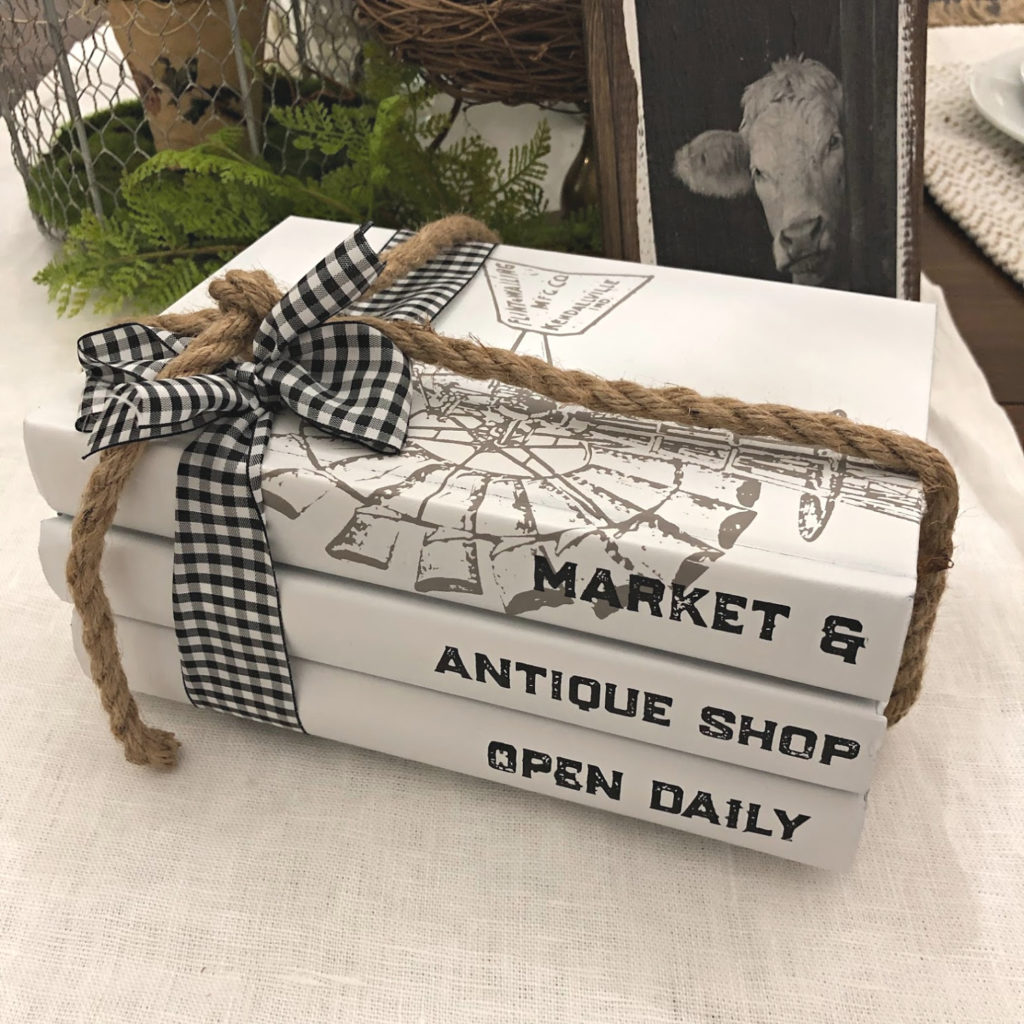 Welcome to this month's Dollar Store Design Squad Challenge!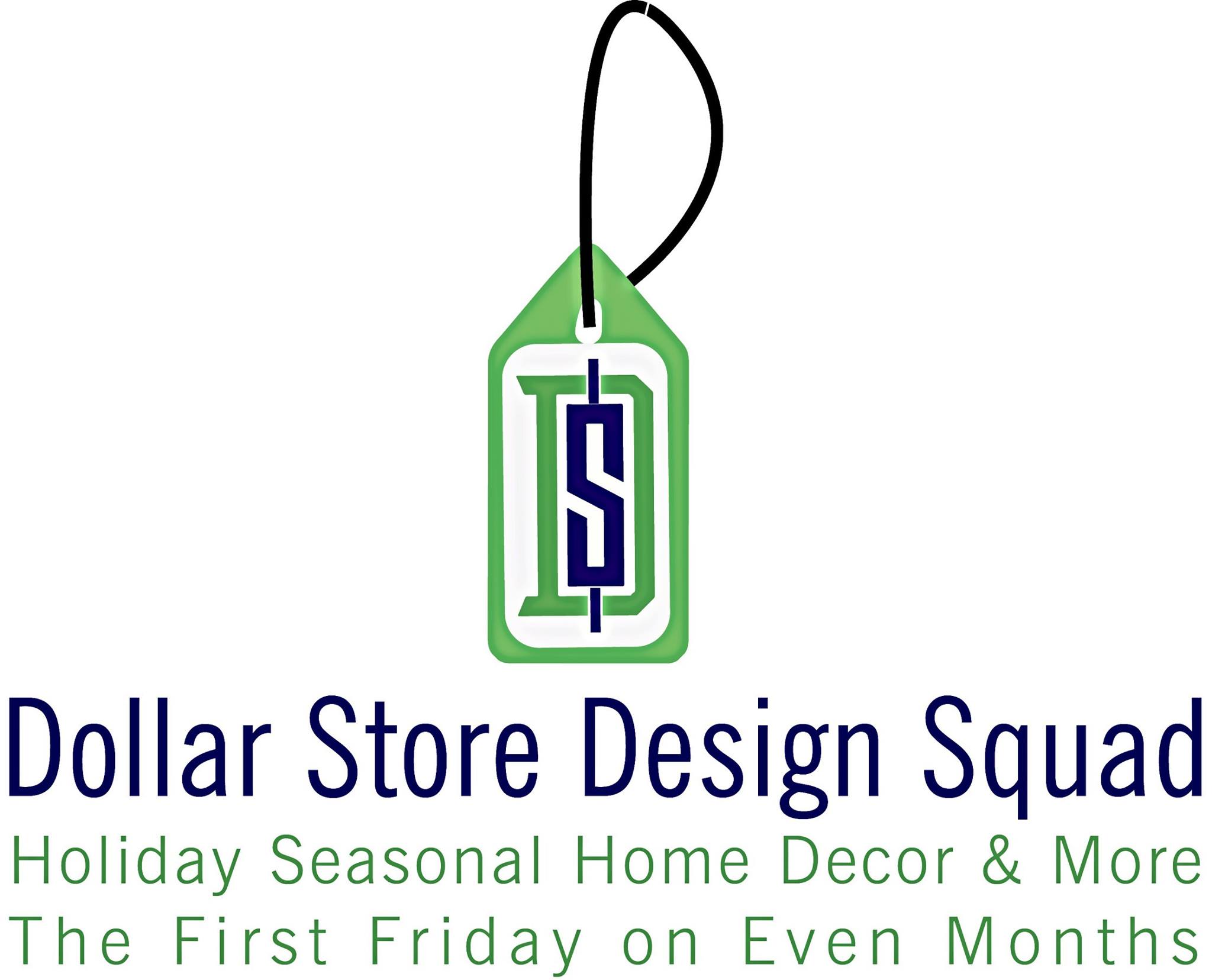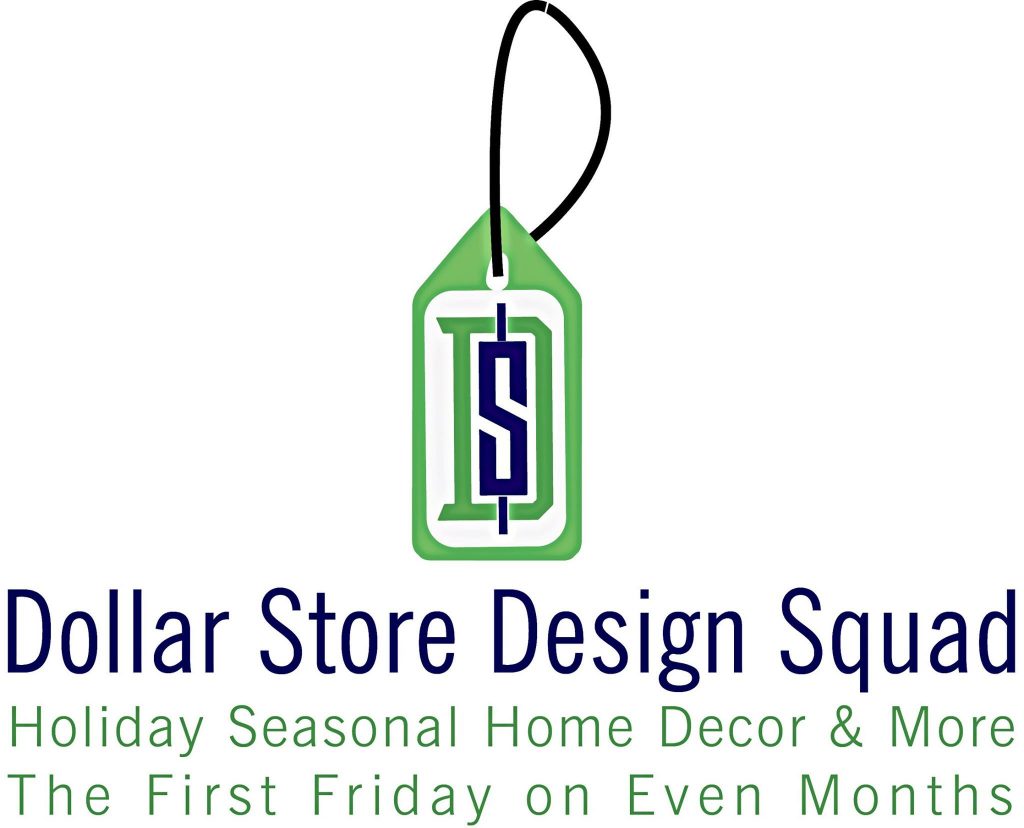 Can you believe the transformation? A can of Ultra Matte Rust-oleum spray paint and 3 hard back books from Dollar Tree never looked so good. The rope is from Dollar Tree too, I already had the ribbon. I included affiliate links for the products used.
SUPPLIES NEEDED TO DIY BOOK STACK
Books (I looked around and $1 was the cheapest books that I found)
Spray paint – White Matte Rust-oleum (any color, any brand)
Ribbon/Rope – Gingham Ribbon
Transfers Chalk Couture Vintage Add ON (sticky stencils)
Chalk Paste (I used Black and Gray)
INSTRUCTIONS
Open the books to about the middle, spread out on whatever surface you will use to spray paint them. I put mine outside on a tub that I've turned upside down.
Spray paint with flat spray paint, I like flat because it looks more shabby chic. Apply 1-2 coats of paint, letting it dry according to instructions on the spray paint can.
Let the books dry overnight.
Apply transfer (stencil) to the area that you choose.
Using Chalk Paste, squeegee over the silk screen area to product the design on the books.
After the books were completely dry, I placed the re-usable transfers (sticky stencils with a silk screen area) on the books. For the wording, I used black Chalkology paste. Add the paste and use a squeegee to spread. See the photo above. The wind mill was chalked in gray (Storm Chalk Paste).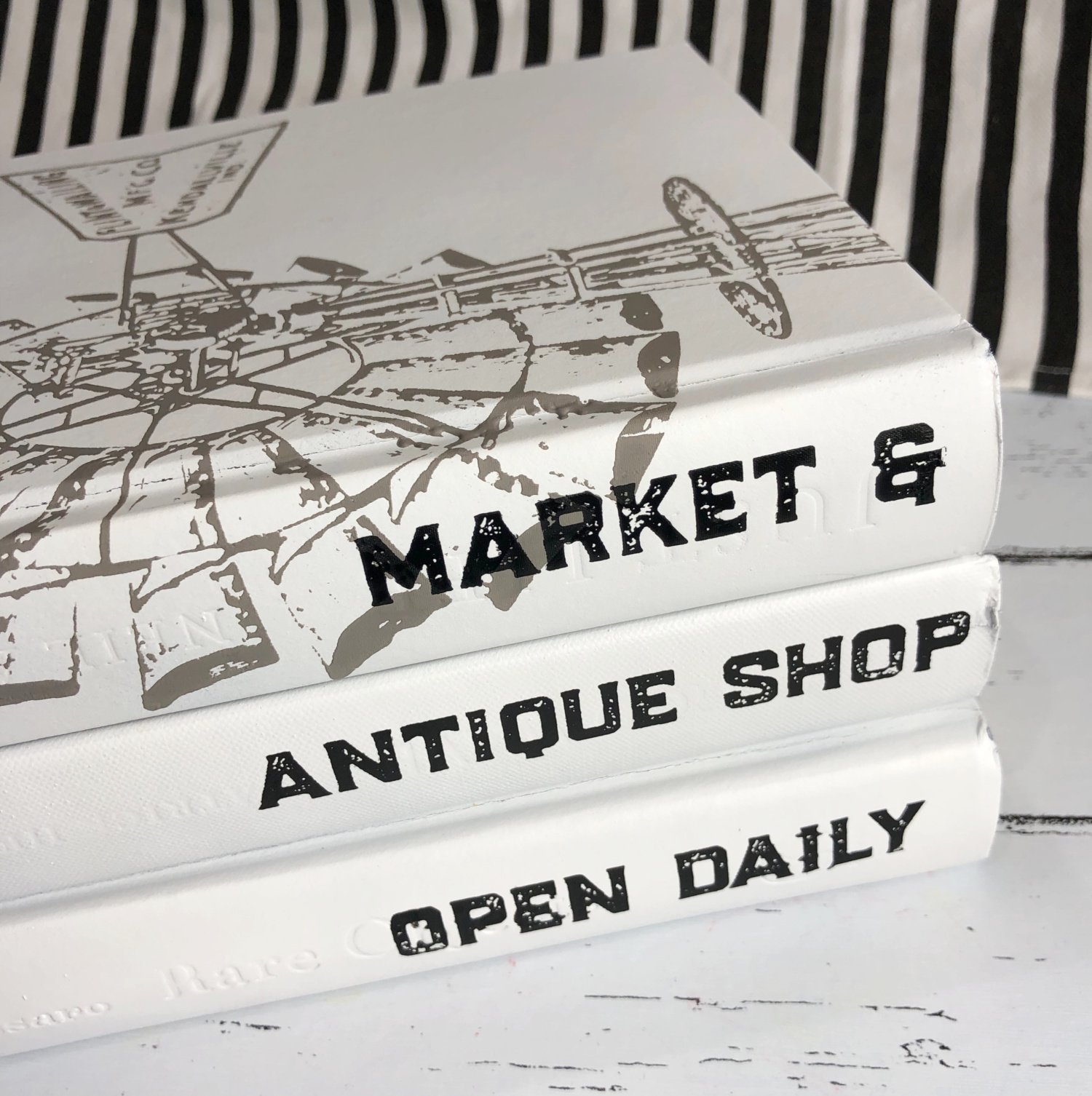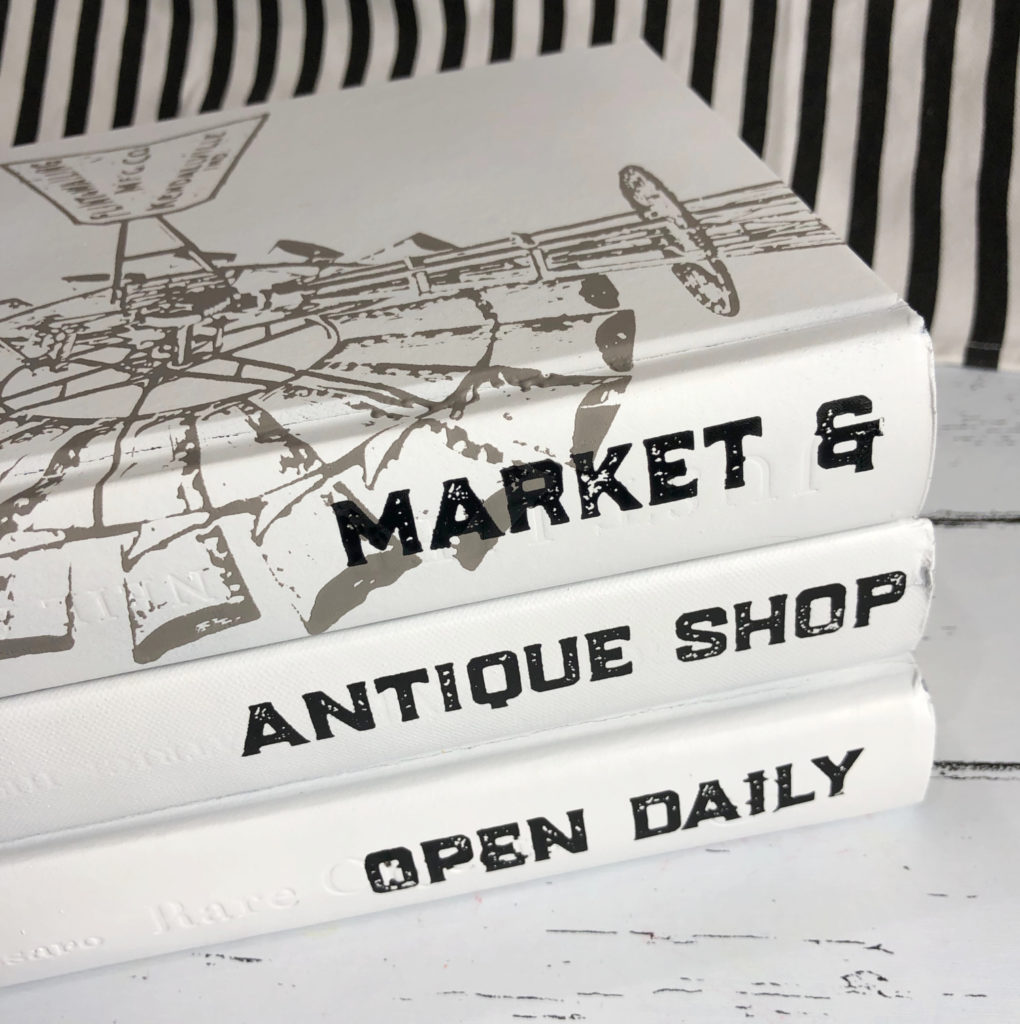 You can add lettering, quotes and just about anything you can think of to dress up the books! I used a windmill and antique shop words. You can also use sand paper to distress the books if you'd like. I love the white farmhouse look.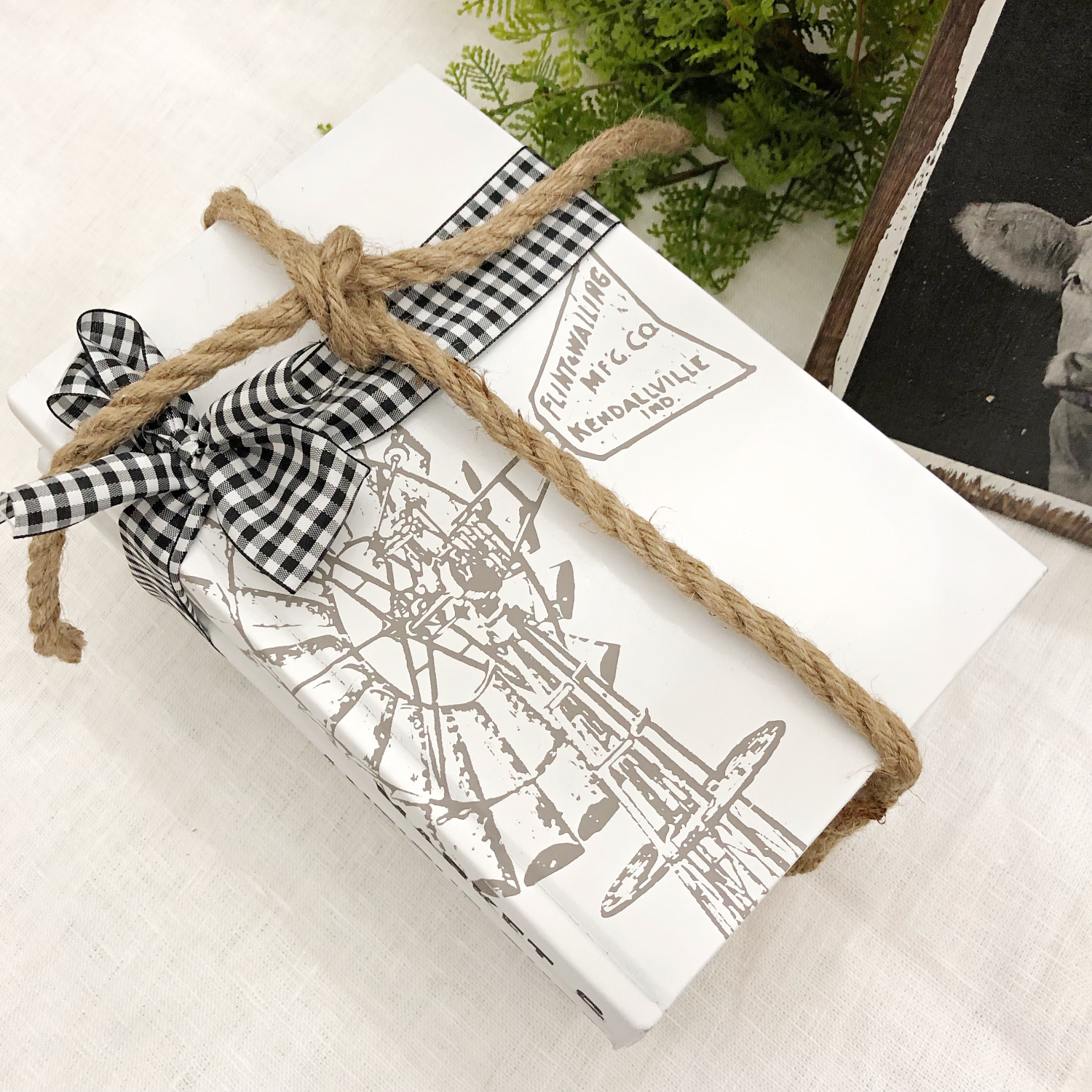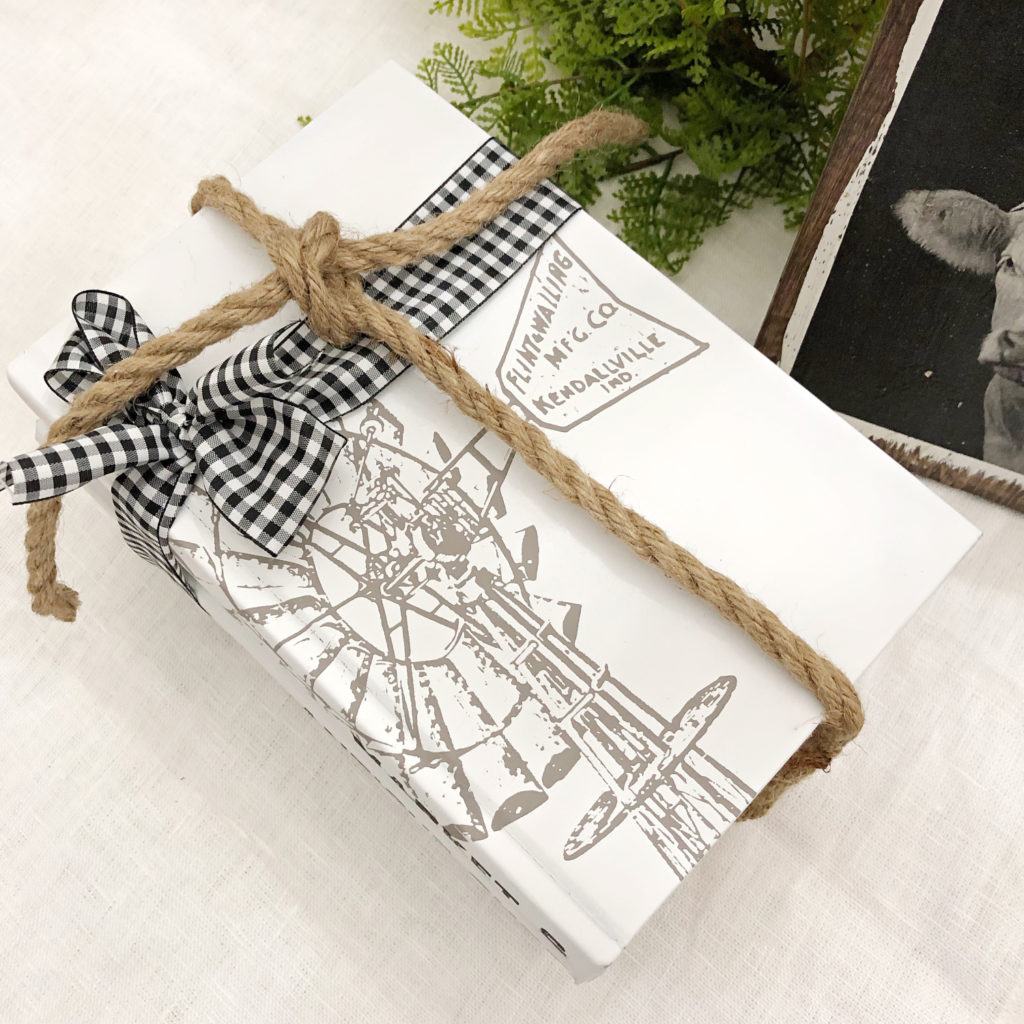 Tie the ribbon around the books and add rope, totally optional. I love the texture that the rope adds.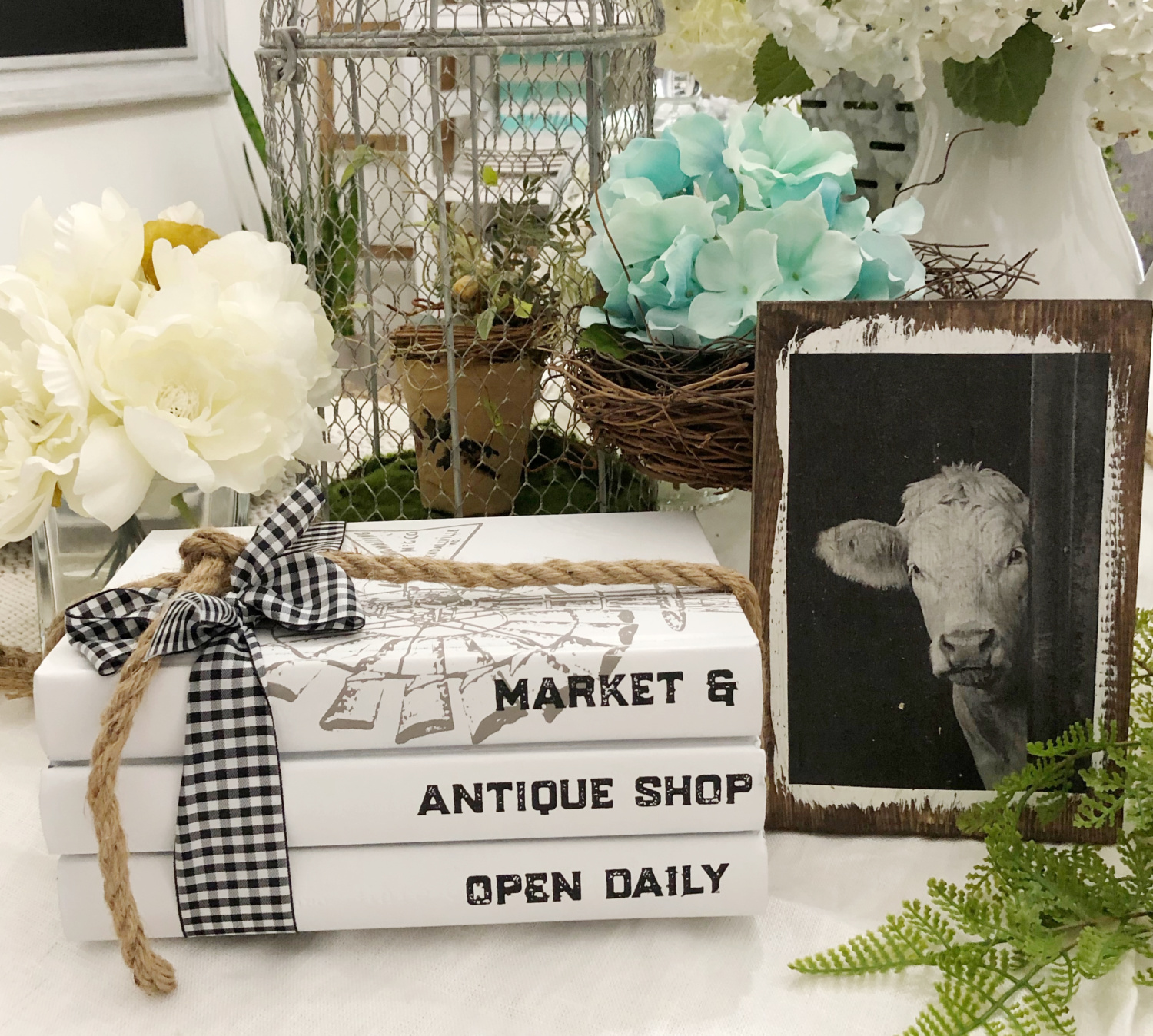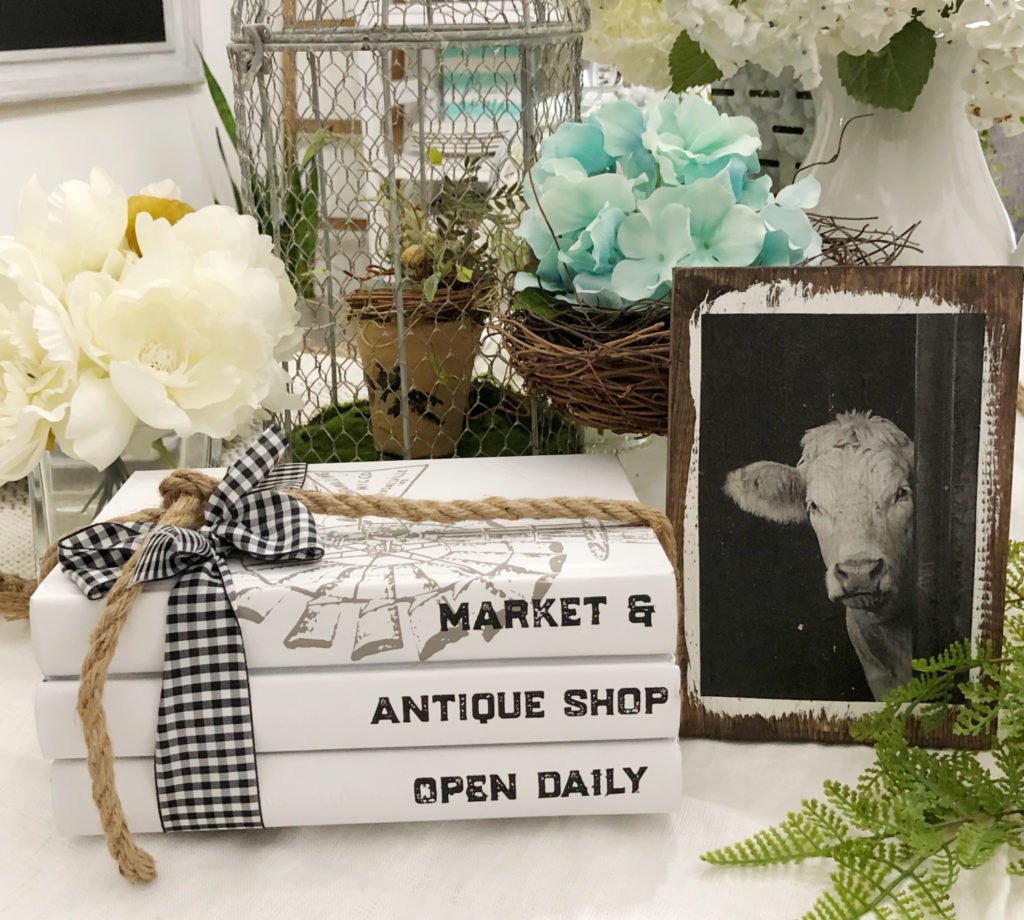 These stacks would look great on the bookshelf, end table, or any space in your home that needs a little extra. Just think of all the ways that you could personalize them to your home.
Here's a quick video for the PAINTED BOOK STACKS:
BE SURE TO CHECK ALL THESE IDEAS OUT:
Zinc Look Locker Baskets The Kim Six Fix
Painted Book Stacks Refresh Restyle
Hanging Solar Lights | Small Lanterns My Repurposed Life
DIY Hand Lettered Flip Flops One Project Closer
Colorful Snarky "No Soliciting" Sign The DIY Village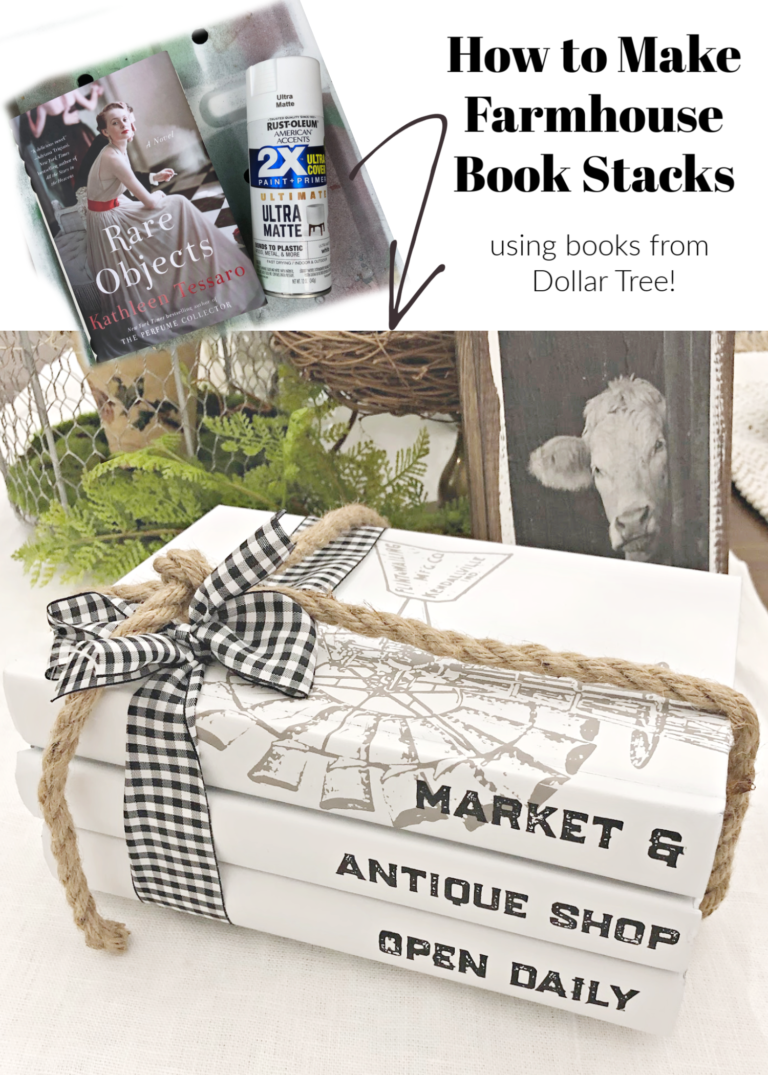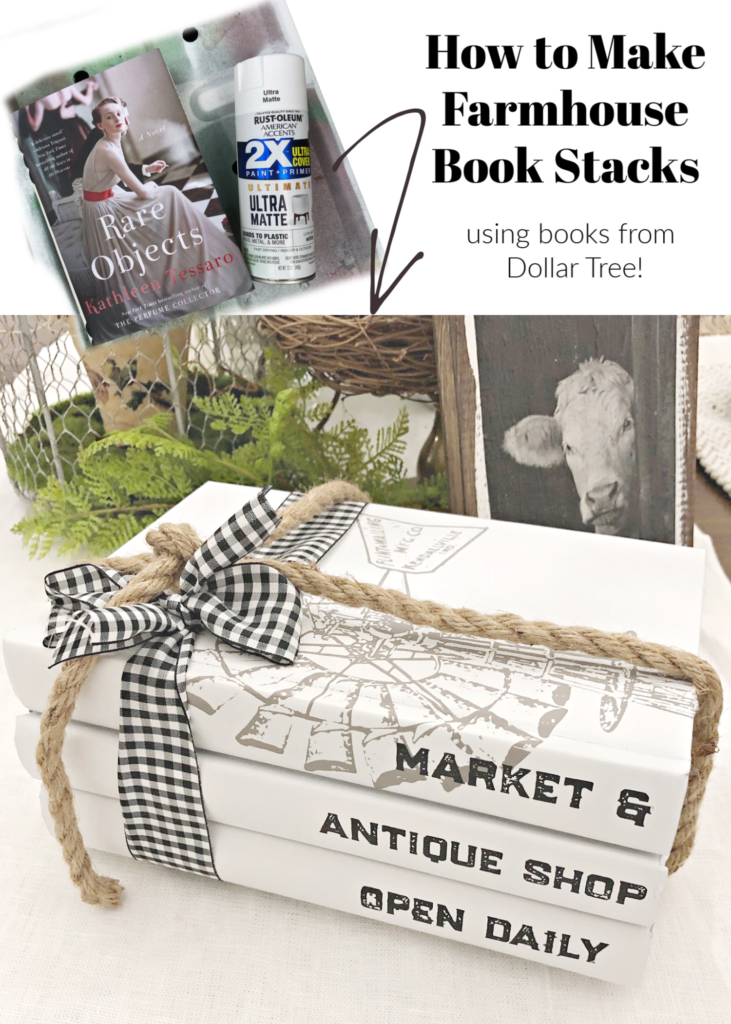 More Home decor ideas: