I was outside spray painting the other day and realized I'm coming up on my 1 year anniversary. My love and I have been transforming furniture for almost a year.
I had read about, heard about and seen lots of projects that were painted with the HomeRight Finish Max. So I decided to order one from Amazon, you see I don't believe anything unless I see it for myself! Of course for my first project I picked the hardest one of my life! On a Sunday afternoon, I drug all my dining chairs out in to the yard, all six of them!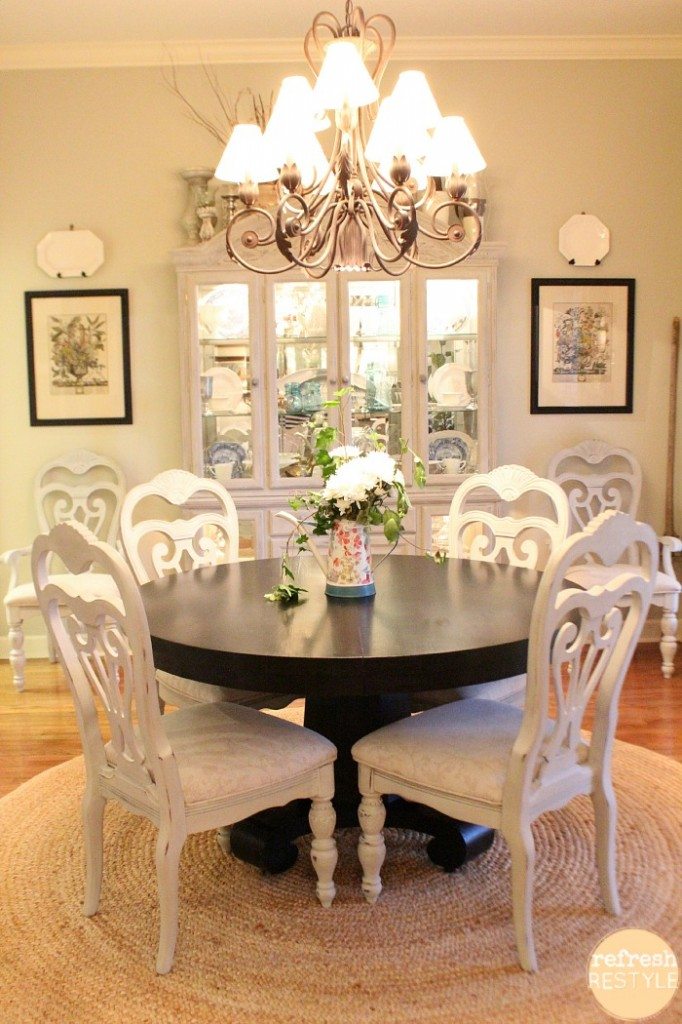 Spray Paint Anything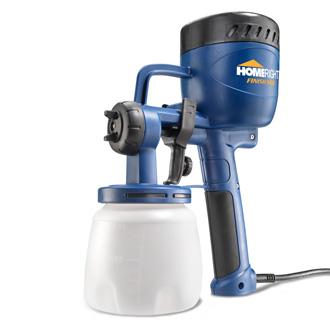 I bet you thought I was talking about my husband!
Nope, I was talking about my HomeRight Finish Max. I have used the same sprayer for almost a year! (my affiliate link)
I only had one little problem in the year that I've been using it. I filled my cup up with paint, just like I always do, but nothing came out when I tried to paint!
The air holes were clogged with paint.
And you what know what that's been resolved!
See that little disk up there, it's a problem solver for sure! See all the details on maintaining your finish max here: Maintaing your finish max 🙂 and guys this is less than $1!
And then you know when you need an inclosed area, because the wind is blowing or your painting in your garage:
Spray Shelter to the rescue!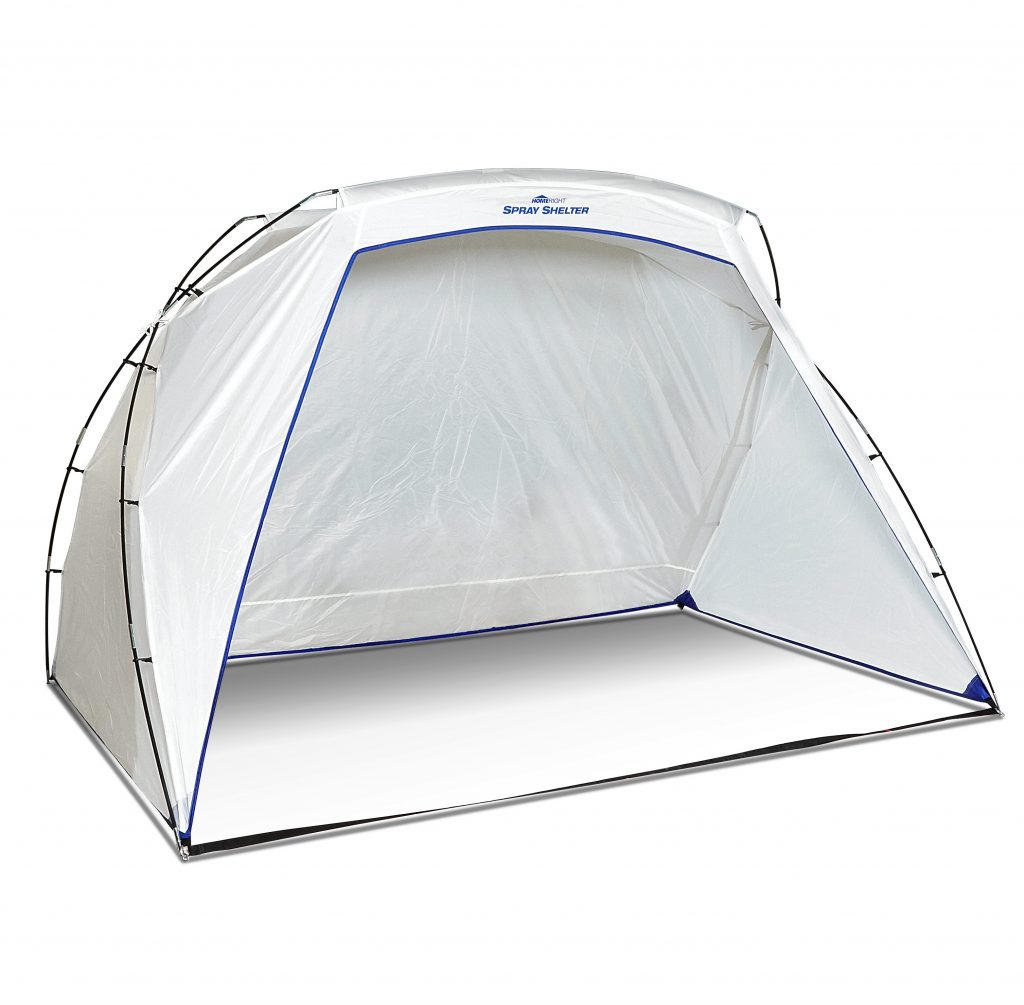 Super fast clean-up with the Rapid Clean Tool and you're finishing your project ever fast! I mean it's really not finished until everything is clean and put away! You just hook it up to your water hose or laundry sink!
Now let's talk about wicker, one of the hardest things to paint…
sure you can paint it with a brush, but does it really look good. I mean the paint builds up in spots and you don't notice until it dries. That's the reason I reach for my love!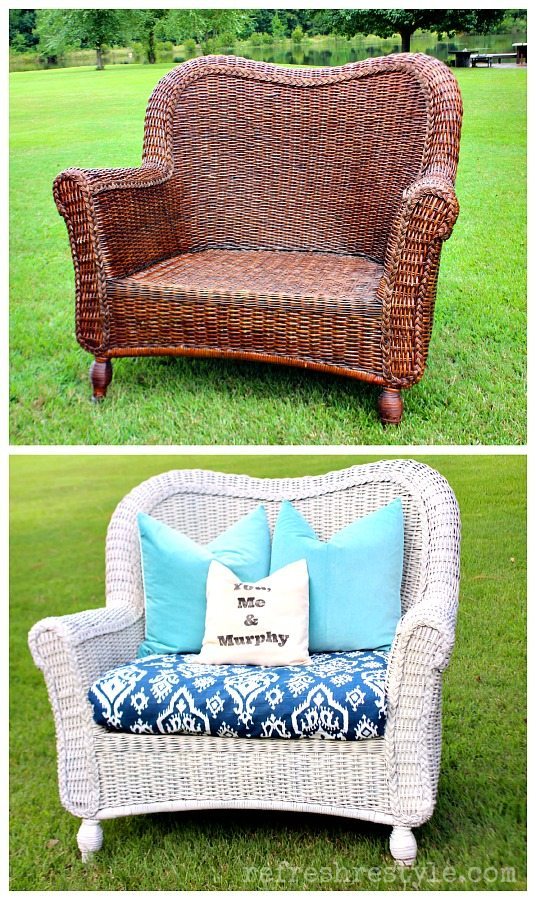 Or my latest wicker project: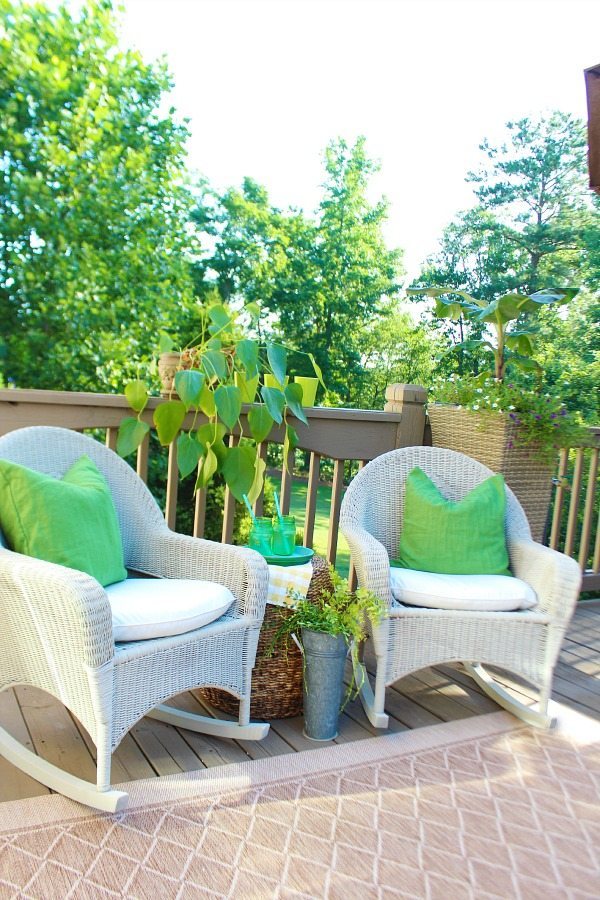 I hope you will be encouraged to spray paint something that you've grown tired of or some special thrifty find!