How many days 'til Christmas! If you're not ready, you better get a move on it 😉 I've had so much fun getting to know some new blogger friends during our Merry & Bright Tour and I hope you have too! I am also sharing a Sign DIY from scrap lumber and a decal. I used a fun color of spray Chalky Paint from Krylon in New Leaf. I think I love green almost as much as I love blue!
Merry & Bright Tour conclusion + Sign DIY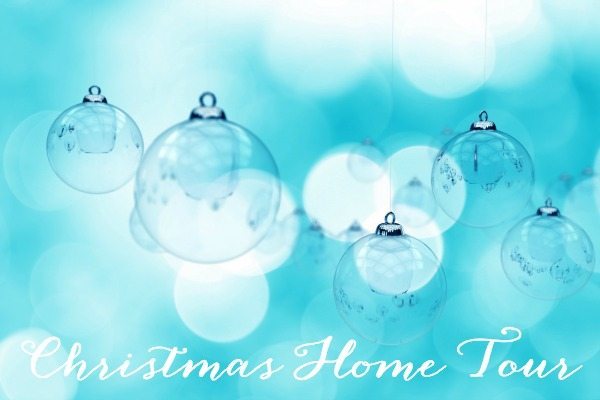 If you're visiting from M. Jones Style by Marsha, welcome! I am so glad that you're here! Look around and see what we've been up too! If not, be sure to stop by and see Marsha's beautiful home!
Here's where we started, with the Christmas tree…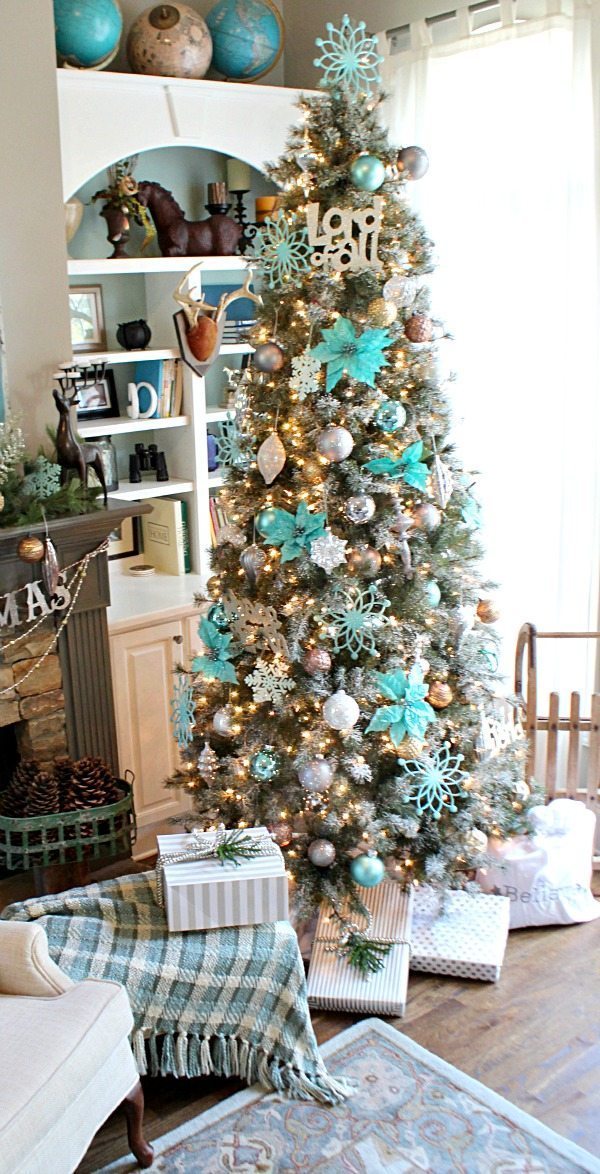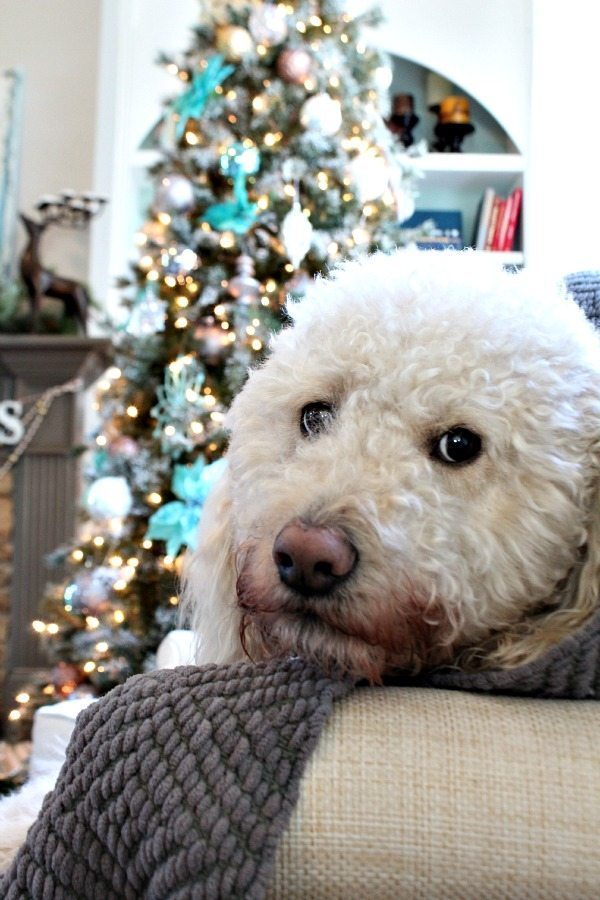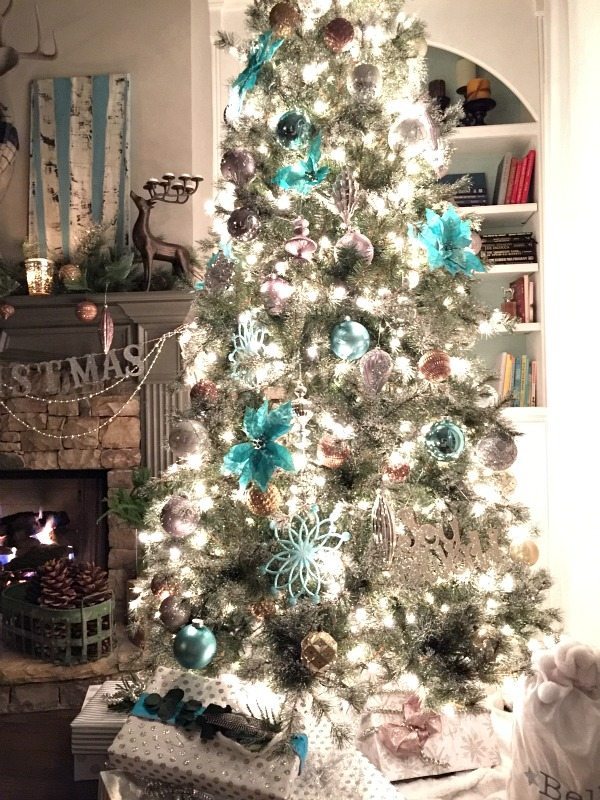 and then we wrapped gifts or should I say we put gifts in mason jars…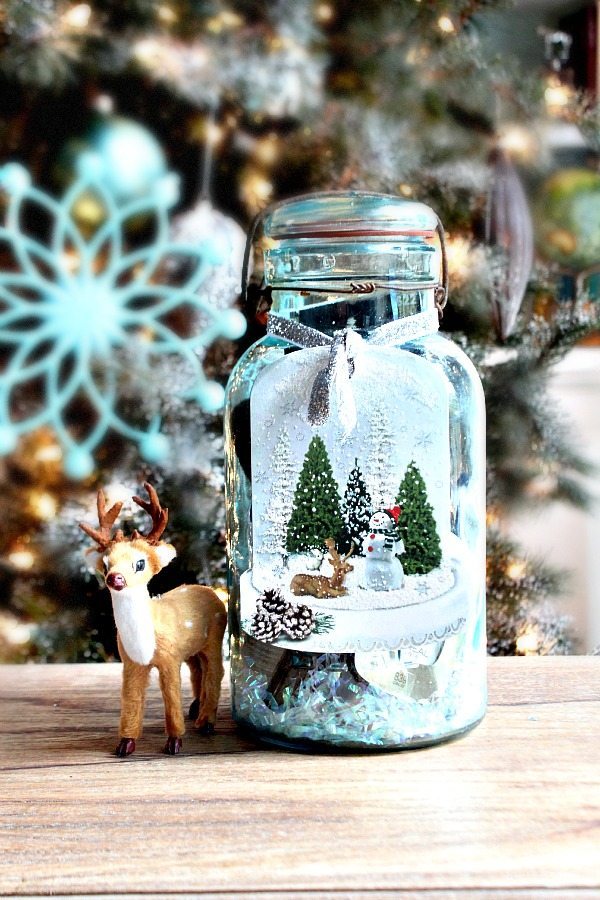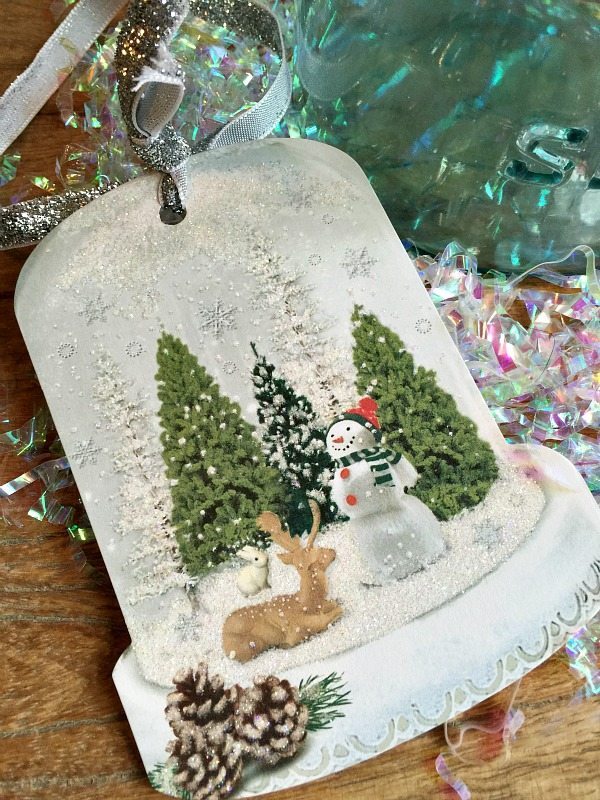 sat around in the turquoise and red keeping room…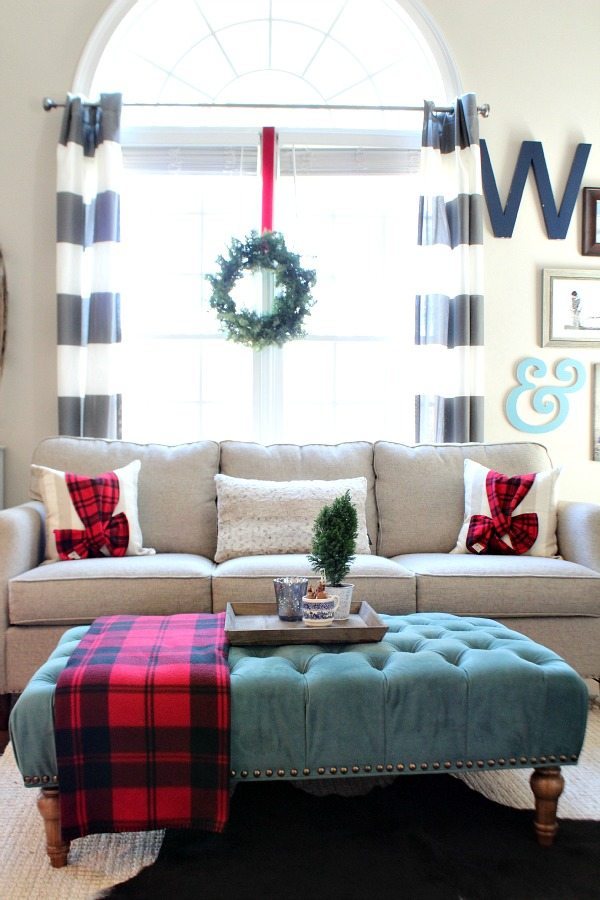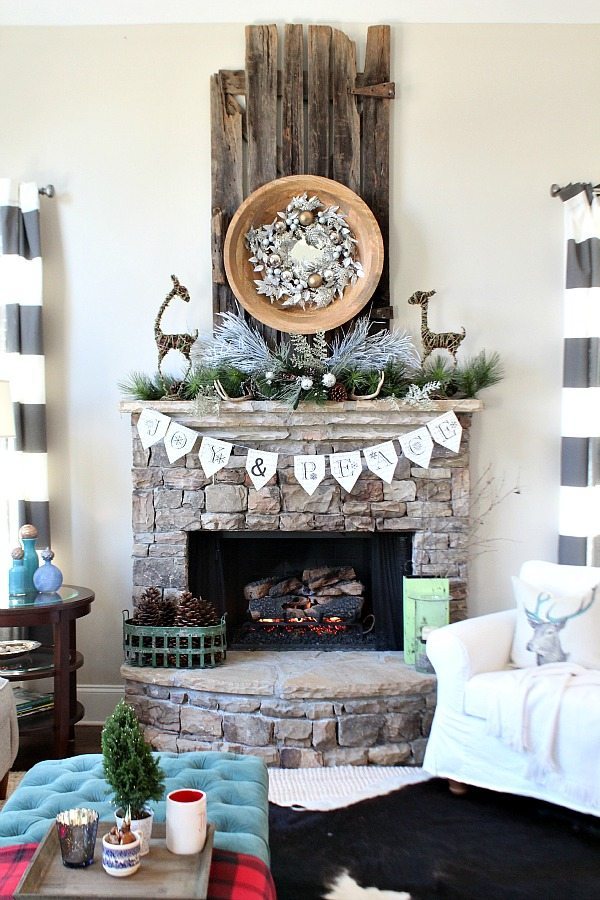 had a drink or two…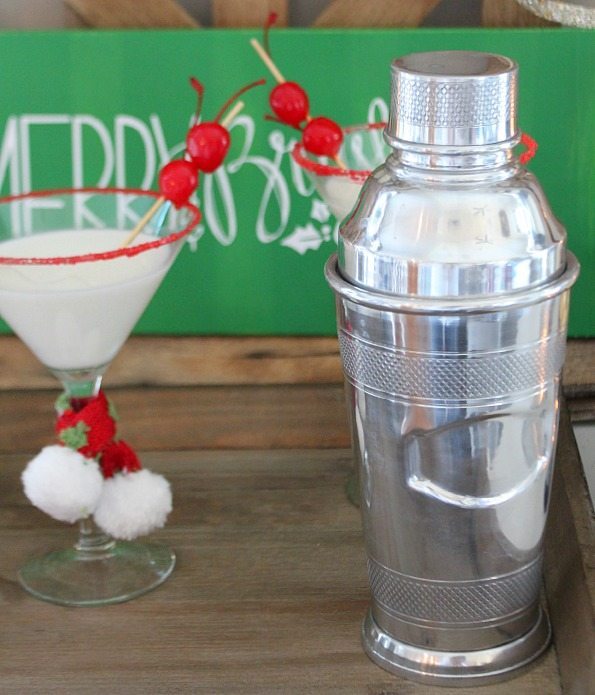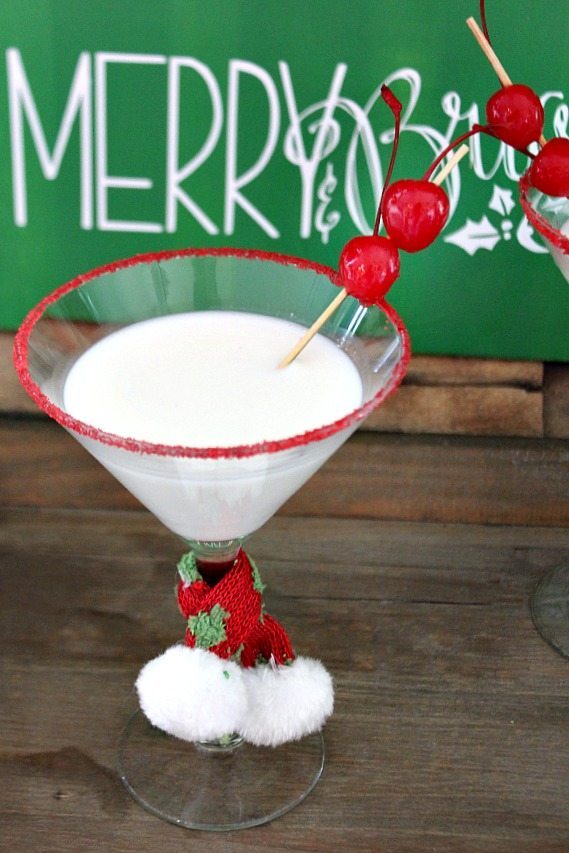 ---
Did you notice the green sign…thanks to Candi from Welcoming Wall for the Merry & Bright decal.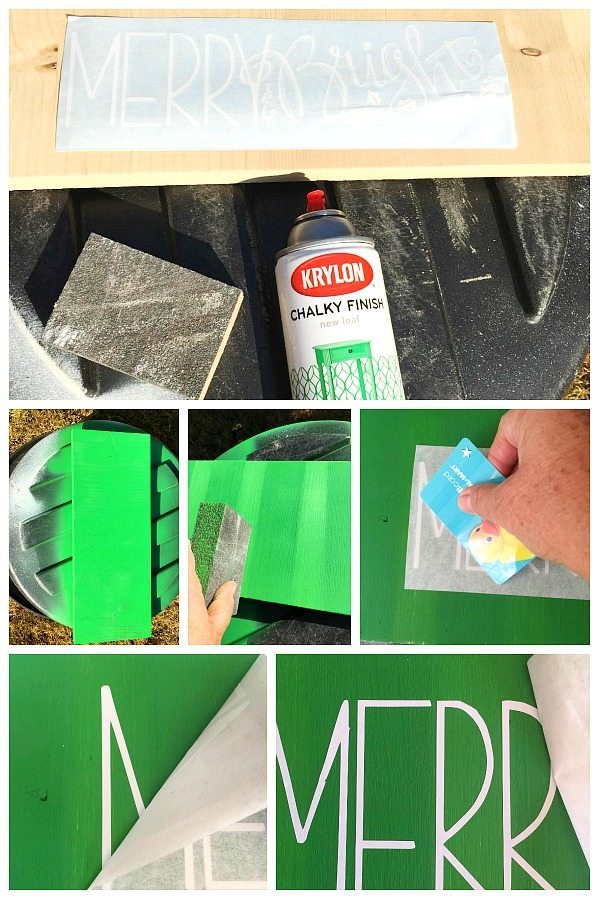 I just happen to have way too many pieces of left over wood. Or should I say, luckily I had the perfect piece of scrap wood 😉
Paint the wood. Lightly sand, I sanded in a pattern of stripes. That's the beauty of chalky paint, so easy to sand and get the look that you want. Wipe the board with a lint free cloth to remove paint and saw dust. Remove backing from the label. Measure and position the decal. Use an old credit card to smooth over the decal. Start removing the backing at the edge of the backing, do this slowly to make sure the decal adhered properly. Add a picture hanger to the back and hang!
---
The last time you saw the entry: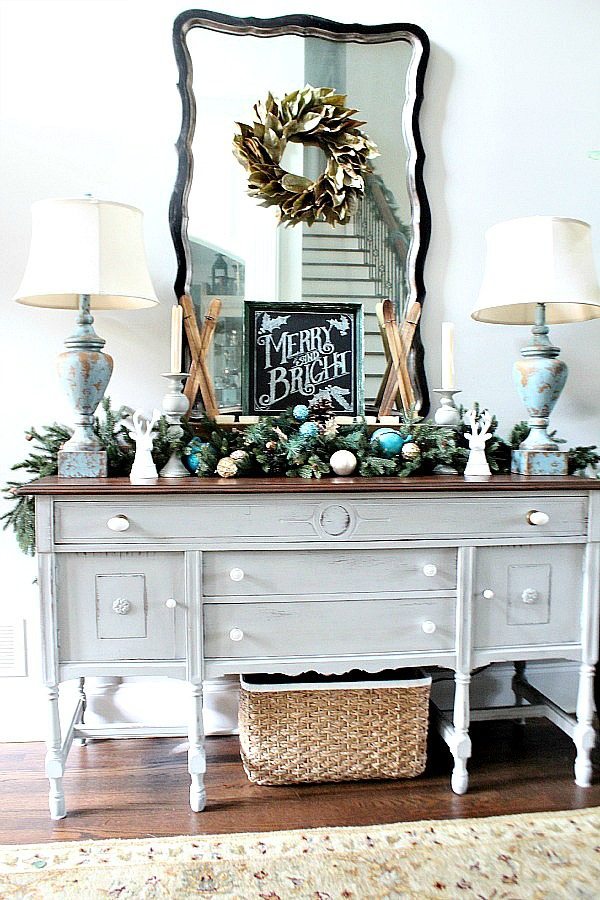 then I changed it up a little…for the last time until the New Year!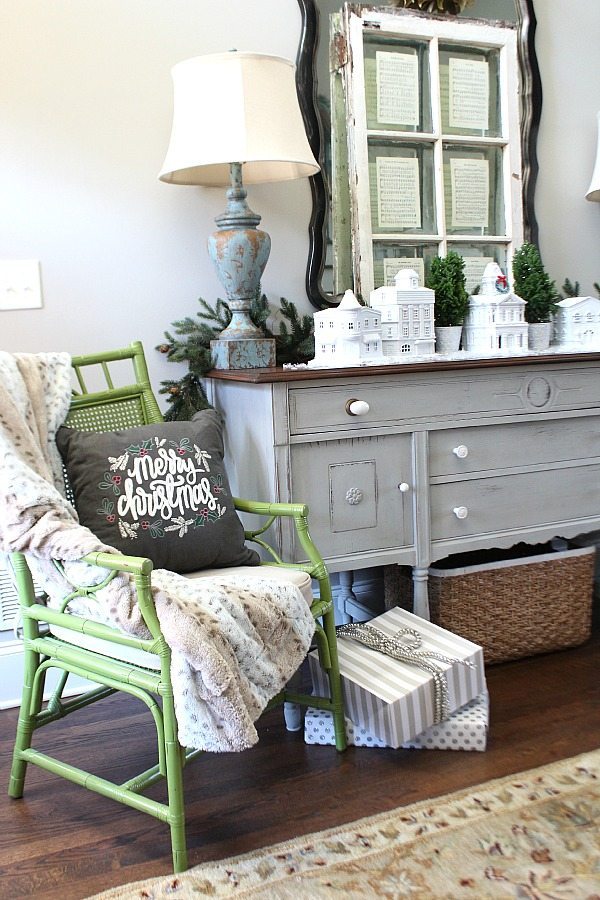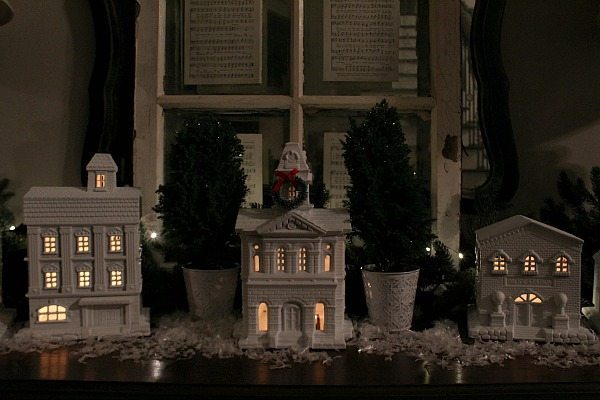 Changed the entry one more time! Decided to put the new sign here: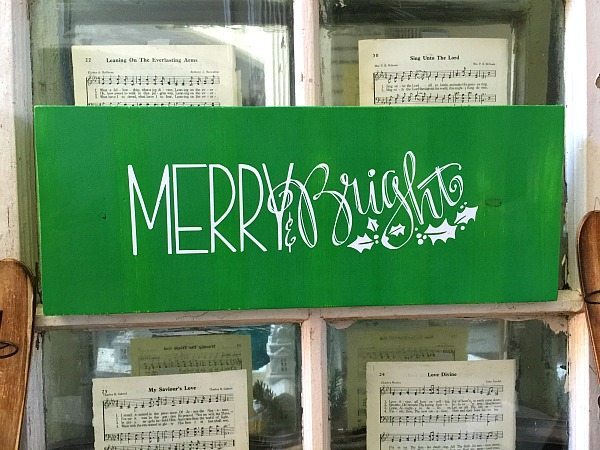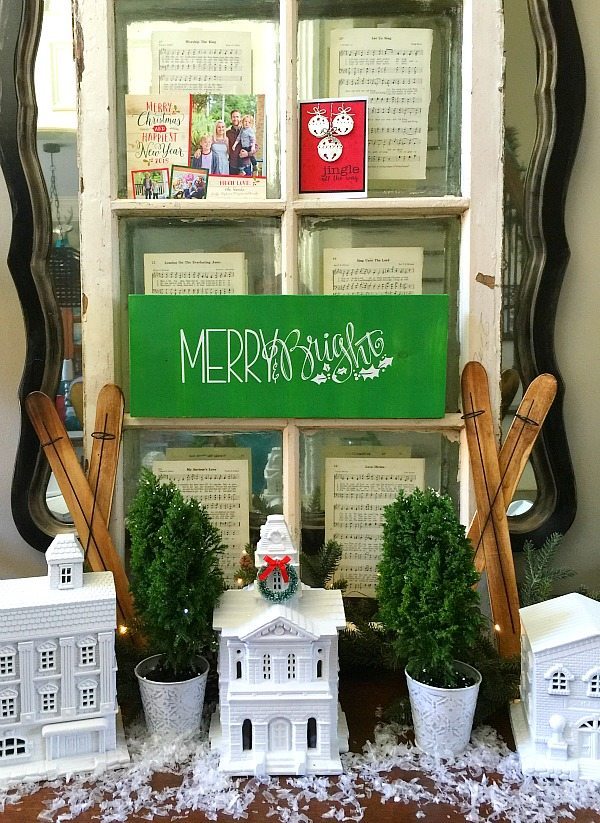 We've been spending a lot of time outside. It's been around 70º!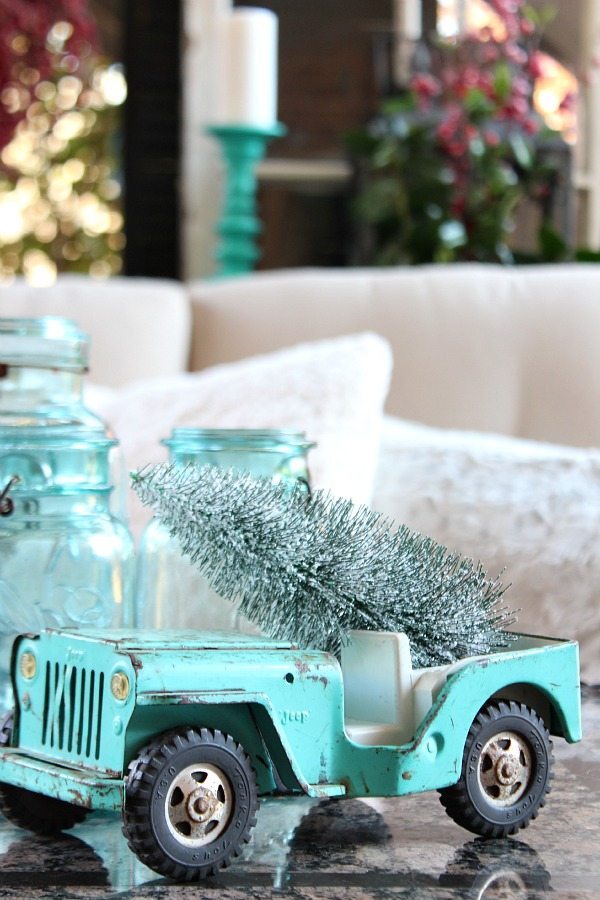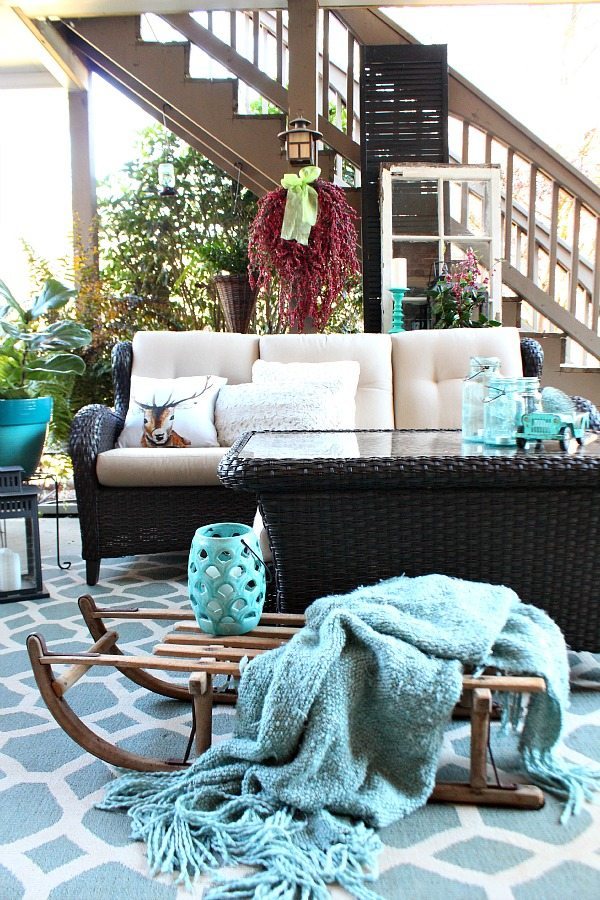 Be sure to grab some free printable gift tags, here.
We hope you've enjoyed our Merry & Bright tour! Thanks so much for stopping by!
If you missed anyone, you can find them here: