Hand Painted Chair Ideas

All different chairs, all different makeovers! Be inspired to paint a chair!
Never leave a good chair behind 🙂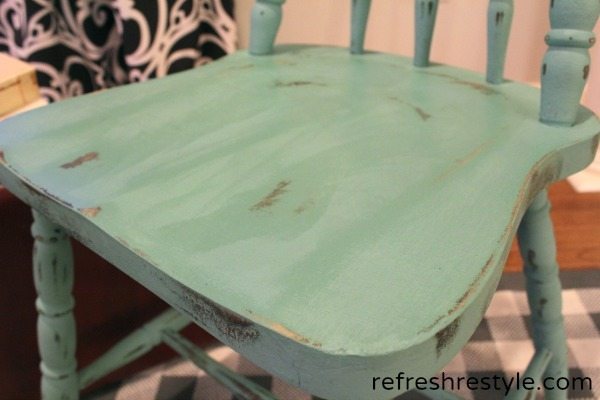 See all the details, click here: Little Brown chair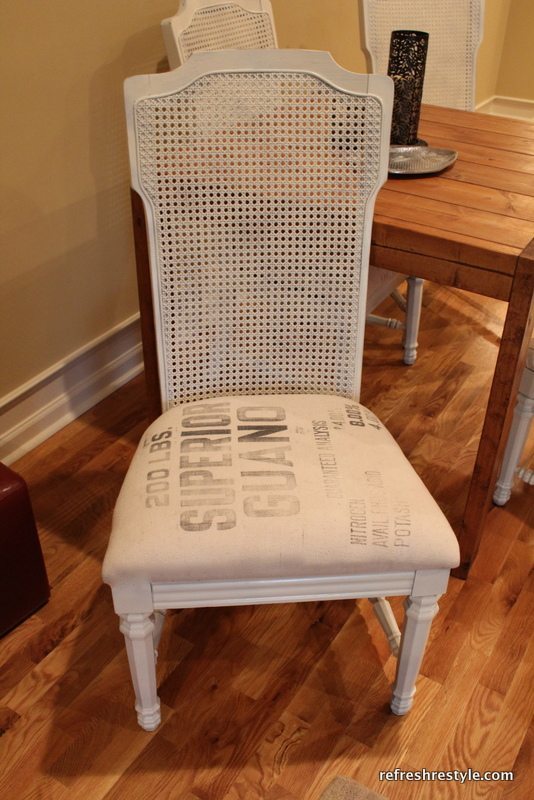 Amazing make-over click to see all about the Chair with grain sack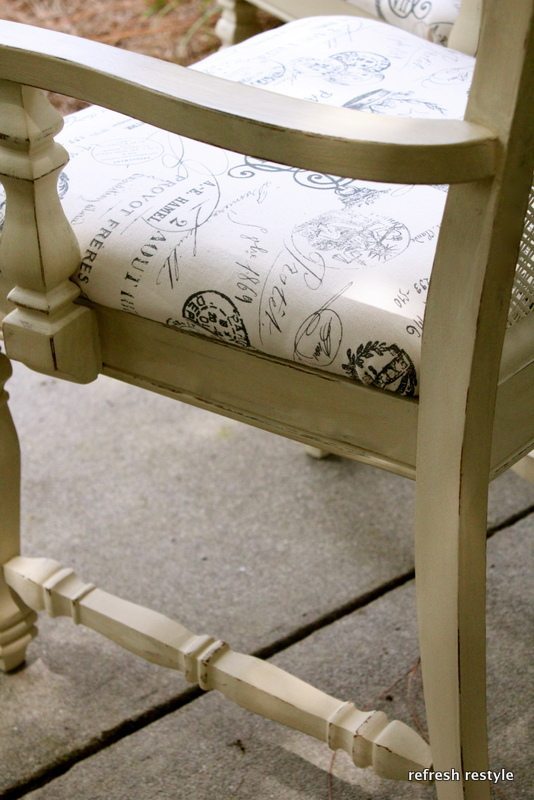 These two look like a million bucks after their makeover: Chalk paint and new fabric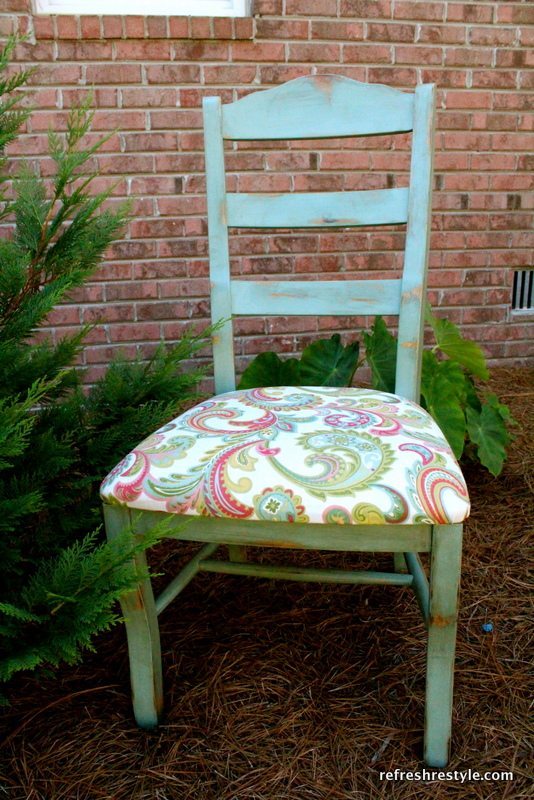 Sometimes you just have to remove the arms of a chair.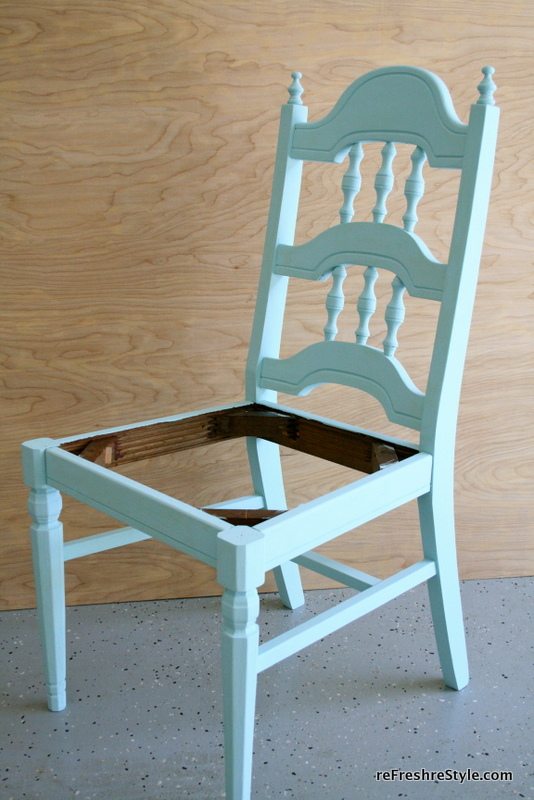 Don't let dirty and brown discourage you:  blah blah brown to blue-tiful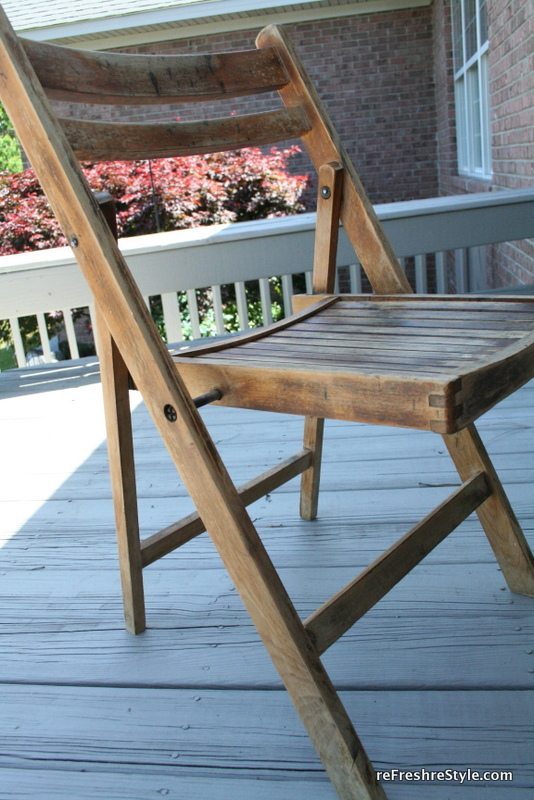 Click to see the slated chair makeover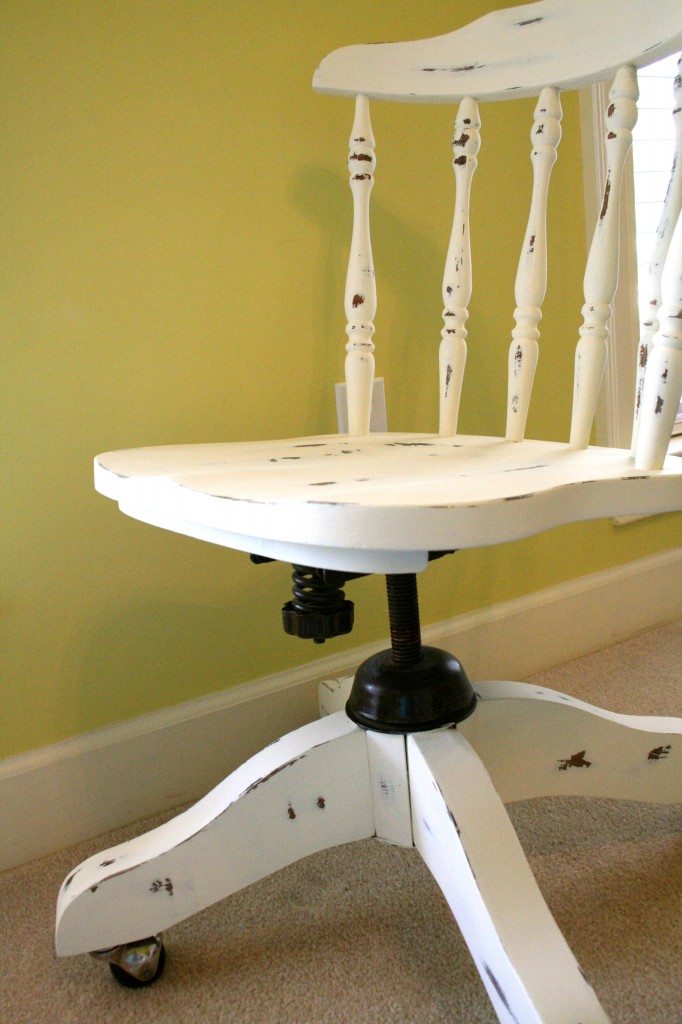 See how I transformed a $12.99 Goodwill chair right here: Pottery Barn Inspired Goodwill Desk Chair
I hope I've given you a few ideas for your chair make overs!  I'm still amazed with what a little paint can do!

See how I painted 6 dining chairs in one day!
click the picture 🙂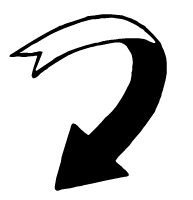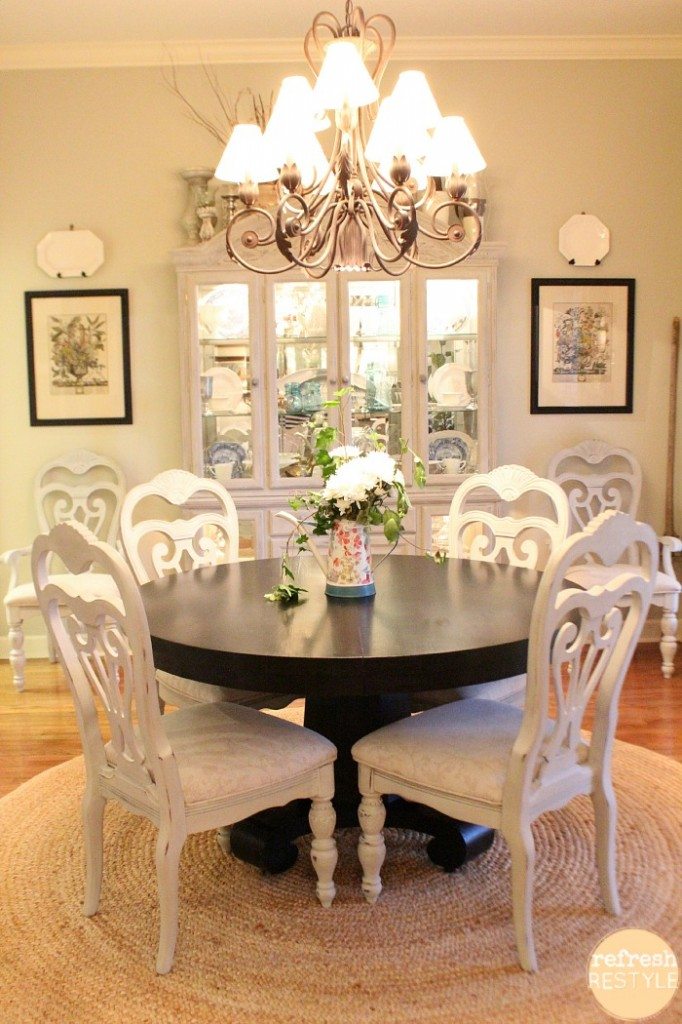 Pin it for later: