Just paint it white or some other light color!  You can't go wrong.
White or light colored furniture goes with everything. It brightens up a space and it's easy to decorate around.
Whether you use a Purdy brush or a sprayer you will find that there's great satisfaction with transforming an old outdated piece of furniture. Taking trash and making it a treasure. Creating a beautiful space from Fixer Upper to Fabulous! You can do it with effort and determination. Make the space yours! Let me show you how.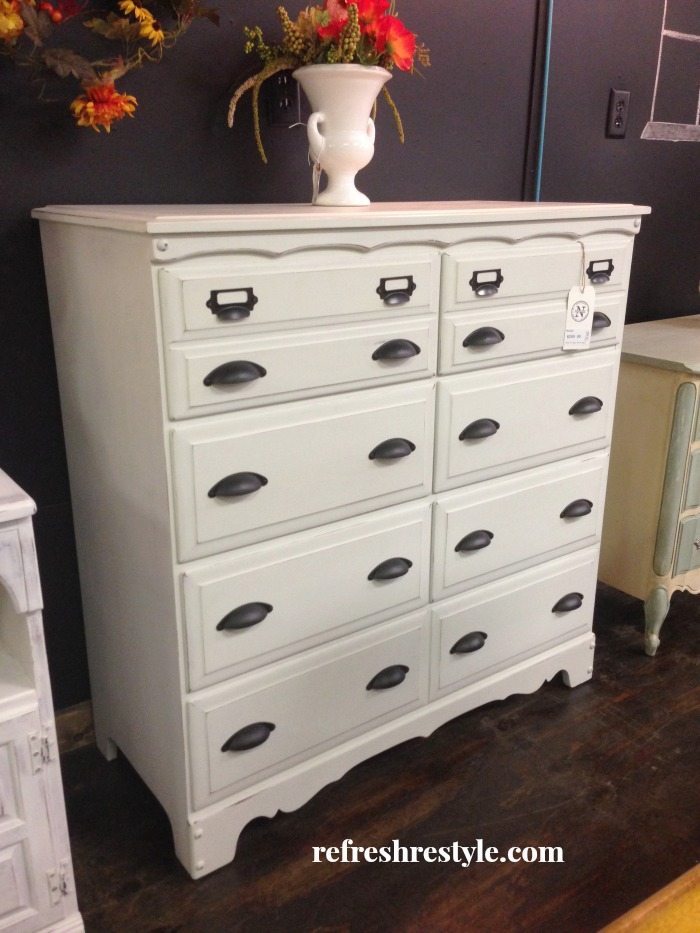 If you are more in to color, I have an array of ideas for you! Fashion colors like this blue piece, this green one, that red piece, how about orange and so forth are awesome. Let your style be reflected in your furniture. It only takes one colorful piece to make a space come alive!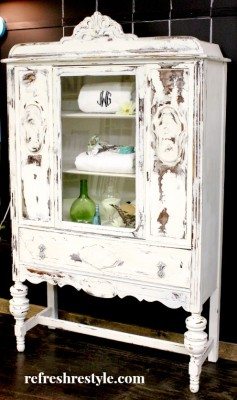 But painting something in a light color and distressing it, is something I love to do!
Here's an easy way to paint and a little video about wet distressing: Painted Chairs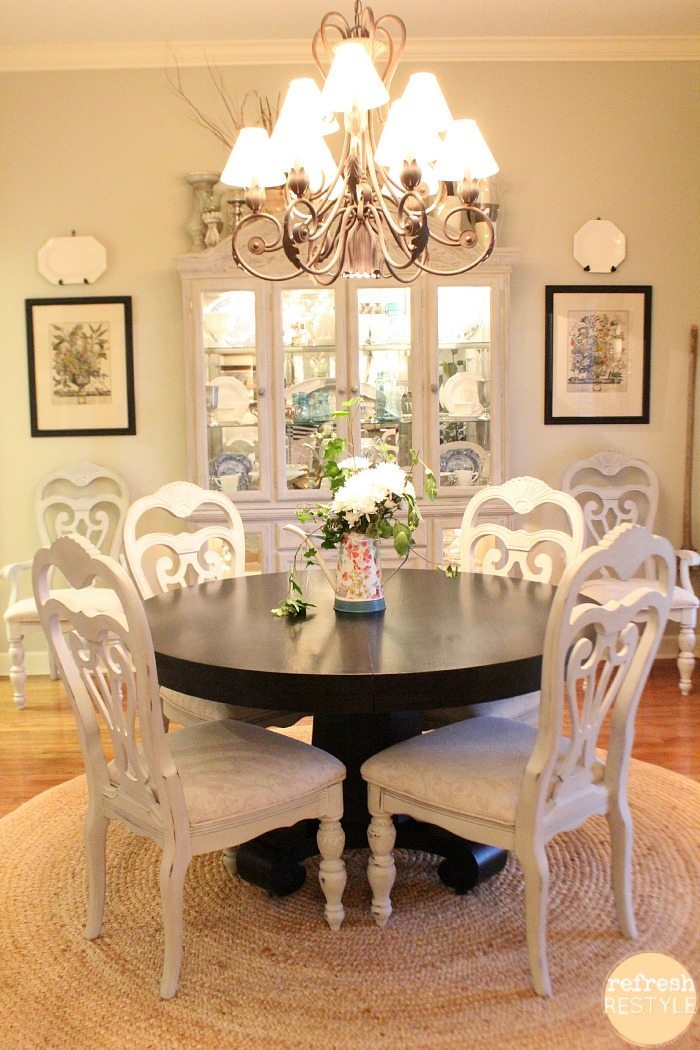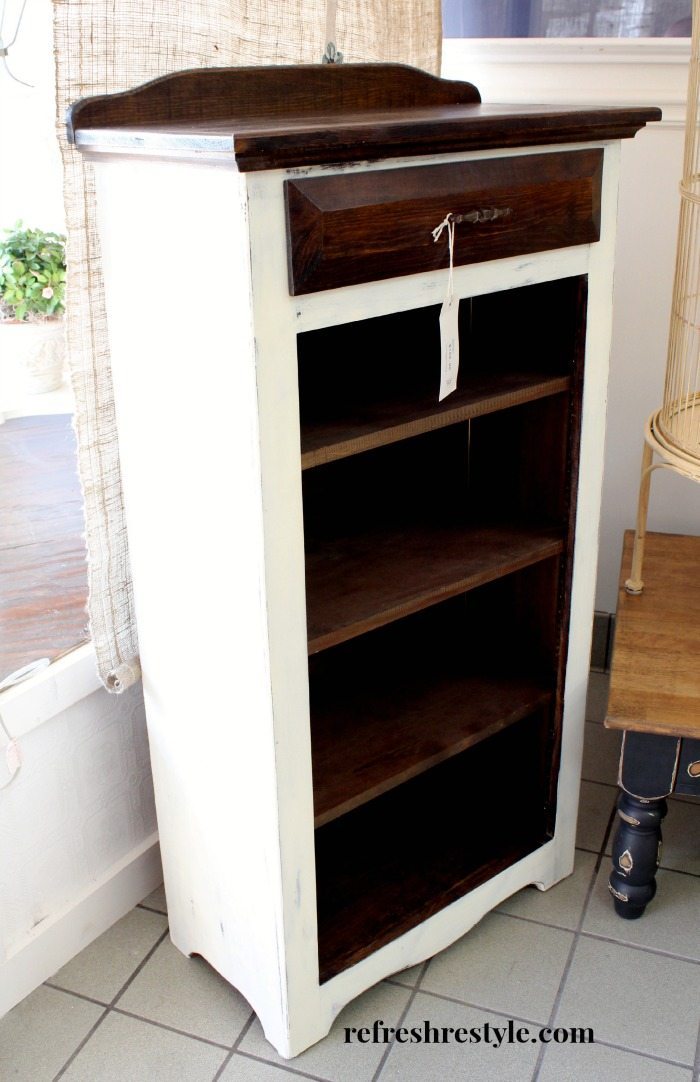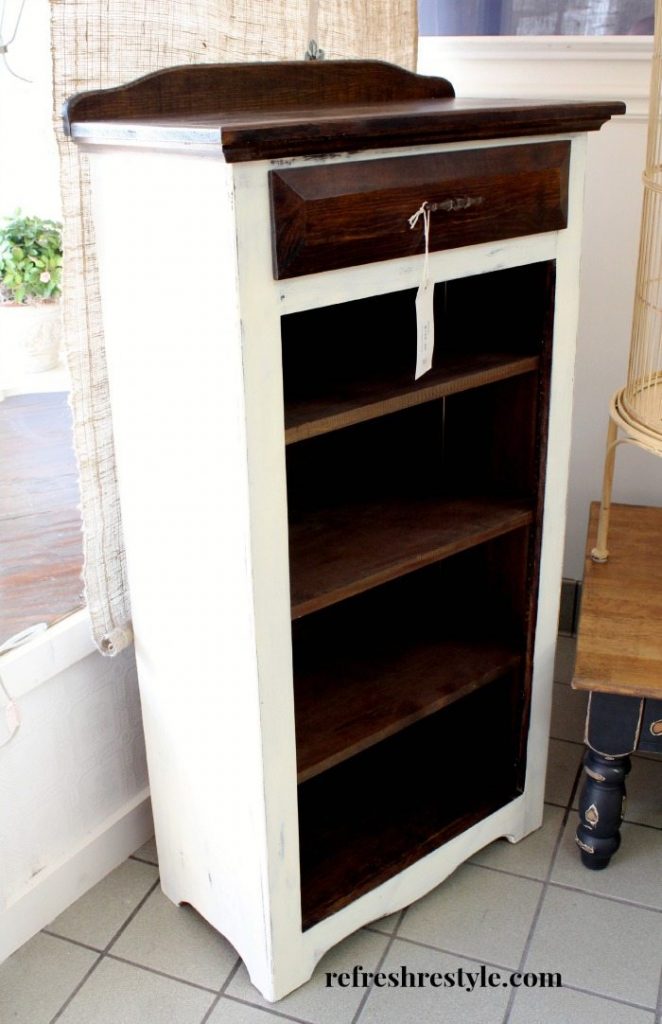 Sometimes I leave a little brown.  It's not always something that I plan ahead.  When I started painting this bookcase, I was just going to paint it all.  I started with the sides and I loved the contrast of the dark stained wood.  So it was decided, a two tone was born.
Spray painting wicker with any color you like, see more here: Wicker the hardest thing to paint made easy!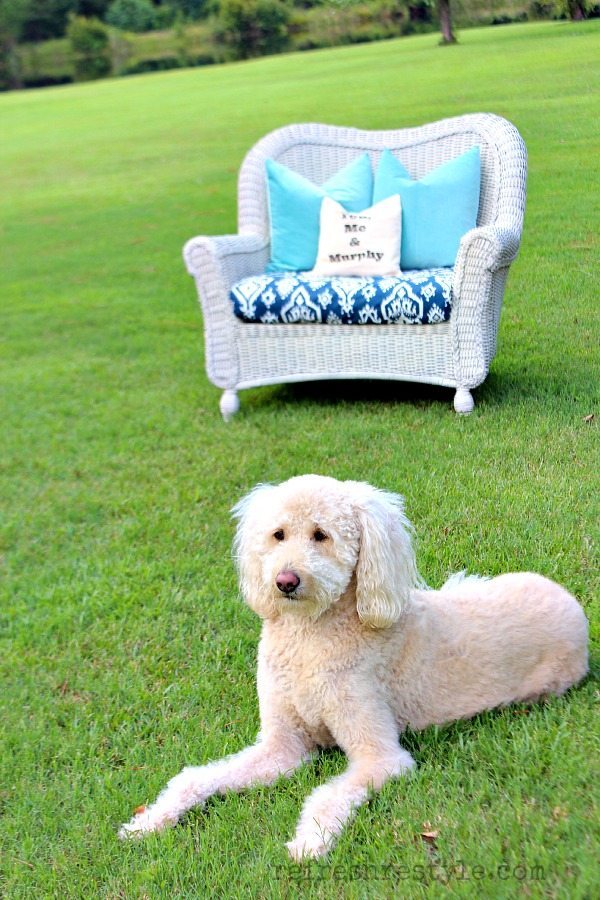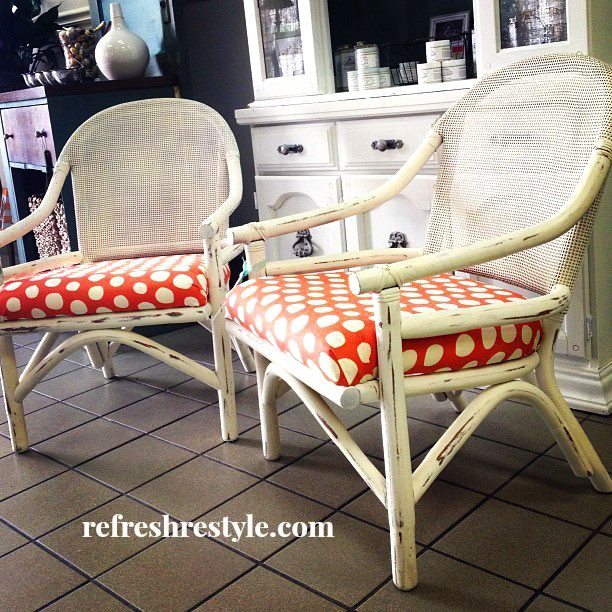 As I am sure you've guessed, all of these pieces were formally brown.
Just Paint it White!
Affiliate links to my favorite painting tools: Purdy cub paint brush is great for hand fatigue and a beautiful finish.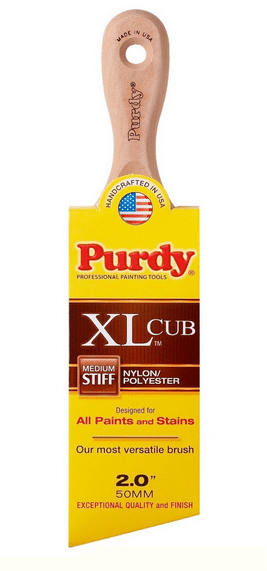 Finish Max sprayer –  from HomeRight – smooth profession finish, you can even use chalk paint in it!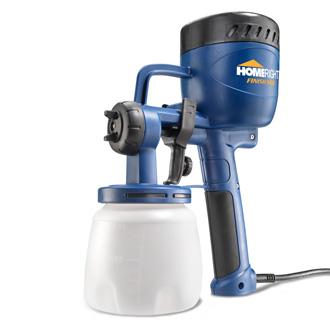 You have to admit, a little lighter and refreshed, is a good thing 😉