Simple summer recipes, easy to prepare and enjoy with friends and family! Great for family reunions or just supper on the porch. Invite everyone over and enjoy a BBQ, dessert and a refreshing drink!
It's time to throw together a no-fuss meal and chill!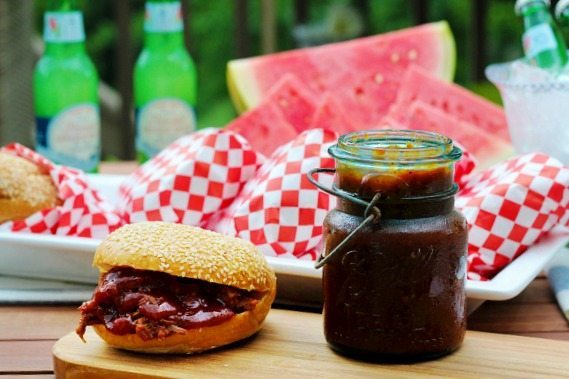 Pulled Pork and BBQ Sauce Recipe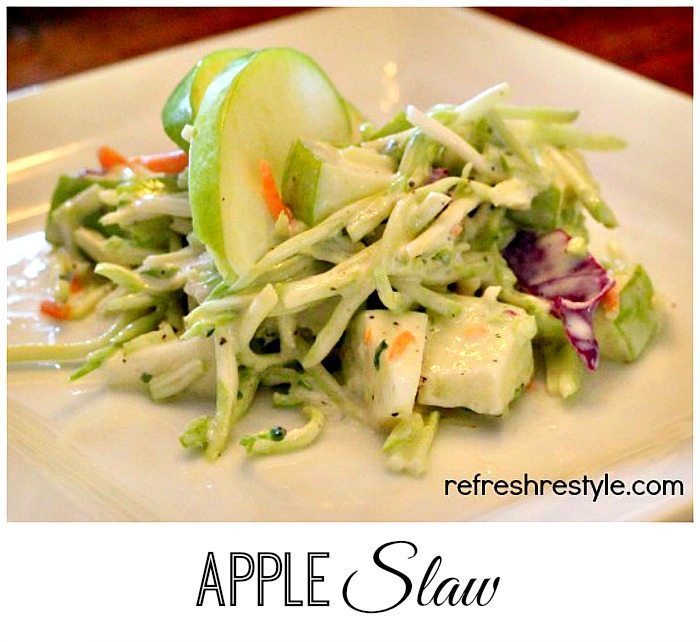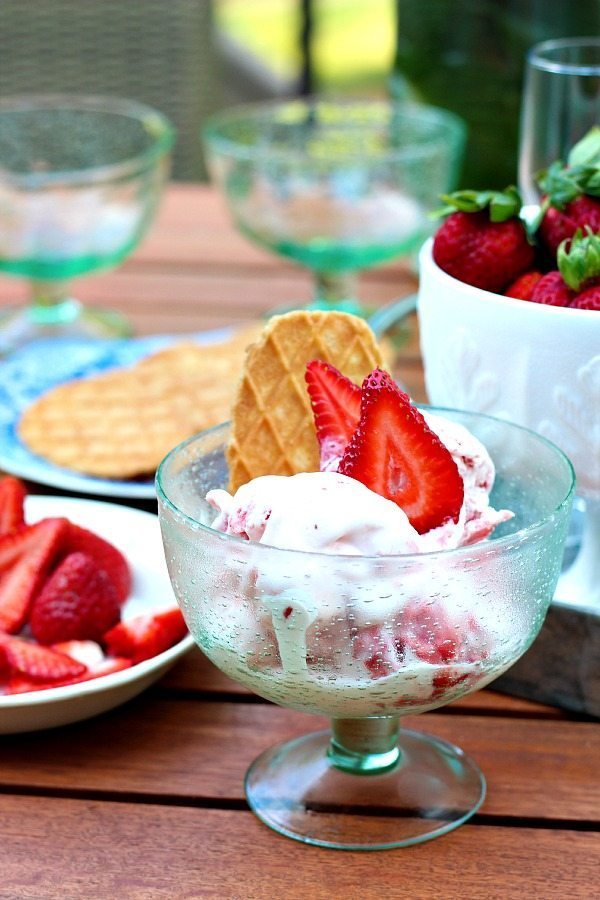 Homemade Strawberry Ice Cream Recipe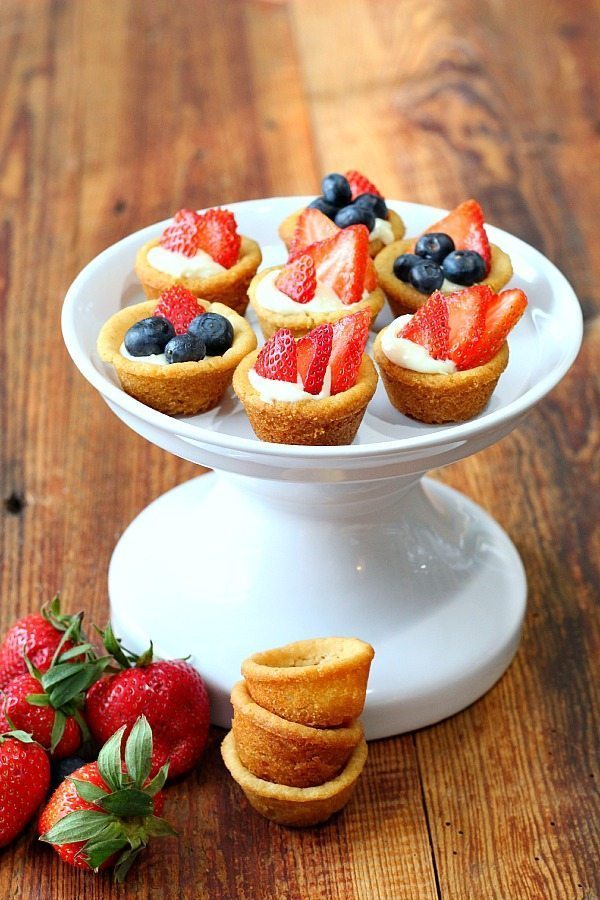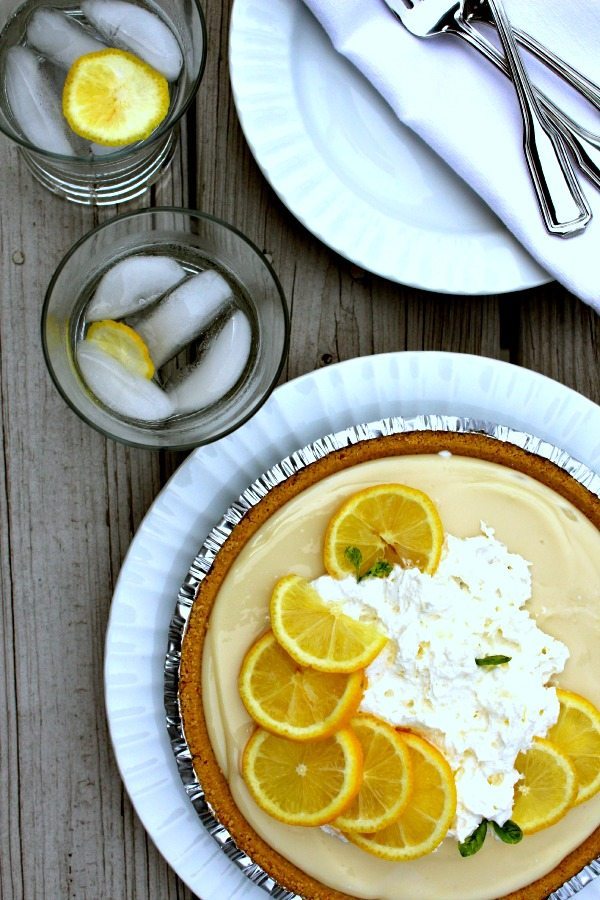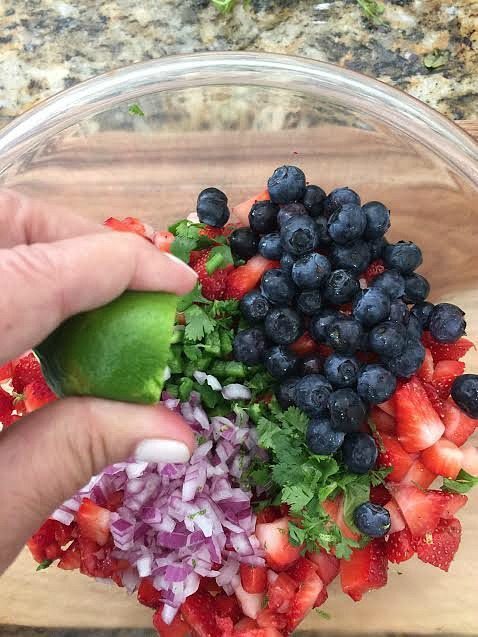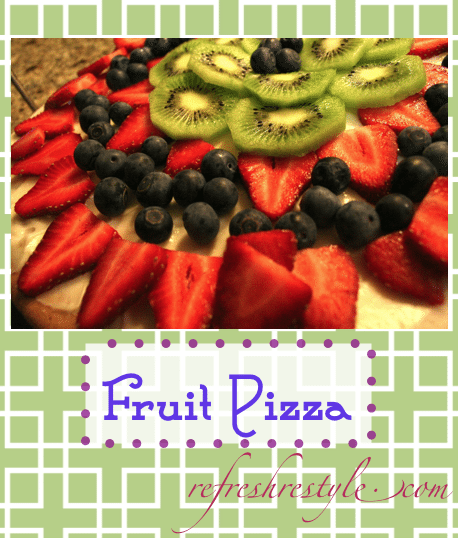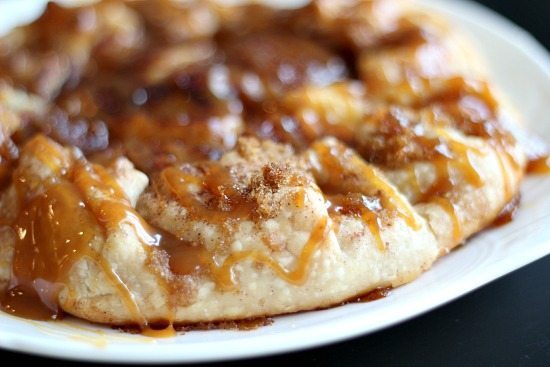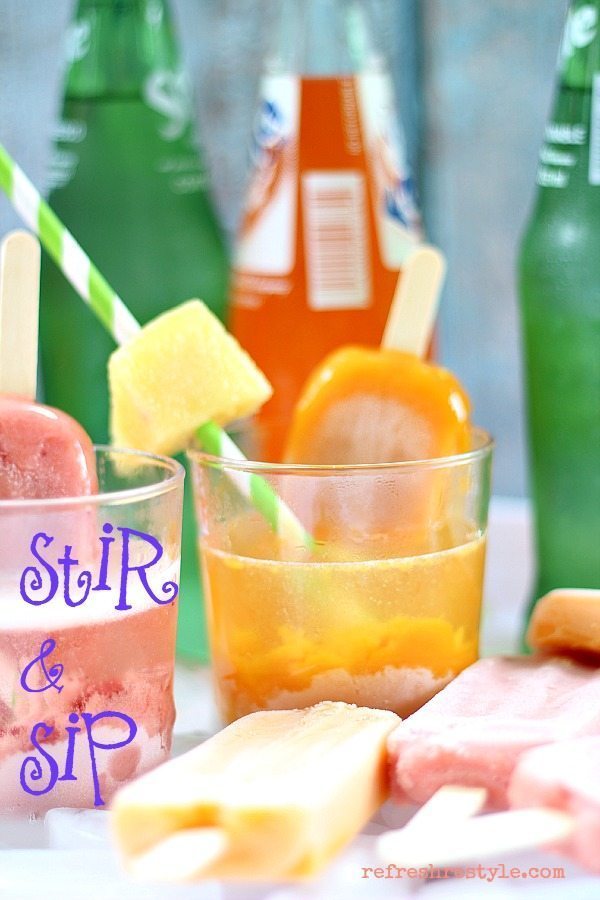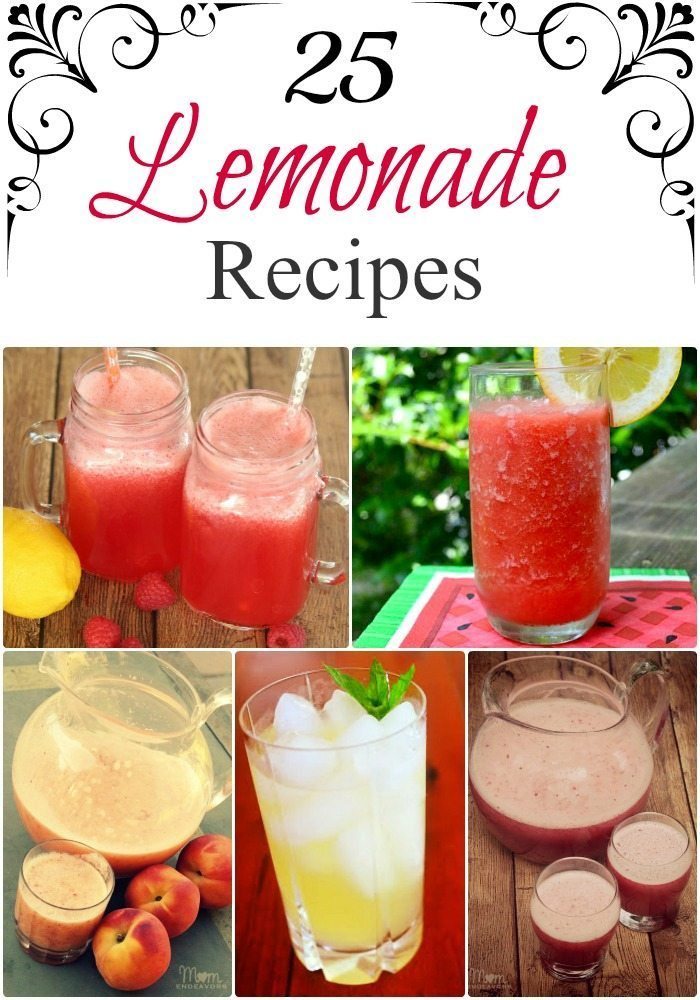 Summer nights and summer days perfect for taking it easy, slowing down and having a meal on the porch with friends and family. I hope you enjoy some these simple summer recipes!
Other Simple Summer Recipe Ideas
Summer is the perfect time for fresh, light and easy-to-prepare meals. With the abundance of seasonal produce available, there are many delicious recipes that require minimal effort and time in the kitchen.
Salads
One of the simplest summer recipes is a refreshing salad. With a variety of greens, colorful vegetables and fruits, salads can be made to suit any taste. Add a protein source such as grilled chicken or tofu for a more filling meal.
Grilling
Grilling is also a great way to prepare summer meals. Whether it's vegetables, meat, or seafood, grilling gives food a delicious smoky flavor. Kabobs are a fun and easy grilling option – simply skewer your favorite vegetables and meats, and grill until they are cooked to perfection.
Smoothies
Smoothies and cold soups are also great summer recipes that require minimal prep time. They are perfect for breakfast, lunch or as a refreshing snack. Simply blend your favorite fruits and vegetables with some ice and liquid for a quick and healthy meal.
Tacos
Another summer favorite is tacos. They are versatile and can be made with a variety of fillings, such as grilled fish, shrimp, or veggies. Top them with some fresh salsa and avocado for a tasty and nutritious meal.
Frozen Goodies
Finally, don't forget about frozen treats. Whether it's ice cream, sorbet or popsicles, nothing beats a cold and sweet treat on a hot summer day. Try making your own with fresh fruits for a healthier alternative to store-bought options.
With these simple summer recipe ideas, you can enjoy delicious meals without spending too much time in the kitchen. Get creative and experiment with different ingredients to find your favorite summer dishes.
Pin it for later: