Simple summer recipes, easy to prepare and enjoy with friends and family! Great for family reunions or just supper on the porch. Invite everyone over and enjoy a BBQ, dessert and a refreshing drink!
It's time to throw together a no-fuss meal and chill!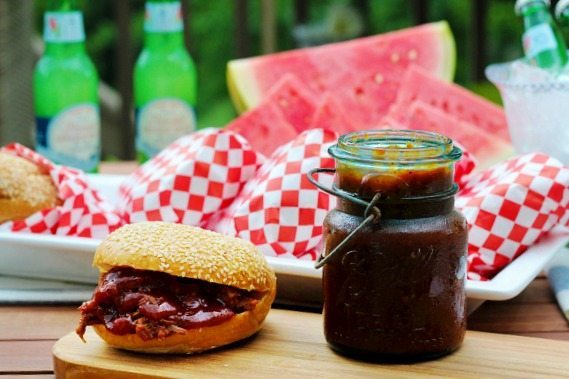 Pulled Pork and BBQ Sauce Recipe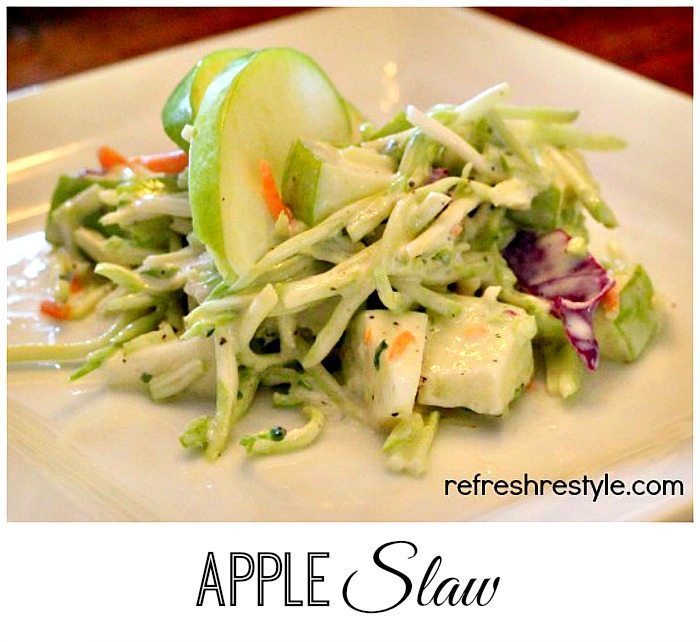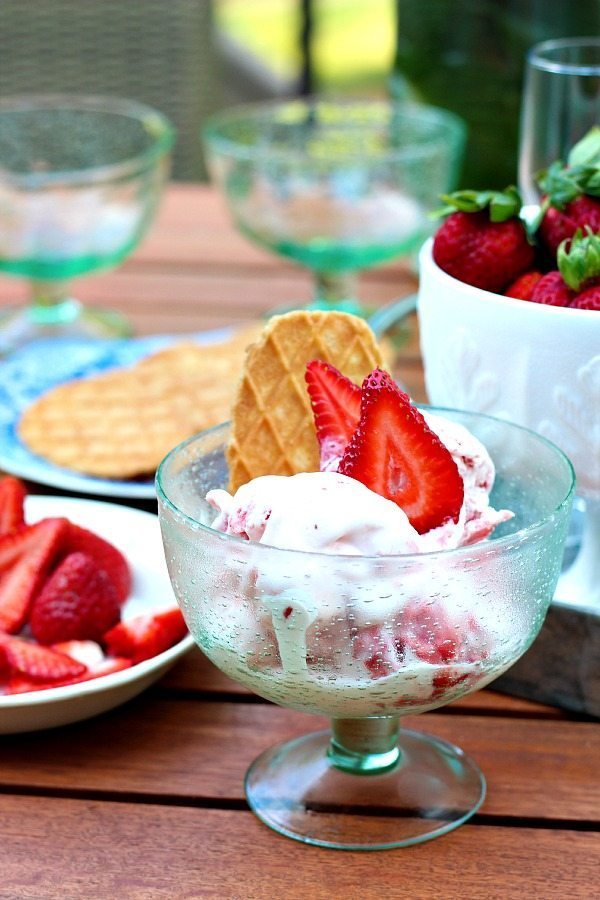 Homemade Strawberry Ice Cream Recipe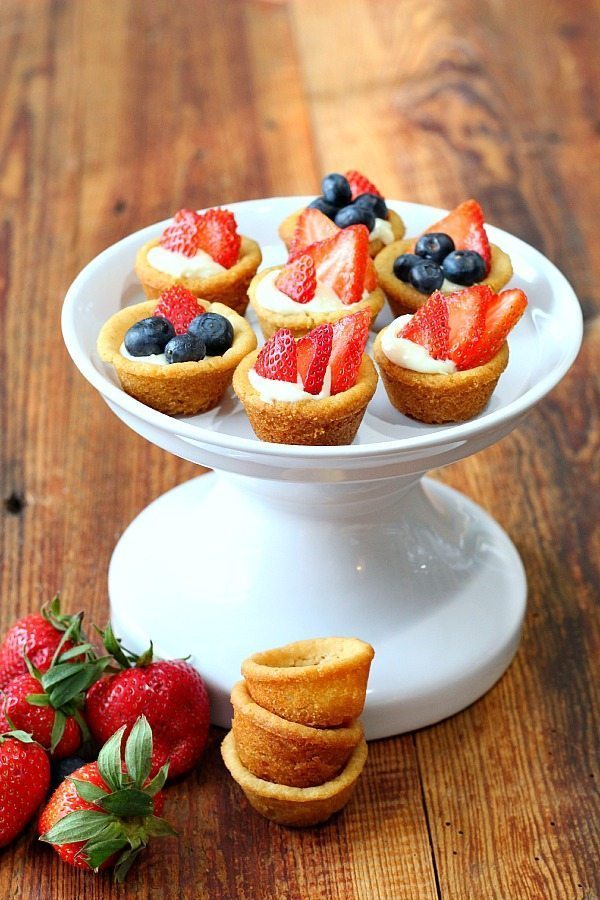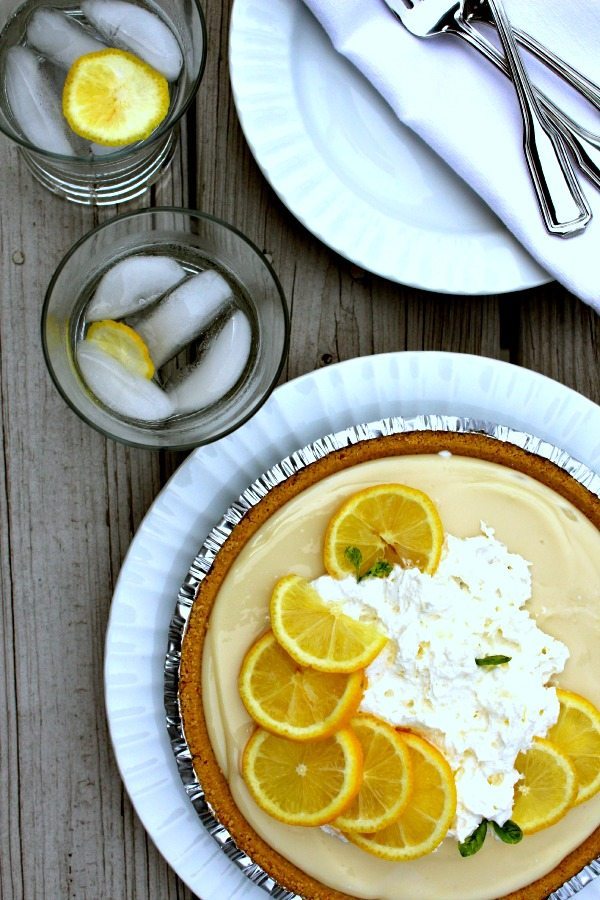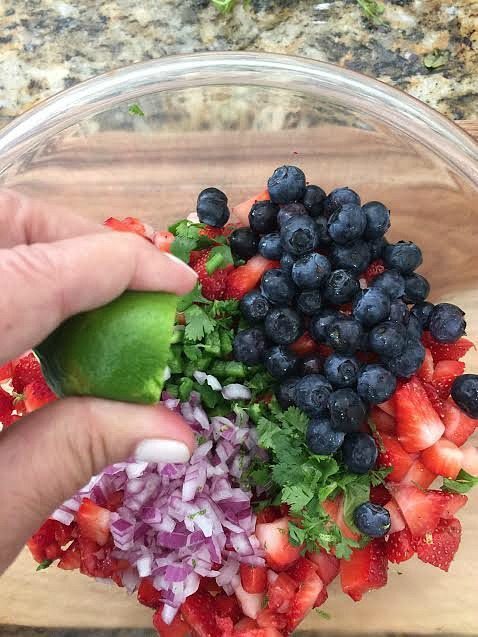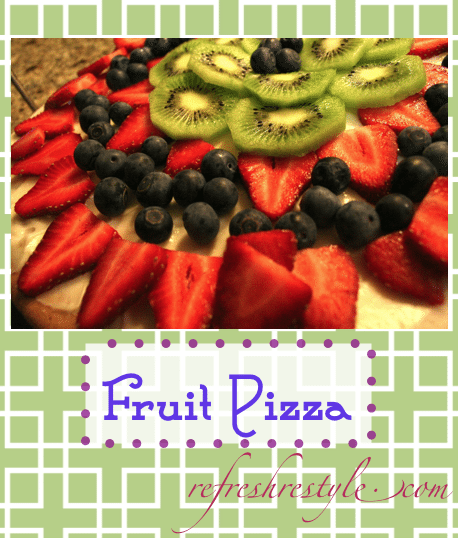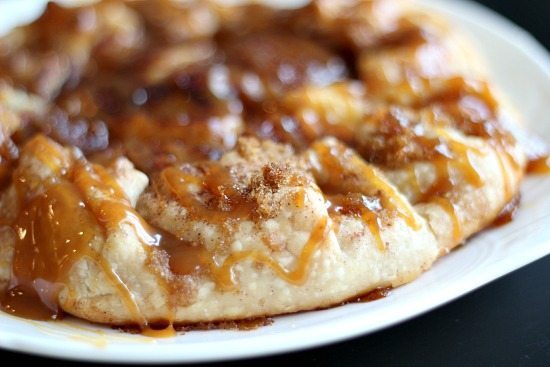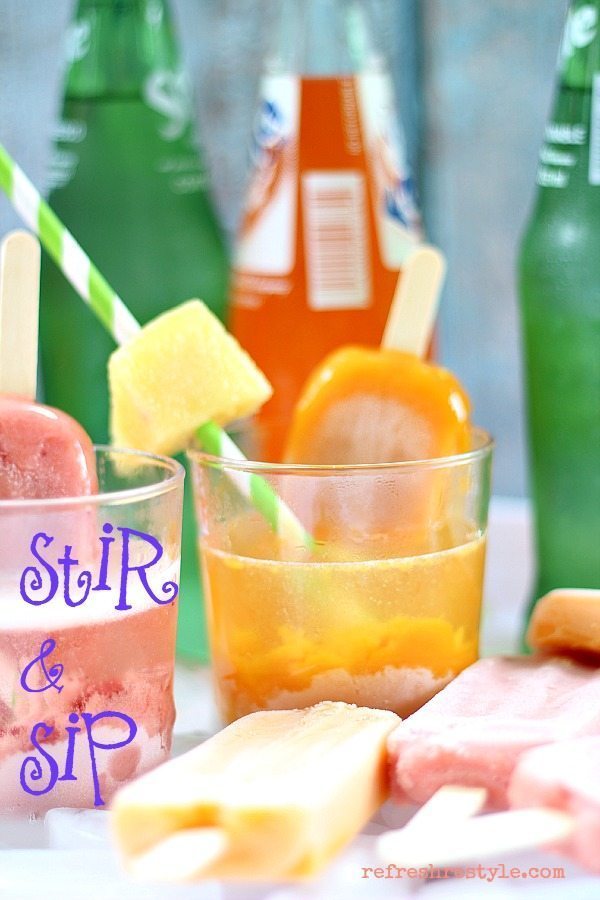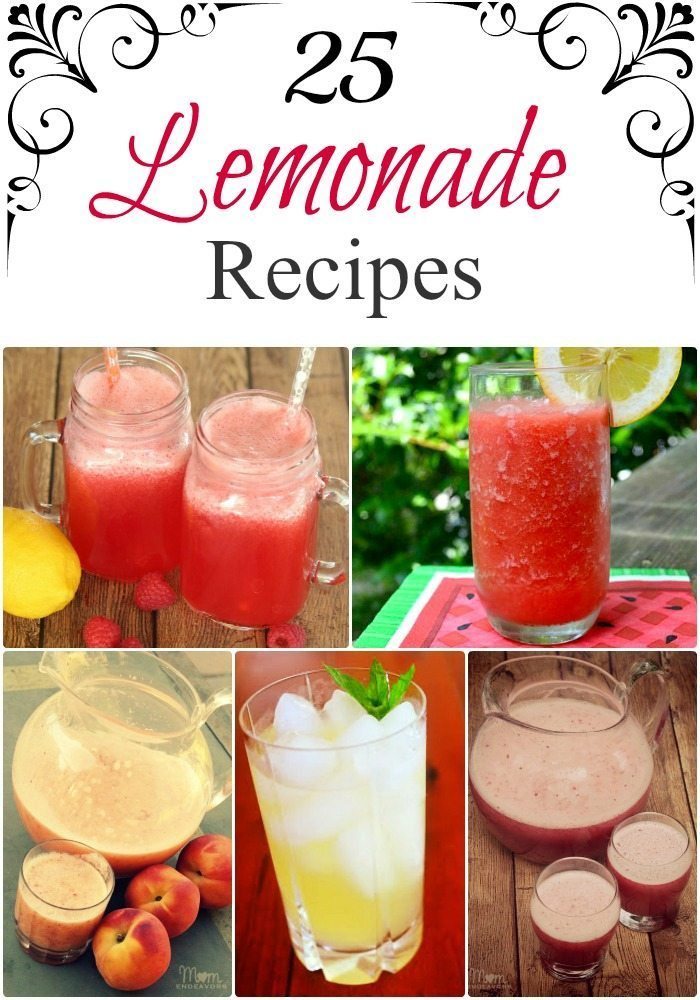 Summer nights and summer days perfect for taking it easy, slowing down and having a meal on the porch with friends and family. I hope you enjoy some these simple summer recipes!
Pin it for later: