Where oh where has this year gone? See my blogger friends TOP ten posts at the bottom of the post too! 
Time flies when you're having fun and when you're not!  Today I'm sharing the
Top Ten DIY Projects 2014 Edition

Without a doubt the Spray Painted Chairs has been the most popular!  I don't know if it was the video about wet sanding or the fact that I painted 6 chairs in one afternoon!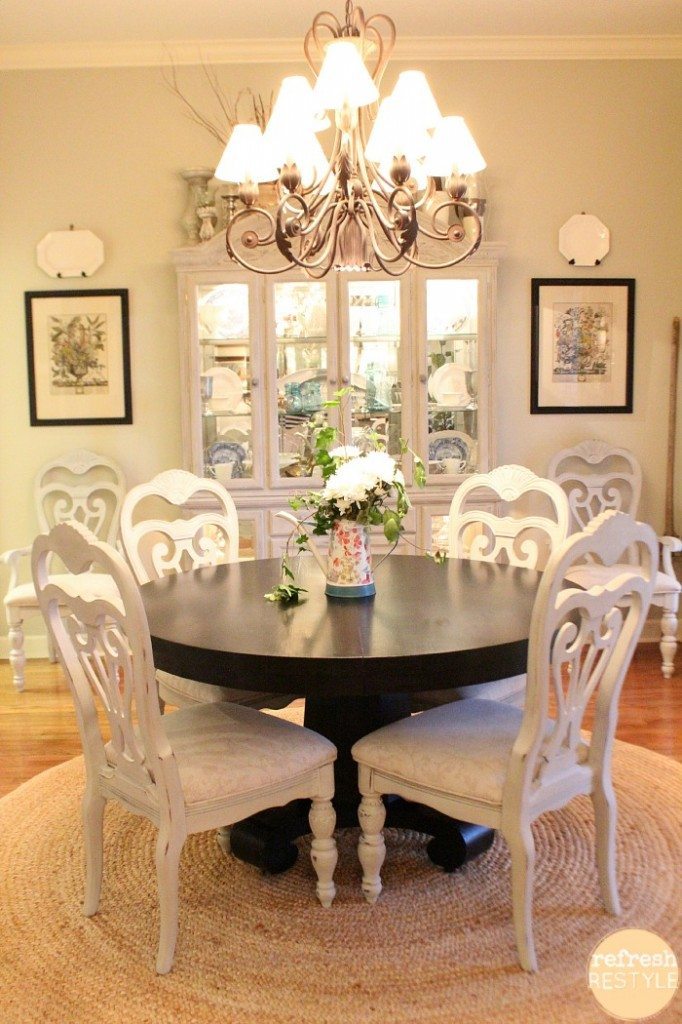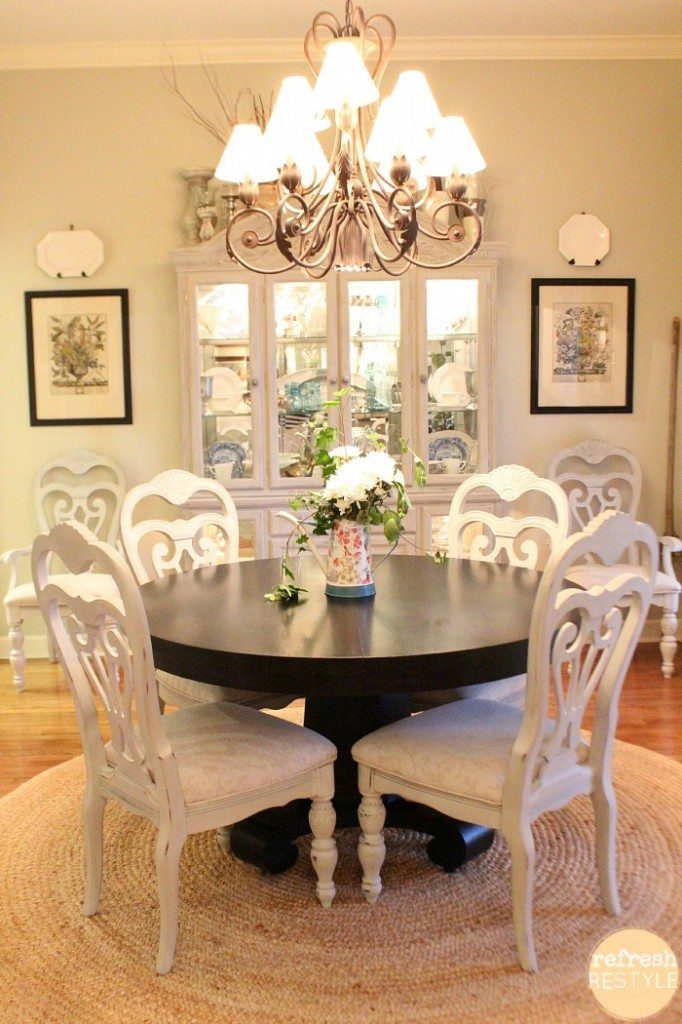 This isn't my first turquoise desk, I have one from 2012 that was pretty popular too, see it here: Famous Cow Painting hanging over an awesome Desk.
I loved this one! Stained top and painted bottom, my favorite kind of makeover!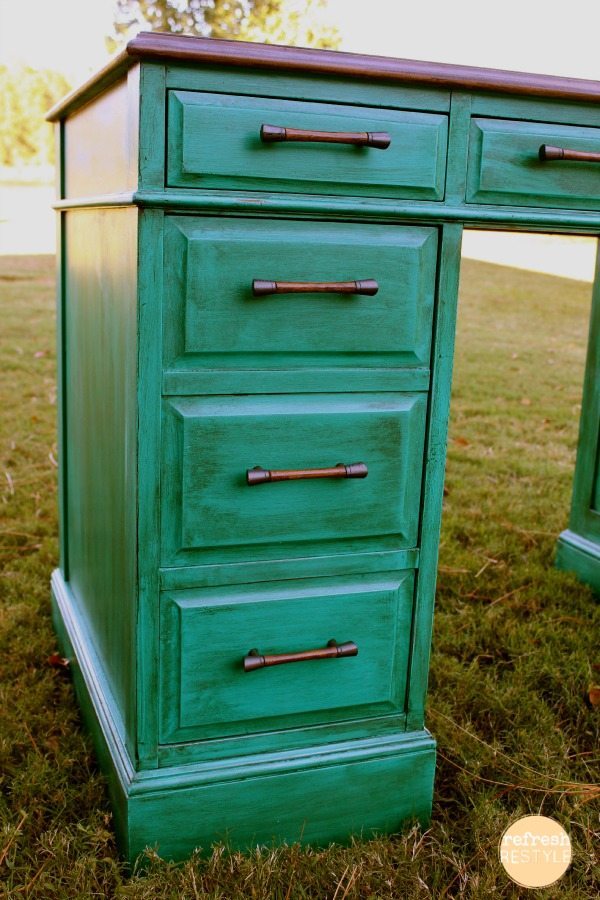 An Old Door Makeover, from gross to refreshing! It's now a place for serving refreshments!  I have a thing for old doors and I'm always on the lookout for them, here I married a door to chest and created a couple of unique hall-trees!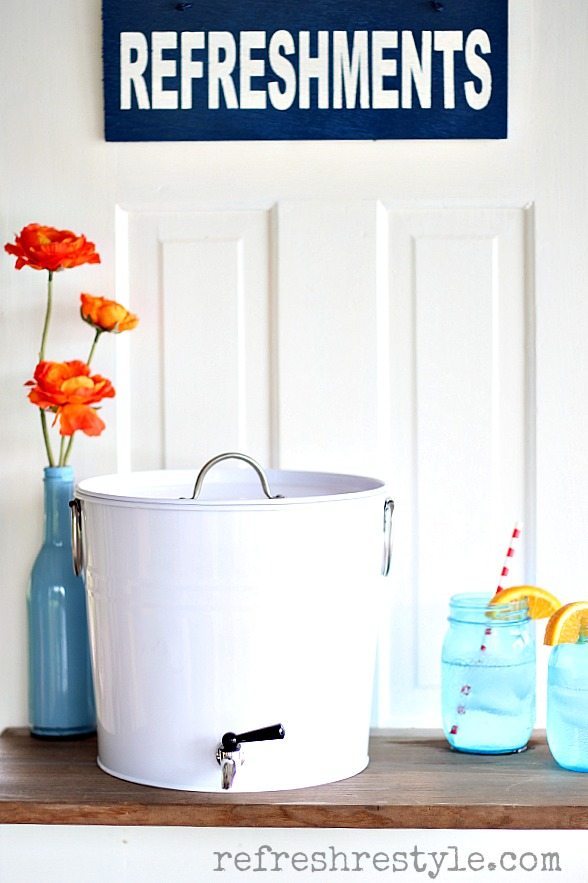 My projects weren't limited to furniture!  I discovered an easy way to customize pillows, like this Crabby Pillow: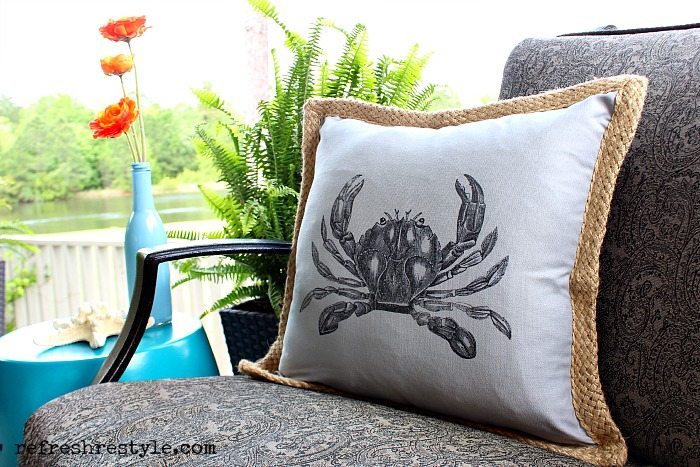 More fun with Pillows, I combined several one yard pieces of fabric to create these colorful pillow covers: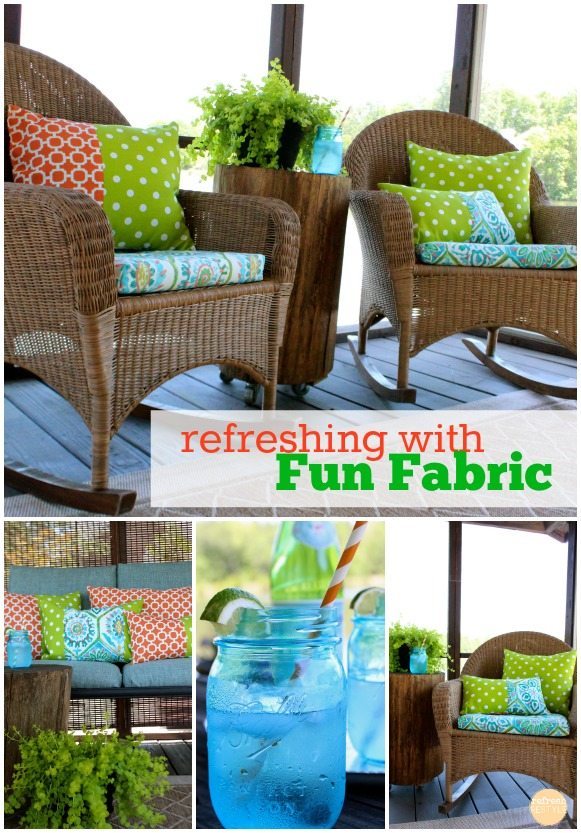 And then I painted another set of chairs, can you tell that I love painted chairs?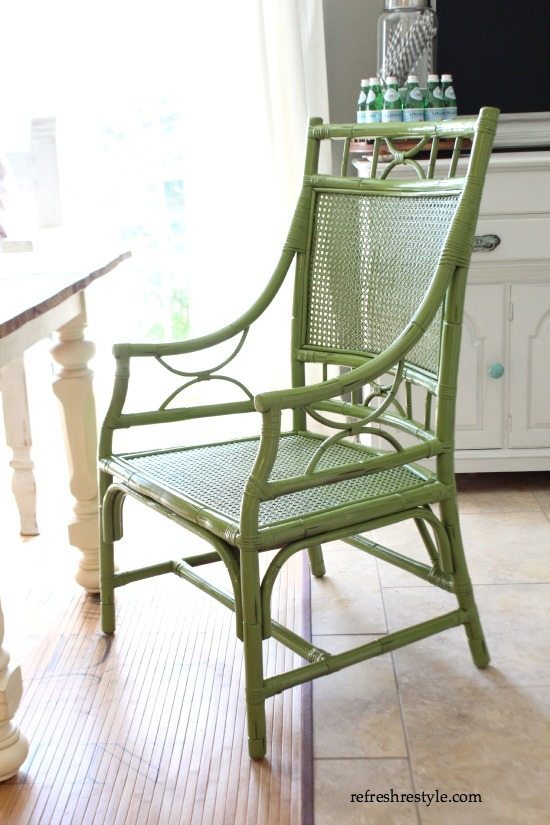 I'm still pinching myself about this one! It has to do with Better Homes and Gardens 😉 I go back and read it myself sometimes and smile really big at my computer screen.  It's one of those things that happen in your life that makes you do silly stuff like that.
You can read about one of the most exciting things that happened in 2014 right here: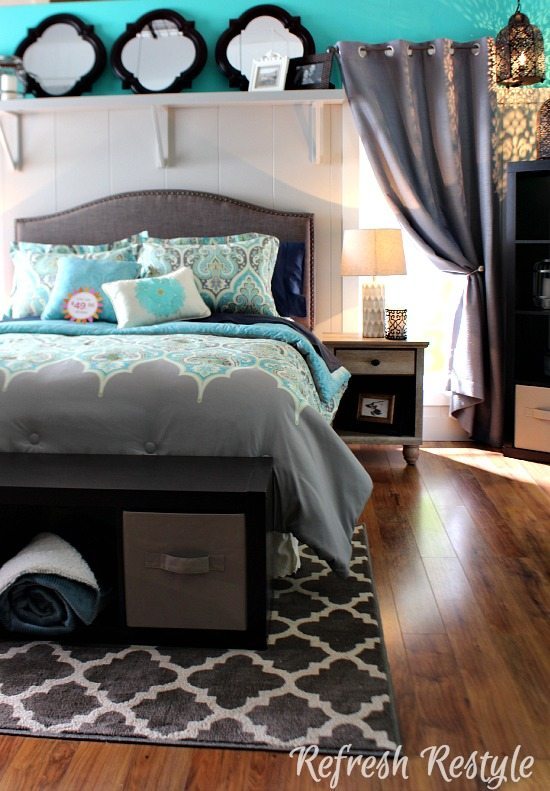 And I got my sprayer out again, because I found the treasure of a lifetime. You know the kind, the stuff that you look high and low for and when you find it, you find two. You give one to your daughter and you keep the other.  An old locker!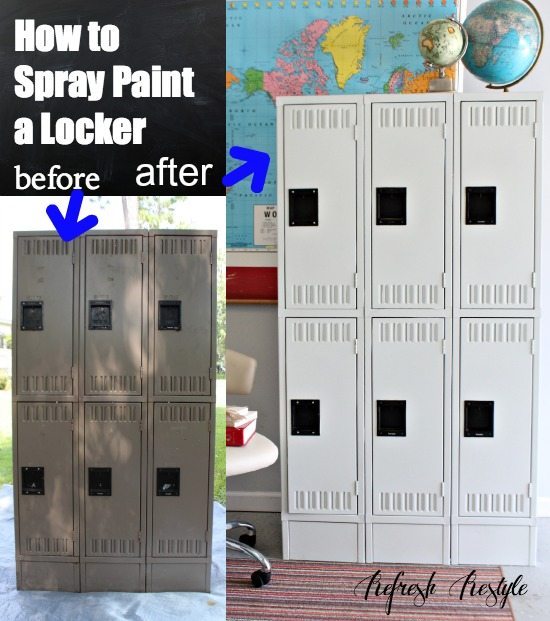 Ok so maybe not the treasure of a lifetime, but it was a cool find 😉
The next one is pretty gross, so I'm warning you!  You know that old felt in silverware drawers, well I replaced it and I'm showing you how!
I know you've been passing these beauties up because of the dirty felt, no more passing them up! check it out: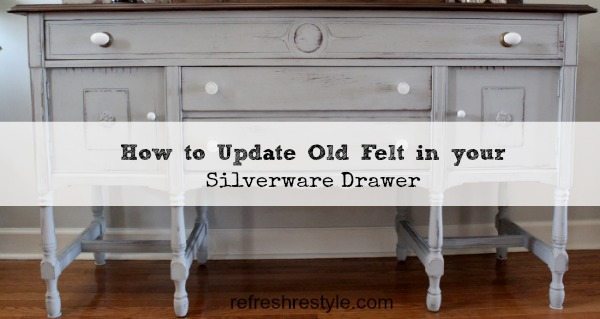 The year was filled with many projects, most of them successful. There were also a few trials, my little sister had a major surgery in June and I spent a lot of time in Houston. Then we moved and we hurried to unpack as many boxes as possible before the wedding.  Yes, my baby boy got married and it was beautiful. Then we helped him and his new bride move, the week before Christmas.  Busy, busy, busy…I hoping for a less eventful 2015.
Last but not least, I consider my Fall and Winter Home tours to be biggies for 2014, since I just moved in 🙂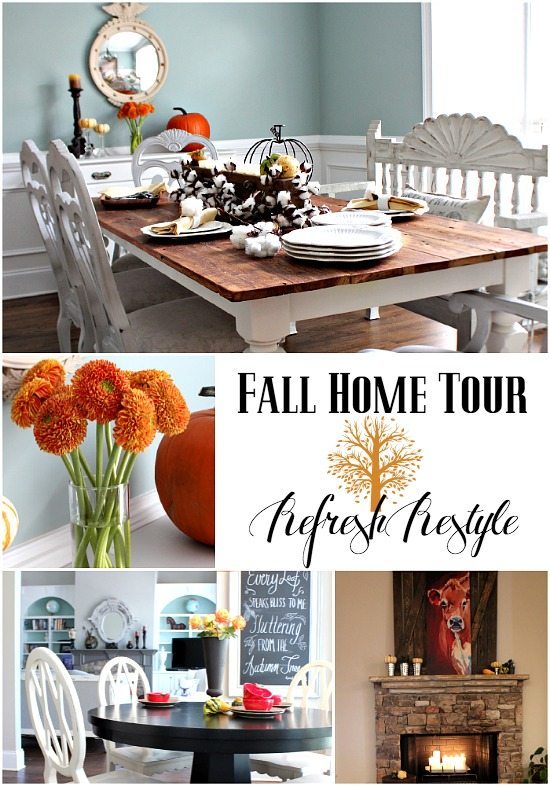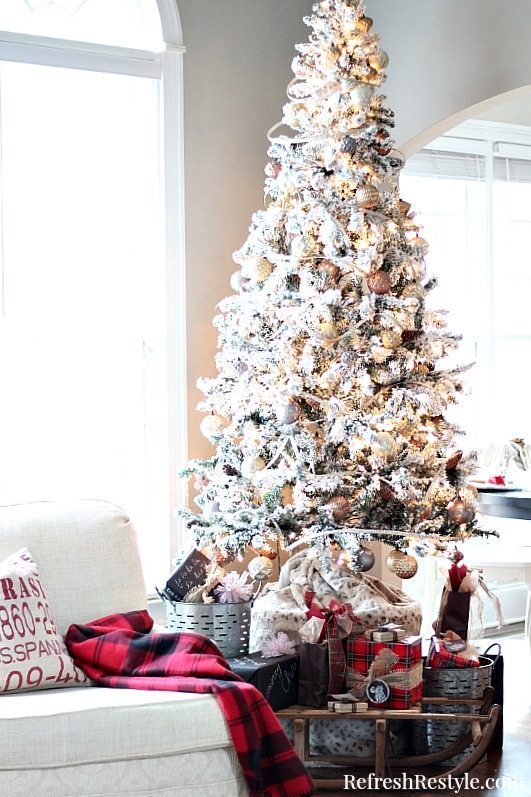 I hope you've had a wonderful 2014! Looking forward to seeing you in 2015.
Thank you so much for reading, commenting, sharing my blog! I appreciate everyone of you!
Sincerely,
Debbie
Check out all these amazing Top Ten Posts:
Be sure to come back tomorrow and link up your projects from 2014!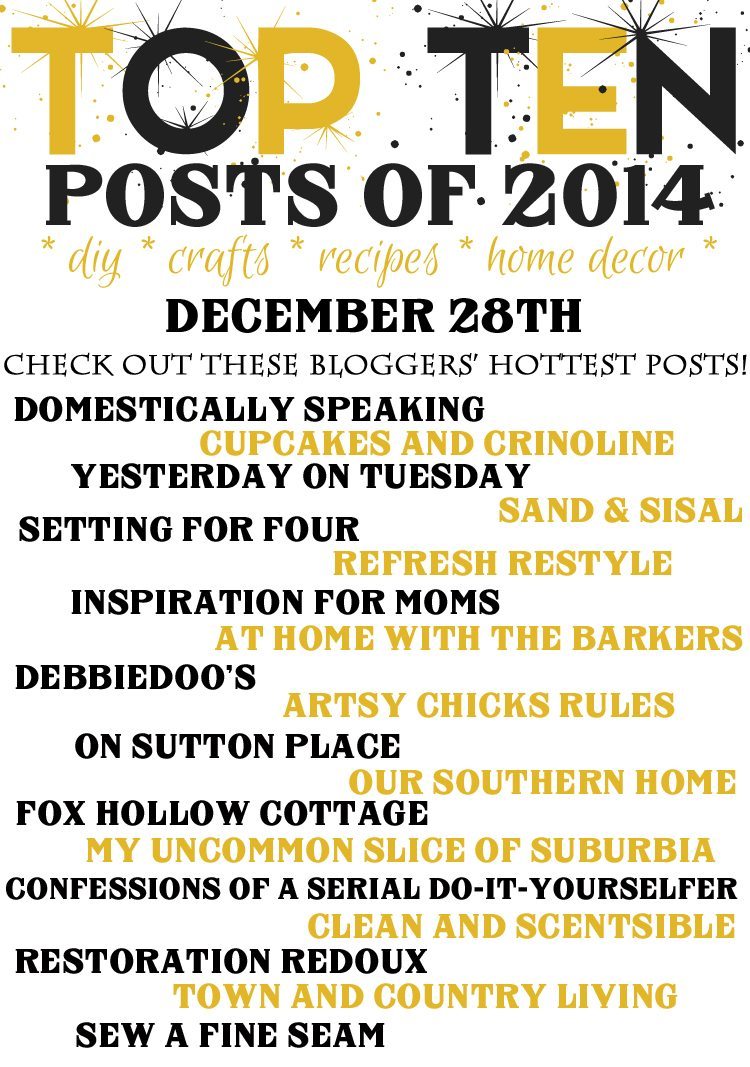 Sharing at: Southern Hospitality, Funky Junk