We started this journey a little over a year ago. We moved from Georgia to Alabama with a banjo on our knee –  not really. We searched and searched for the perfect house and found it – not really. But we found a house that we could make our own. You liked these farmhouse projects the best, it's time for a walk down memory lane…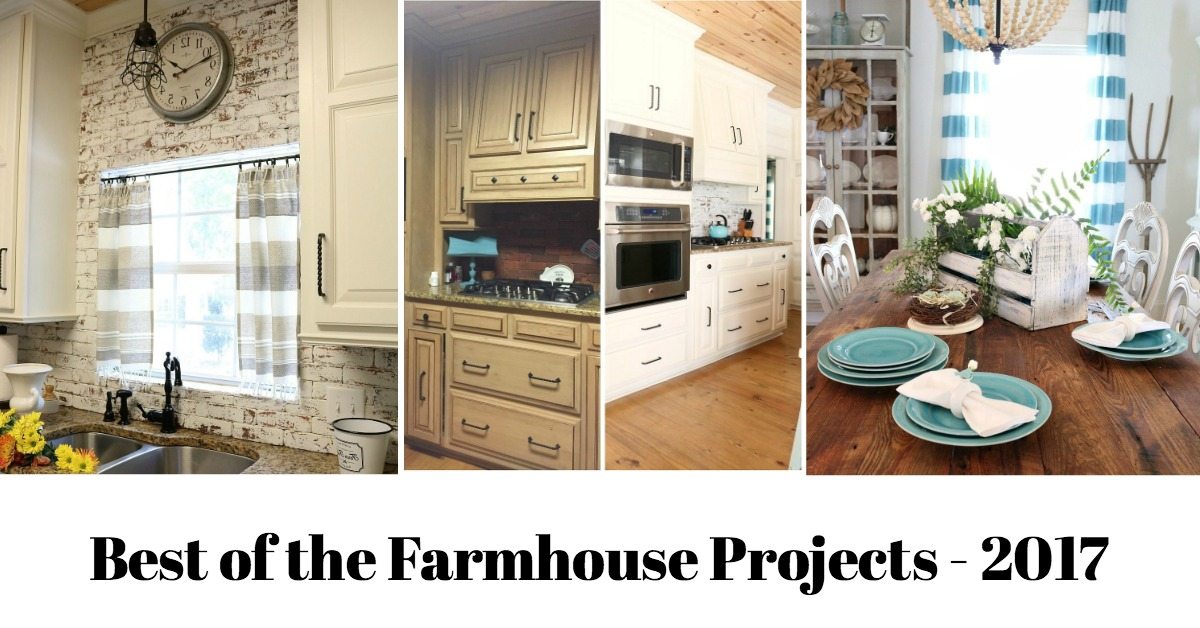 When searching for the most viewed, most pinned, most liked projects from 2017, I could really see what you loved. Thanks so much for supporting my blog and following along on this DIY journey of refreshing and restyling our home. A few of these projects spilled over from years before, I hope to continue to encourage you to step out of your comfort zone and create the home you love by sharing my frugal ideas, including the Cottage. You can click on the titles under the photos to see the complete projects: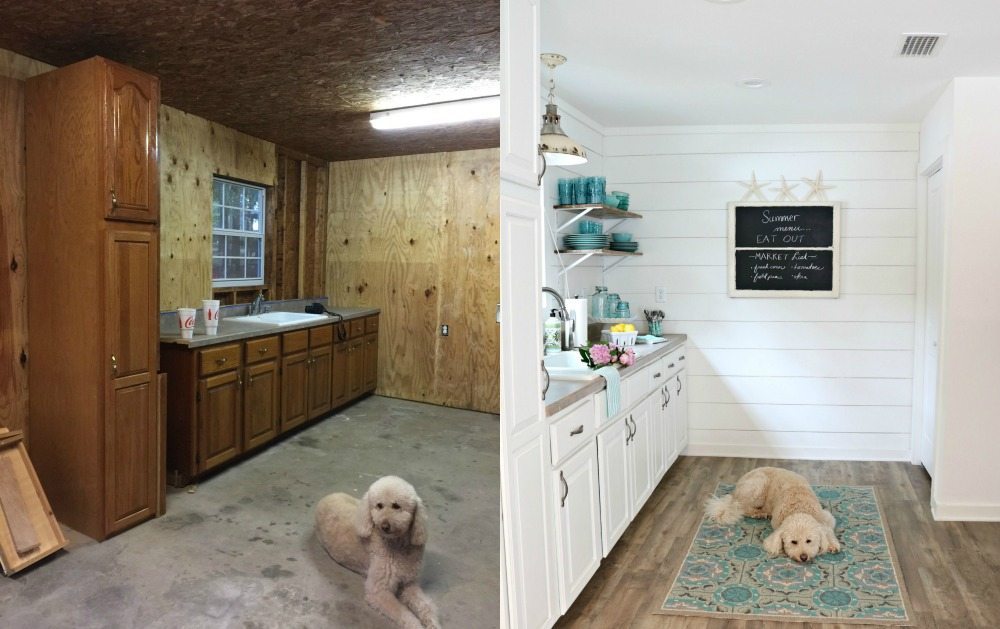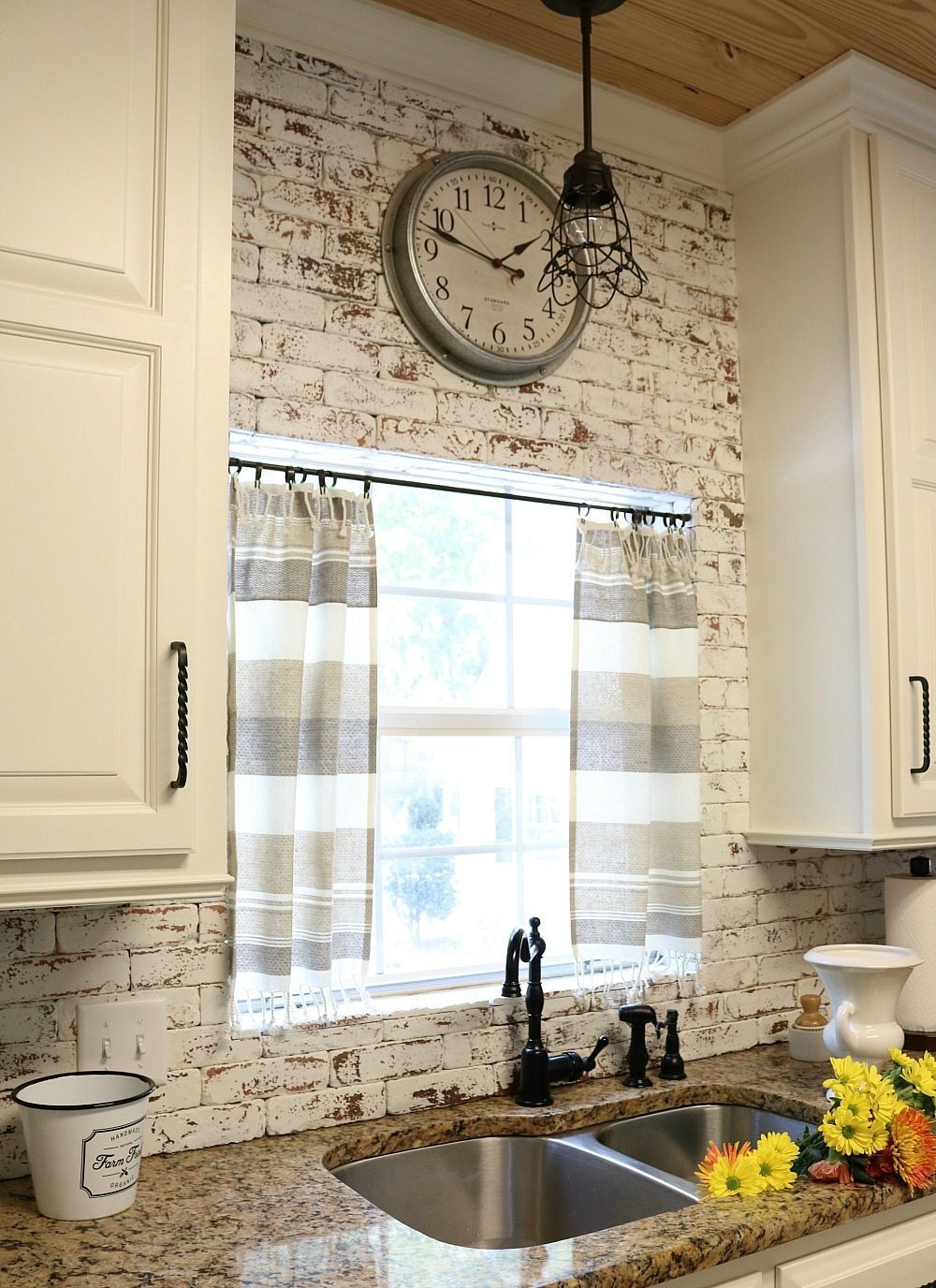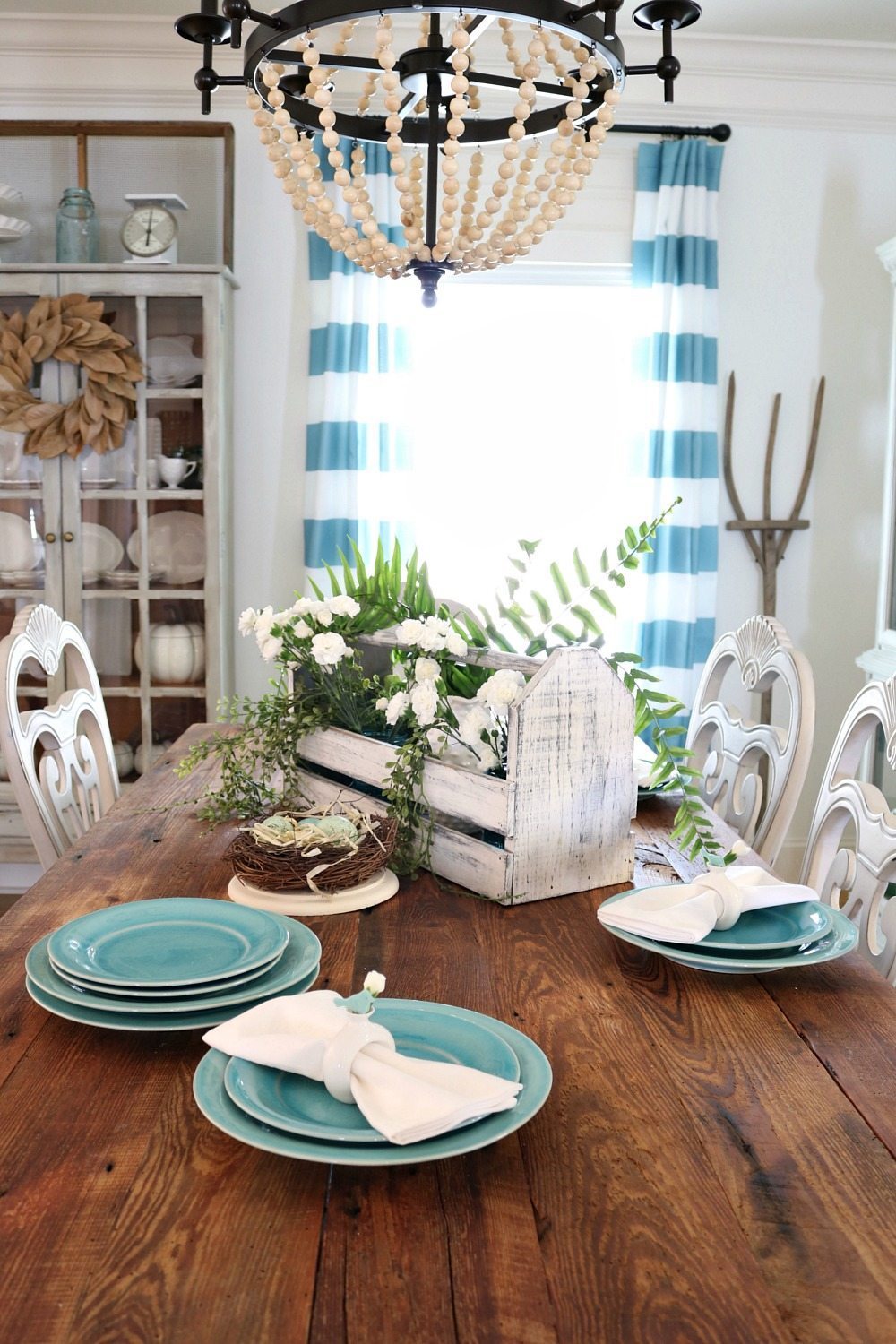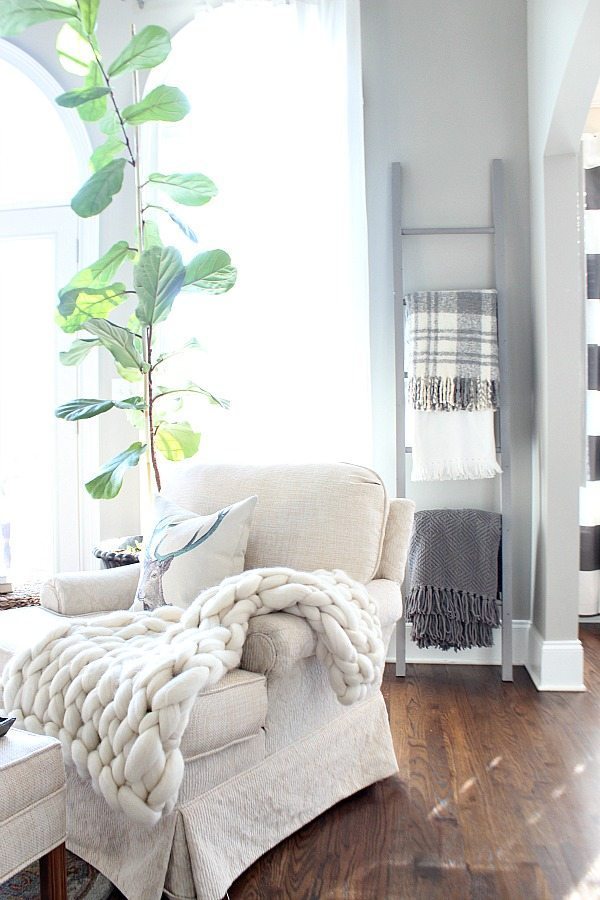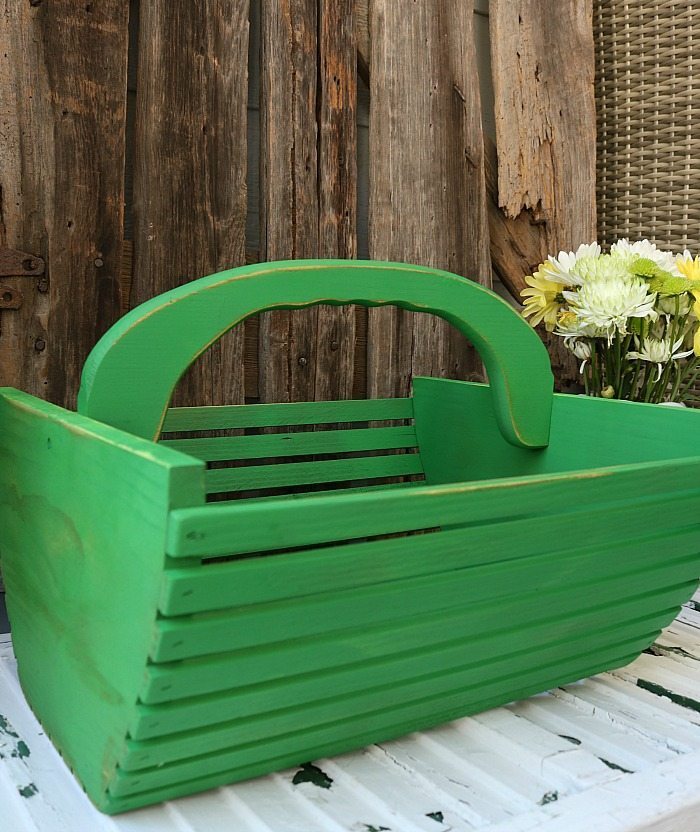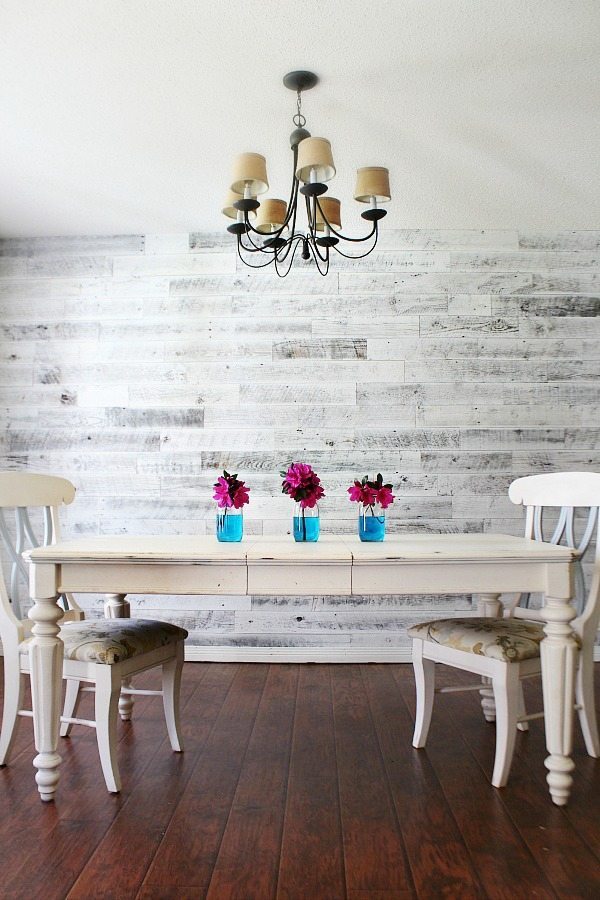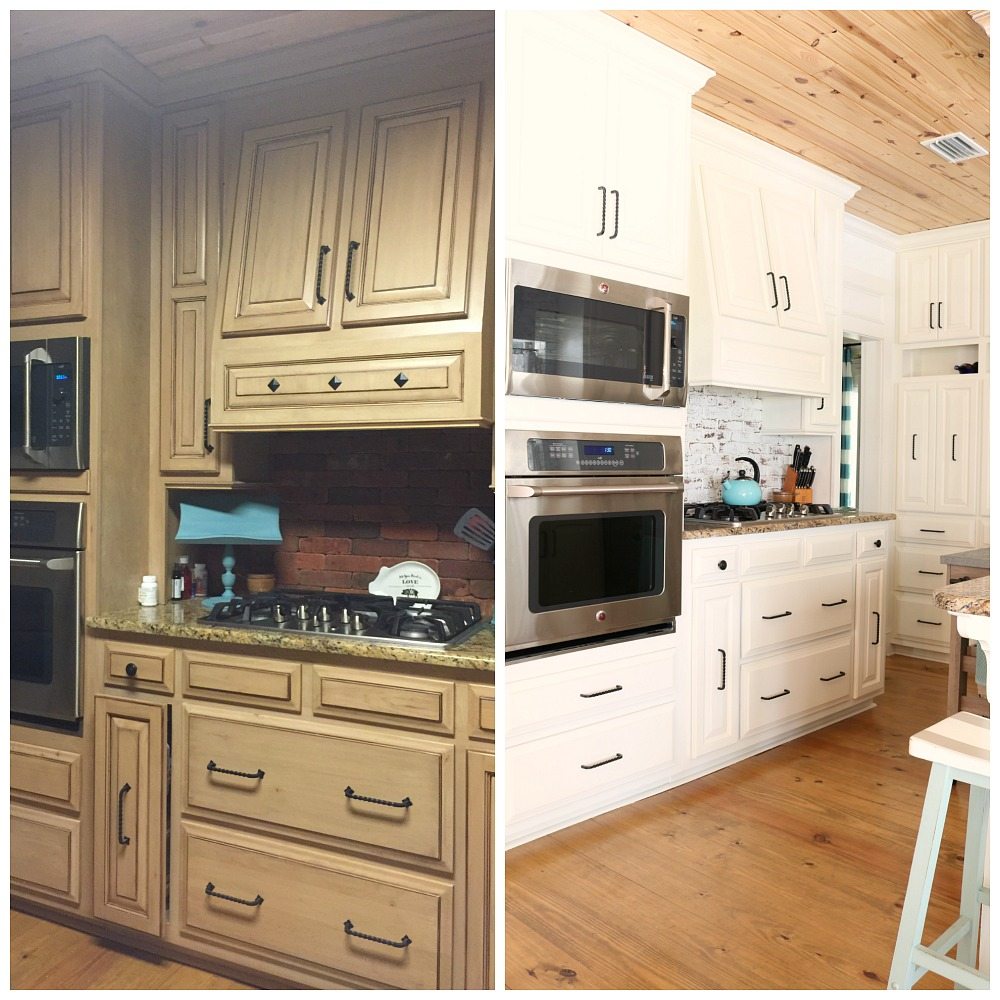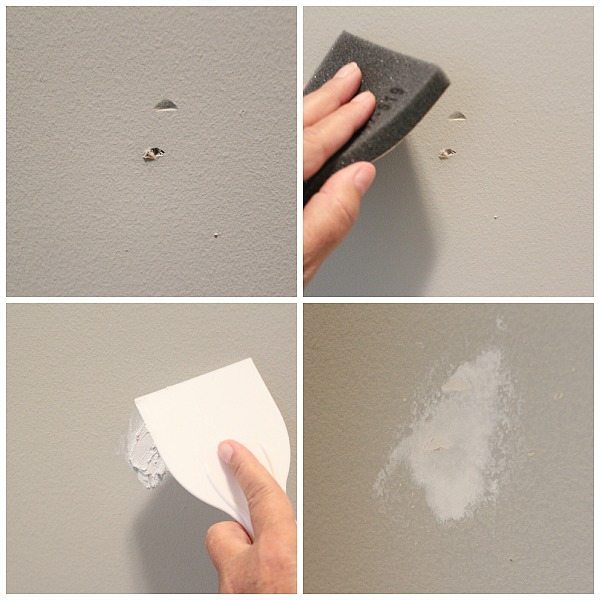 How to Prep Walls before you Paint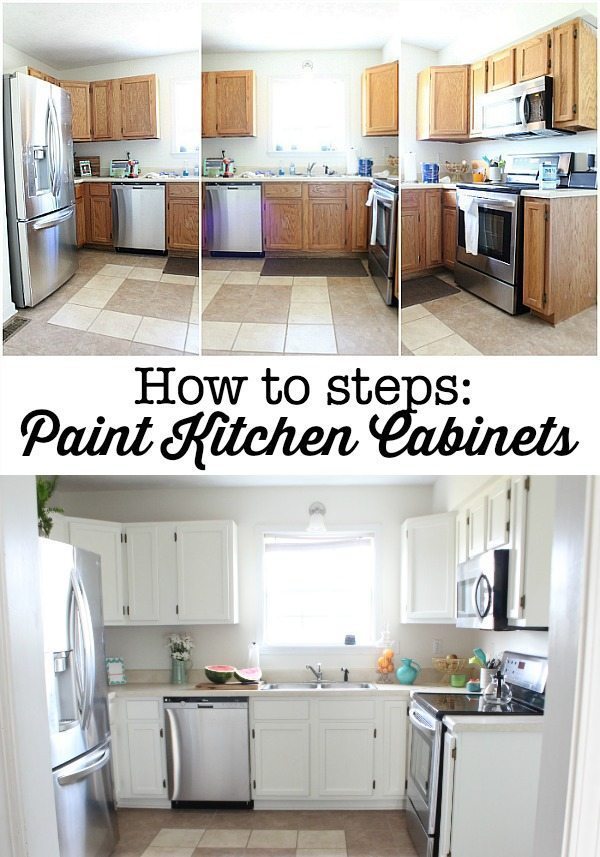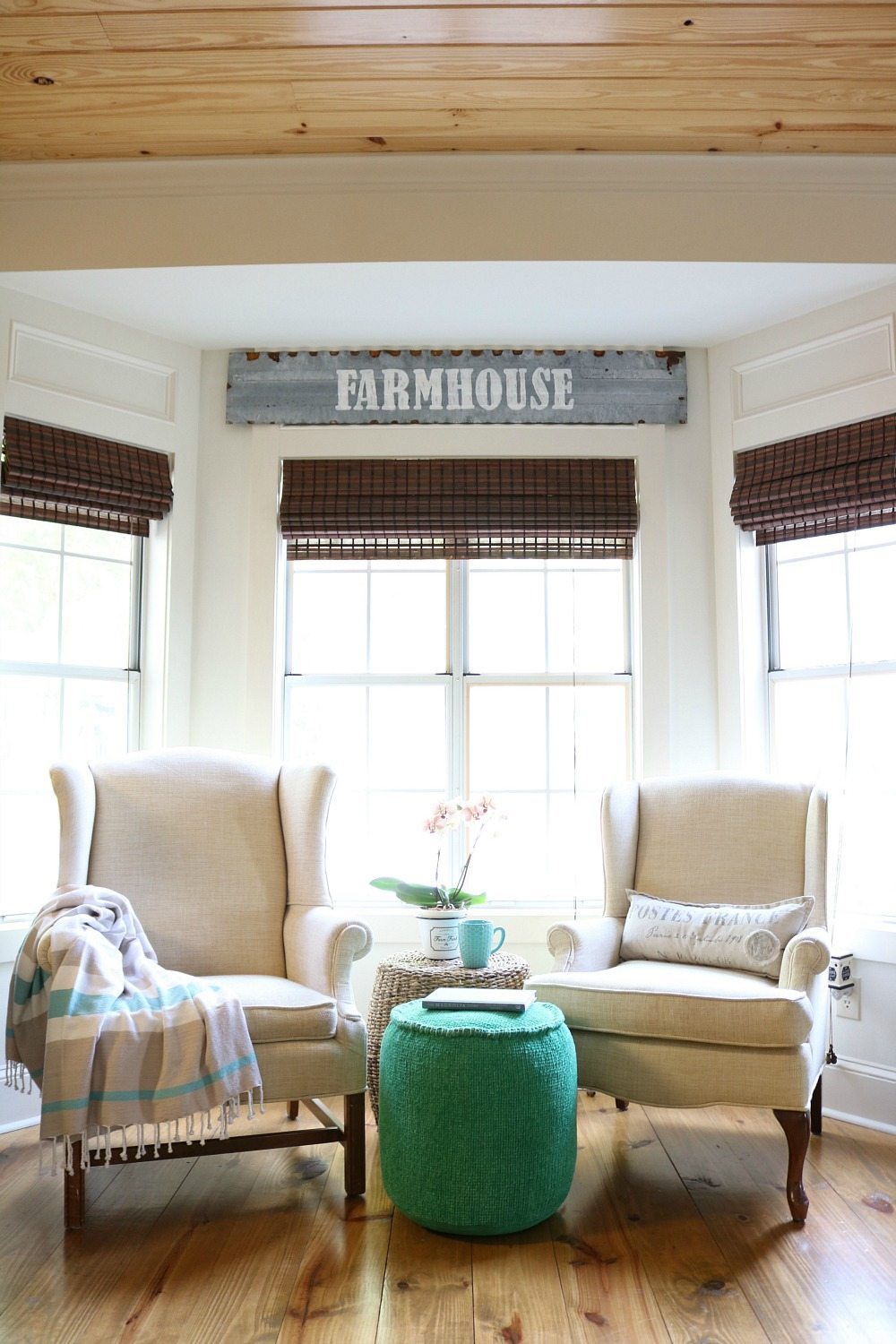 How to Paint a Metal Farmhouse Sign
Now for the popular Videos from 2017

How to Paint Kitchen Cabinets:
How to age metal:
How to make a lantern snow globe:
All the Farmhouse Projects 2017 have gotten me a little closer to creating a home we love. Thanks for all your support and I can't wait to finish more things around the house in 2018!